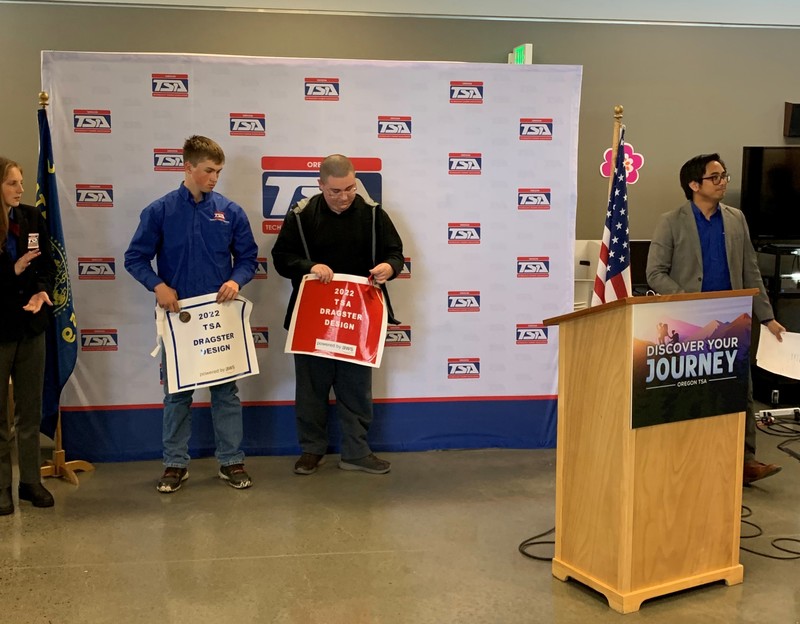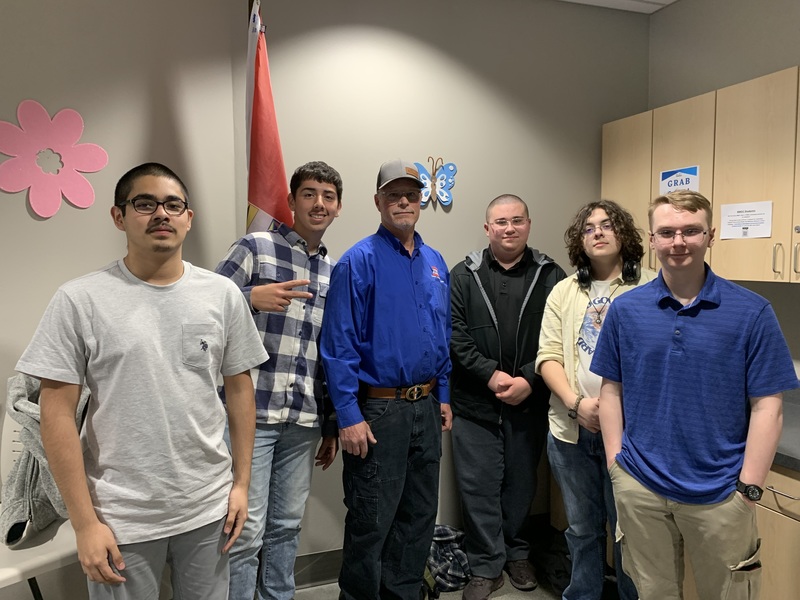 Congratulations, UHS Technology Association team! Members Issac Armenta, Timothy Boscacci, Abner Ochoa, Alexander Shane and Guy Parke with mentor David Dever competed April 21st and did well.
Guy Parke won 1st place for his design and drawings and 3rd place in the actual race. This awarded him an overall 3rd place in the competition.
We are proud of you, Vikings!