Here is the October Menu for all schools! Please note that there may be last minute changes due to manufacturing shortages. ¡Aquí está el Menú de Octubre para todas las escuelas! Tenga en cuenta que puede haber cambios de última hora debido a la escasez de fabricación.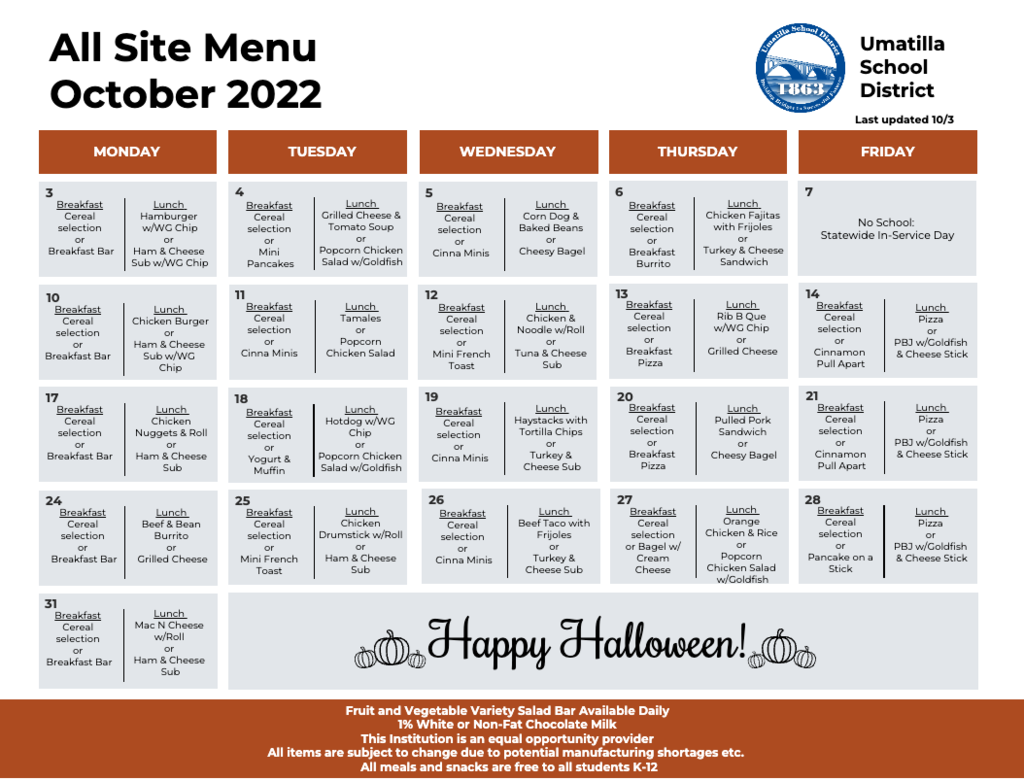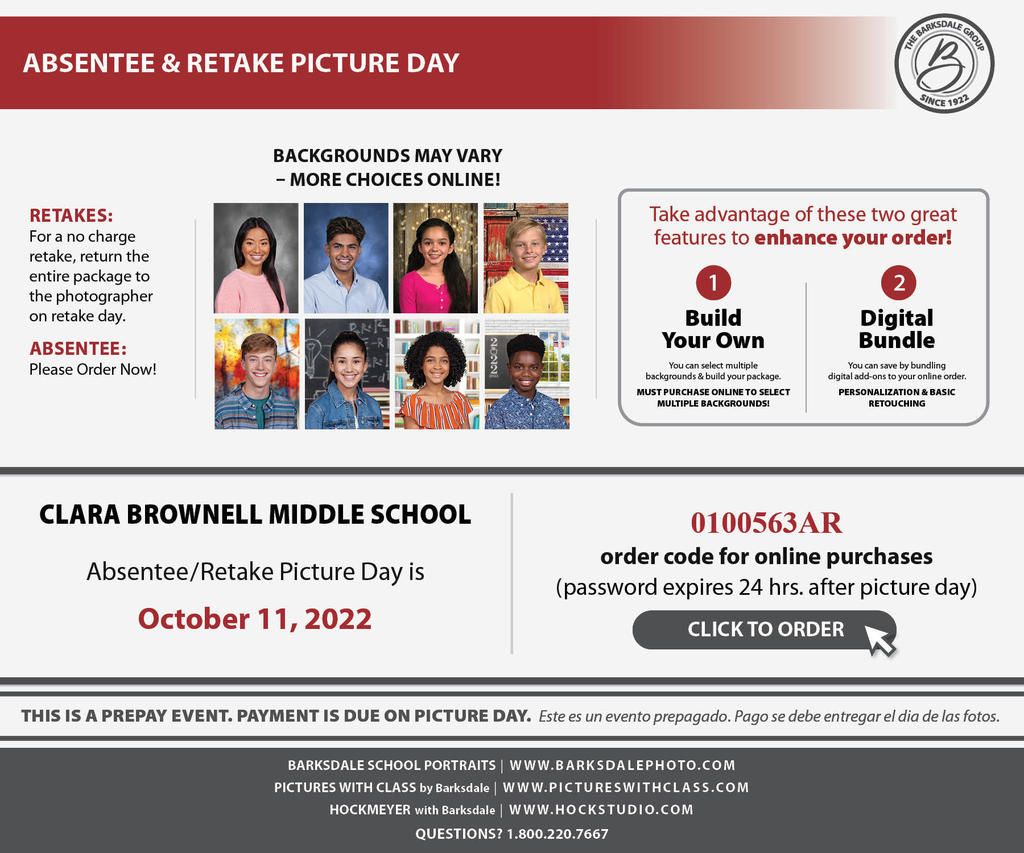 Happy National Custodian Day! Thank you to our custodial staff for ALL the hard work you do to keep our schools spotless! We appreciate you! ¡Feliz Día Nacional del Custodio! ¡Gracias a nuestro personal de limpieza por TODO el trabajo que hacen para mantener nuestras escuelas impecables! ¡Te apreciamos!

Thank you to all who came out for the Someone Special Dance! A special thank you to the volunteers of the PTO and family liaisons, Maria and Ashlee, for all their work to make this event possible. Thank you DJ Cami, Walmart and TRCI Bakery as well!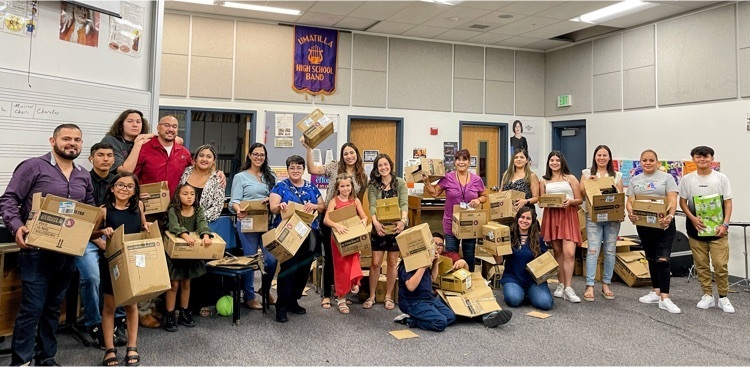 October's event calendars for each school are posted below! You can also find them on our website! ¡Ya están publicados los calendarios de eventos de Octubre para cada escuela! Puede verlos a continuación y en nuestro sitio web.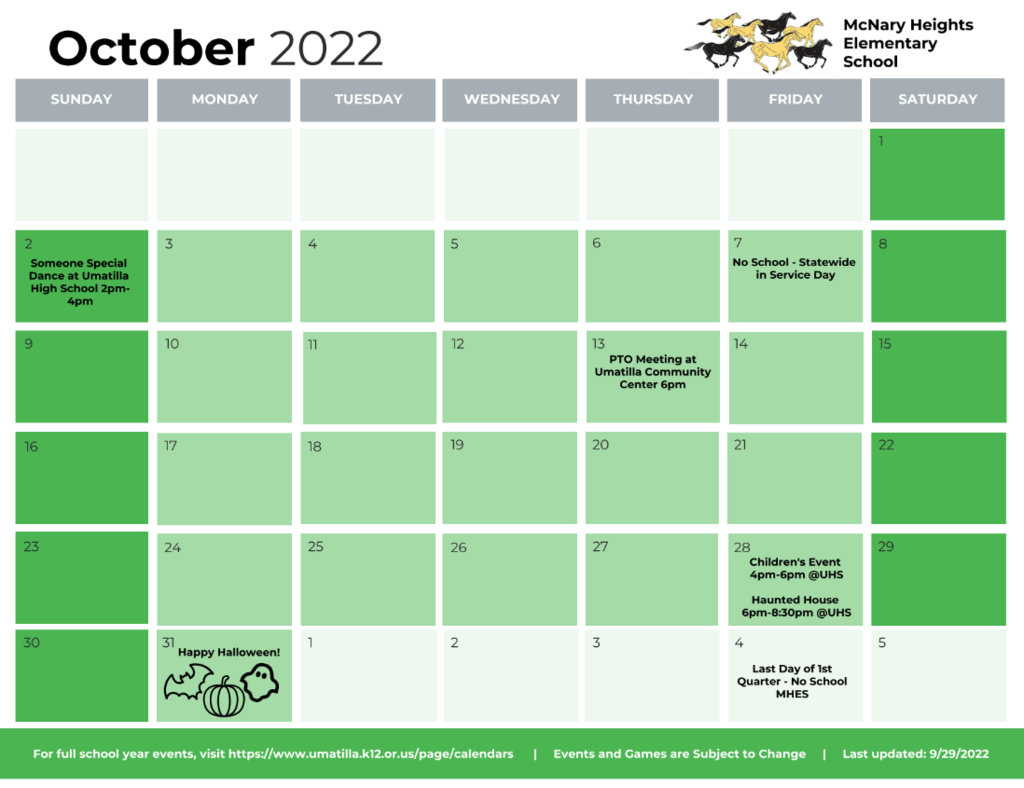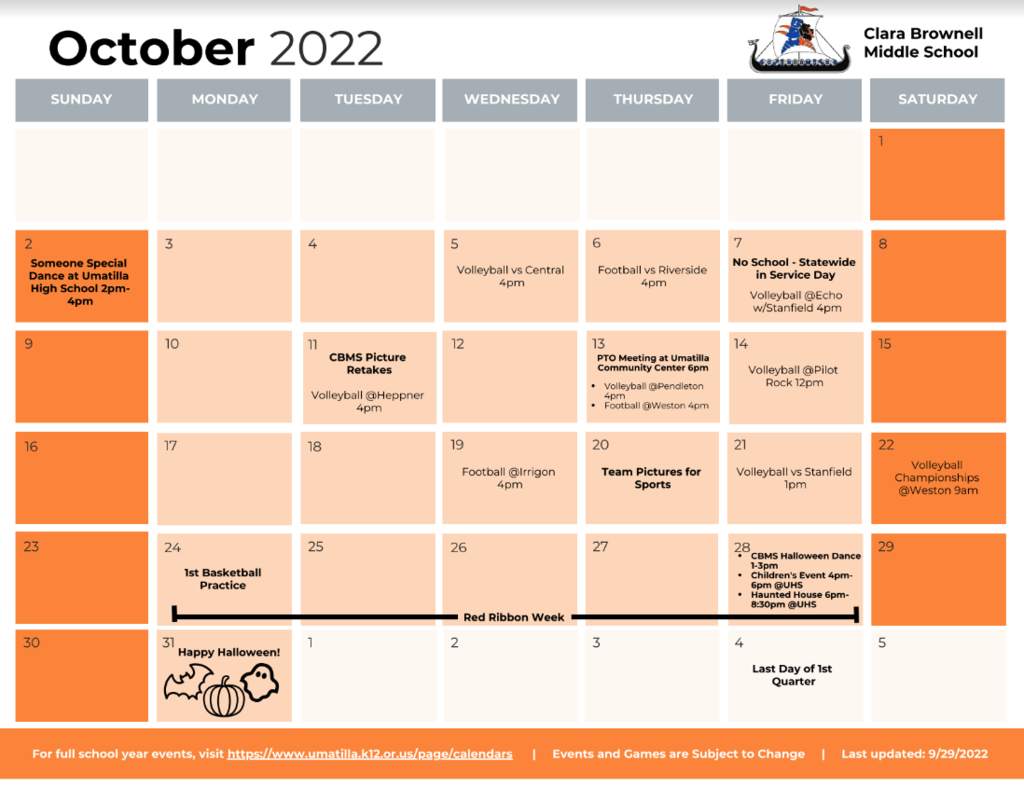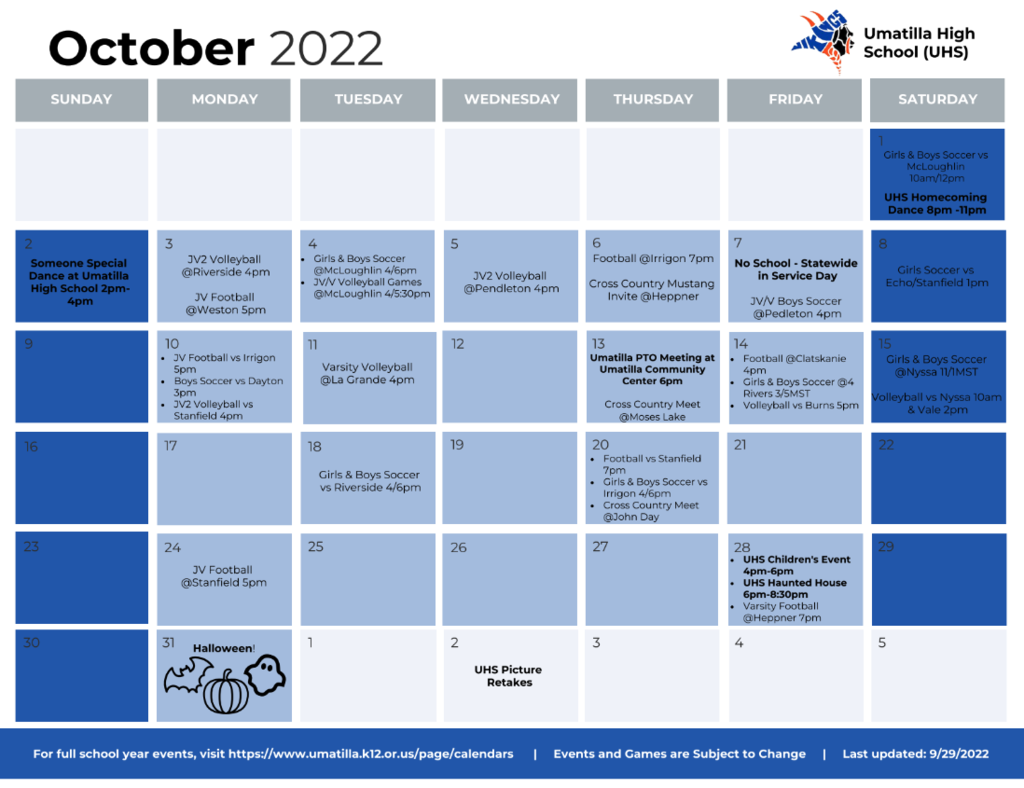 Spirit Week is next week for CBMS! Below are the dress-up days! ¡La Semana del Espíritu es la próxima semana para CBMS! ¡Abajo están los días de disfraces!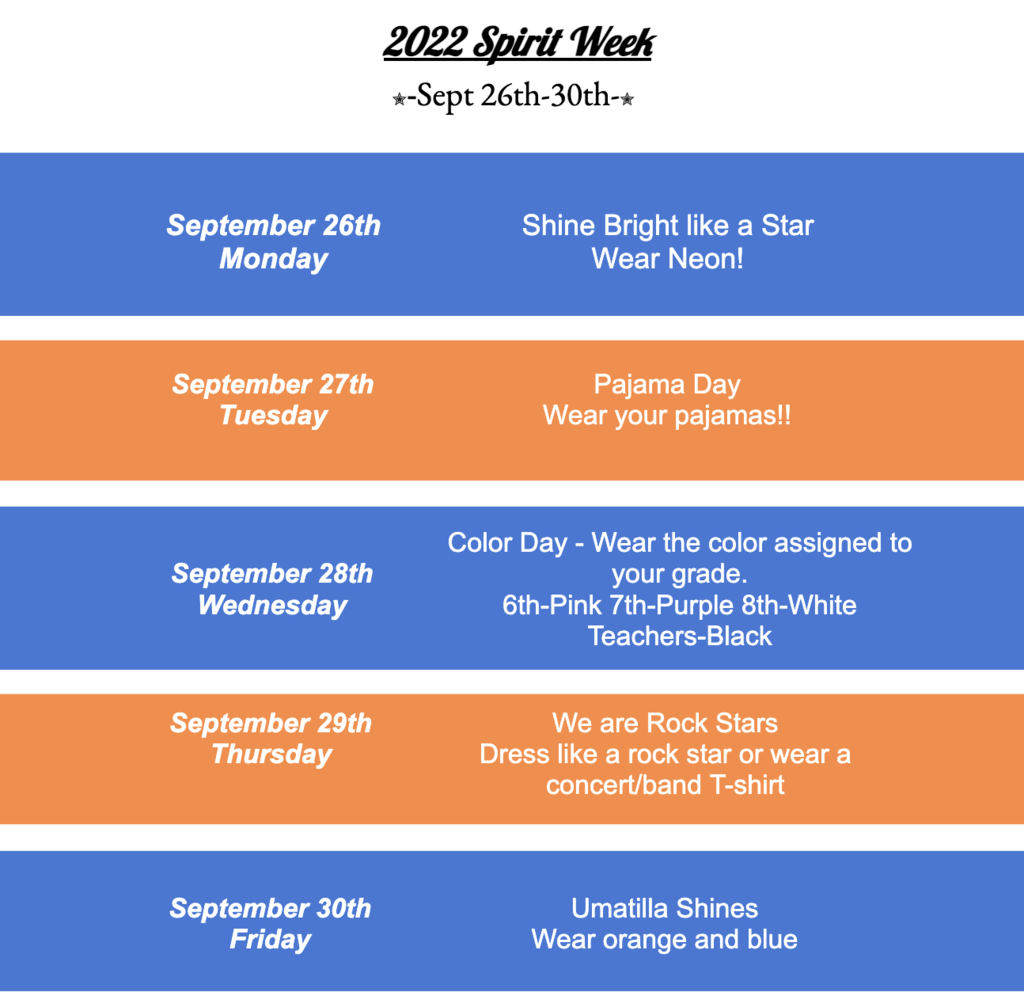 The start time for Clara Brownell Middle School's Football game tomorrow, September 22, has changed. The game will now start at 3:30 pm. El comienzo del partido de fútbol Americano para la Escuela Secundaria Clara Brownell para mañana, 22 de septiembre, ha cambiado. El juego ahora comenzará a las 3:30 pm.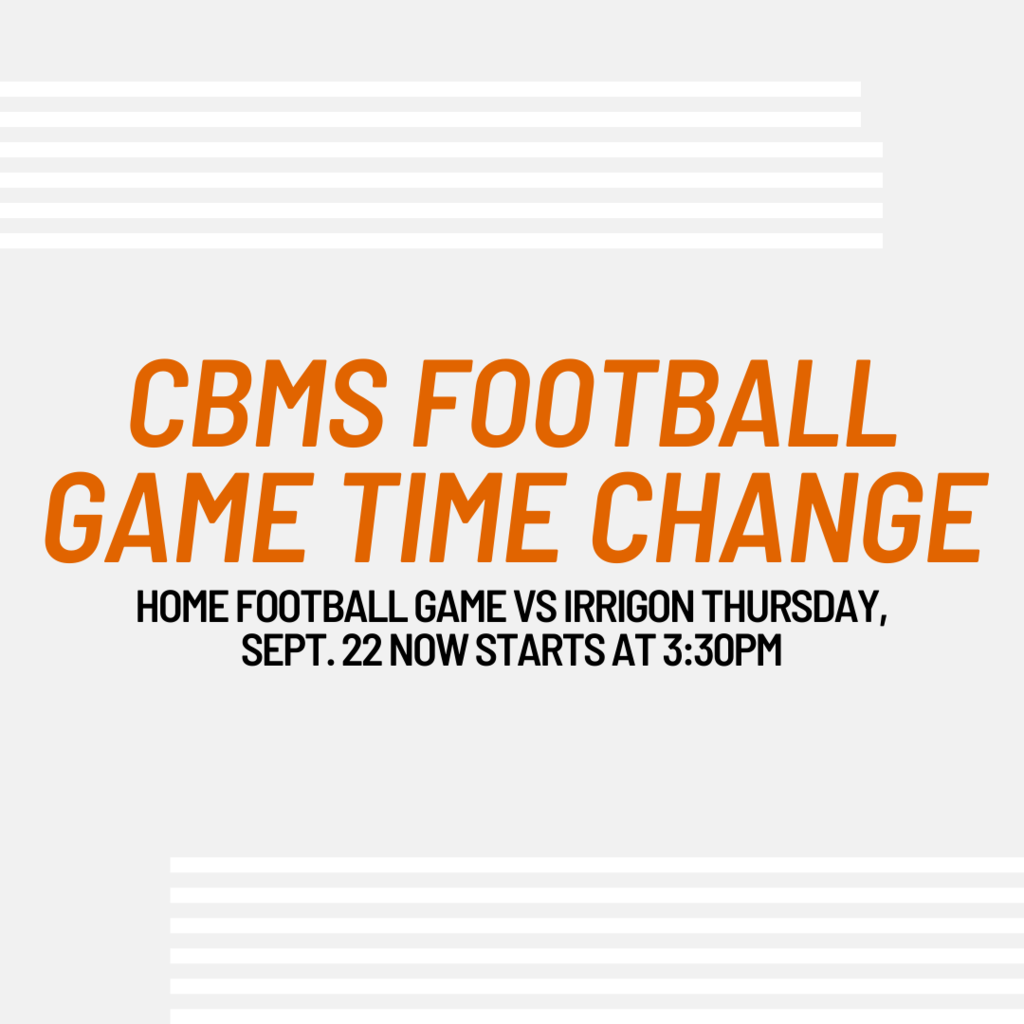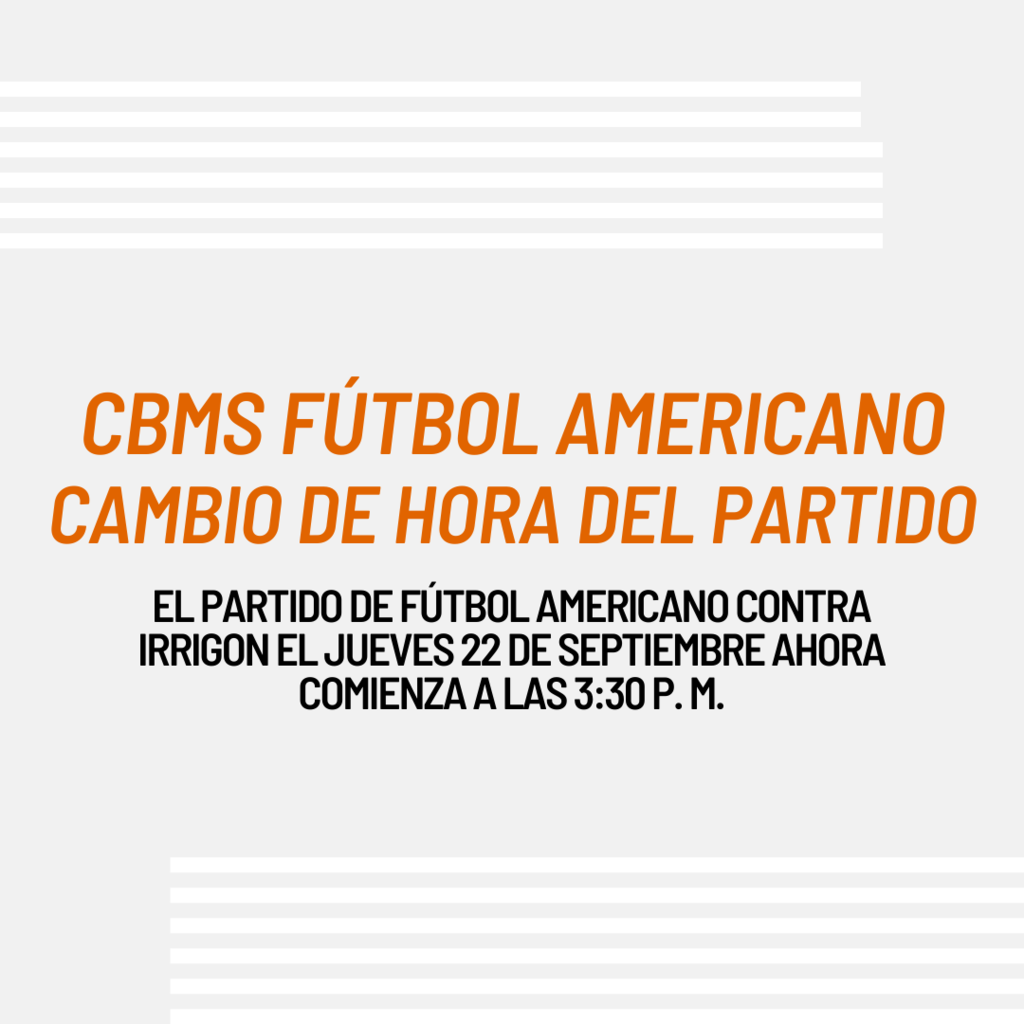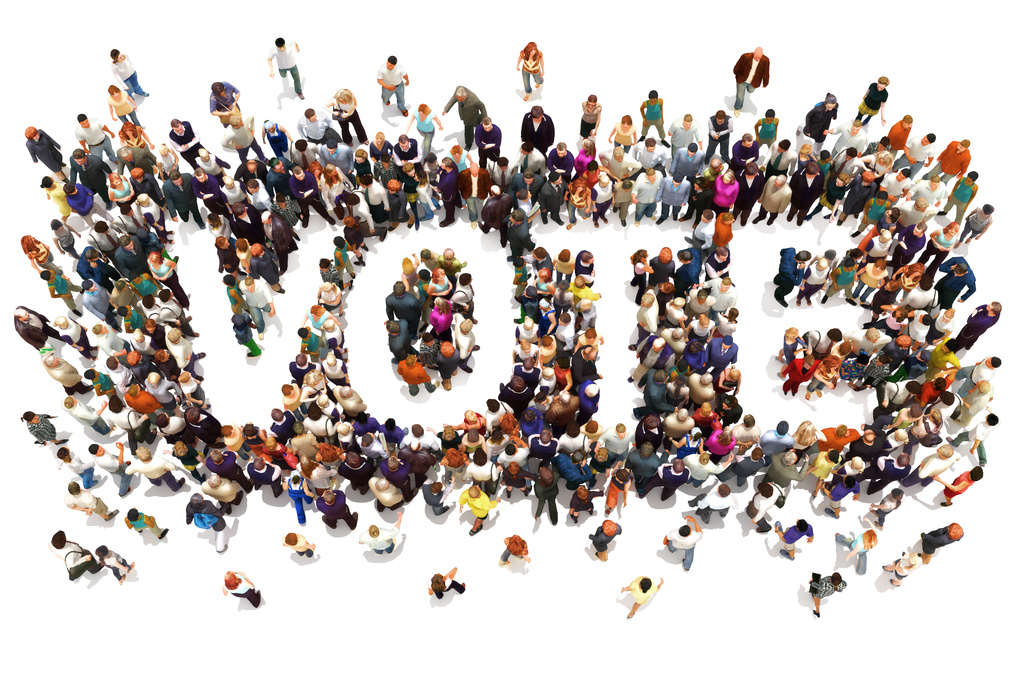 The Clara Brownell Middle School football game against Central has been moved to this Wednesday, September 14th at 4pm. El partido de fútbol americano de la Escuela Secundaria Clara Brownell contra Central se ha trasladado a este miércoles 14 de septiembre a las 4:00 pm.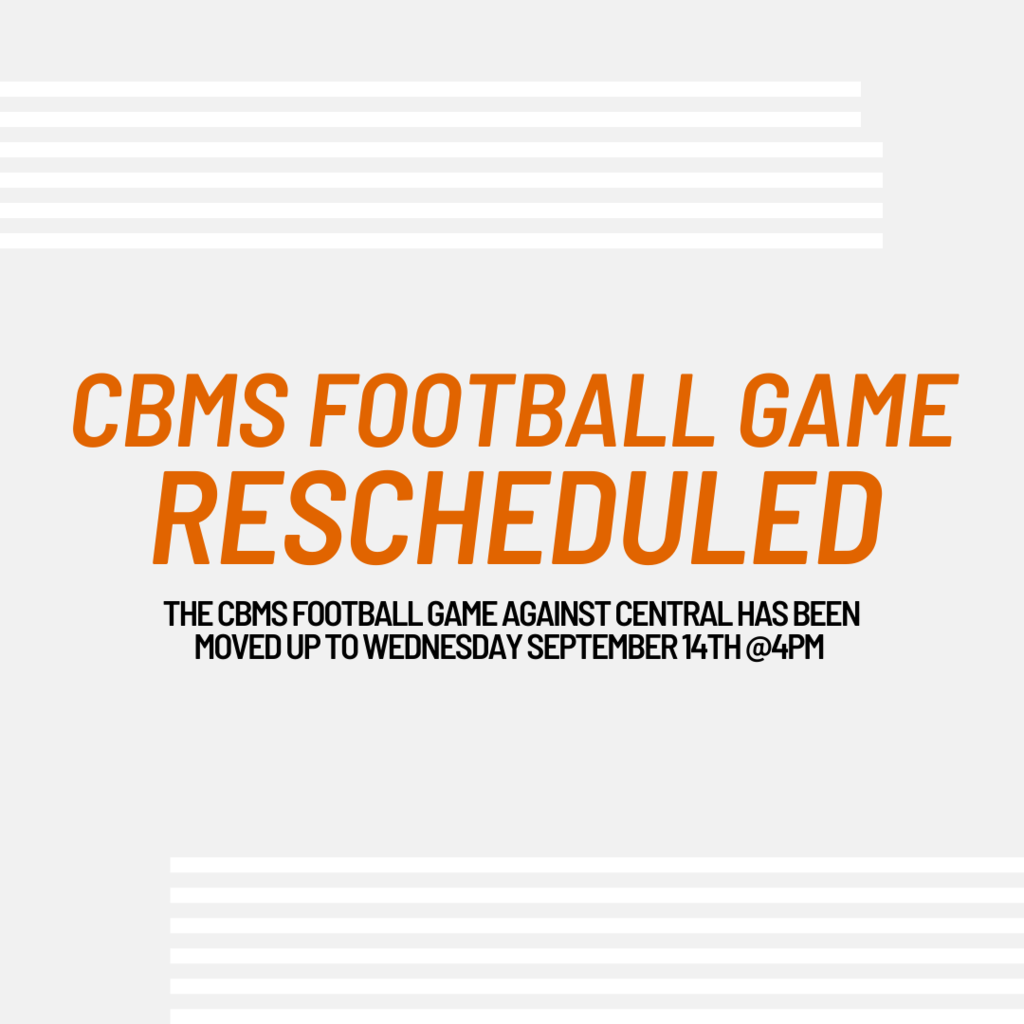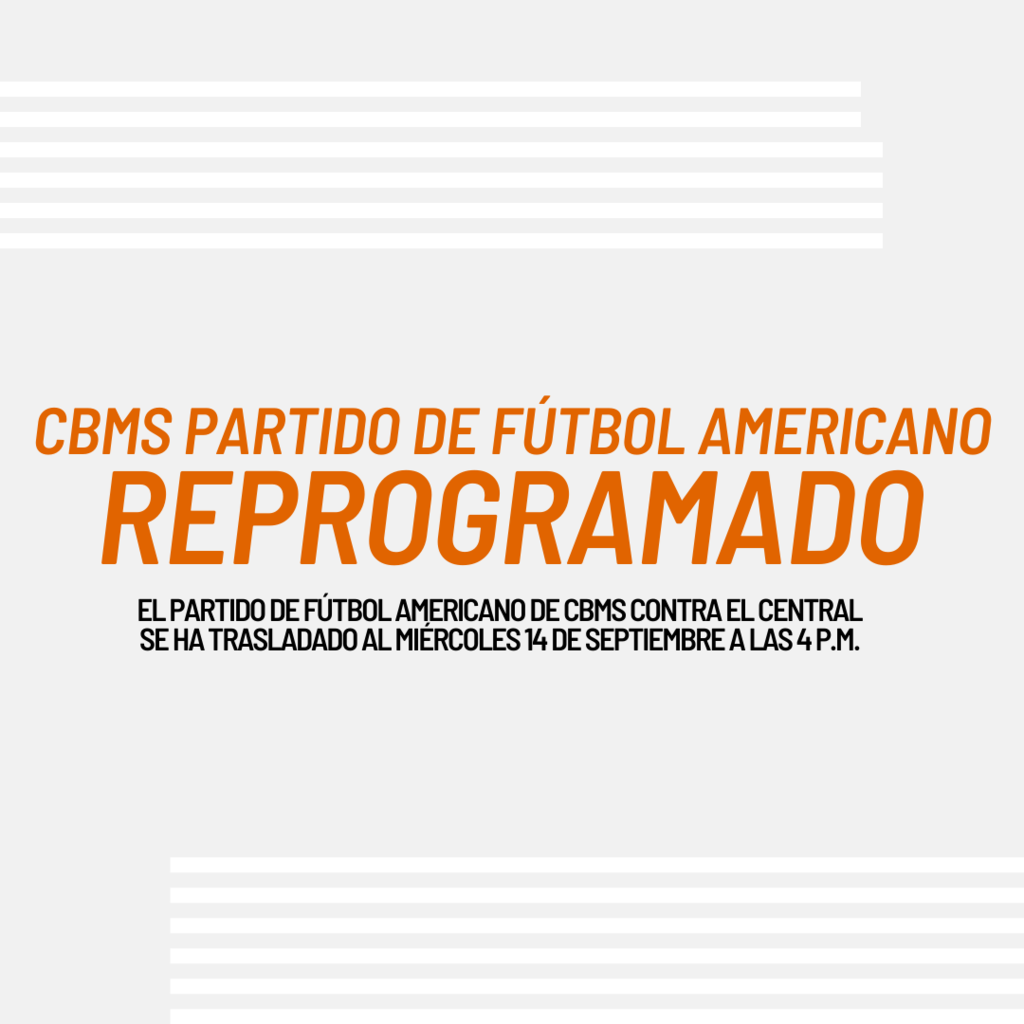 We love to see 6th Street lined with support for our Vikings! Thank you, City of Umatilla! #umatillastrong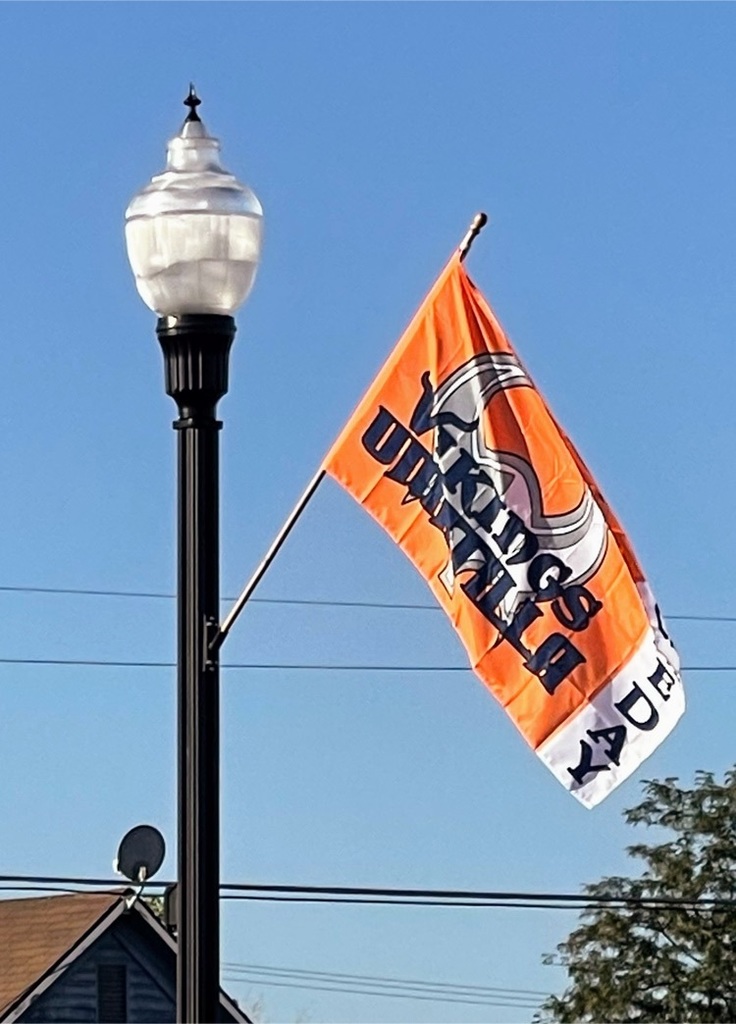 The Oregon Human Development Corporation (OHDC) is hosting a Family Resource Event! More information can be found on the attached flyer. La Corporación de Desarrollo Humano de Oregon está organizando un Evento de Recursos Familiares! Puede encontrar más información en el folleto adjunto.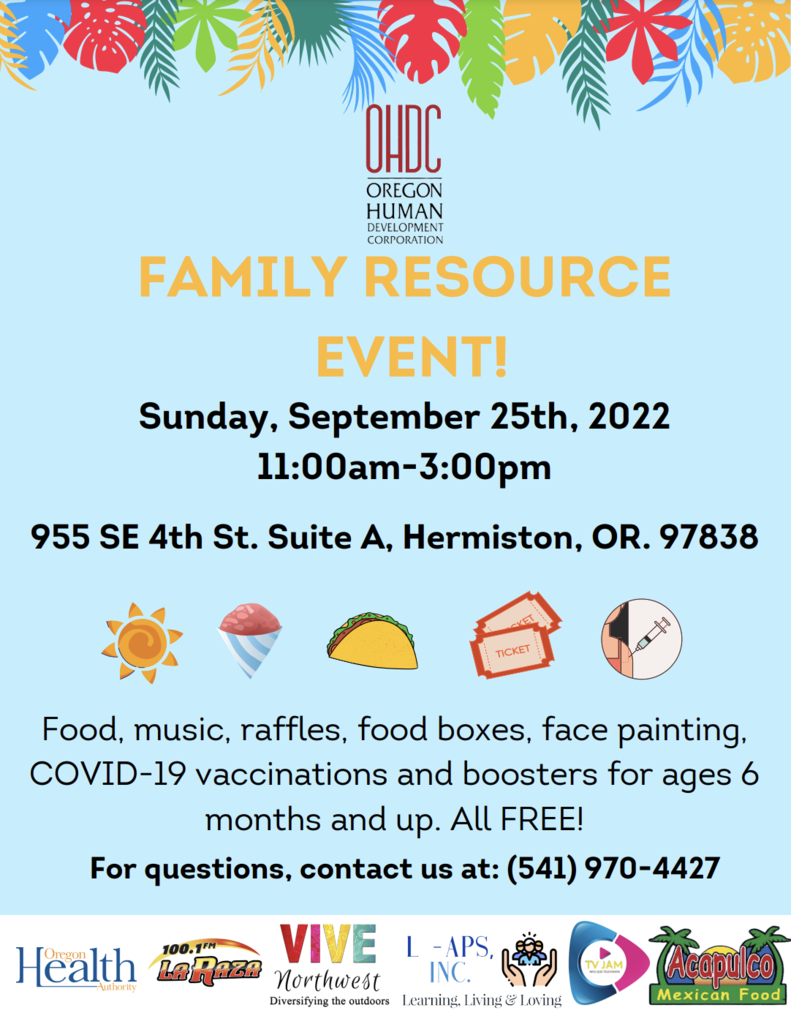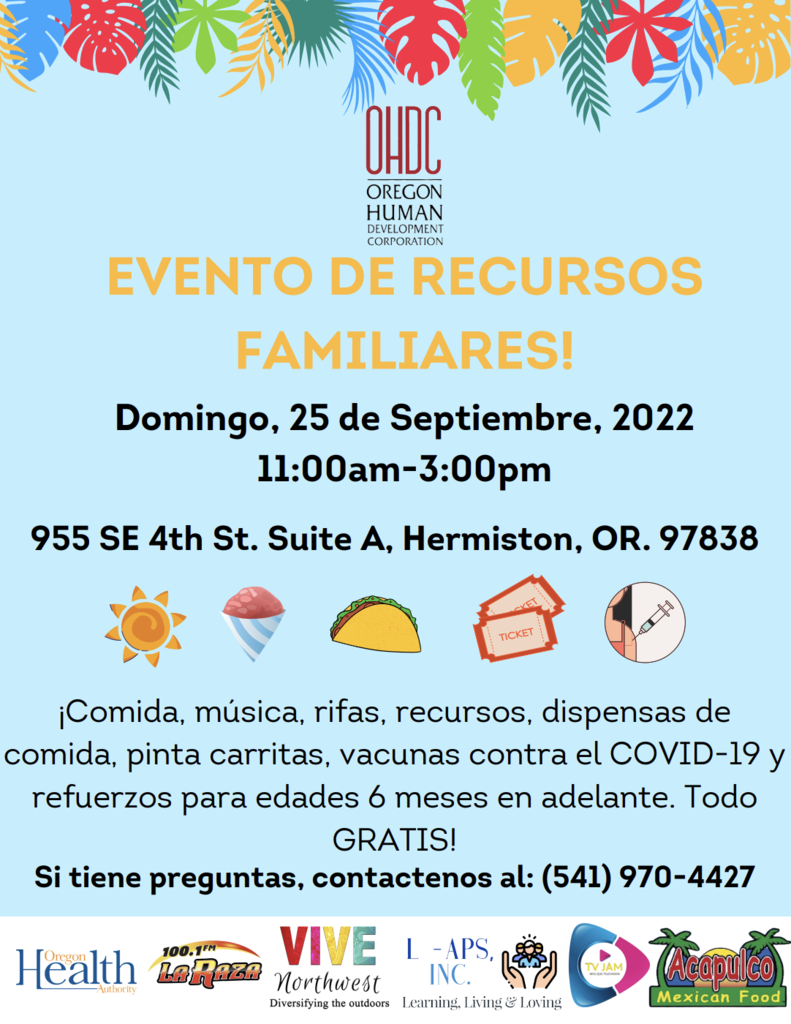 The Someone Special Dance is back! This event is being hosted by the Umatilla PTO. They will be holding the event on October 2nd at the Umatilla High School from 2pm-4pm. This event is completely free for all ages! ¡Vuelve el baile de Alguien Especial! Este evento está siendo organizado por el PTO de Umatilla. Se llevará a cabo el evento el 2 de Octubre en la Preparatoria de Umatilla de 2pm a 4pm. ¡Este evento es completamente gratuito para todas las edades!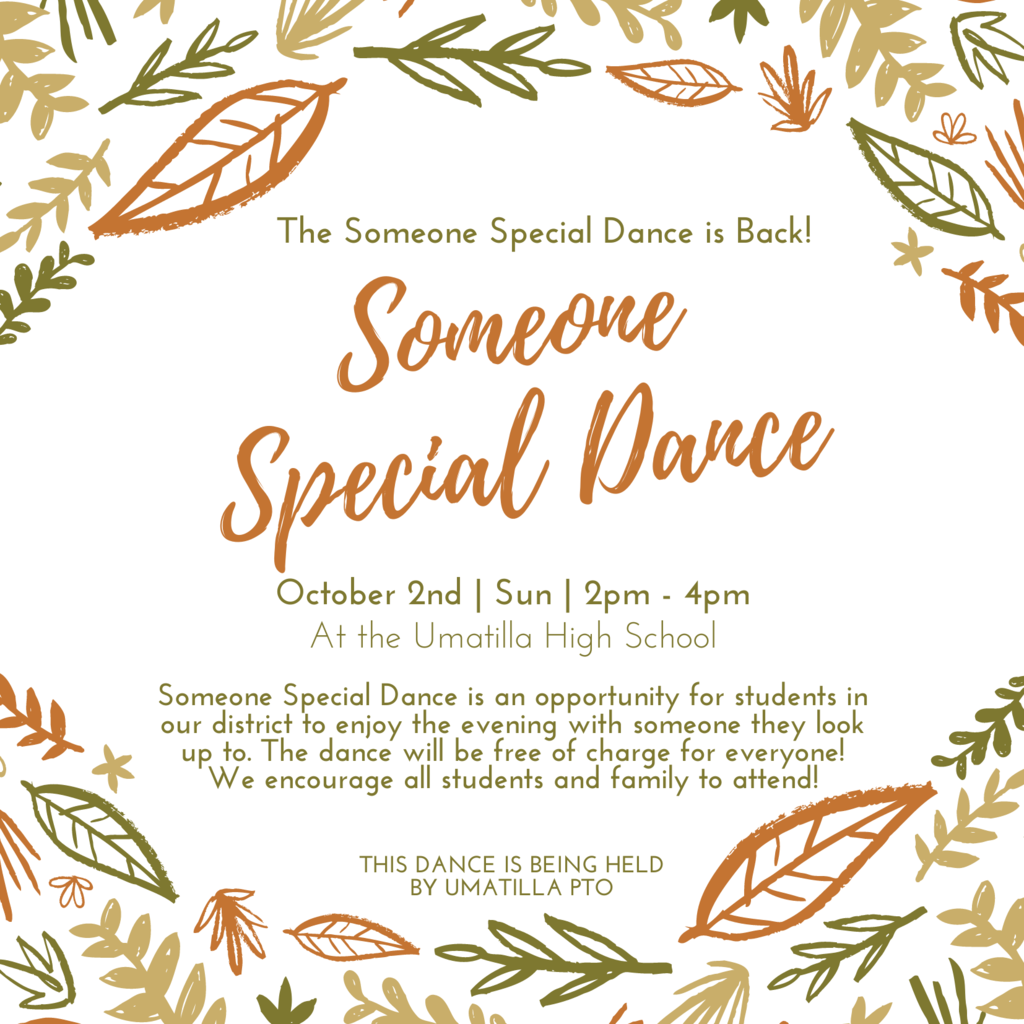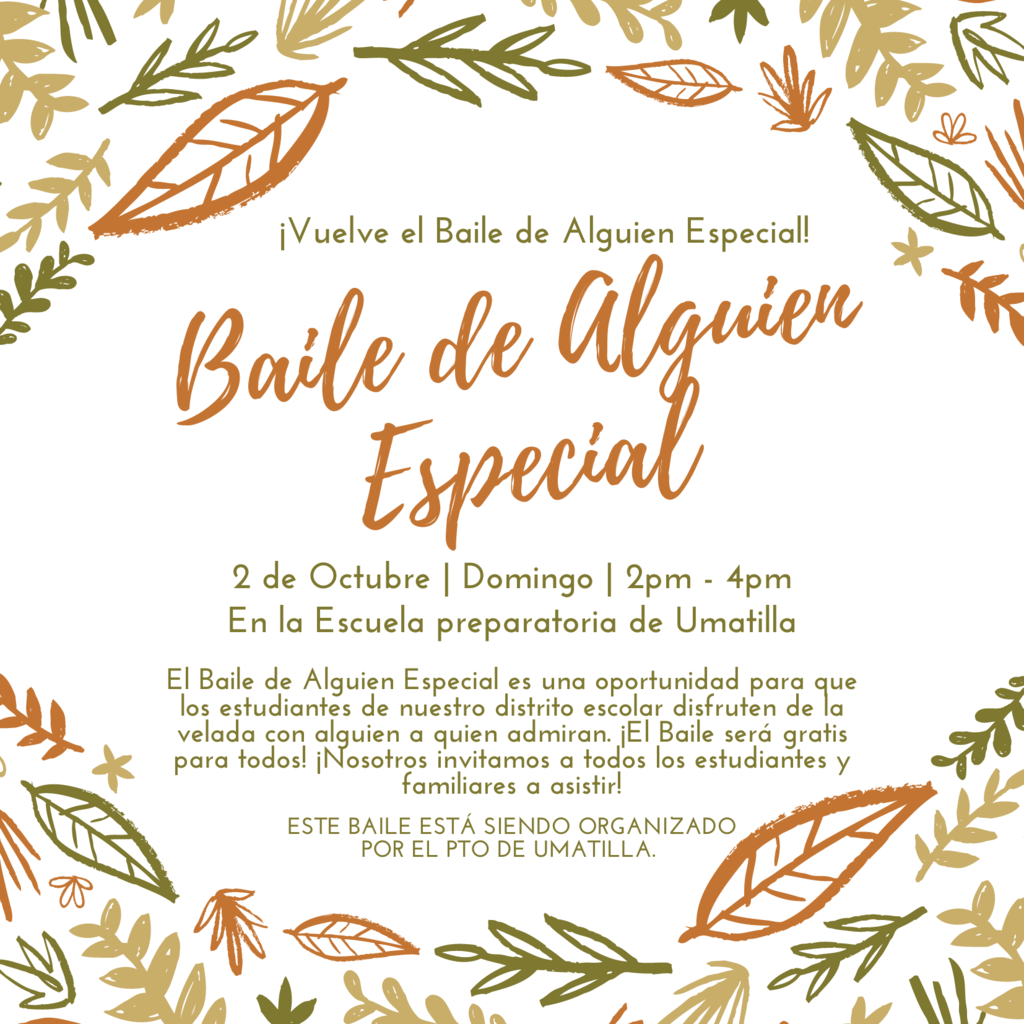 Today, students reported seeing an unattended gun in the backyard of a home neighboring the McNary Heights playground. Police were phoned and the school was placed in a precautionary secure status. In a secure status, students have normal school activities but remain in a locked school. Police responded promptly and located a BB gun pistol that had been accidentally left outside. Students are back to normal activities and everyone is safe. We are proud of our Mustangs for seeing and reporting a concern promptly and for school staff in a fast response. Thank you, Umatilla Police for your outstanding service to our students.

McNary Heights is in a secure status due to a situation in the neighborhood. There is no concern within the school. Students are safe and participating in normal school activities within the building.
September's event calendars for each school are now posted! You can view them below and on our website. ¡Ya están publicados los calendarios de eventos de septiembre para cada escuela! Puede verlos a continuación y en nuestro sitio web.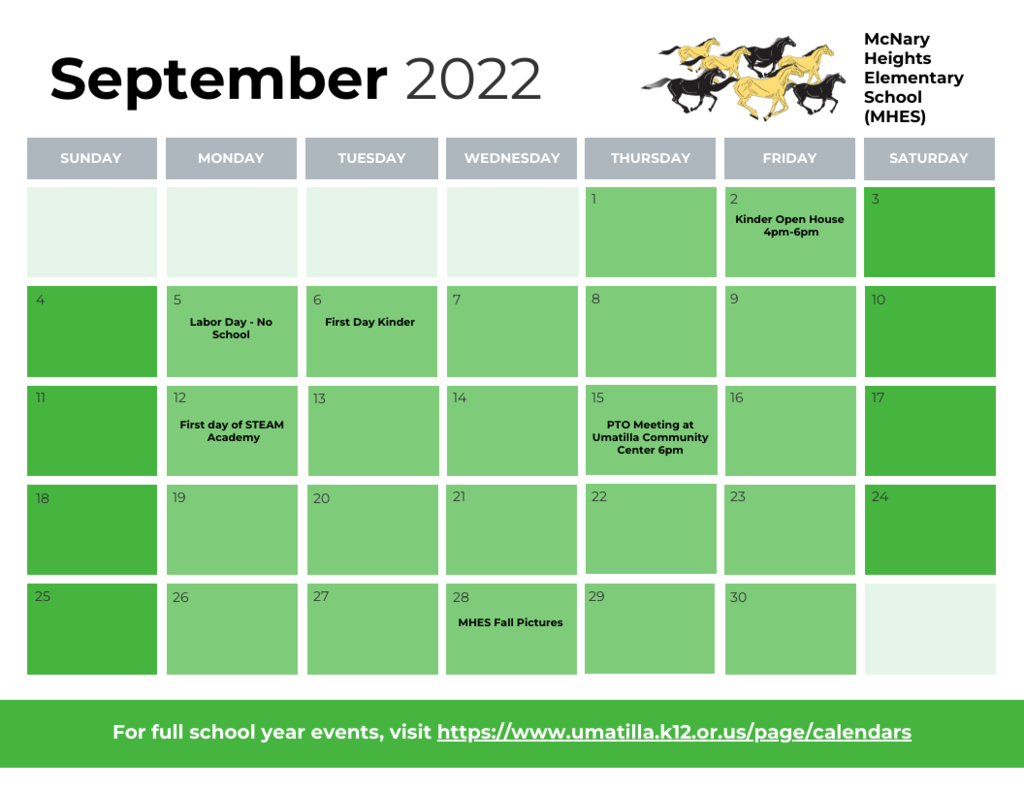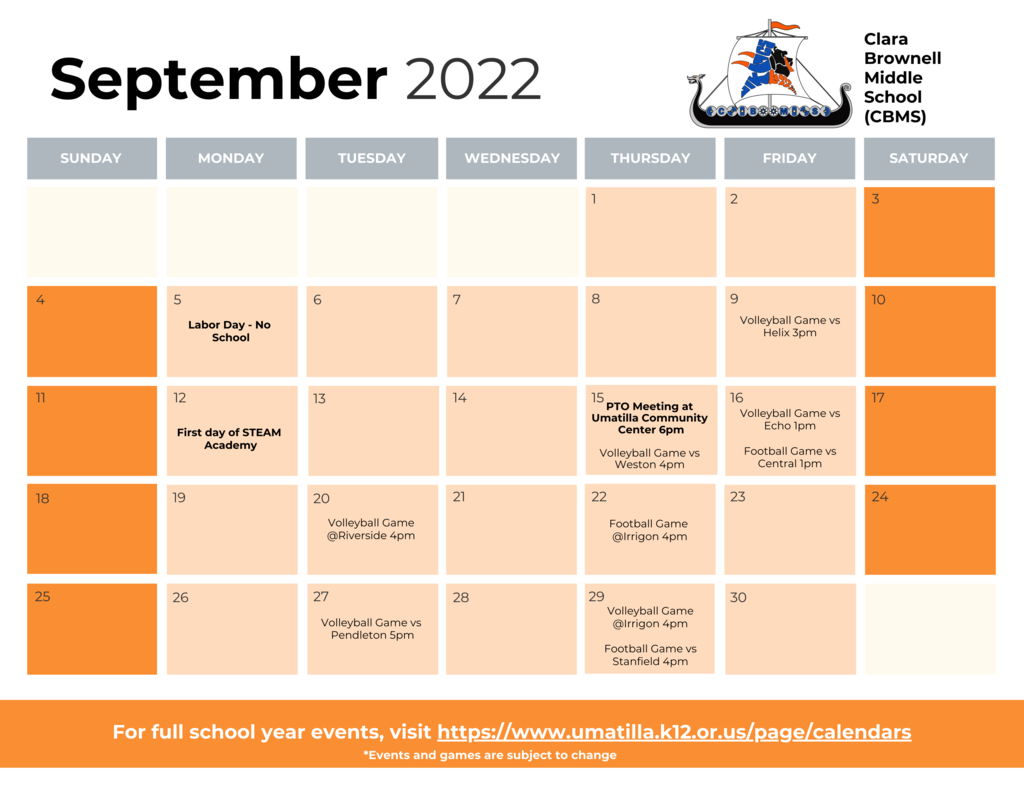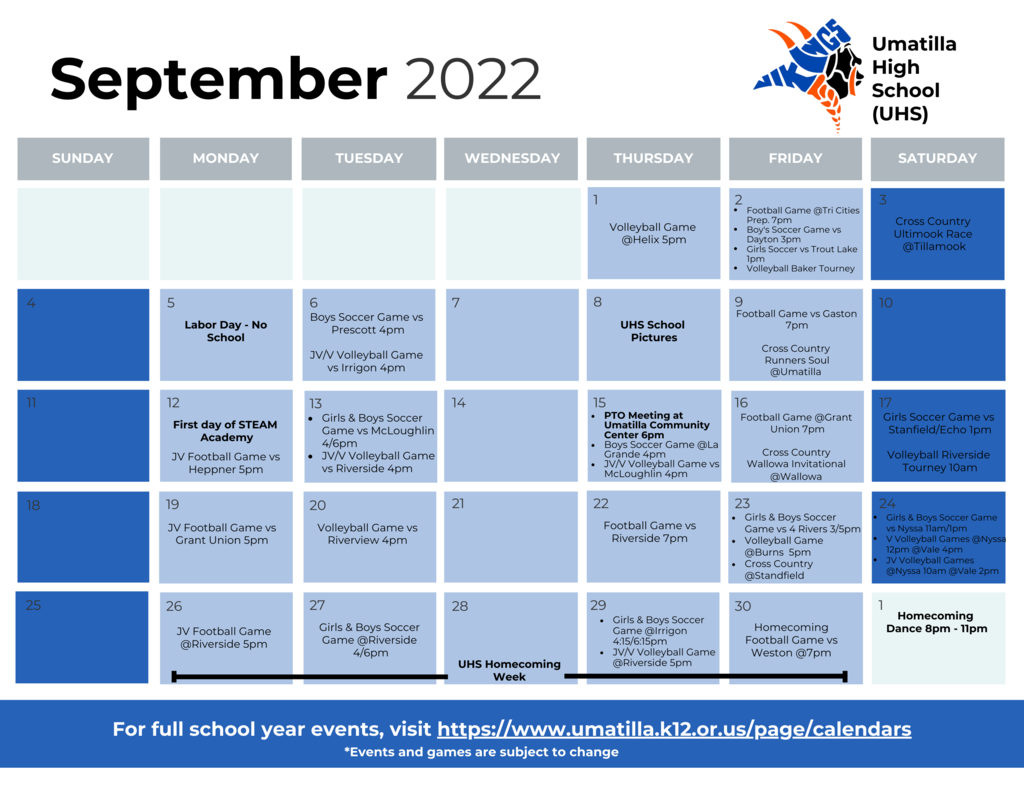 STEAM Registration forms are available at all 3 schools. Forms must be turned in by Thursday September 1st! Late forms will be accepted; however, the first date of attendance and class placement will depend on availability. Los formularios de inscripción de STEAM están disponibles en las 3 escuelas. Los formularios deben ser entregados antes del jueves 1 de septiembre. Se aceptarán formularios tardíos; sin embargo, la primera fecha de asistencia y la ubicación en la clase dependerá de la disponibilidad.
Lunch calendars are back! Please see the calendar below for the August/September menu for all schools. ¡Vuelven los calendarios de almuerzo! Consulte el calendario a continuación para ver el menú de Agosto/Septiembre para todas las escuelas.