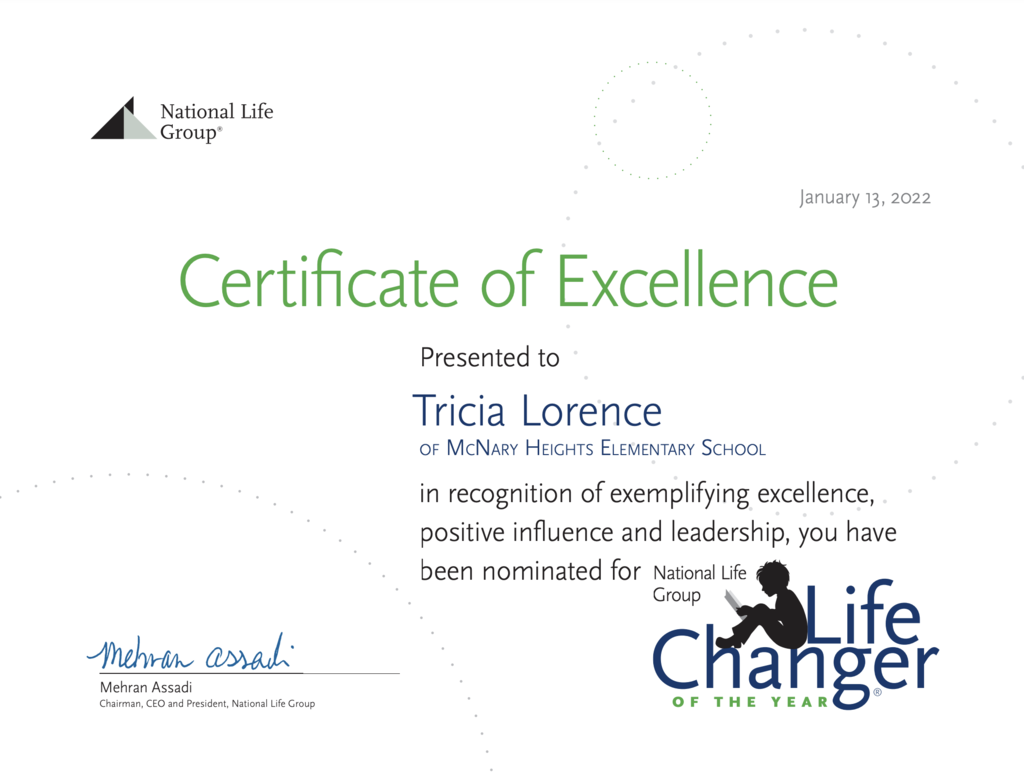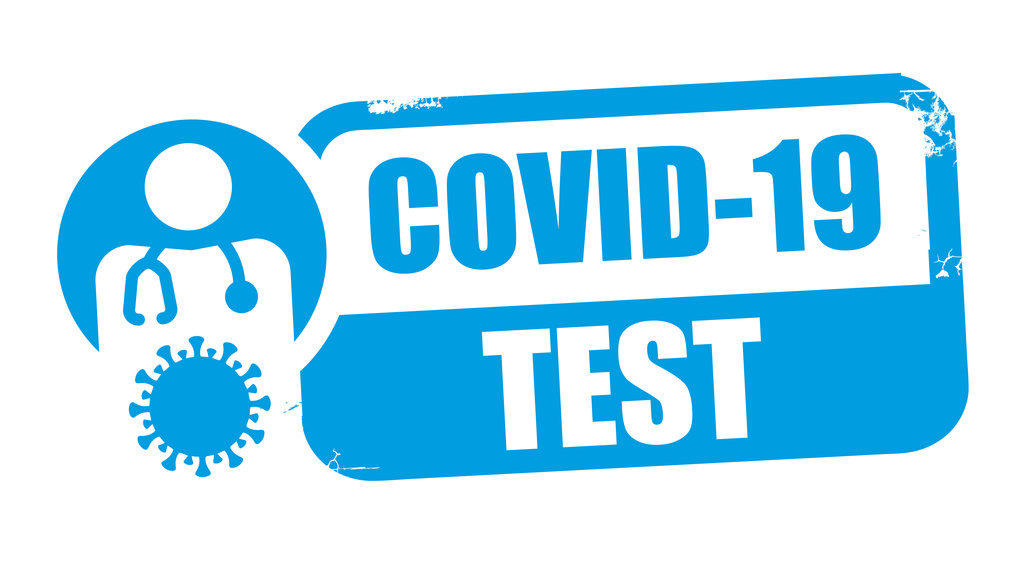 Nominate your favorite Eastern Oregon teacher for Regional Teacher of the Year! Nomination DEADLINE is January 31, 2022. Nominate your favorite teacher today at
https://oregonteacheroftheyear.org/nominate/
Do you know a great teacher in Eastern Oregon? Please consider nominating them for InterMountain Regional Teacher of the Year, which is part of the Oregon Teacher of the Year program- regional winners receive a $500 cash prize and move a step closer to being named the 2023 Oregon Teacher of the Year.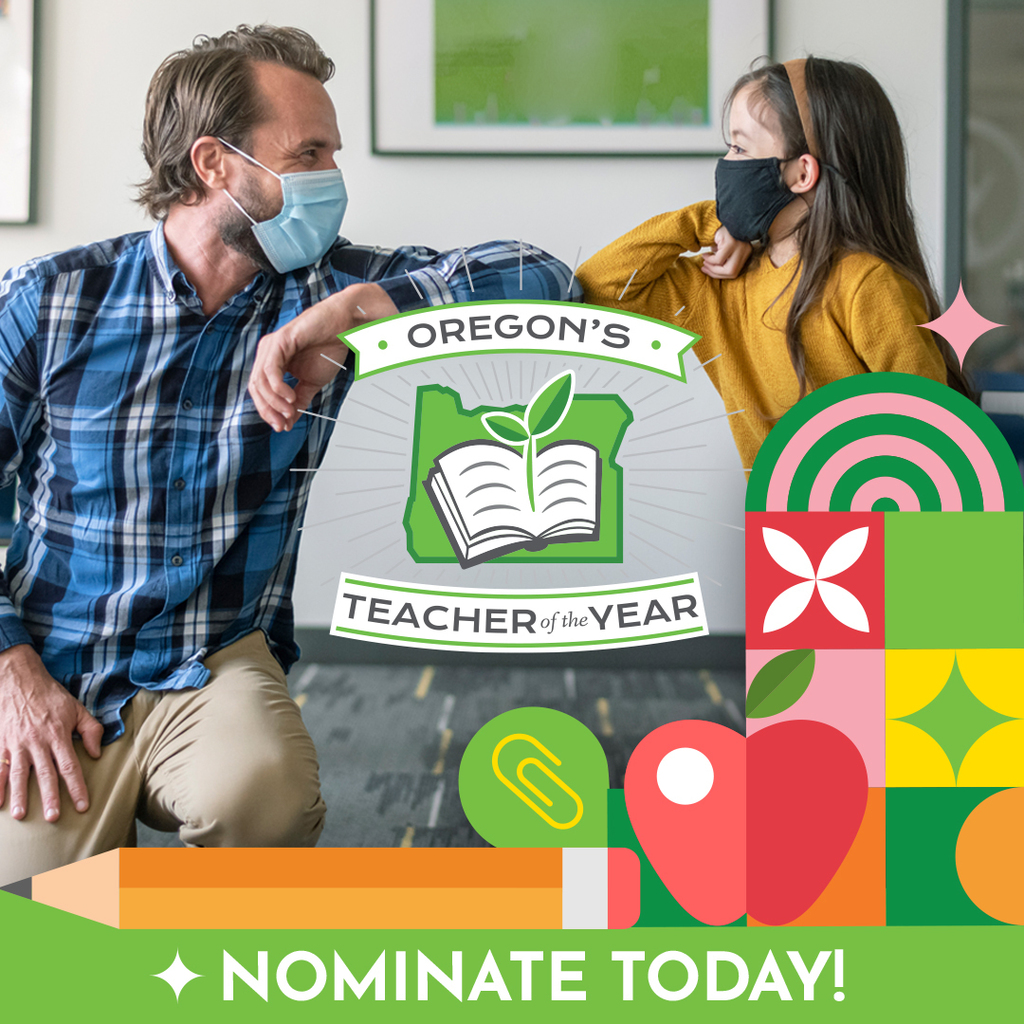 Reminder: In honor of Dr. Martin Luther King Jr. there are no classes today, January 17th.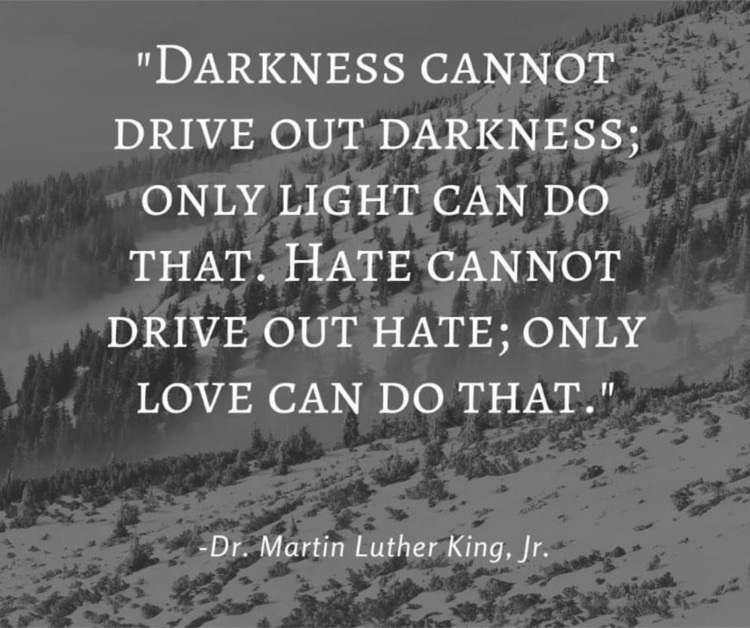 Do you want to get more inolved in Umatilla Schools? Here's a great opportunity!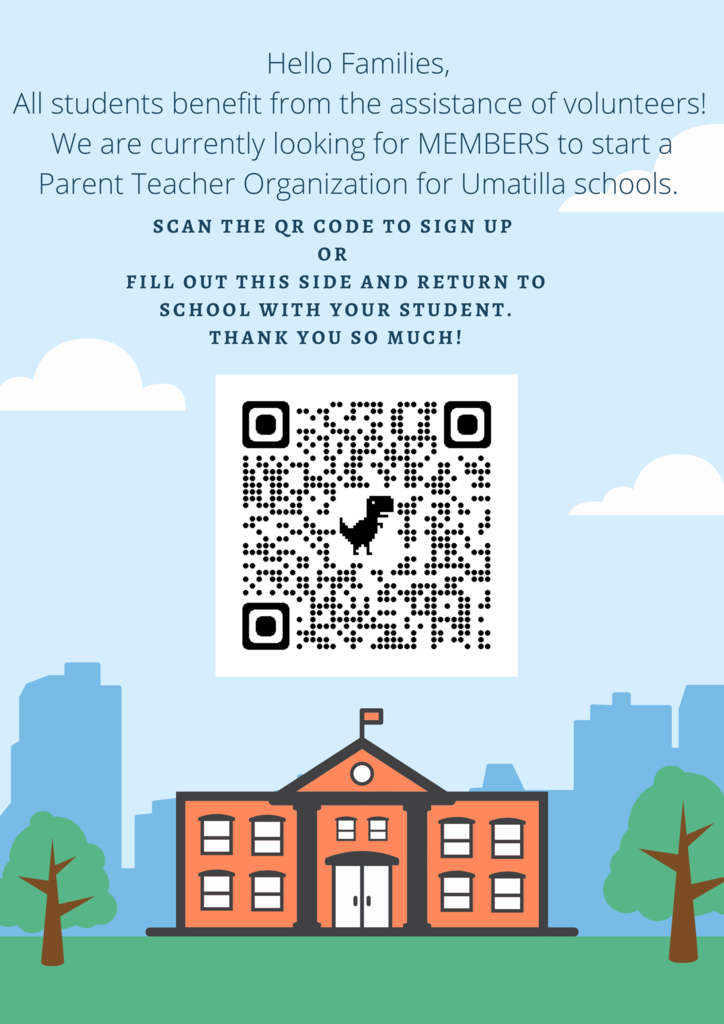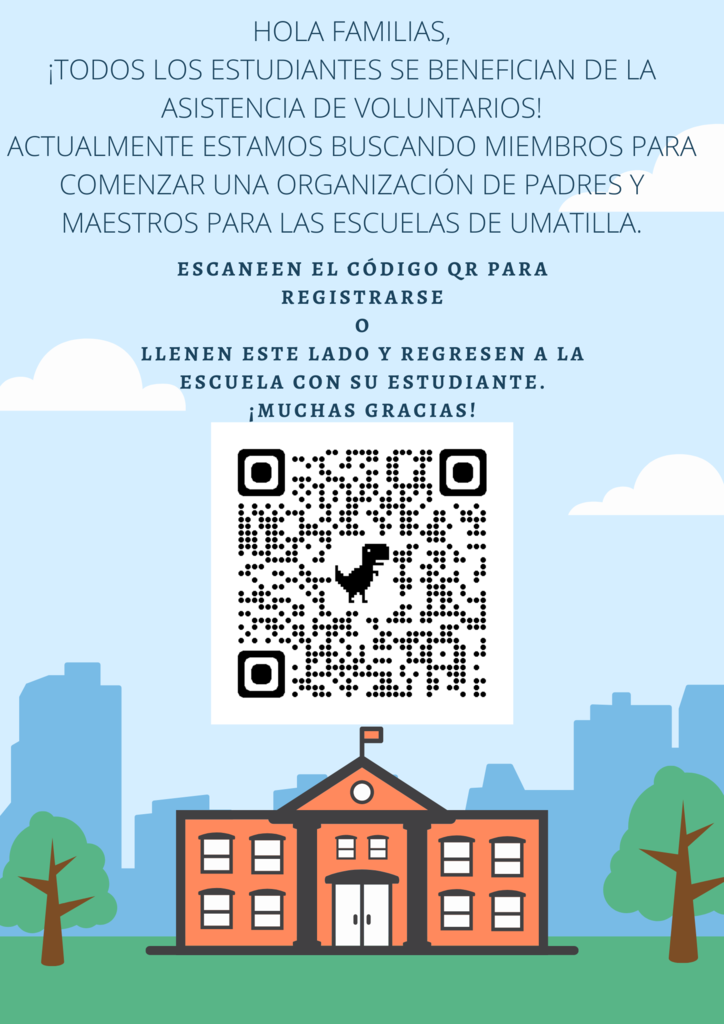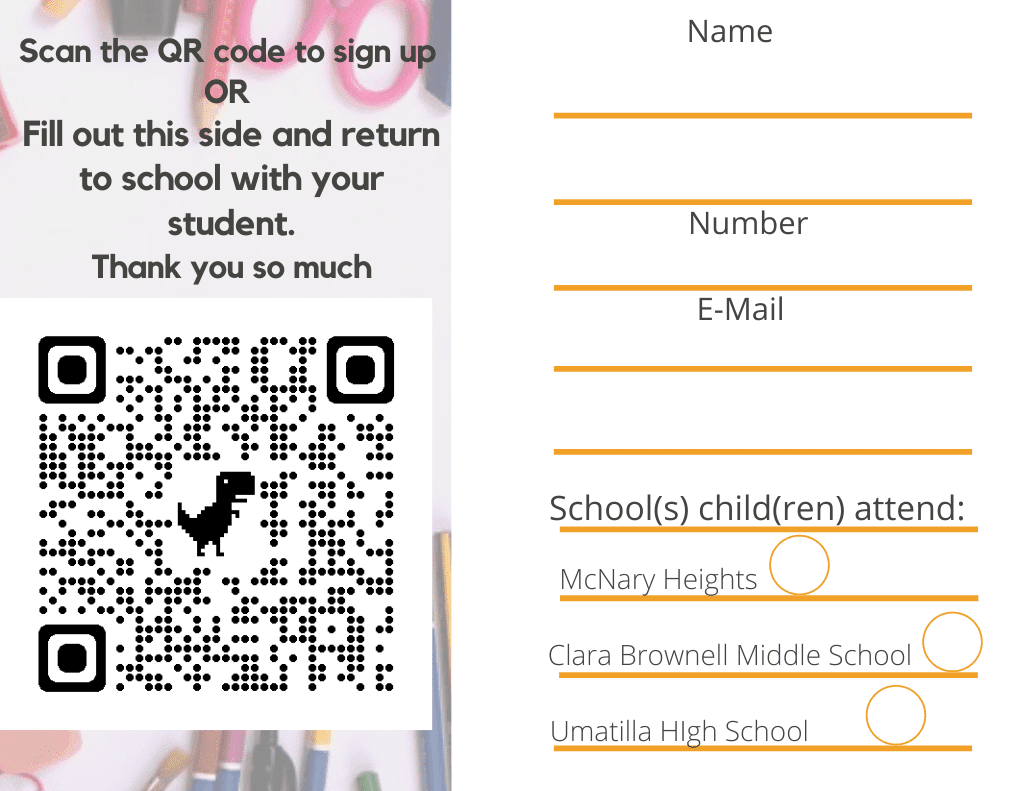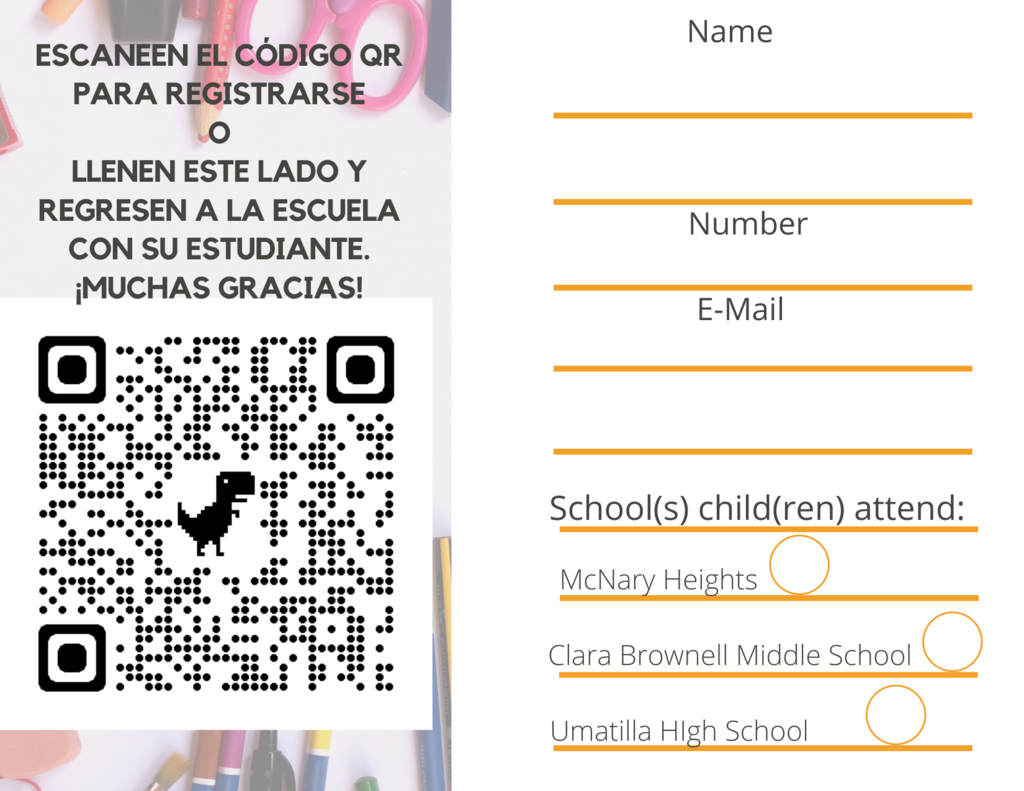 January is School Board appreciation month! Please join us in thanking our dedicated Board members. They volunteer their time freely to provide leadership in our district and we appreciate them greatly! Thank you, Board!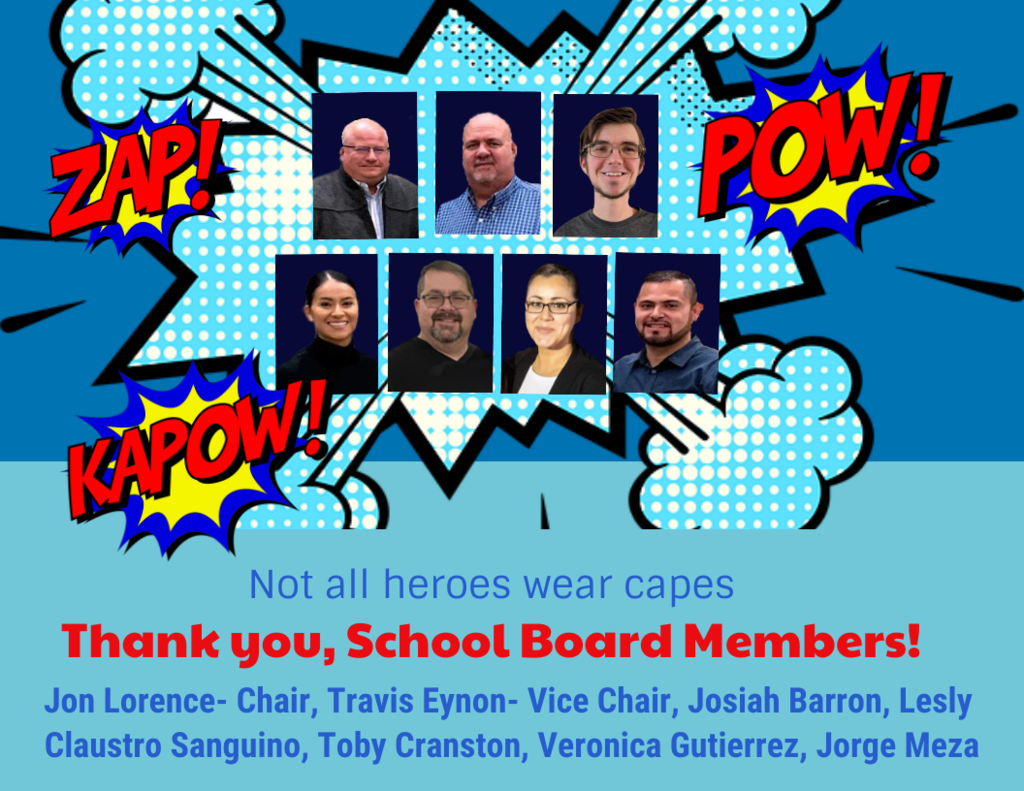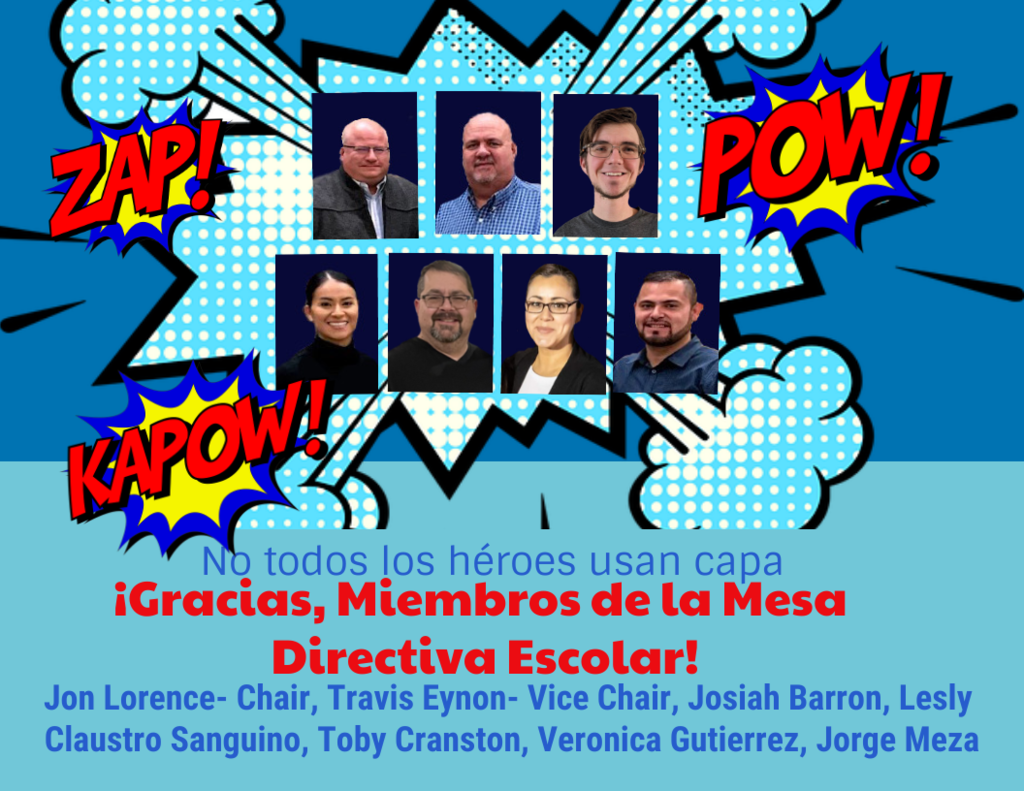 Due to continued inclement weather and road conditions, school is canceled today, January 6th, for all Umatilla schools.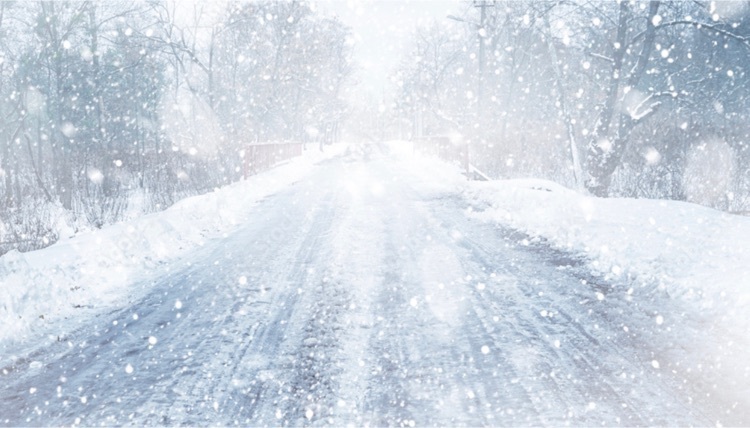 There have been quite a few questions regarding school Monday due to the winter procedures information. The morning drive Monday was fine, it has warmed up significantly, school is on-time and in-session. Forecasts are mixed today with some showing freezing rain or snow and some showing rain. Please make alternate plans for after-school activities as in case freezing rain arrives, we'll cancel practices. We'll make that final decision as the day progresses and will announce such changes if necessary but don't want you caught off-guard.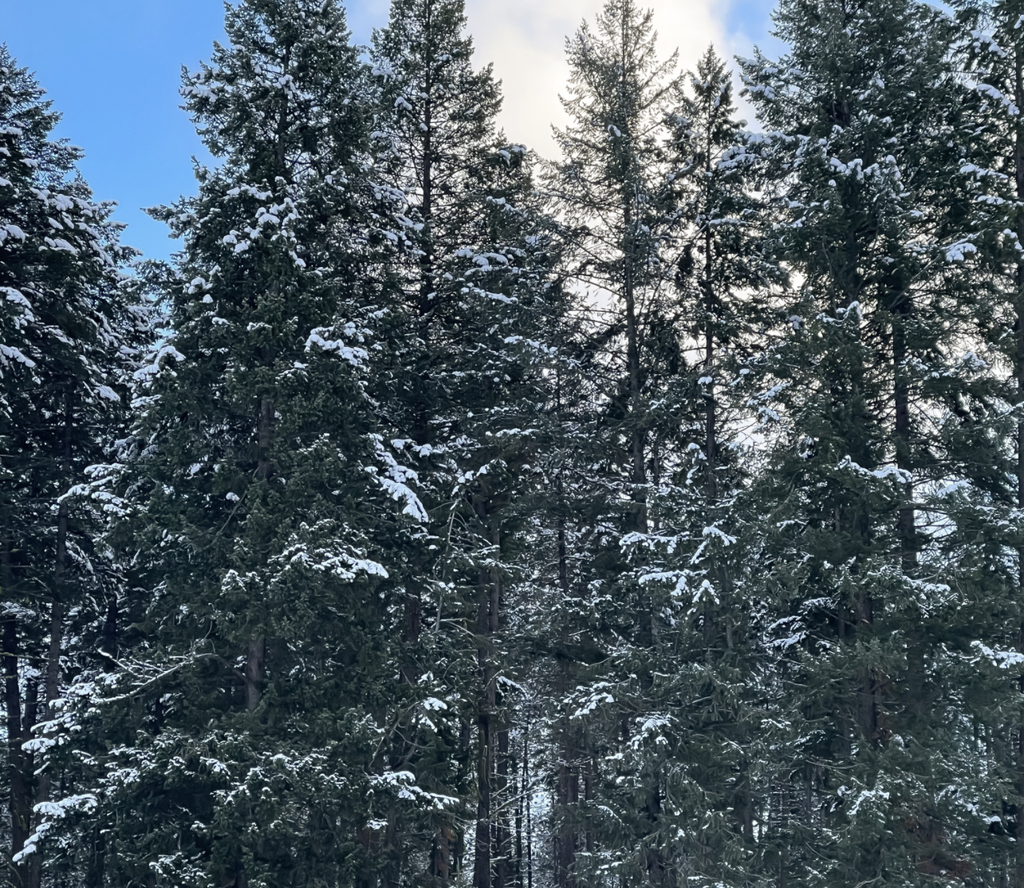 America is the land of the free because of the brave. Reminder, there is no school, Thursday, November 11th, in honor of Veteran's Day. There is also no school, Friday, November 12th due to conferences.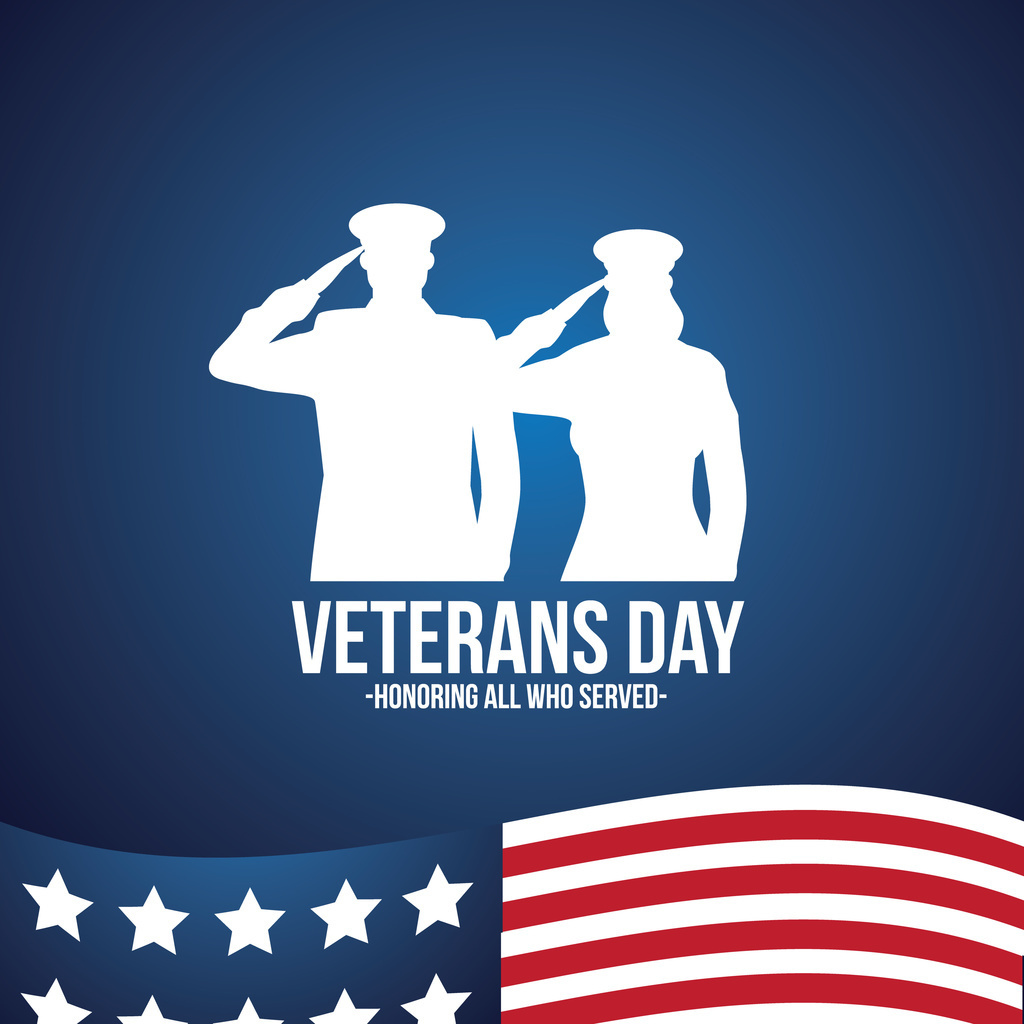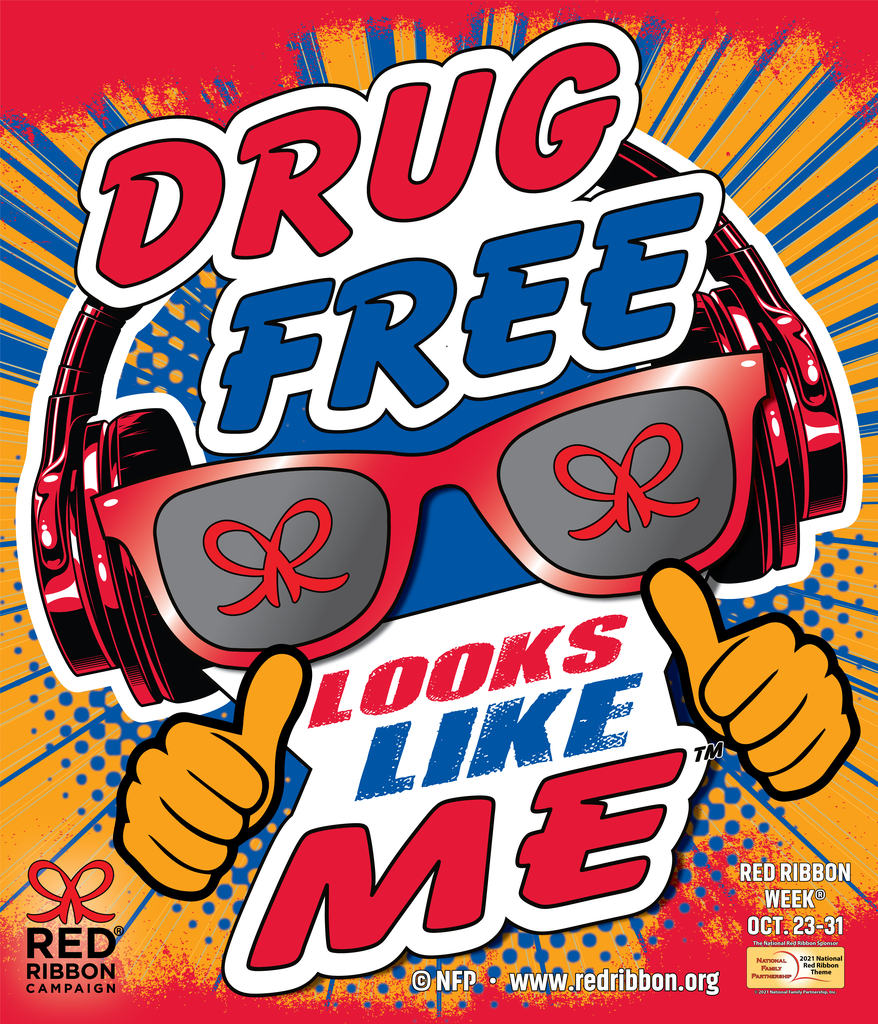 District Seeking Members for Facilities Committee (Umatilla) – The Umatilla School District is about to embark on planning for the future and is asking the community to join them. The district is forming a long-range Facilities Committee which will examine facilities across the district and develop a 10-year plan for what the district should focus on regarding future facility needs. The district has hired the Wenaha Group to guide them through the facility process. According to Heath Gardner, senior project engineer at Wenaha, the facilities committee will ideally consist of a cross-section of community members, including district staff, parents, business owners and others. "Joining the committee is a good way to be involved with the school district, give back to your community and have a say in your taxes," Gardner said. The Facilities Committee will meet once a month for about six months. When the long-range plan is completed, the committee will make a recommendation to the Umatilla SD School Board about the possibility of going out for a bond. Anyone interested in joining the Facilities Committee should contact Superintendent Heidi Sipe by calling the District Office at 541-922-6500 or
sipeh@umatillasd.org
.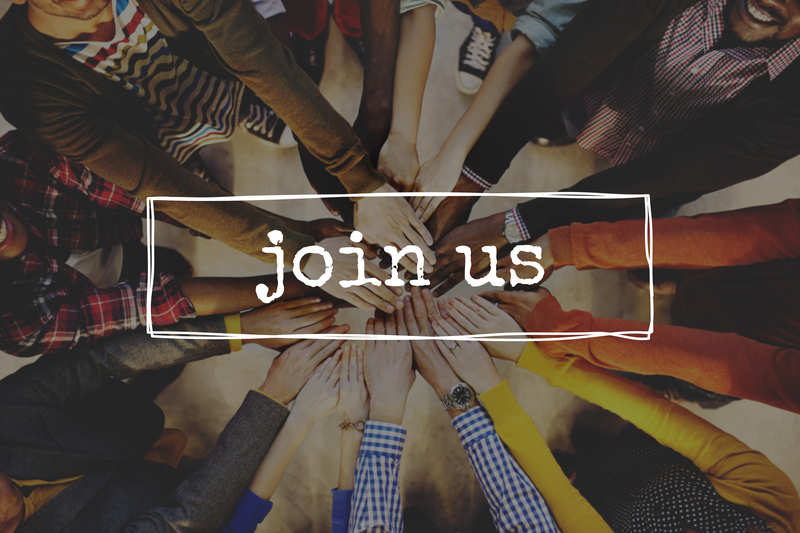 As the weather cools and fall is upon us, it's fun to take a moment to reflect upon the STEAM Academy Summer programs with this video:
https://youtu.be/eXQyyixP5oM
Thank you, students and staff, for a great summer experience!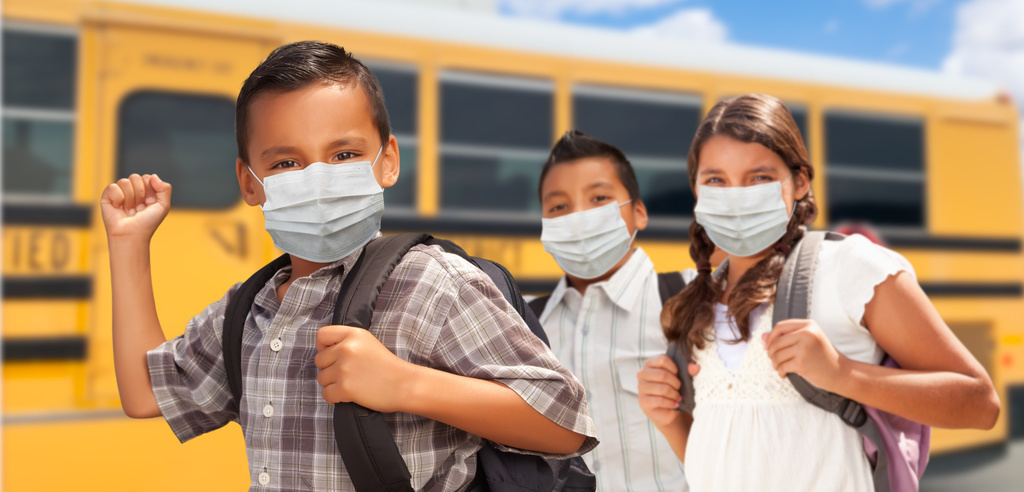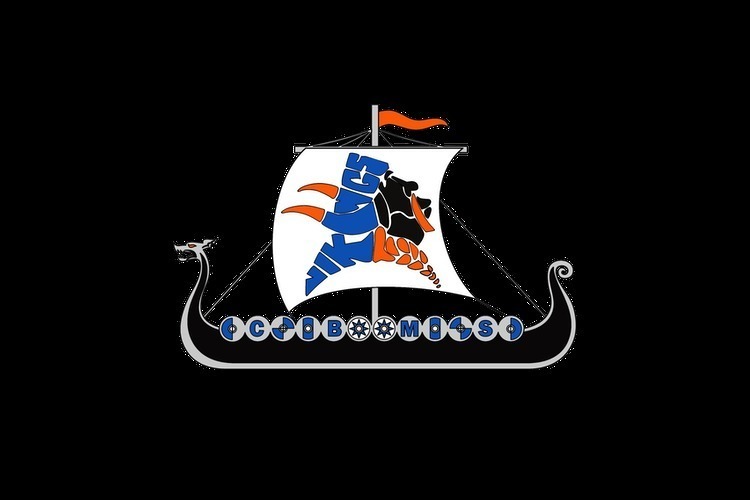 Any 7th/8th grade student interested in participating in fall sports must take an impact test before you will be allowed to take part in practice. Impact testing will be available on Tuesday, August 31st from 3:00-4:15 at the middle school for any 7th/8th grade students planning to play football or volleyball this fall
There will be an informational meeting for any 7th/8th grade student interested in playing volleyball this fall, during lunch on the first day of school, Monday, August 30th. To participate in school athletics a physical form and an insurance form must be on file with the school. Please direct any questions to the middle school Dean of Students/Athletic Director, Mr. Ryan Humphrey.
Middle School Football practice will begin for 7th/8th grade students on the first day of school, Monday, August 30th from 2:40-4:45. All interested players should attend to get information, but to participate in practice, all athletes will need a current physical exam form and insurance form on file with the school. All questions should be directed to Mr. Humphrey, Athletic Director at Clara Brownell Middle School.