Mid-Columbia Bus Company is Now Hiring for Bus Drivers! Please contact them at 541-567-0551, or check out their website
www.MidCoBus.com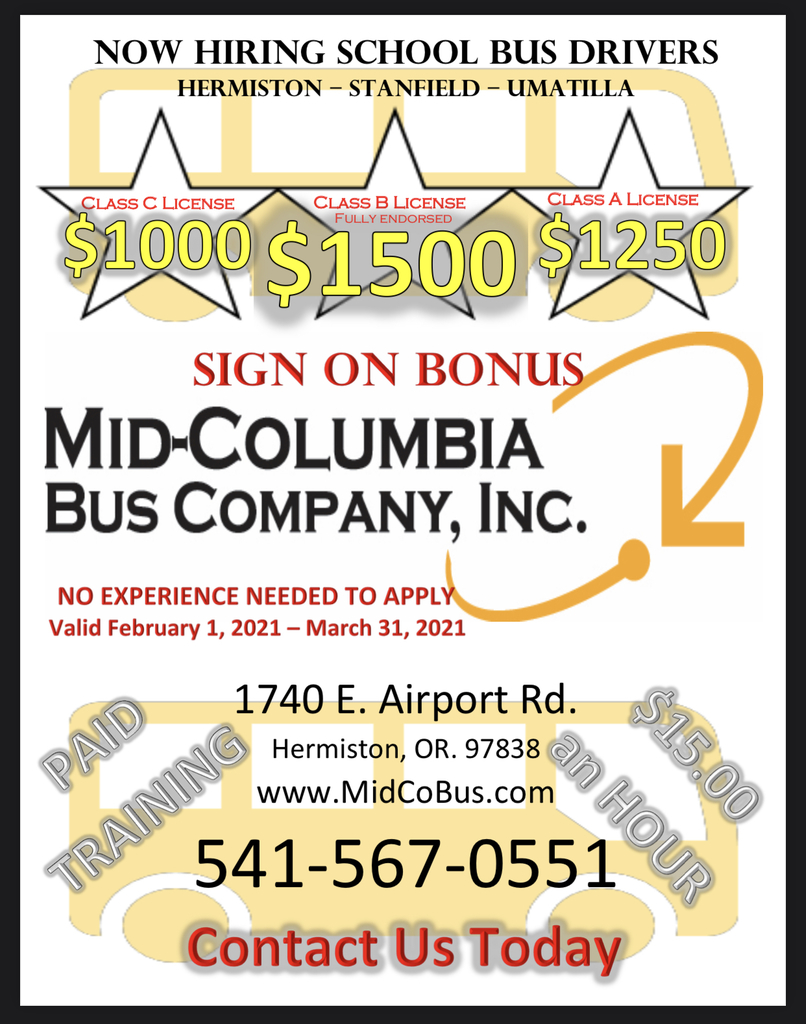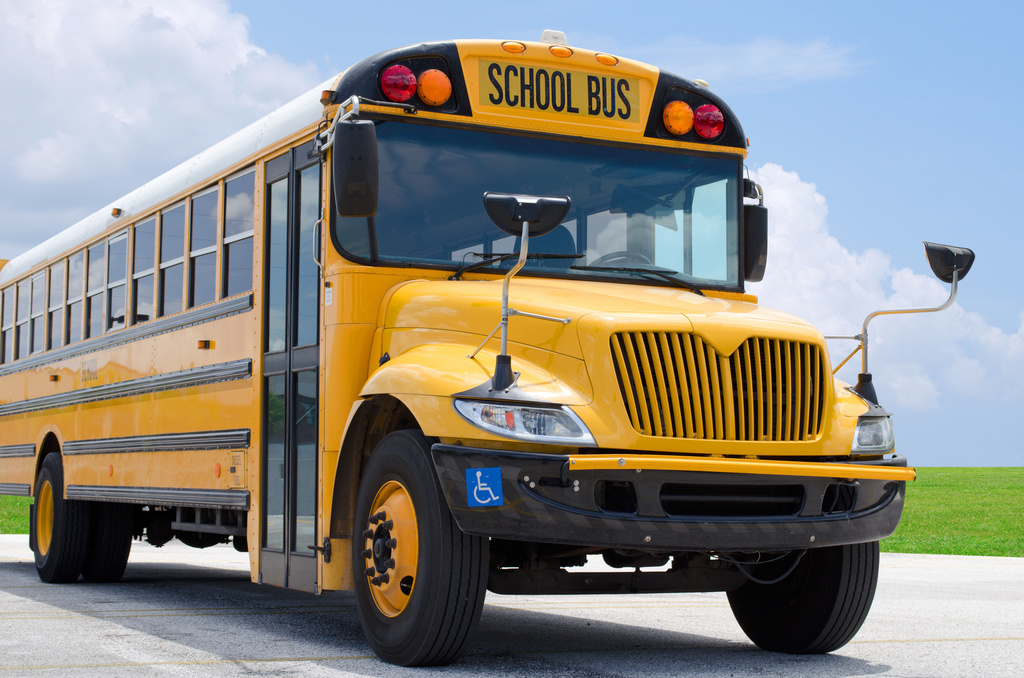 Thank you, Ms. Delgado, Mrs. Guzman and Mrs. Lorence. We appreciate you!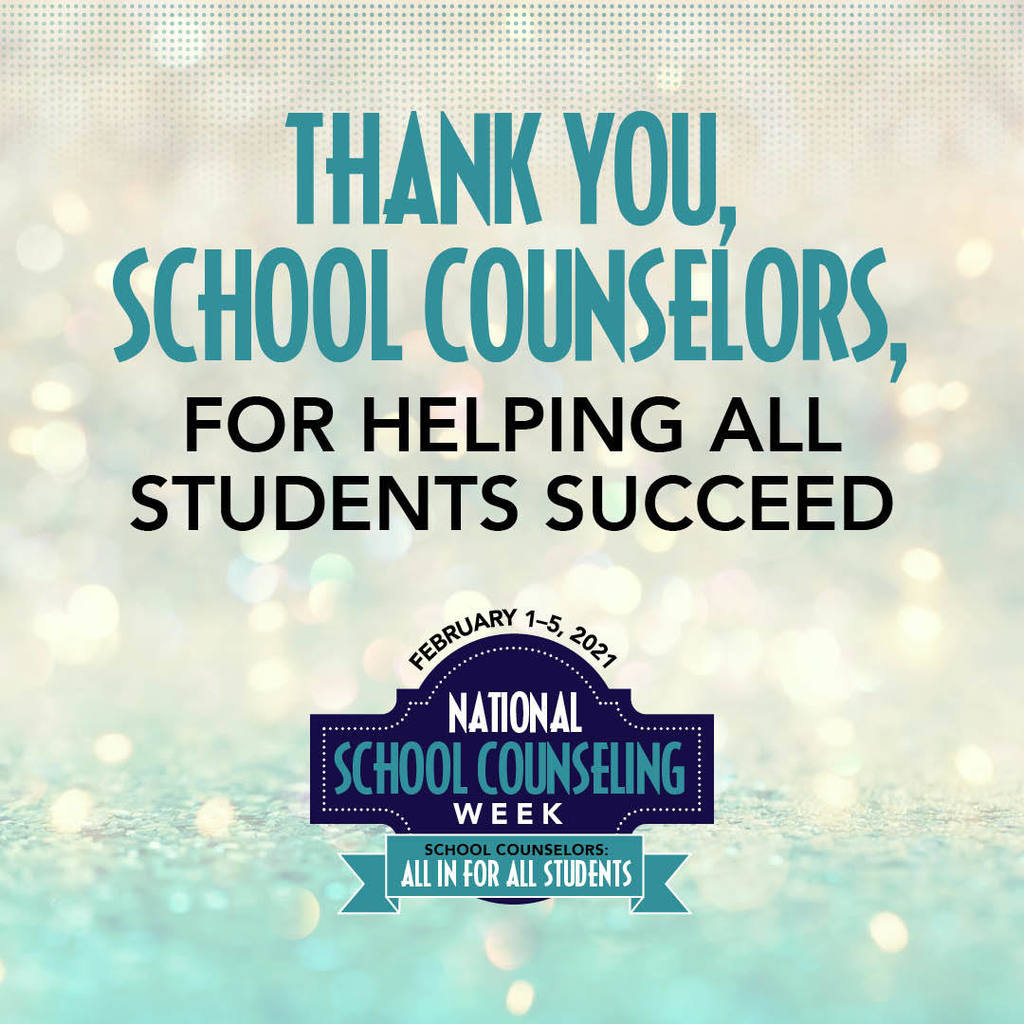 We will be having free Covid-19 testing at the Umatilla High School parking lot on 02/06/2021 from 10:00 am -1:00 pm Tendremos pruebas gratuitas de Covid-19 en el estacionamiento de la Escuela Preparatoria de Umatilla el 02/06/2021 de 10:00 am a 1:00 pm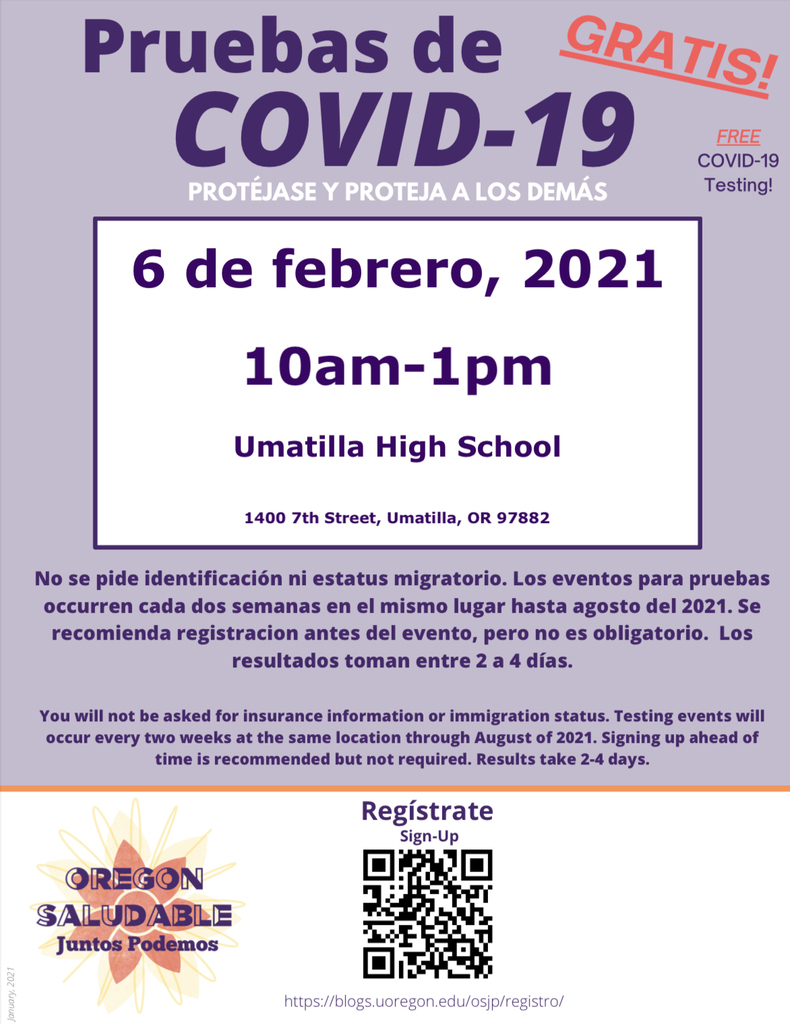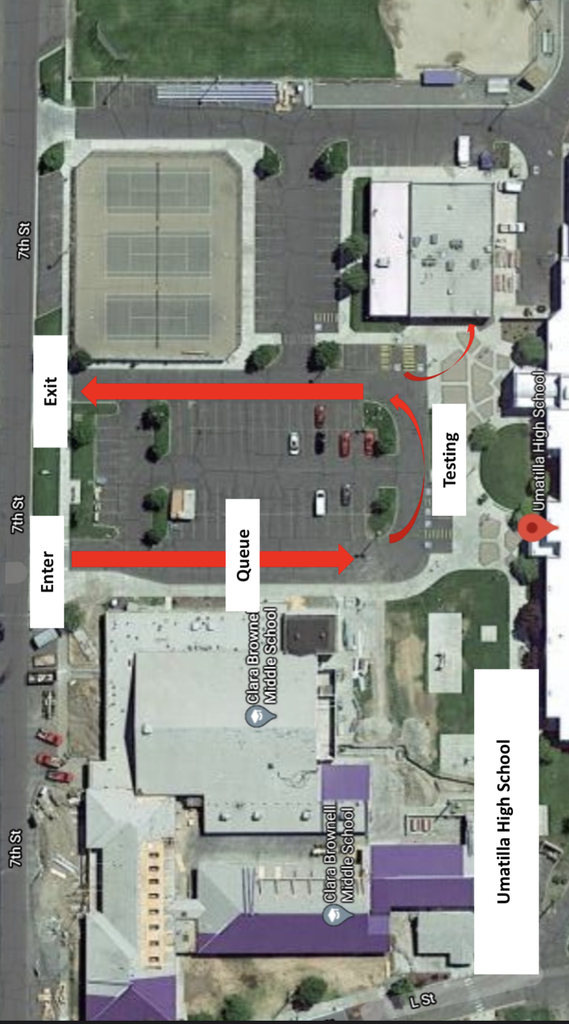 Great work, Umatilla community! Our COVID numbers in Umatilla are dropping which means we'll add some LIPI waitlist students this week and are on track for our Hybrid opening plans. We'll continue to monitor, but if the progress continues, we'll have Hybrid students back (starting with K-2) in groups at the end of the month. We are reviewing various scenarios that include busing for Hybrid as well and will release our full updated Hybrid plans Friday, February 12th. You can monitor the numbers yourself at
http://new.umatillacounty.net/departments/health/school-metrics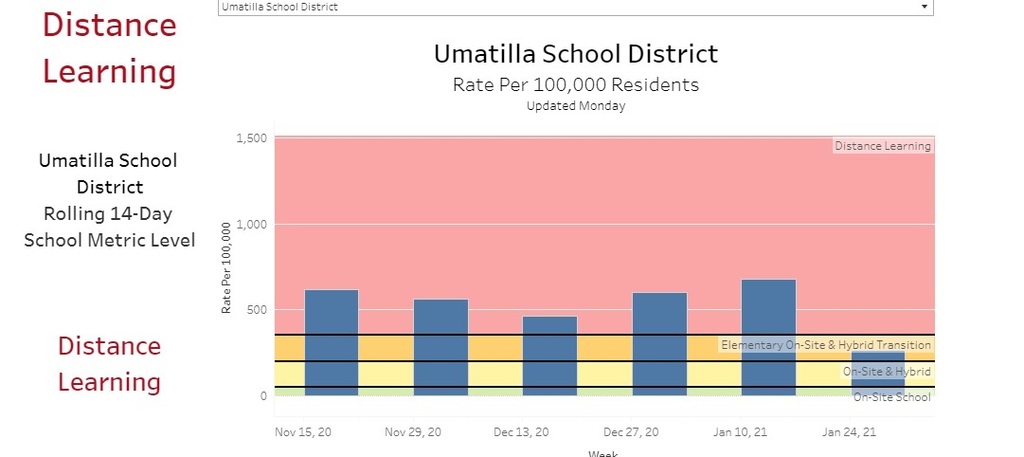 Umatilla Parks and Rec have created winter craft kits for kids! ¡Umatilla Parks and Rec ha creado kits de manualidades de invierno para niños!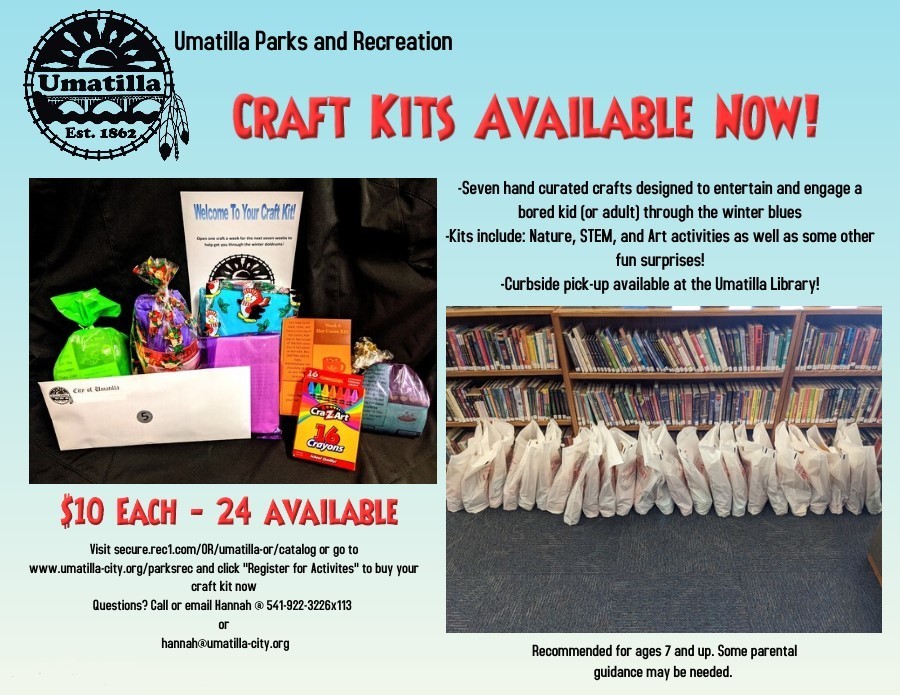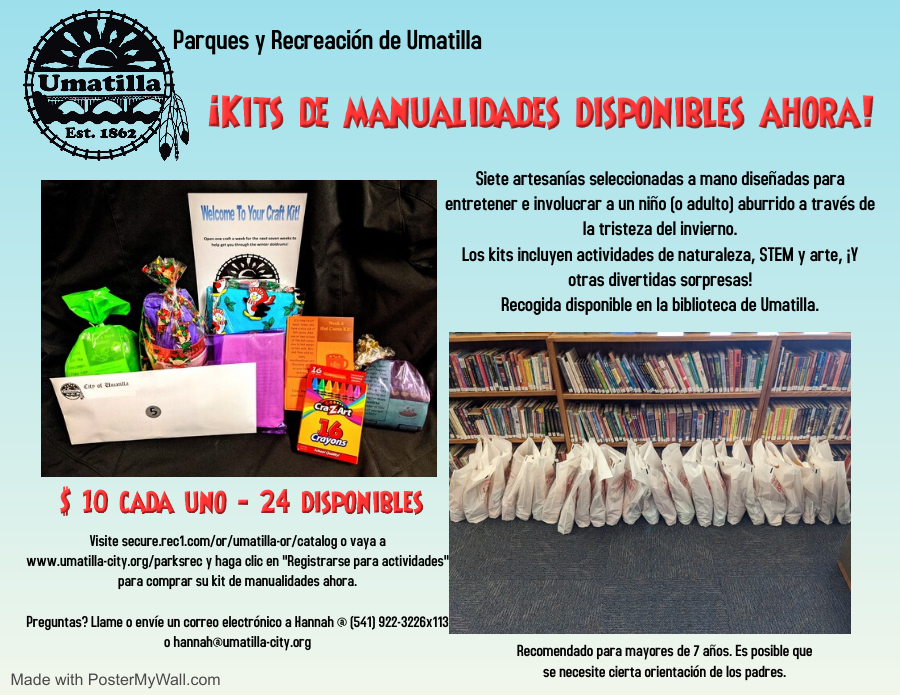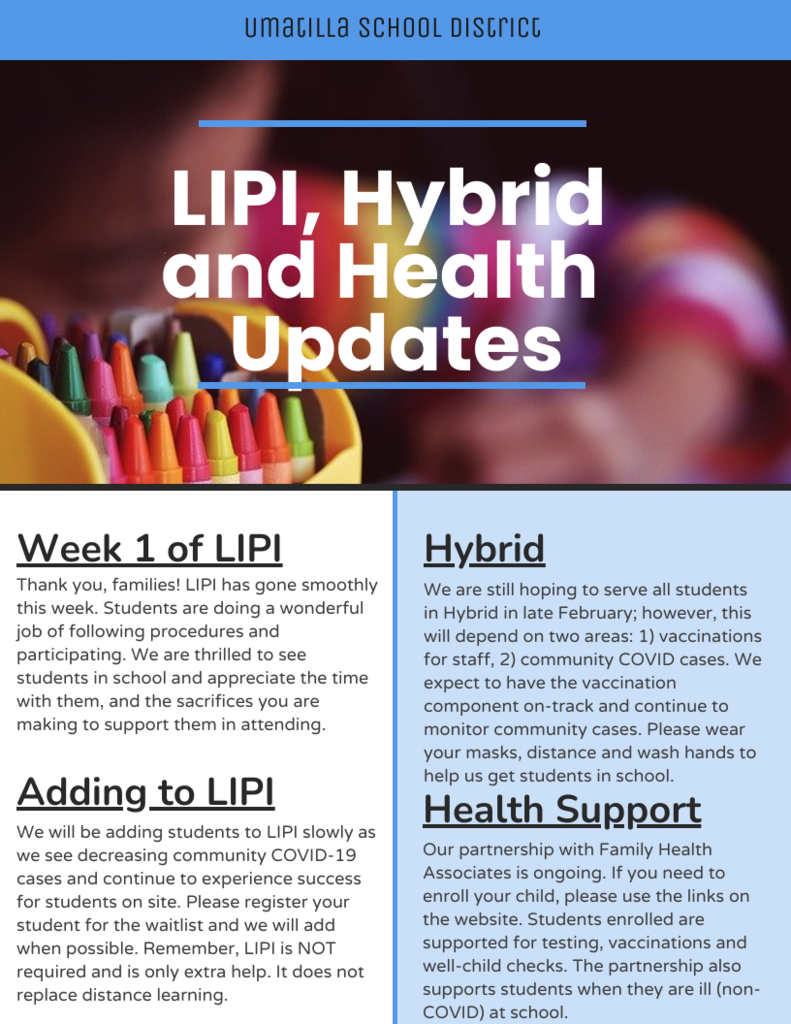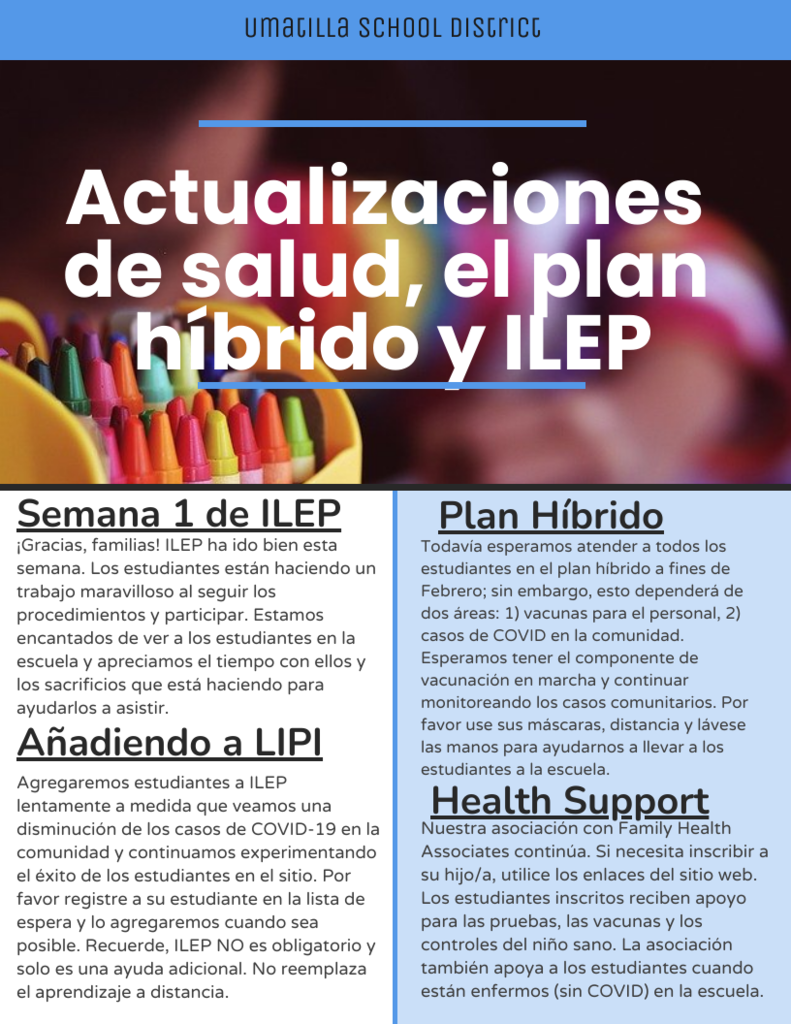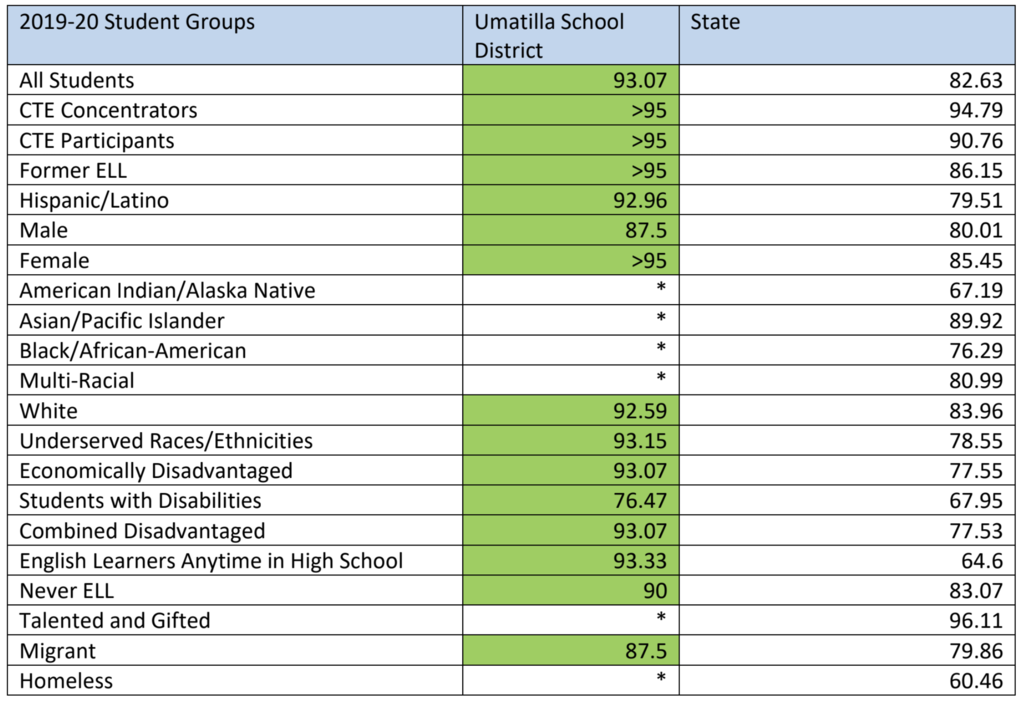 Reminder that Meal delivery is continuing Monday-Thursday. If your bus stop interferes with your Lipi schedule you can go to one of the other stops on your route at an earlier time. If this is not possible please call us at the District office 541-922-6500 or email
help@umatillasd.org
Recuerde que la entrega de comidas continúa de Lunes a Jueves. Si su parada de autobús interfiere con su horario de ILEP, puede ir a una de las otras paradas de su ruta más temprano. Si esto no es posible, llámenos a la oficina del Distrito 541-922-6500 o envíe un correo electrónico a
help@umatillasd.org
https://docs.google.com/document/d/1Tw_72rlP-V_SHmWw6YcaHnEh9YdNHfKa7BTdK77GhN4/edit?usp=sharing

Reminder: In honor of Dr. Martin Luther King Jr. day, there are no classes Monday, January 18th.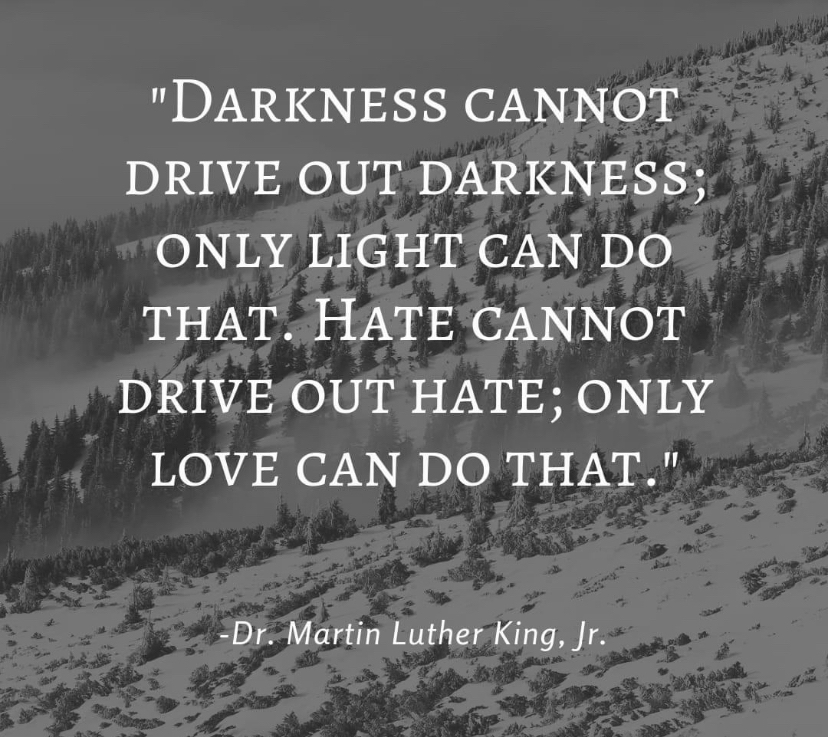 We are saddened to share the loss of McNary Heights Elementary teacher, Mr. Garcia. Our hearts go out to his students and family. We will miss him as a member of our USD family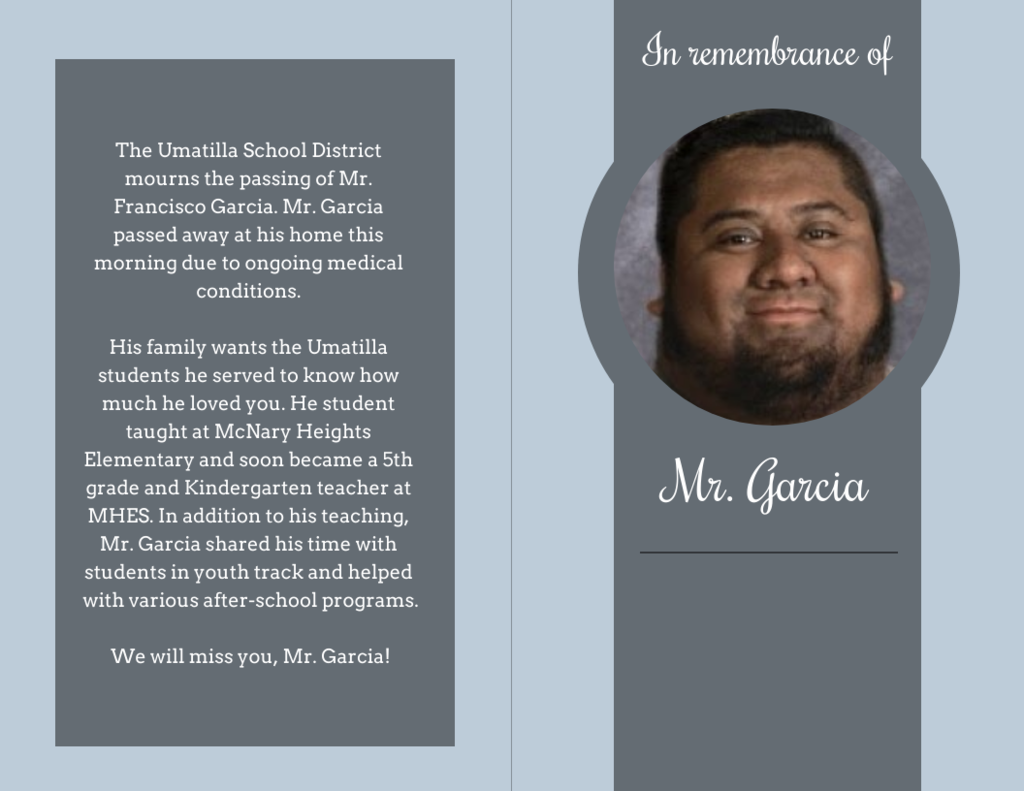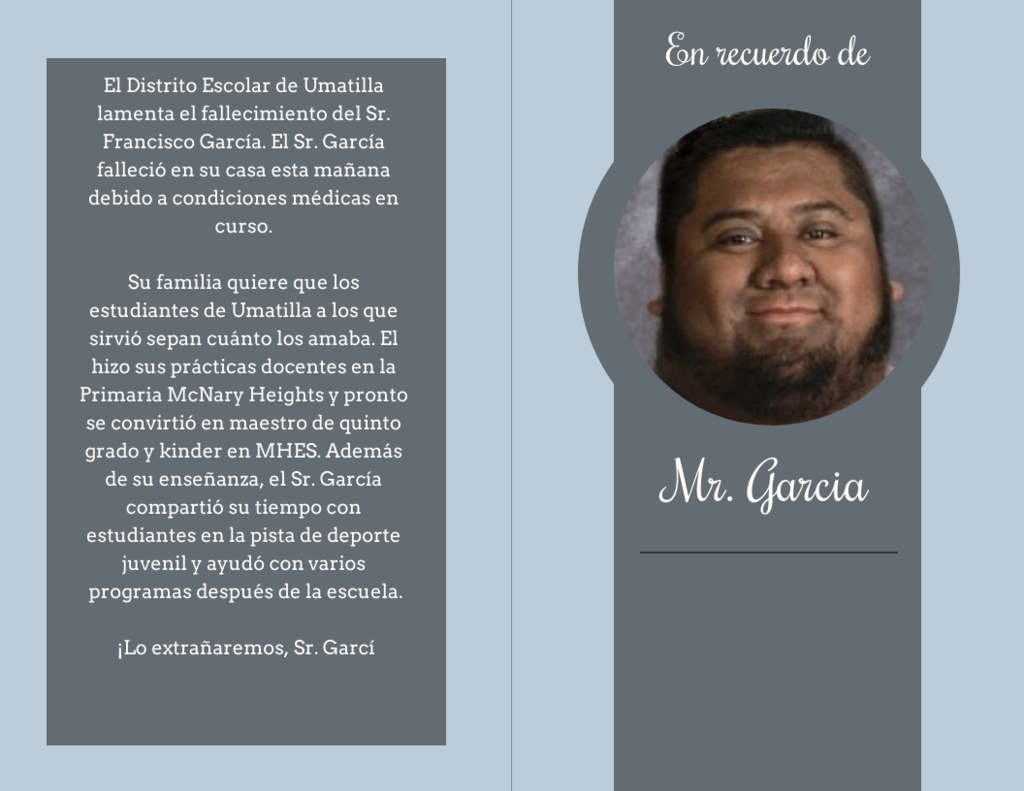 January is School Board appreciation month. Please join us in thanking our amazing Board members! They volunteer countless hours to provide leadership for our District. Thank you!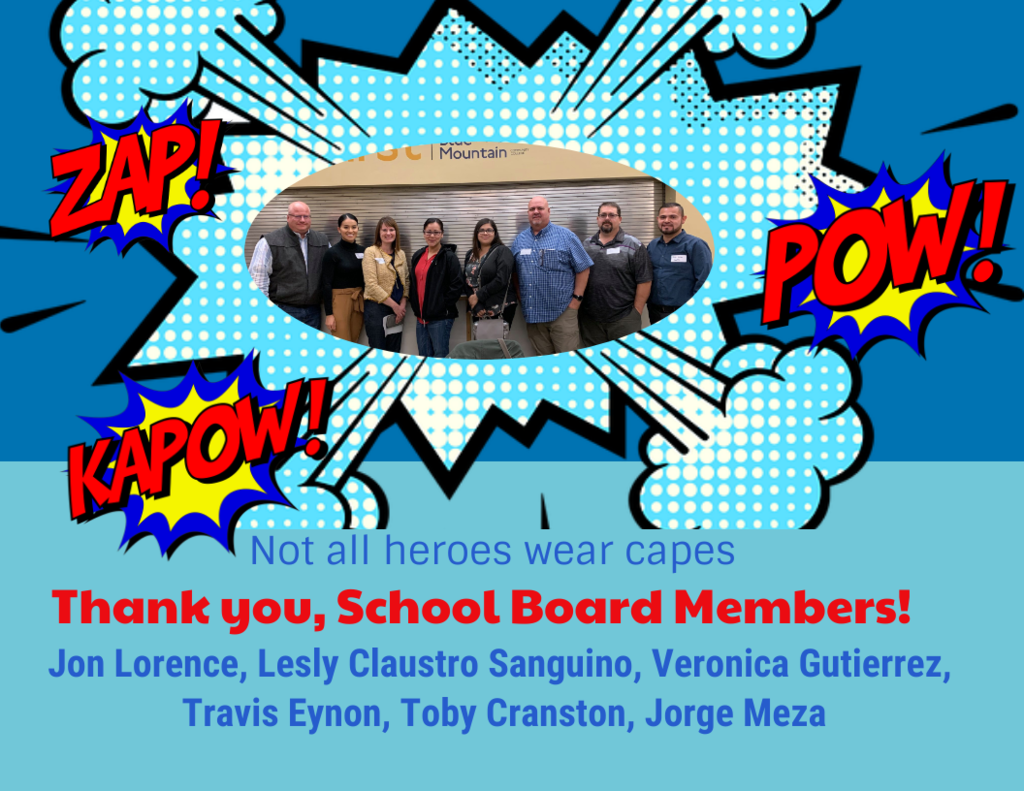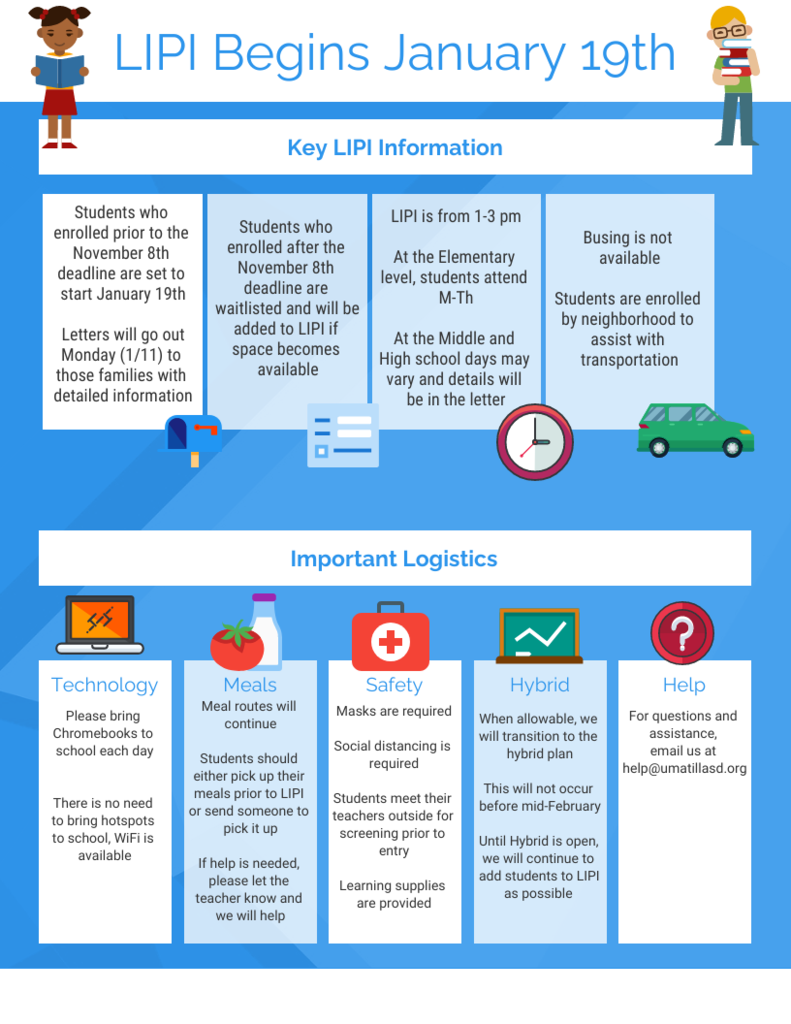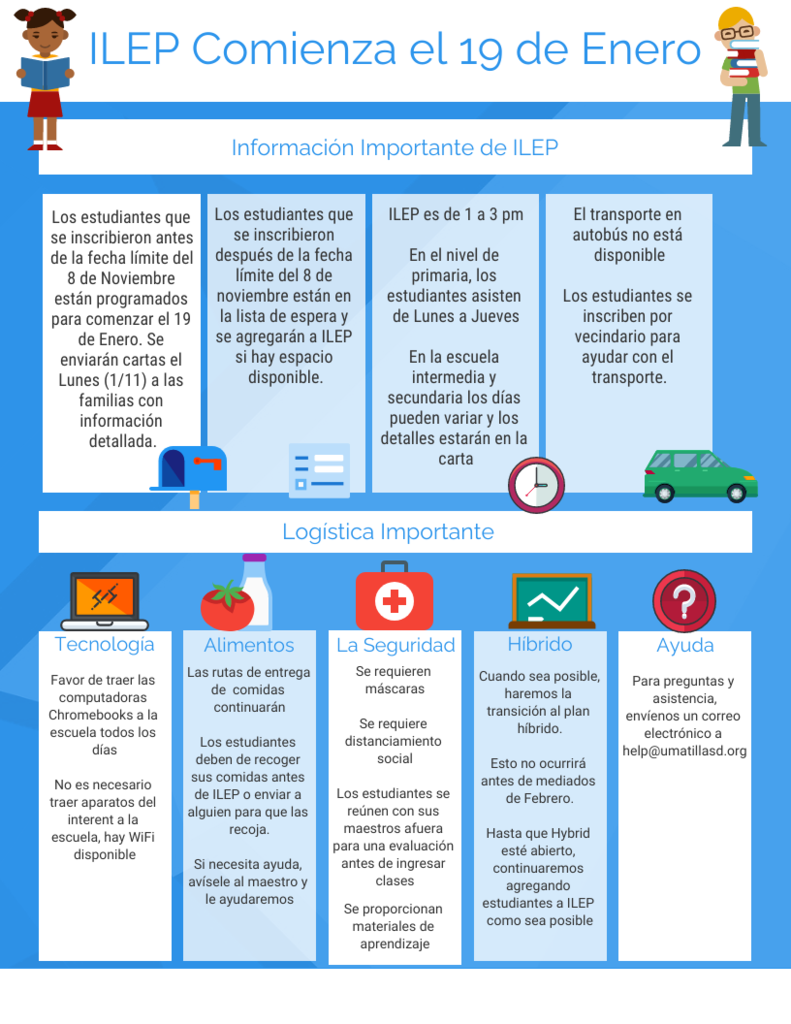 Just a reminder, meal delivery services have resumed to normal time. Please don't forget to pick up meals! Solo un recordatorio, los servicios de entrega de comidas se reanudaron al horario normal. ¡No olvide recoger las comidas!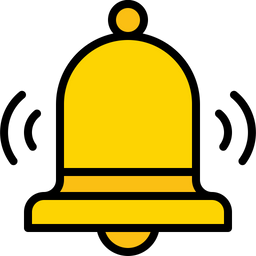 In hopeful anticipation of the Governor's guidance for schools becoming advisory instead of mandatory and liability insurance updates passing during the short legislative session, the District worked with Umatilla County Health last week on opening plans. Now that the legislature has passed liability protections for schools and the Governor has revised her guidance to advisory, we are approved to begin Limited In Person Instruction January 19th for those who already registered. Soon after, we expect to expand LIPI to additional students and/or transition into our Hybrid learning plan. All plans will follow the Ready Schools, Safe Learners requirements. We are excited to welcome students back to school soon! Parents who registered for LIPI will receive updated guidance the week of January 4th with more specific information.

Google is still having some issues today. Services like Gmail, Meets, Drive, etc. are possibly going to be up and down throughout the morning. There is nothing we can do on our end at the moment. We apologize for the additional challenge Google todavía tiene algunos problemas hoy. Es posible que los servicios como Gmail, Meets, Drive, etc. estén activos y desactivados durante la mañana. No hay nada que podamos hacer por nuestra parte en este momento. Pedimos disculpas por el desafío adicional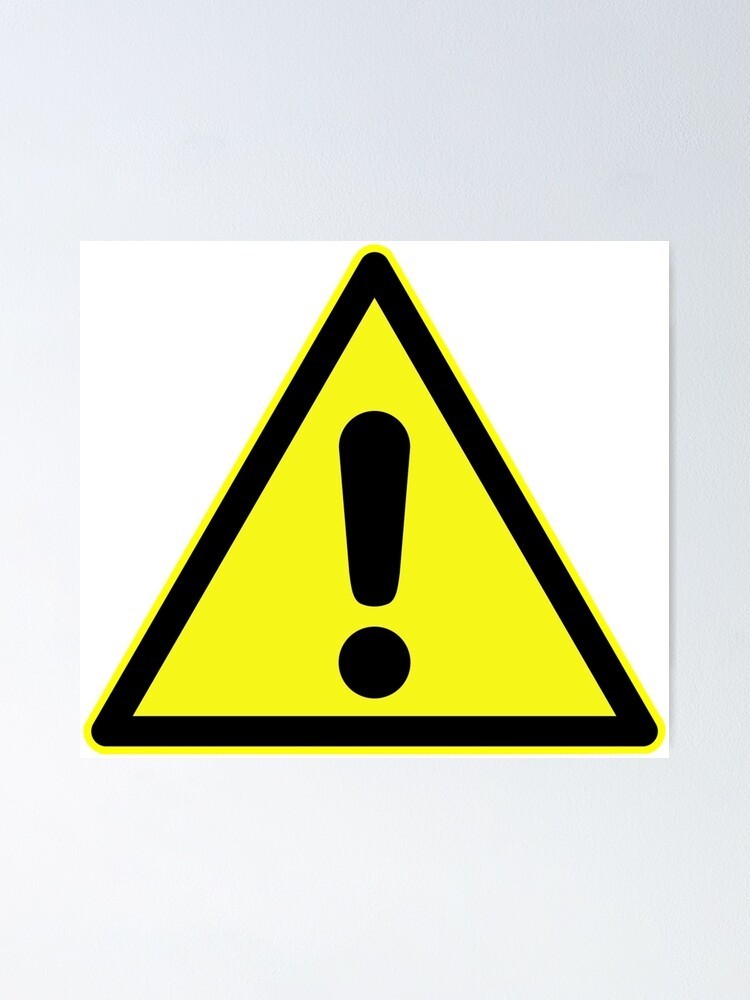 Google issues are preventing recordings today. We apologize for the additional challenge. Los problemas de Google impiden las grabaciones de las clases en vivo al momento. Pedimos disculpas por el desafío adicional.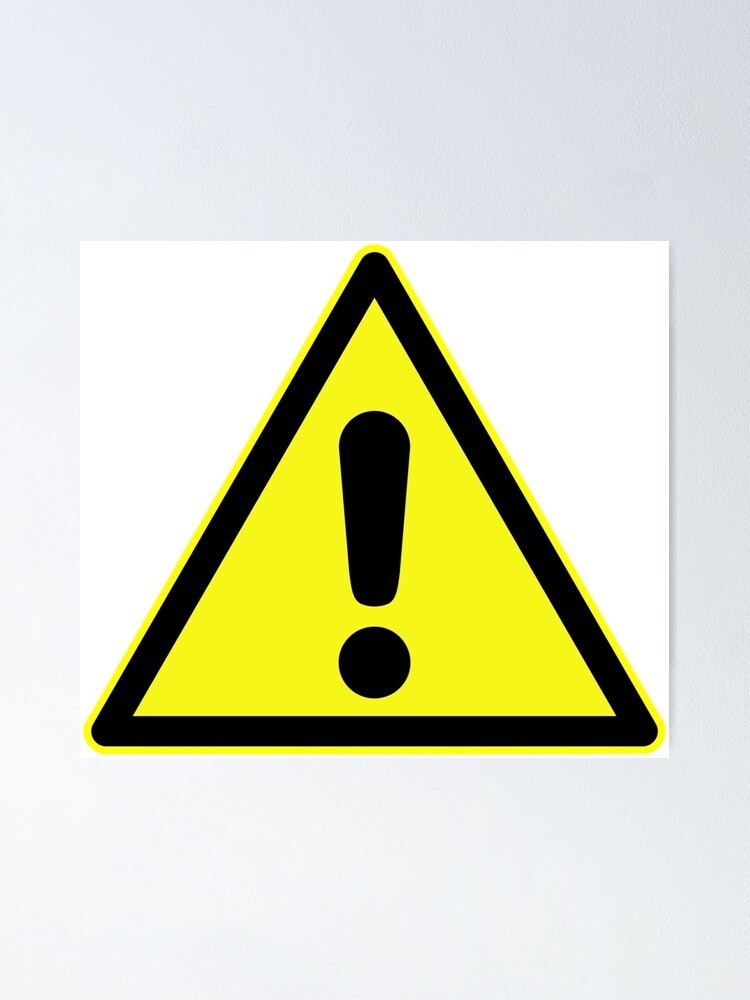 Be Ready Vikings! ¡Estén Listos, Vikingos!