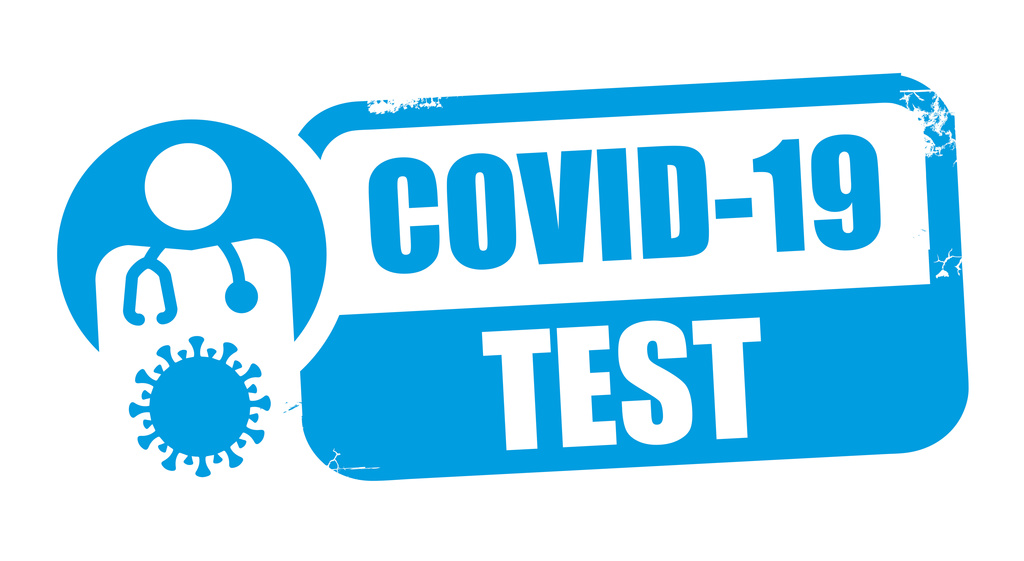 Looking for a creative way to tell your student, "I love you and I'm proud of you"? Place a senior recognition ad in the yearbook! The Umatilla High School Yearbook is bringing back a favorite tradition - senior recognition ads. ¿Busca una manera creativa de decirle a su estudiante: "Te amo y estoy orgulloso de ti"? ¡Coloque un anuncio de reconocimiento para estudiantes del grado 12 en el anuario! El Anuario de la Escuela Preparatoria de Umatilla trae de vuelta una tradición favorita: los anuncios de reconocimiento para los estudiantes del grado 12.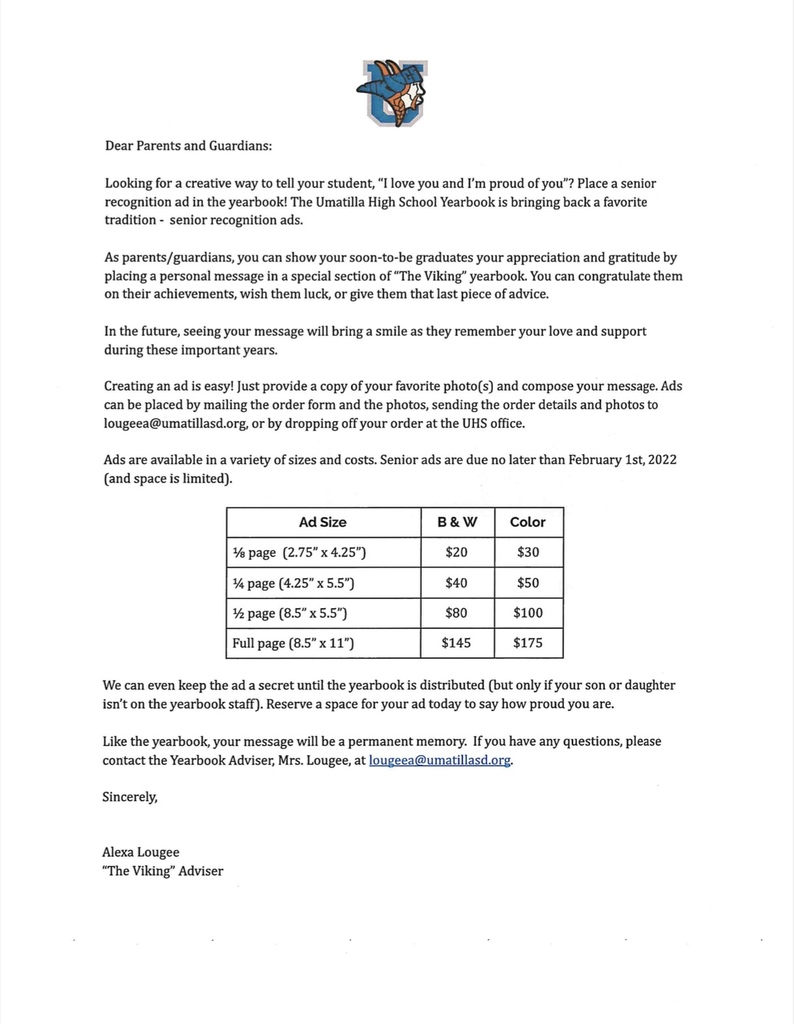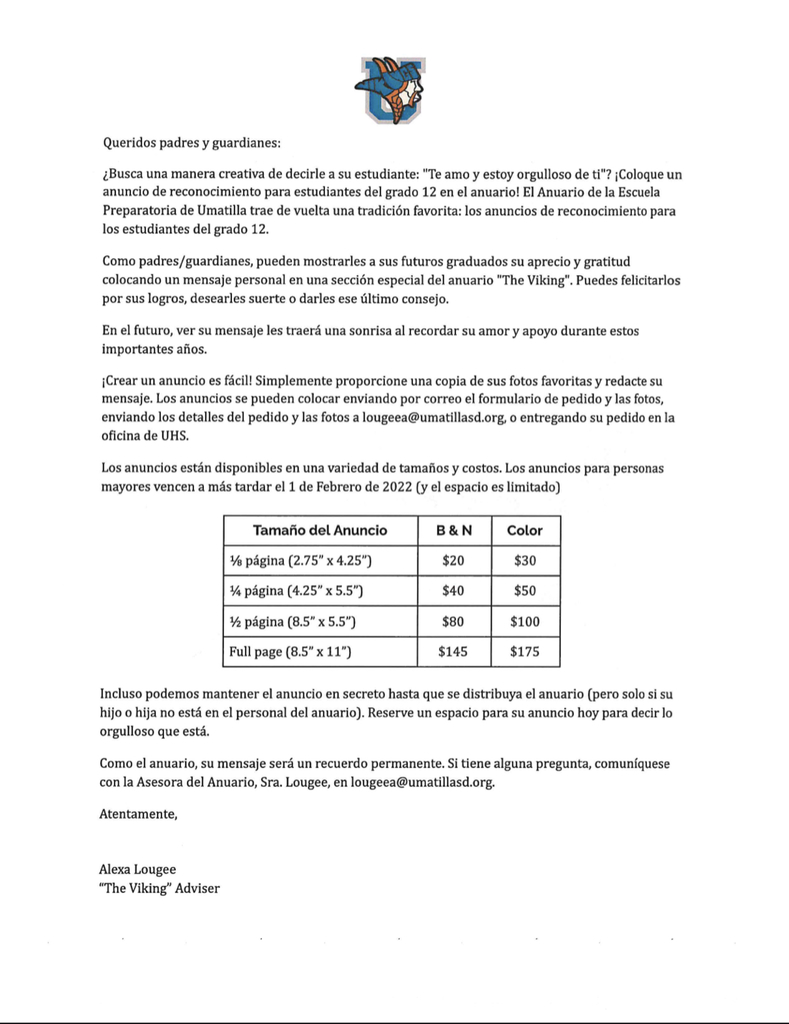 Nominate your favorite Eastern Oregon teacher for Regional Teacher of the Year! Nomination DEADLINE is January 31, 2022. Nominate your favorite teacher today at
https://oregonteacheroftheyear.org/nominate/
Do you know a great teacher in Eastern Oregon? Please consider nominating them for InterMountain Regional Teacher of the Year, which is part of the Oregon Teacher of the Year program- regional winners receive a $500 cash prize and move a step closer to being named the 2023 Oregon Teacher of the Year.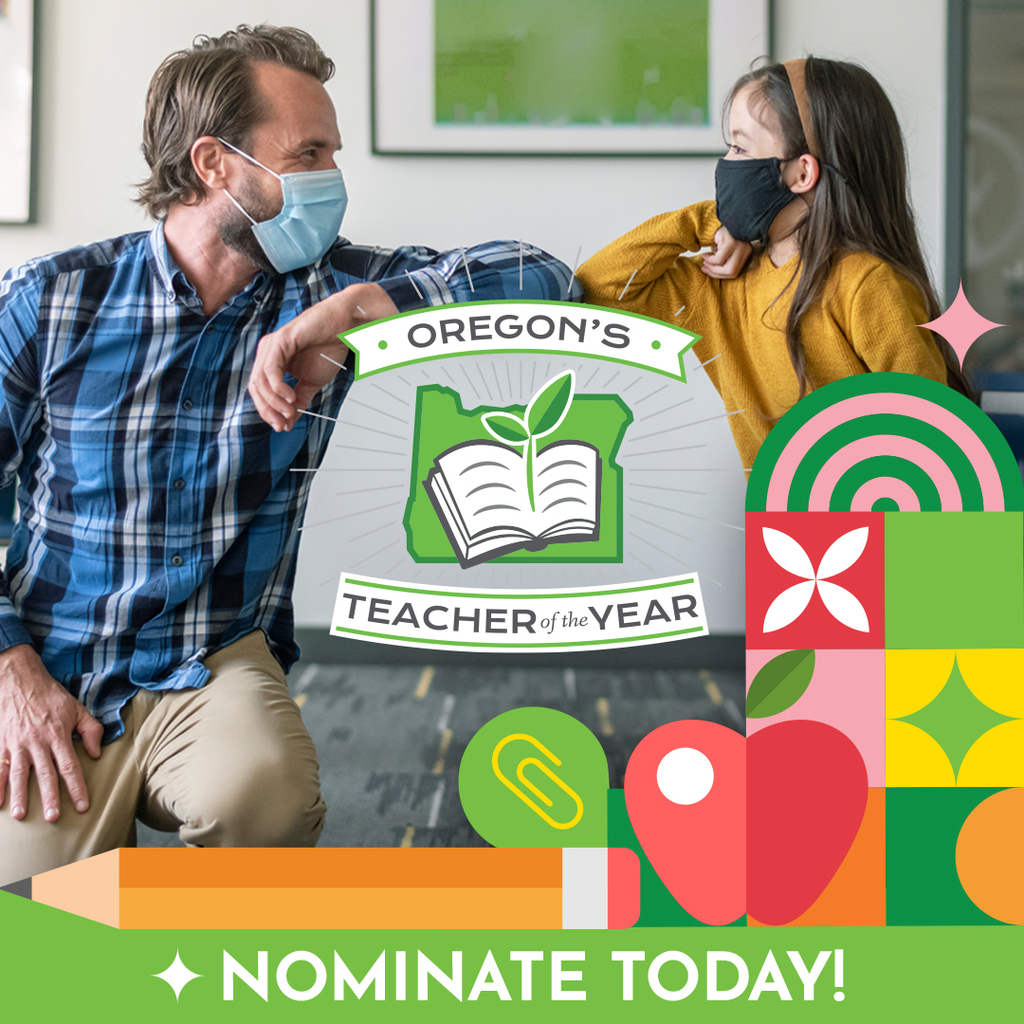 Reminder: In honor of Dr. Martin Luther King Jr. there are no classes today, January 17th.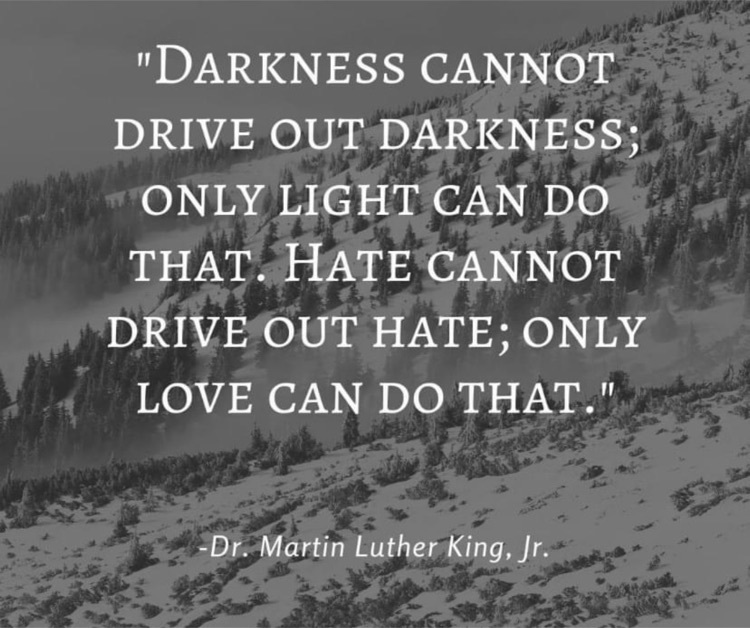 January is School Board appreciation month! Please join us in thanking our dedicated Board members. They volunteer their time freely to provide leadership in our district and we appreciate them greatly! Thank you, Board!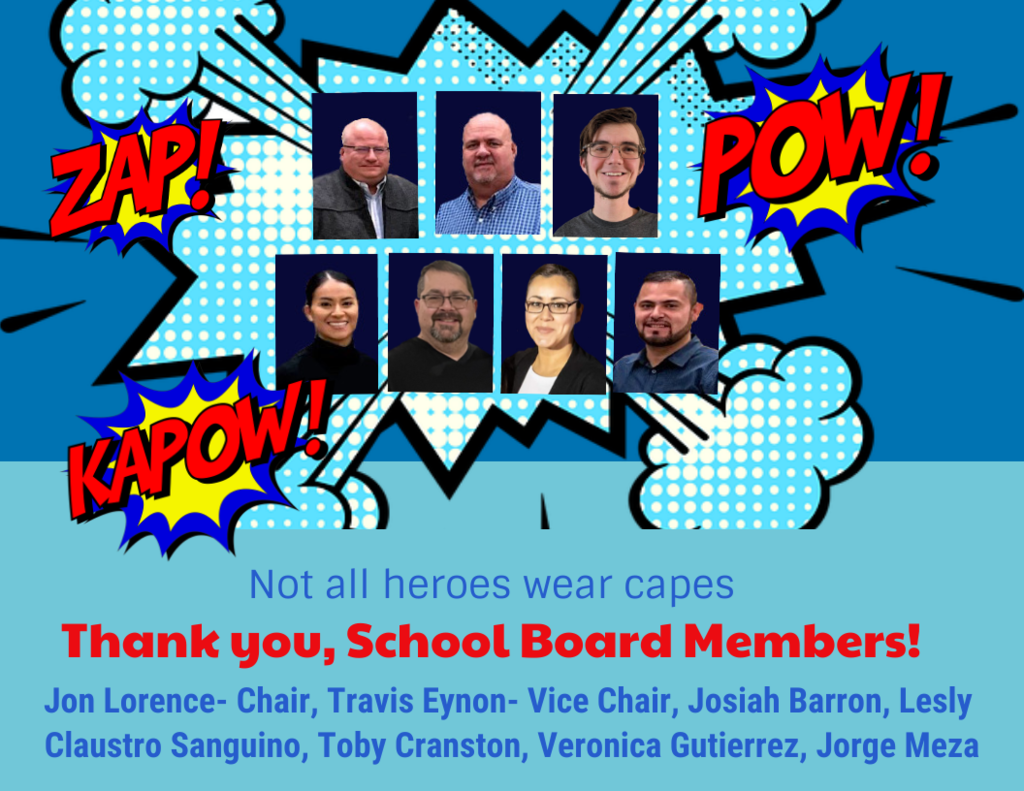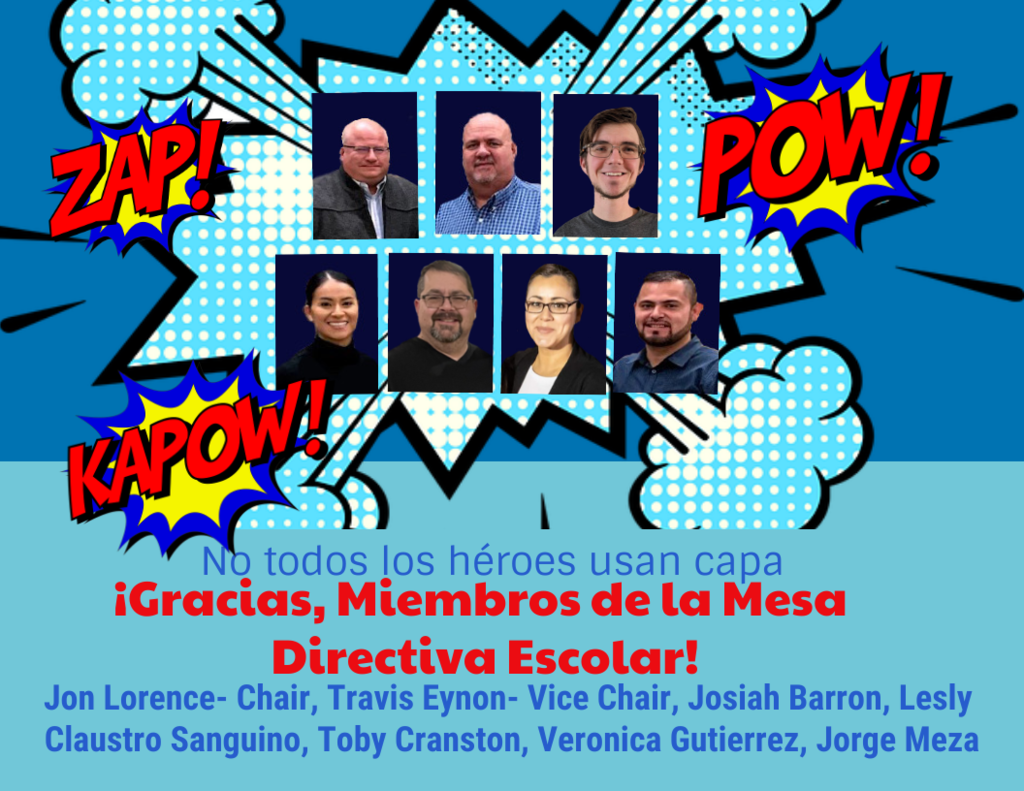 Due to continued inclement weather and road conditions, school is canceled today, January 6th, for all Umatilla schools.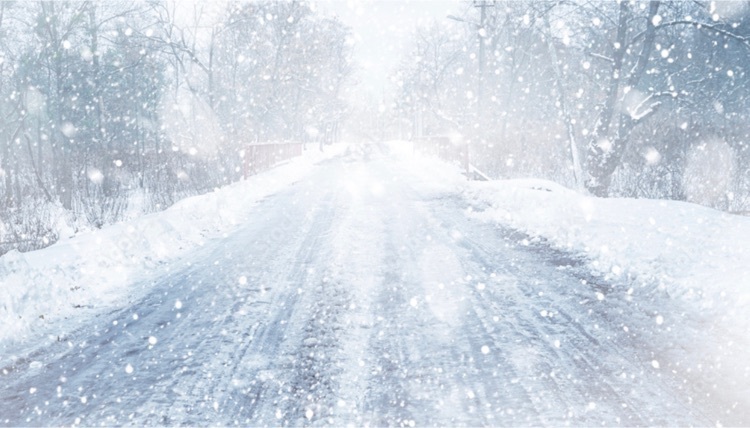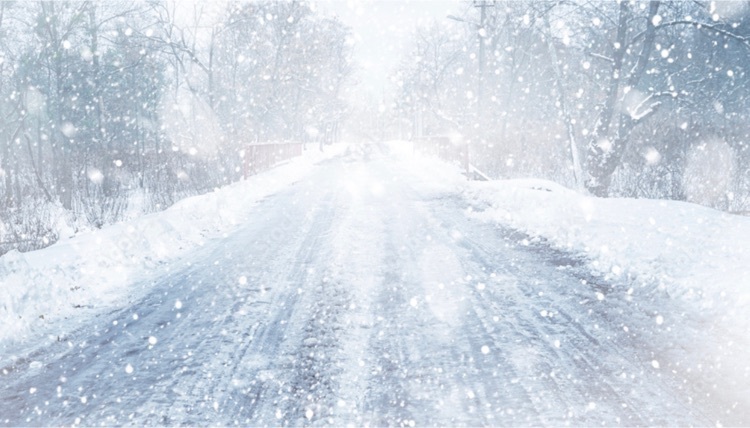 Attention Umatilla High School Seniors! Senior portraits for the yearbook are due by Friday, January 14th. They can be emailed to
lougeea@umatillasd.org
or dropped off at the office. ¡Atención Estudiantes del grado 12 de la Escuela Preparatoria de Umatilla! Necesitamos los retratos de los estudiantes del grado 12 para el anuario el Viernes 14 de Enero. Se pueden enviar por correo electrónico a
lougeea@umatillasd.org
o dejarlos en la oficina.

Due to icy road conditions and temperatures forecasted to remain freezing past delay times, school is canceled Tuesday, January 4th.

There have been quite a few questions regarding school Monday due to the winter procedures information. The morning drive Monday was fine, it has warmed up significantly, school is on-time and in-session. Forecasts are mixed today with some showing freezing rain or snow and some showing rain. Please make alternate plans for after-school activities as in case freezing rain arrives, we'll cancel practices. We'll make that final decision as the day progresses and will announce such changes if necessary but don't want you caught off-guard.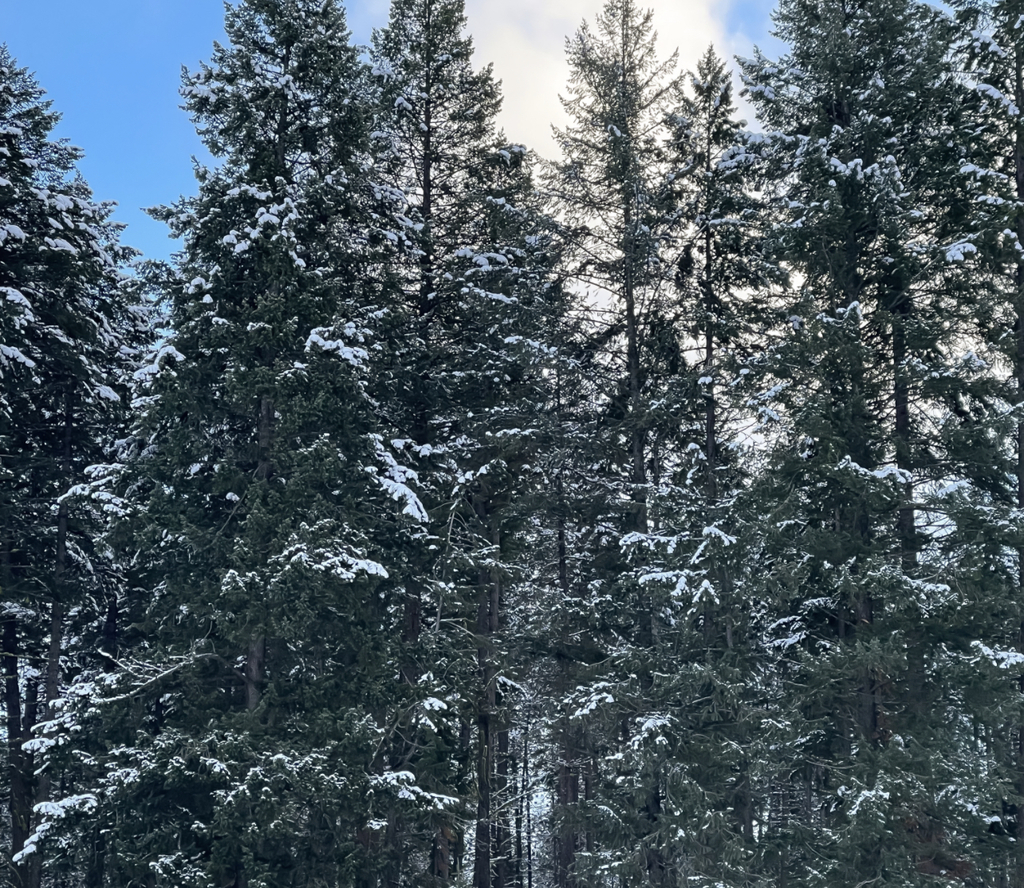 McNary Heights Holiday Concert Information Información Sobre el Concierto Navideño de la Escuela Primaria McNary Heights
https://youtu.be/3NZNdKzGBcc

The Umatilla High School Technology Association students participated in our Fall competition and had a great showing. We placed 2nd and 3rd in the Flight Endurance event and in the Computer Integrated Manufacturing we had a great showing. The judges were impressed with the toy that we made. Los estudiantes de la Asociación de Tecnología de la Escuela Preparatoria de Umatilla participaron en nuestra competencia de Otoño y tuvieron una gran presentación. Nos ubicamos en segundo y tercer lugar en el evento Flight Endurance y en Computer Integrated Manufacturing tuvimos una gran actuación. Los jueces quedaron impresionados con el juguete que hicimos. Congratulations to /Felicidades a : Issac Armenta Dario Ascencio Dilyn Nycz Rhorer Abner Ochoa Guy Parke


MHES Holiday Dress Up Days for December 13th -17th Días de Disfraces Navideños de MHES del 13 al 17 de Diciembre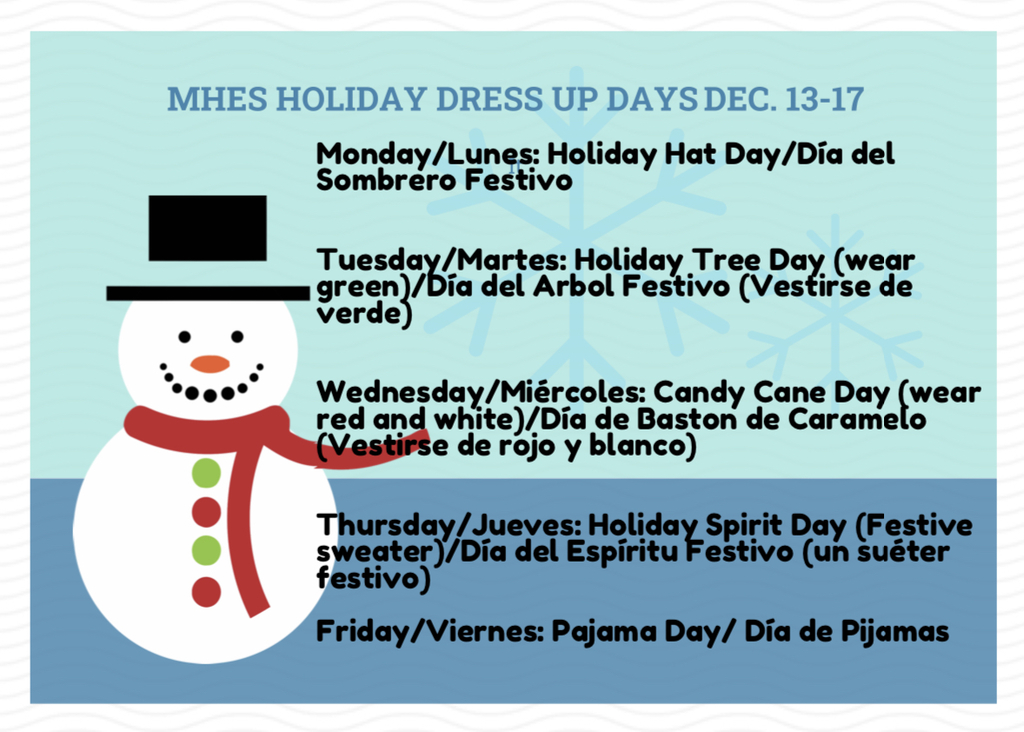 There is a rumor of a pending safety threat at Clara Brownell Middle School. This has been investigated by school staff with police involvement, and we have no reason to believe this is in any way substantiated. We have worked with the families involved and will continue to work with them and the police. Should there be any need to change course, we will do so. Safety is always a top priority. As a reminder, safety concerns may also be anonymously reported at
https://www.safeoregon.com
. Hay un rumor de una amenaza de seguridad pendiente en la Escuela Secundaria Clara Brownell. Esto ha sido investigado por el personal de la escuela con la participación de la policía, y no tenemos ninguna razón para creer que esto esté comprobado de alguna manera. Hemos trabajado con las familias involucradas y continuaremos trabajando con ellas y la policía. Si hubiera alguna necesidad de cambiar de rumbo, lo haremos. La seguridad es siempre una prioridad absoluta. Como recordatorio, los problemas de seguridad también se pueden informar de forma anónima en
https://www.safeoregon.com
.


Good morning from Umatilla High School! It's going to be a great day! ¡Buenos días desde la Escuela Preparatoria de Umatilla! ¡Va a ser un gran día!