Umatilla School District Summer Feeding Program starts today, June 21st and will continue through August 11th. Menus will be posted on the Umatilla School District website & Facebook.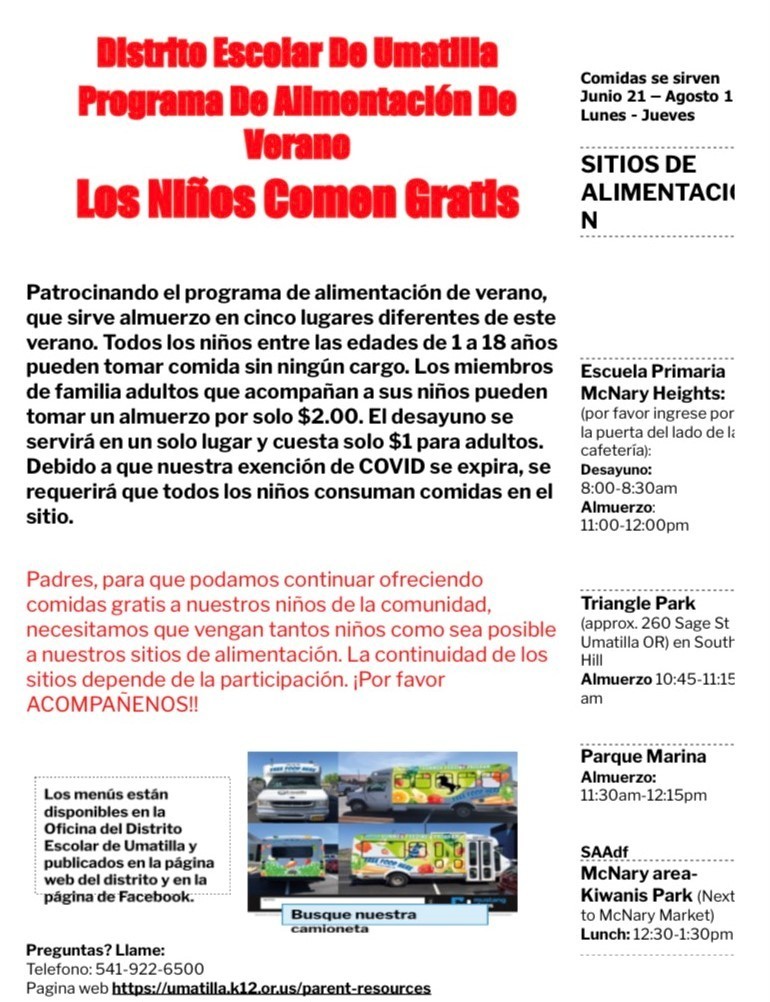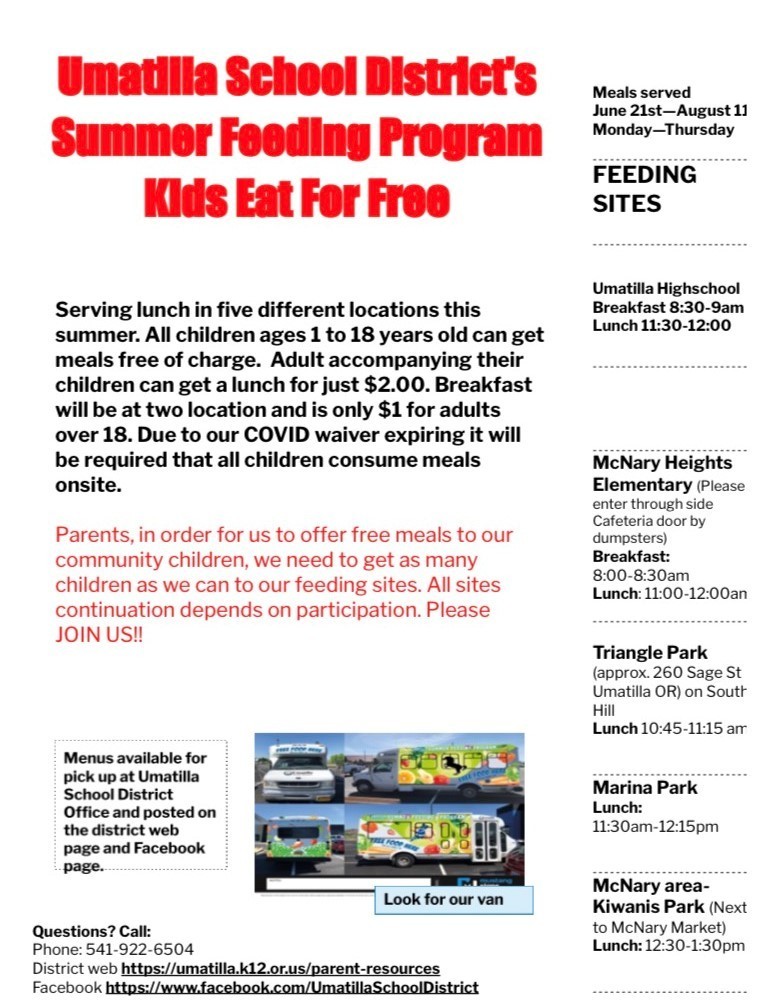 Reminder for parents the first day of summer school is Tuesday, June 21, 2022. There will be no summer school Monday, June 20, 2022 in observance of Juneteenth. Recordatorio para los padres el primer día de la escuela de verano es el Martes 21 de Junio. No habrá escuela de verano el Lunes 20 de Junio en conmemoración a Juneteenth.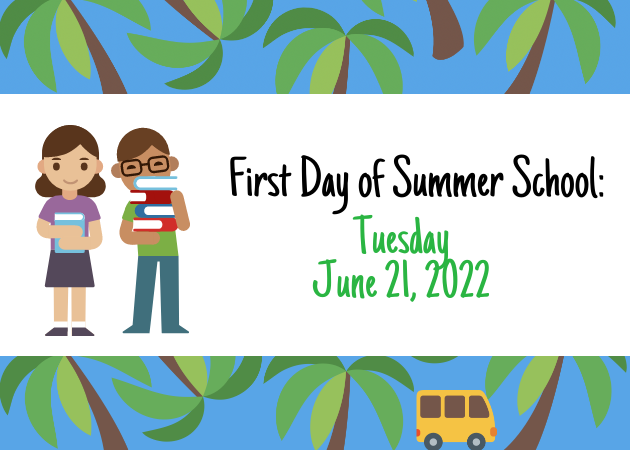 Secretario de Transporte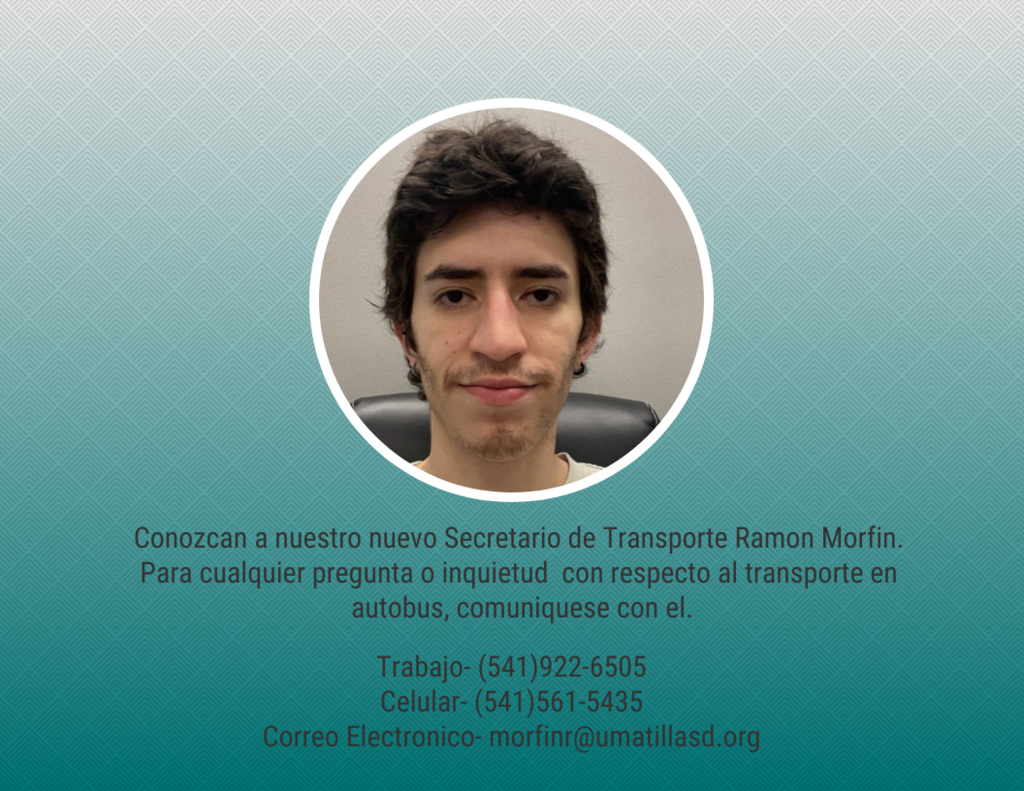 Transportation Secretary- Ramon Morfin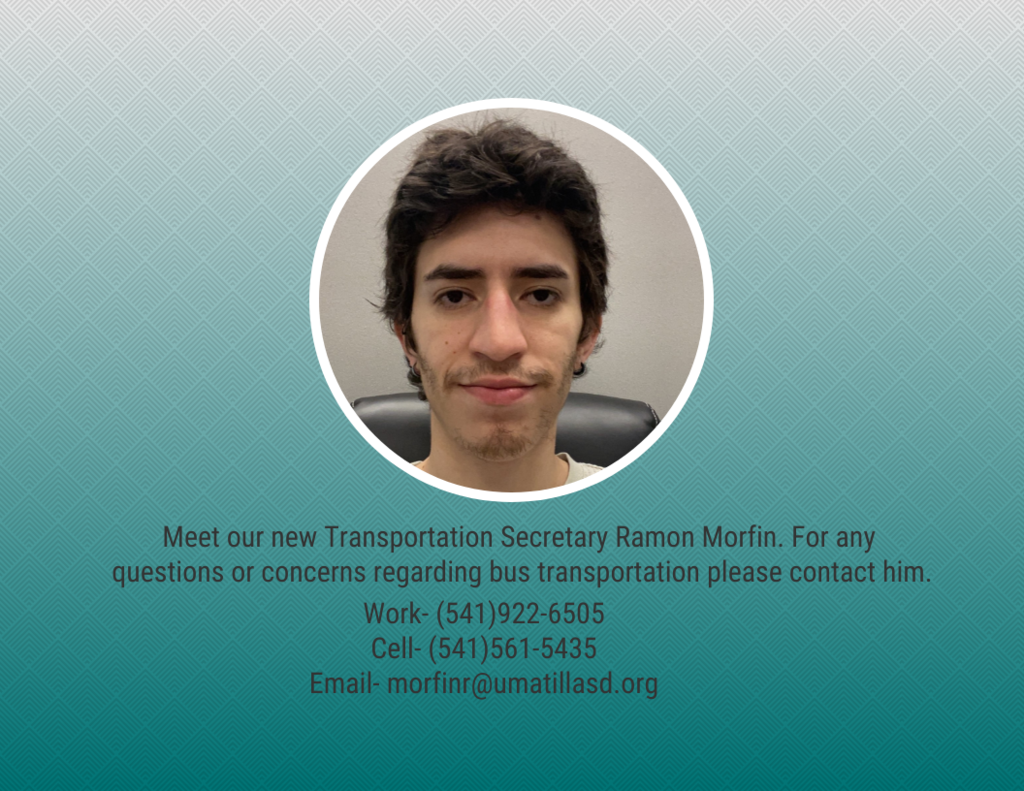 Congratulations to Rylee Sanchez, Olive Enkey, Carter Griggs, Patricia Gonzalez and Addi Sanders , this year's winners of the Alumni Association Promise Scholarship!!! We are proud of you! All 8th-grade students had the opportunity to apply for the scholarship earlier this year, and the five students named above were selected by the Umatilla High School Alumni Association to receive awards. These students receive $100 for winning the scholarship, plus an additional $100 for each year they stay on track for graduation at Umatilla High School. Students who complete the requirements for all 4 years at UHS receive the maximum scholarship amount of $500. Thank you to the Umatilla High School Alumni Association for your ongoing commitment to recognizing and rewarding students for their excellence in school. We appreciate the many awards you have provided over the years. -Rick Cotterell, CBMS Principal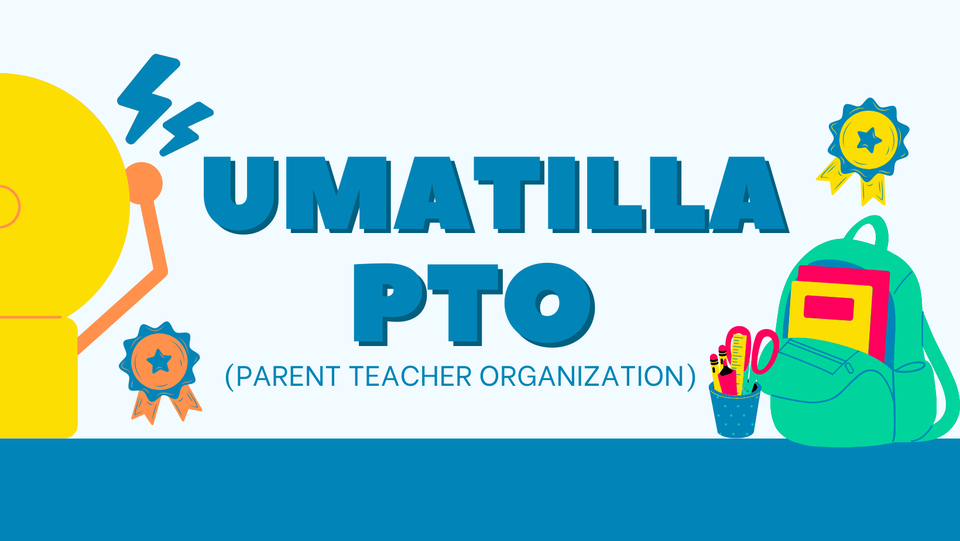 Umatilla School District Teacher Feature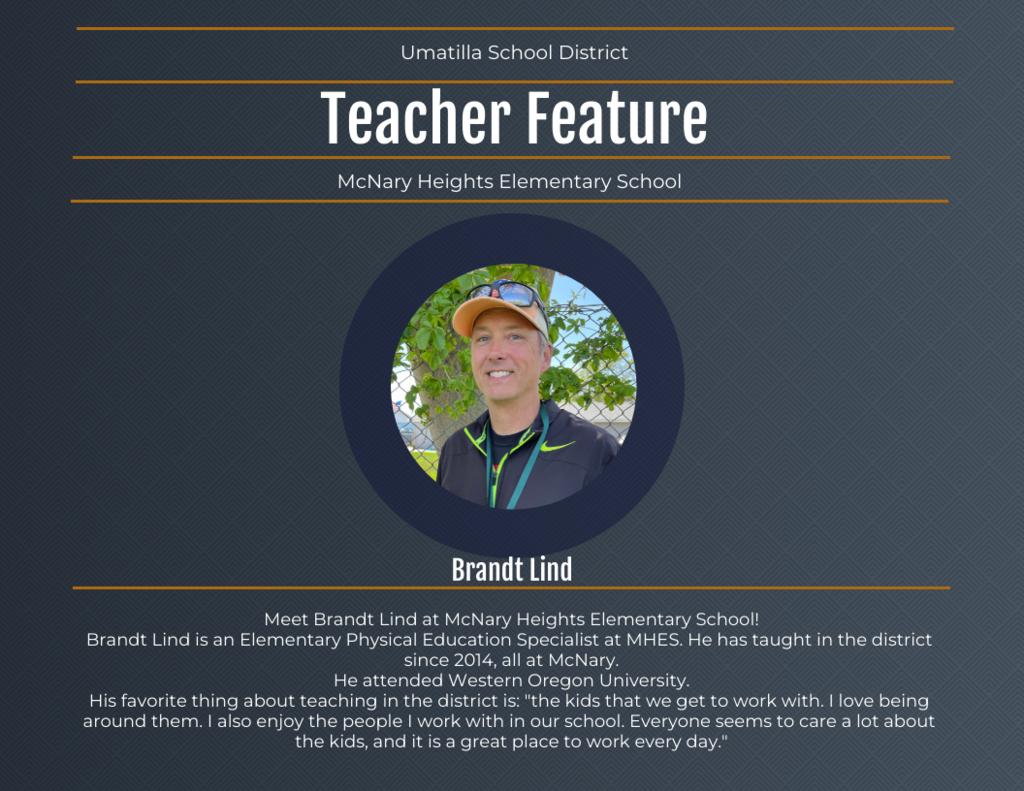 Congratulations MOST Award winners! Students from McNary Heights had their 4th quarter award assembly on June 8th, 2022. Students were awarded MOST awards for academic excellence, behavior, or attendance. To view more photos of the assembly please click the link below.
https://sites.google.com/umatillasd.org/mhes-2022-4th-quarter-awards-g/home
Felicidades a los ganadores del premio MOST! Los estudiantes de McNary Heights tuvieron su asamblea de premiación del cuarto trimestre el 8 de junio de 2022. Los estudiantes recibieron la MAYORÍA de los premios por excelencia académica, comportamiento o asistencia. Para ver más fotos del montaje, haga clic en el enlace de abajo.
https://sites.google.com/umatillasd.org/mhes-2022-4th-quarter-awards-g/home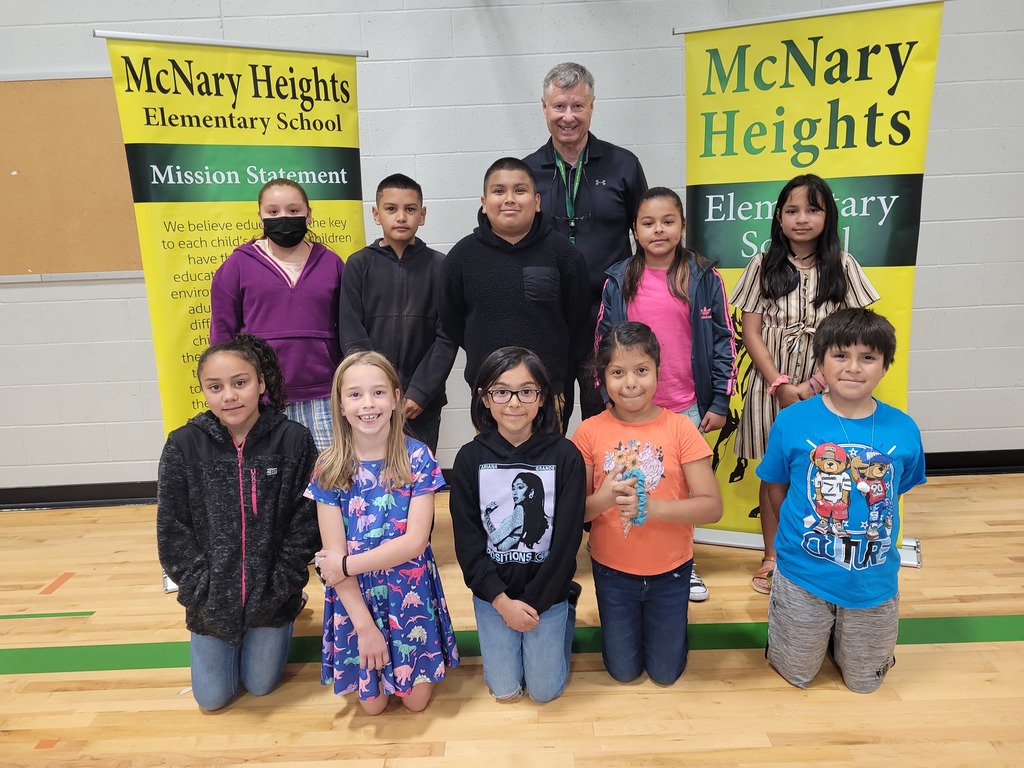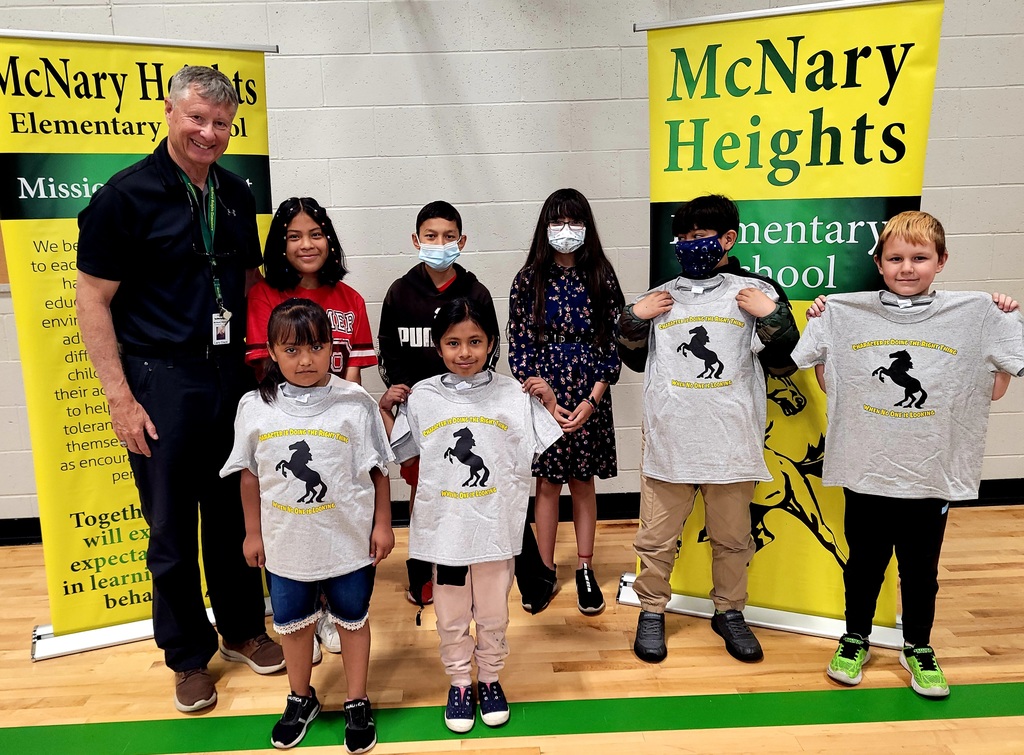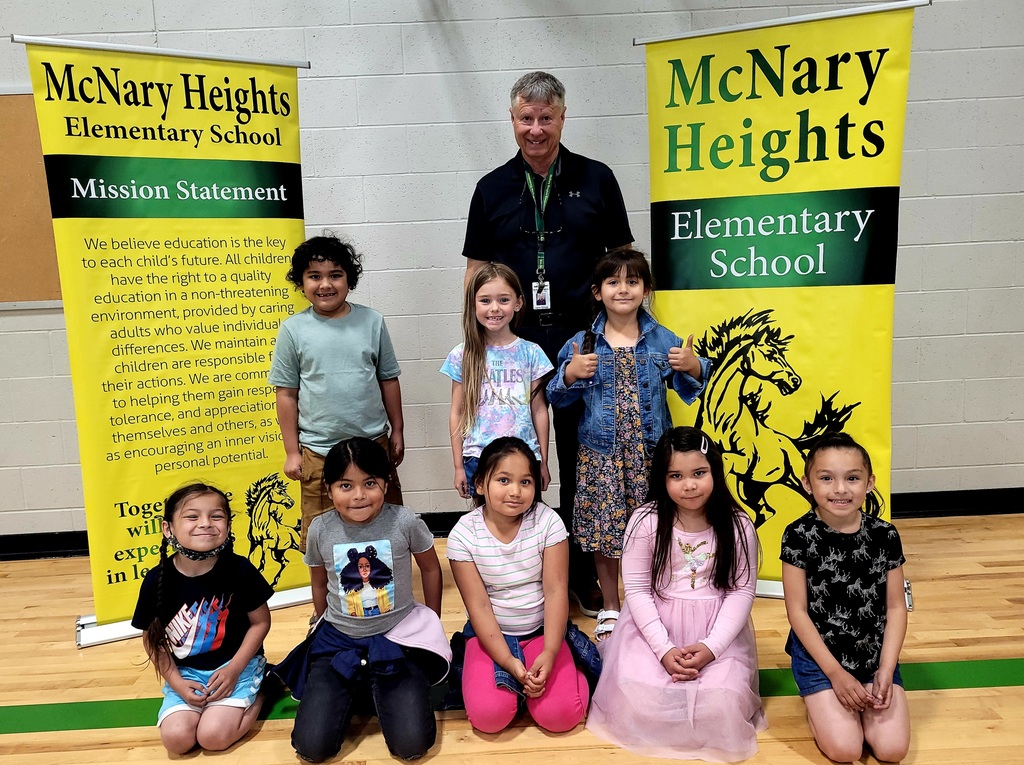 Congratulations to Umatilla High School students who received academic and perfect attendance awards today! Almost 200 students received awards for the second semester. One student from each grade was also awarded the Viking Award. The Viking Award is given to students who exemplify what it means to be a Viking. They are leaders in school and help make UHS a great place to be. ¡Felicidades a los estudiantes de Umatilla High School que recibieron premios académicos y de asistencia perfecta hoy! Casi 200 estudiantes recibieron premios por el segundo semestre. Un estudiante de cada grado también recibió el Premio Viking. El Premio Vikingo se otorga a los estudiantes que ejemplifican lo que significa ser un vikingo. Son líderes en la escuela y ayudan a hacer de UHS un gran lugar para estar.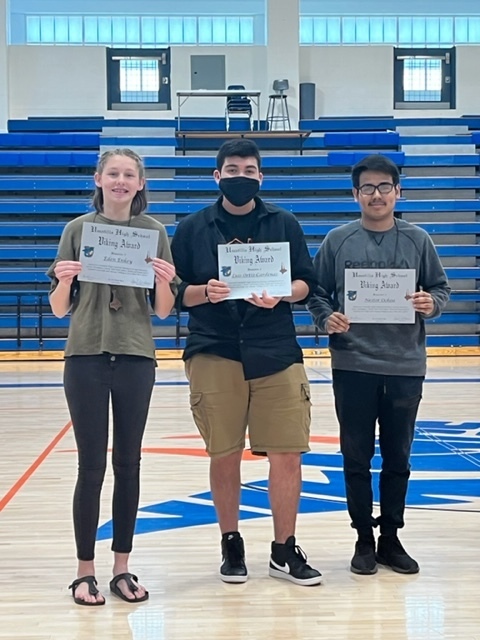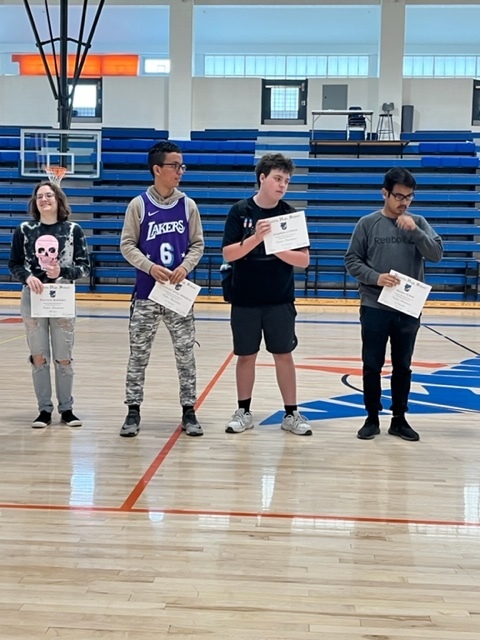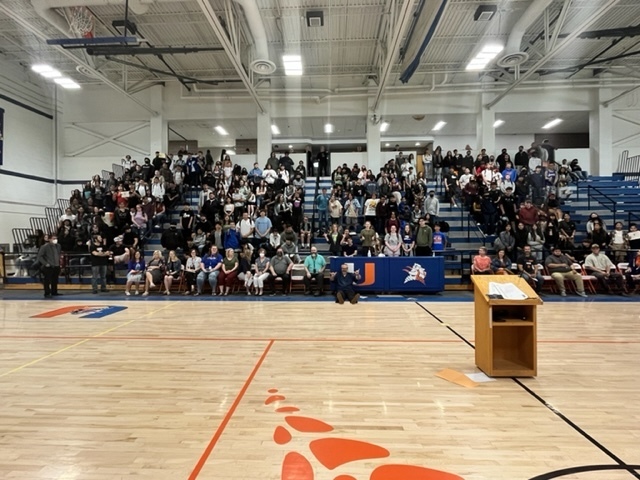 Umatilla School District Teacher Feature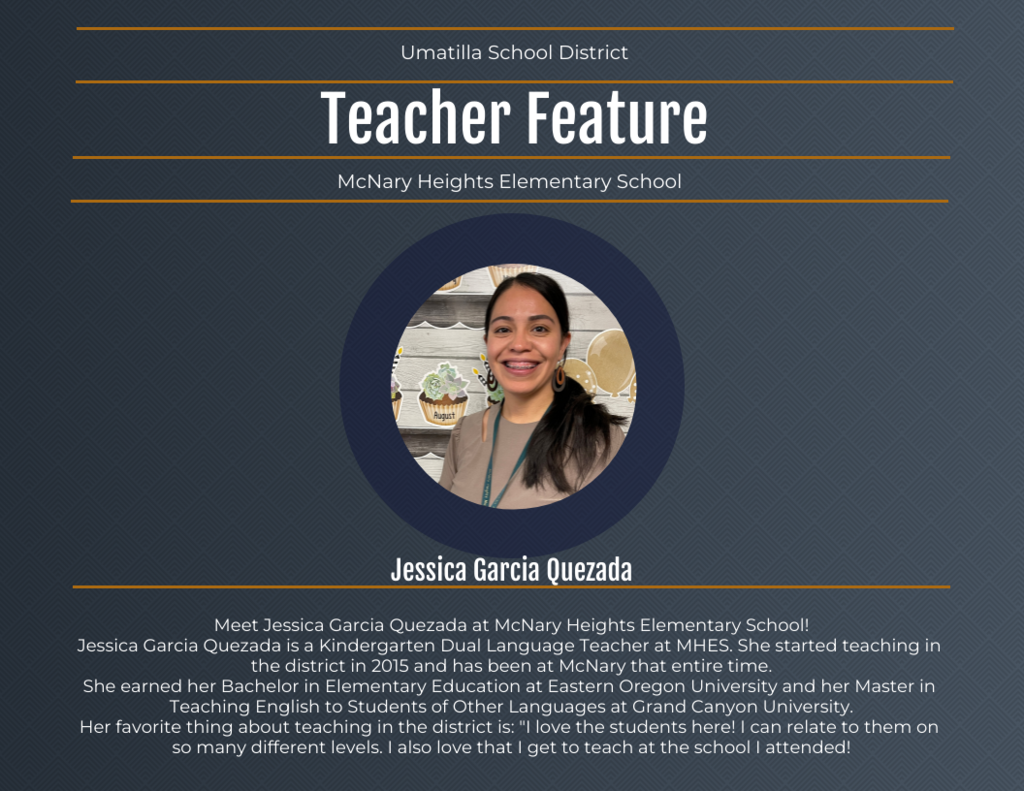 Umatilla School District Teacher Feature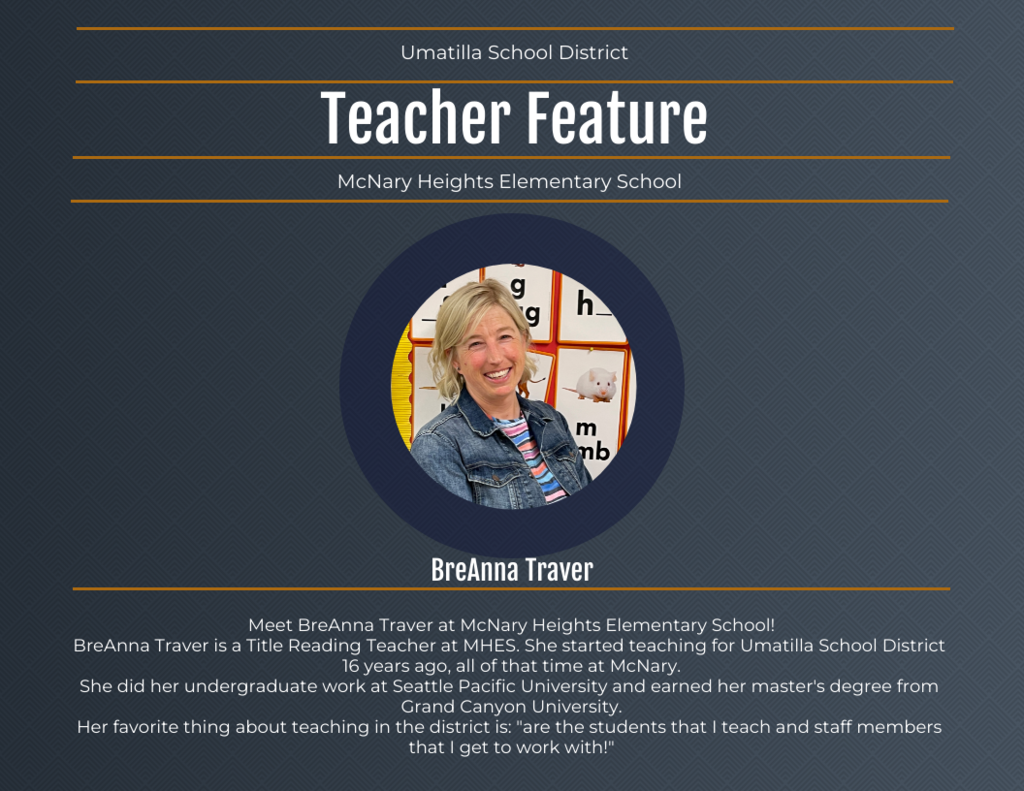 Umatilla School District Teacher Feature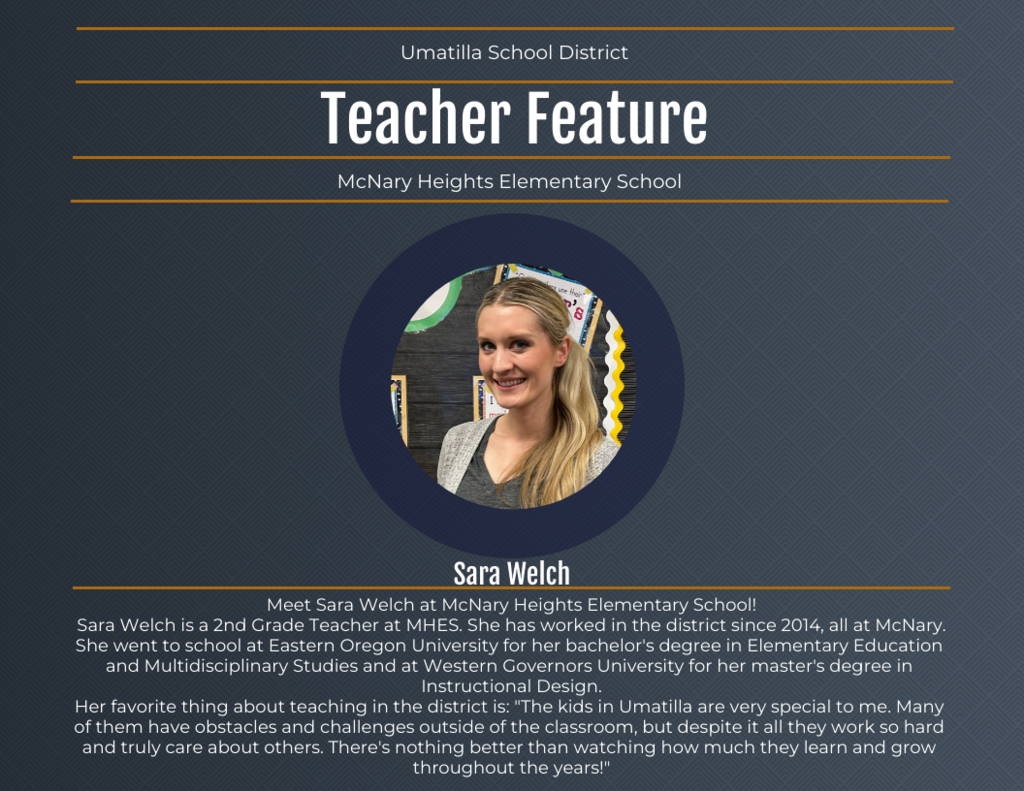 The 8th-grade graduation is today, Tuesday, June 7th at 6 pm! It will take place at the Clara Brownell Middle School Gym. La graduación del grado es el Martes, 7 de Junio a las 6 pm! Se llevará a cabo en el Gimnasio de la Clara Brownell Middle School.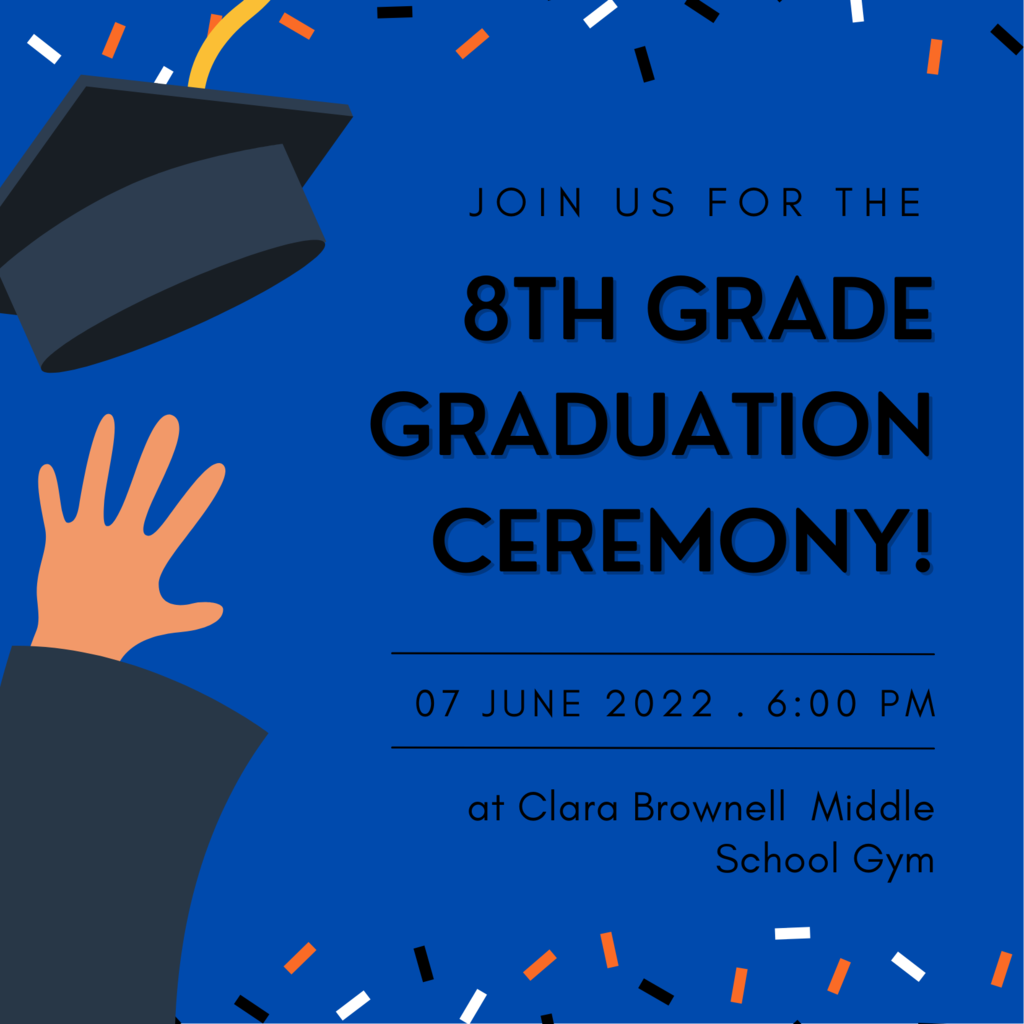 Umatilla School District Teacher Feature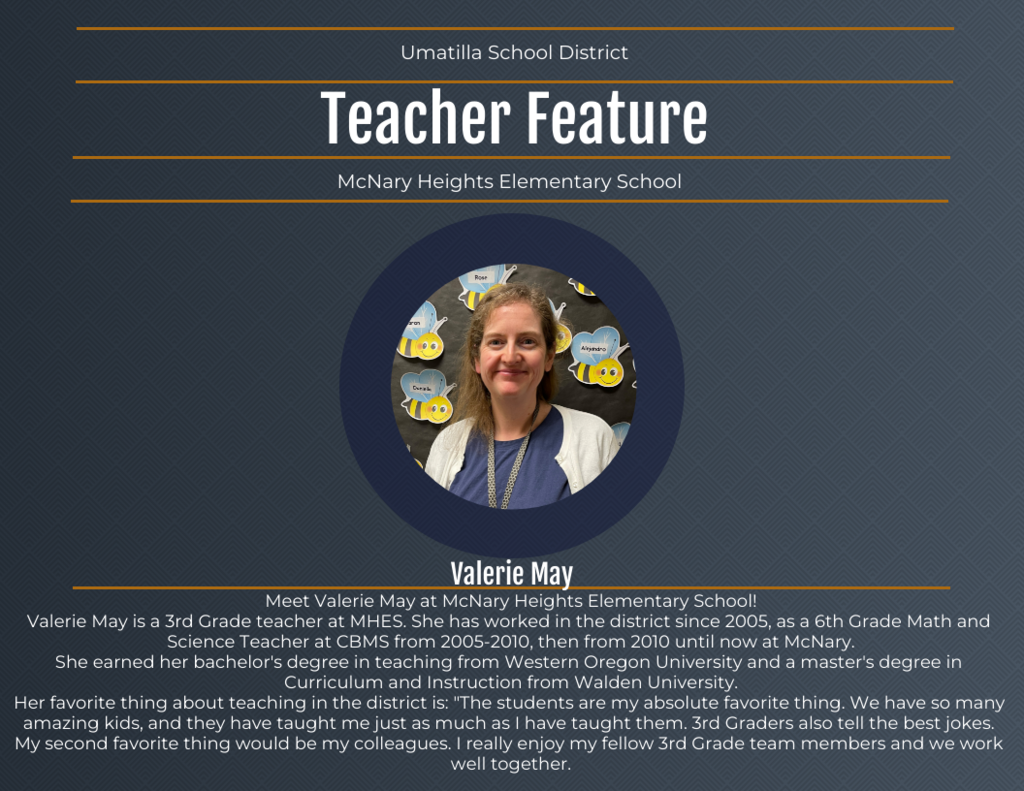 The Class of 2022 Graduation is tomorrow, Saturday, June 4th at 10 am! It will be held at the Umatilla High School Gym. La Graduación de la Clase de 2022 es mañana, sábado 4 de Junio a las 10 am! Se llevará a cabo en el Gimnasio de la Umatilla High School.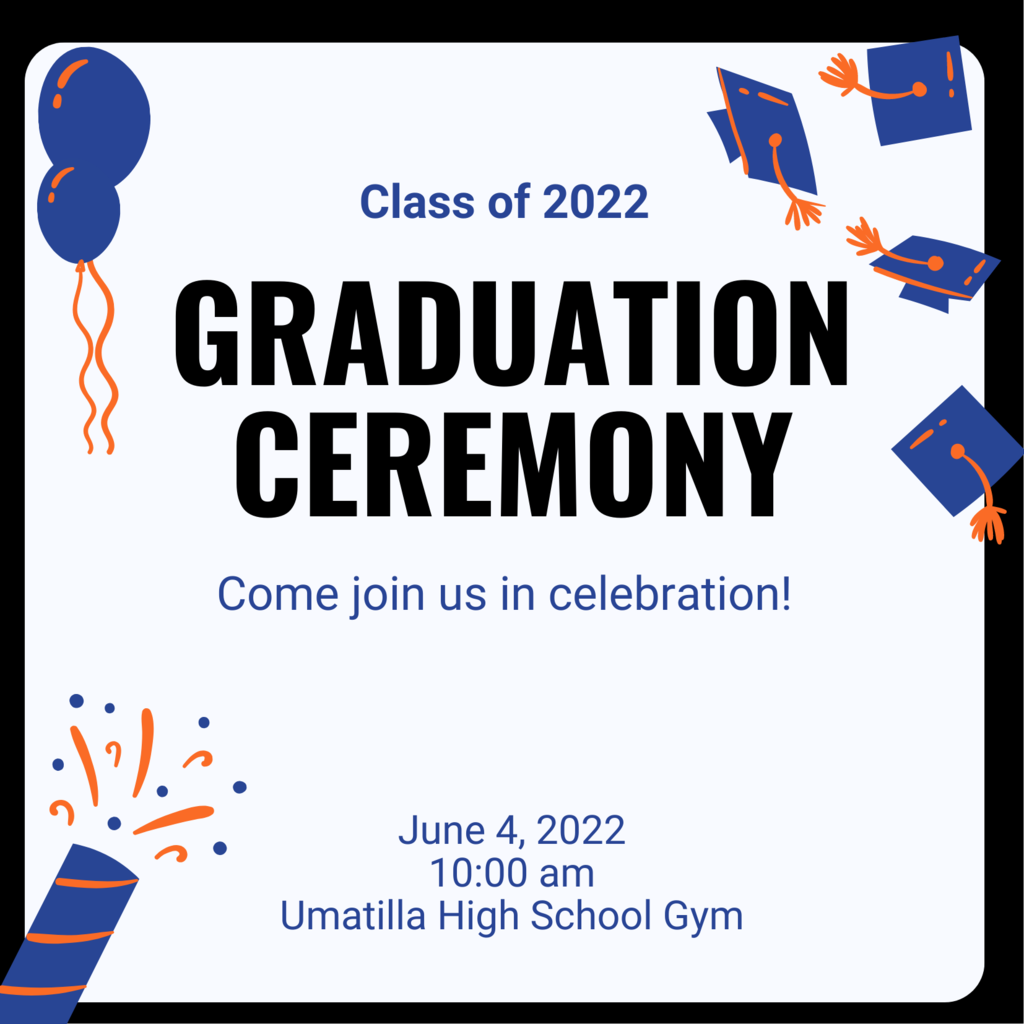 Umatilla School District Teacher Feature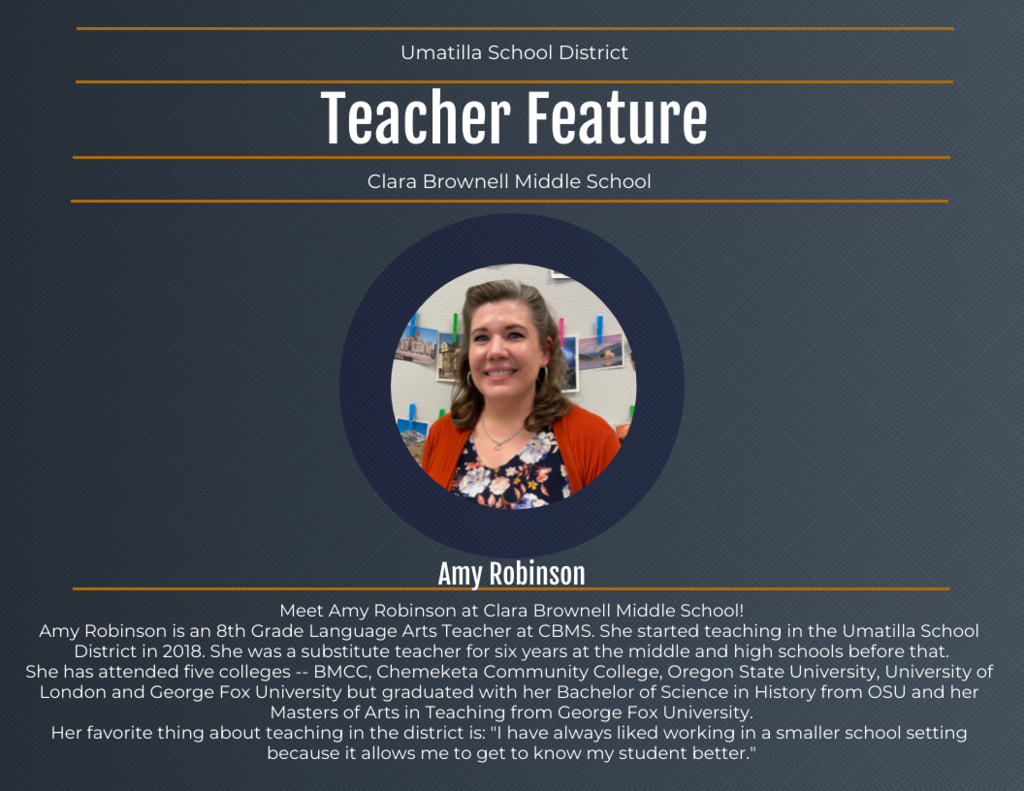 Senior Spotlight! Yovani Macias plans to go into the workforce to take a break from school and save money for college. In the future, he wants to go back to school to get a bachelor's degree in business. He hopes to one day start his own business and make a movie. Yovani Macias planea ingresar a la fuerza laboral para tomarse un descanso de la escuela y ahorrar dinero para la universidad. En el futuro, quiere volver a la escuela para obtener una licenciatura en negocios. Él espera algún día comenzar su propio negocio y hacer una película.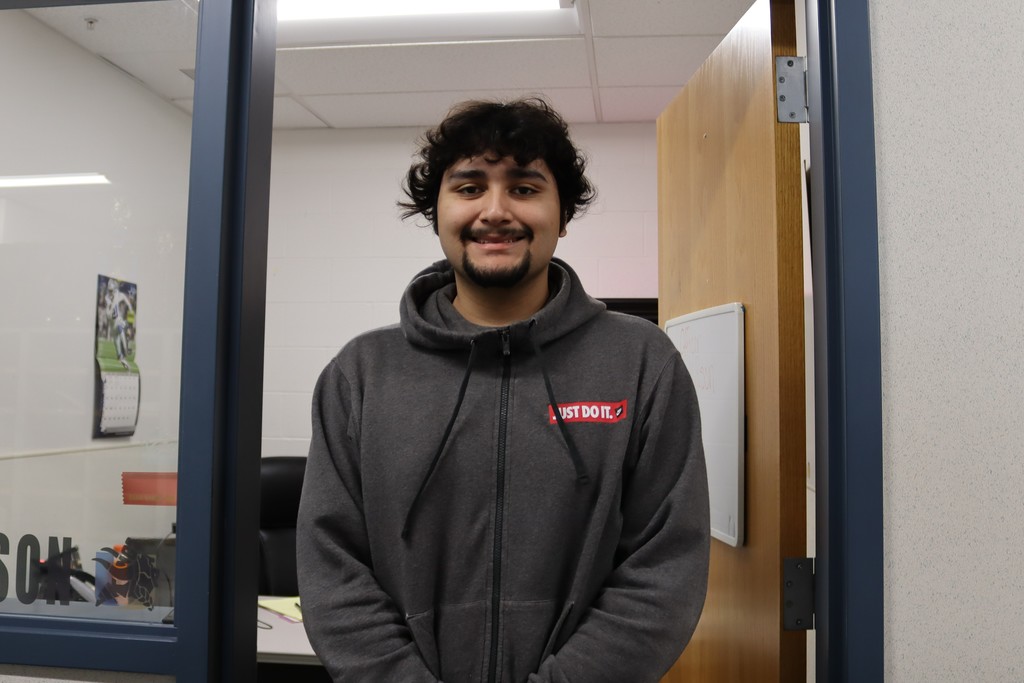 Senior Spotlight! Jesus Araujo will be attending Portland Community College this fall to study in their diesel service technology program. After getting his degree he wants to work as a diesel mechanic and help his dad when he goes trucking. Jesús Araujo asistirá a Portland Community College este otoño para estudiar en su programa de tecnología de servicio diésel. Después de su título, quiere trabajar como mecánico diesel y ayudar a su padre cuando viaja en camiones.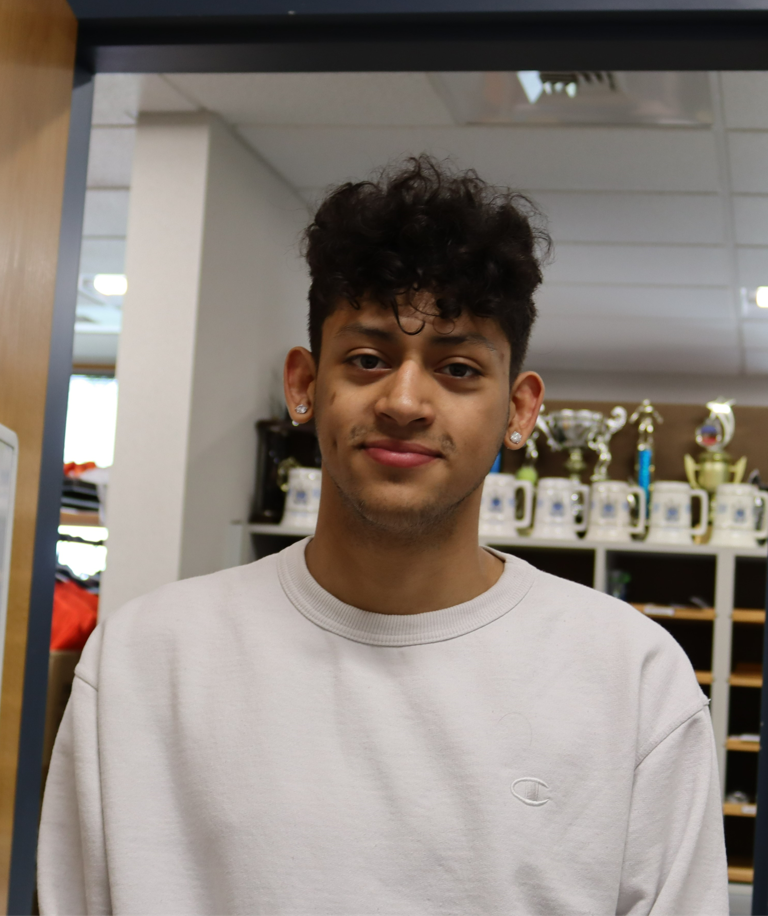 Umatilla School District Teacher Feature