Reminder: No School or Meal Deliveries Friday, November 20th, Wednesday, November 25th, Thursday, November 26th or Friday, November 27th .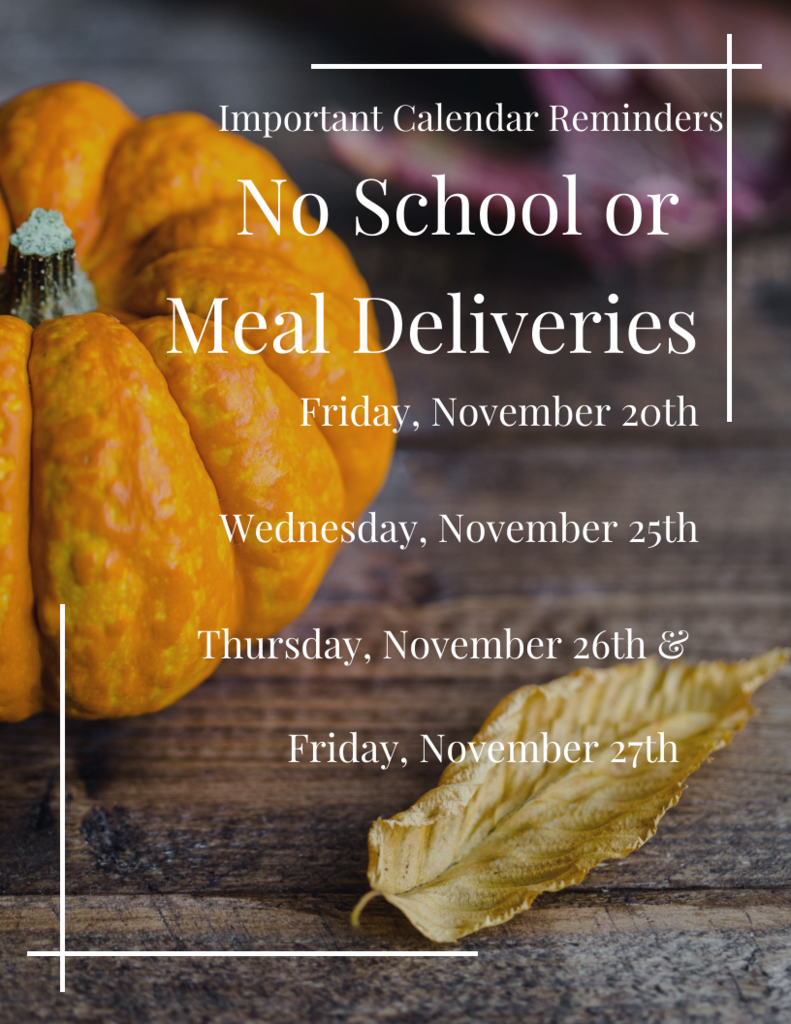 Students, do you ever wonder how much we miss you? Well, Mr. Gebers still does bus duty, just in case you happen to pull in. Yes, we all miss you THIS much. Only Gebers wears flip-flops with socks though. Stay safe, Vikings, we love you!
https://youtu.be/57bQMMKPNaE


Thank you, Swain Motors and School Resource Officer Wilson, for supporting Red Ribbon Week during distance learning. Be sure to get your glow-in-the dark bracelet, sticker, and cup from buses this week. For more about Red Ribbon Week visit
https://www.redribbon.org/faq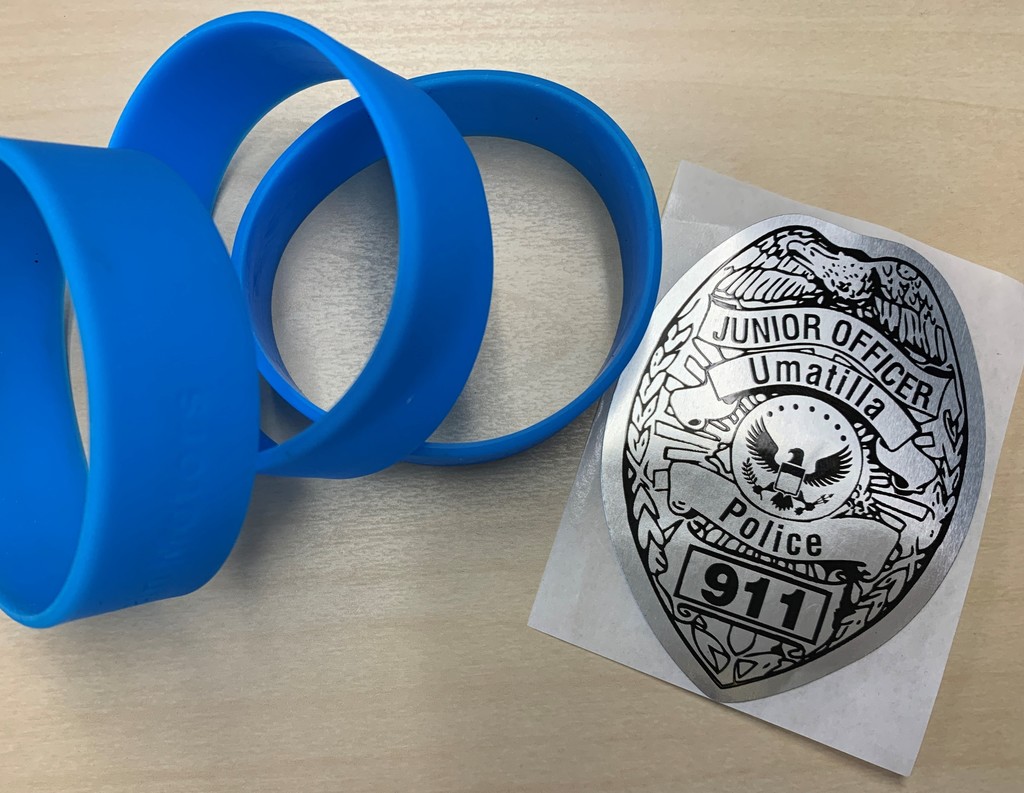 We are so thankful for this amazing track! We know it's been hard on the entire community to stay away from our Athletic Complex during repairs. We need you to avoid it for three more days please to allow the finish to fully set. Monday, it's ready for walking!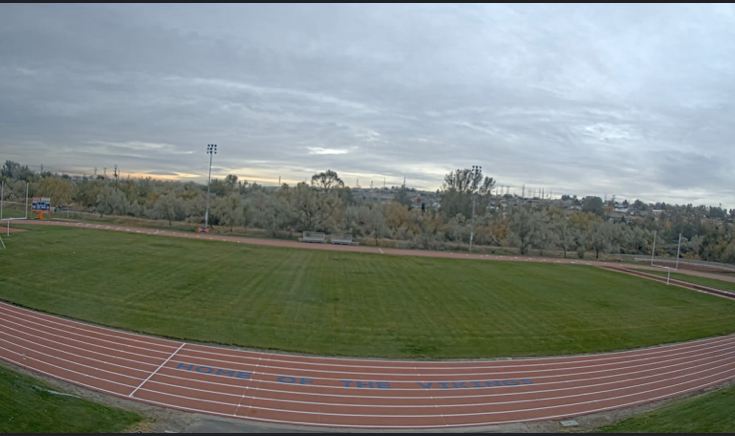 Thank you, Principals!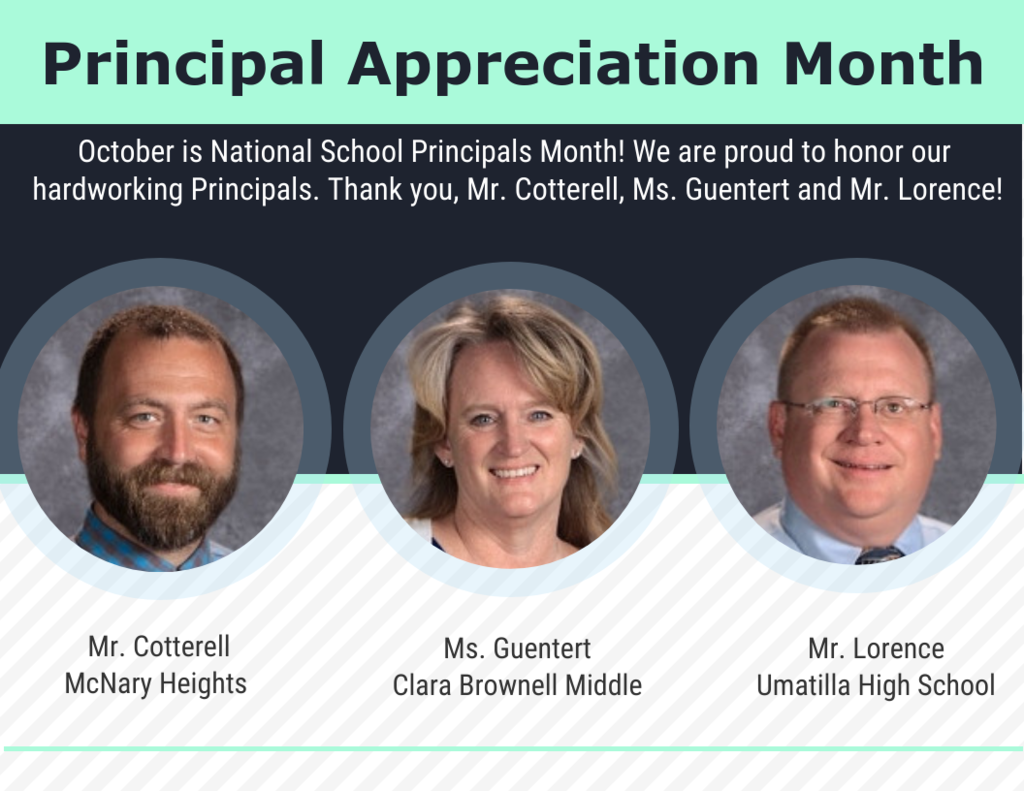 It's National School Lunch Week! Please join us in thanking our child nutrition team. We love fueling learners and appreciate all the work they do to make meals for students each day.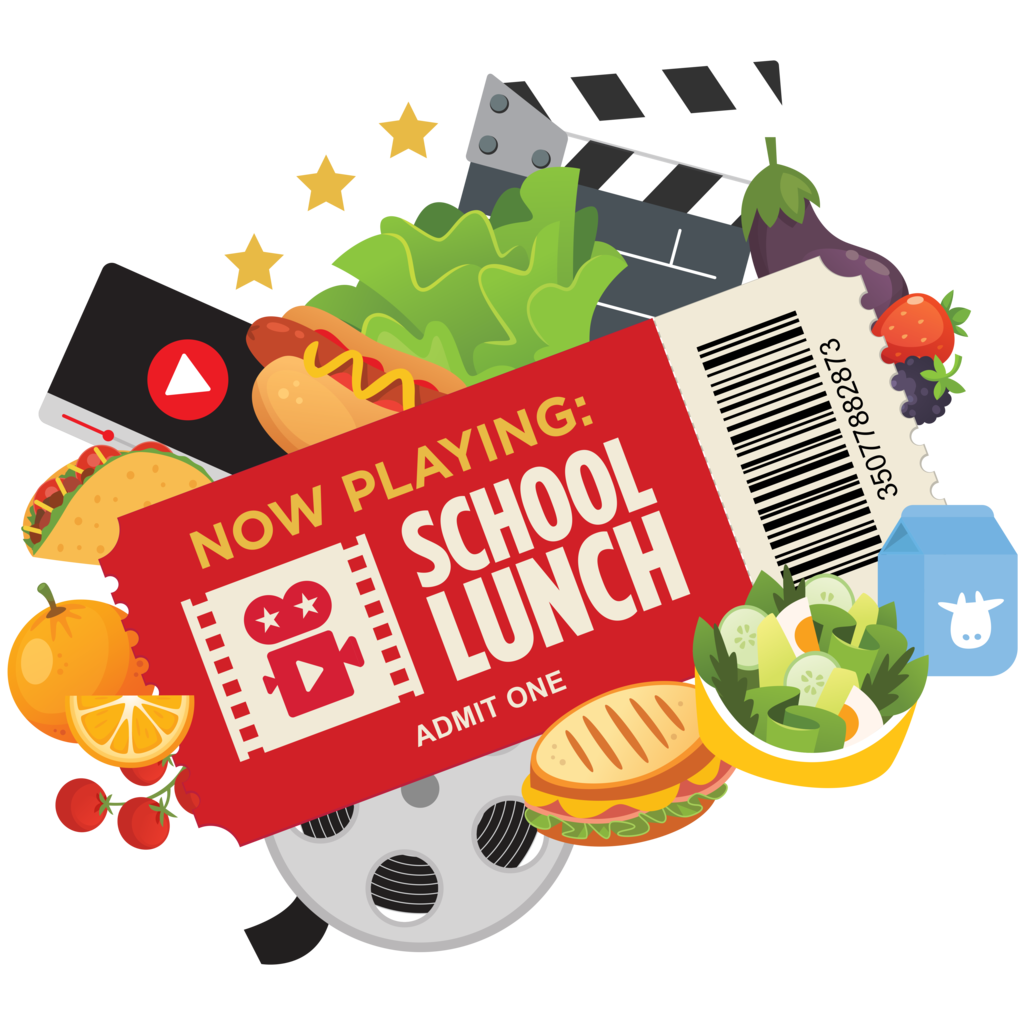 Students and parents, do you need internet? We have more hotspots in stock and ready for check out.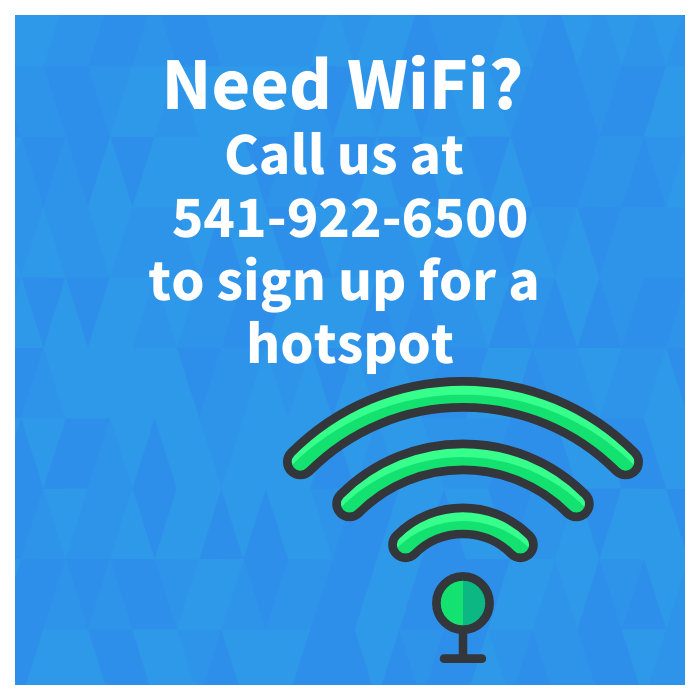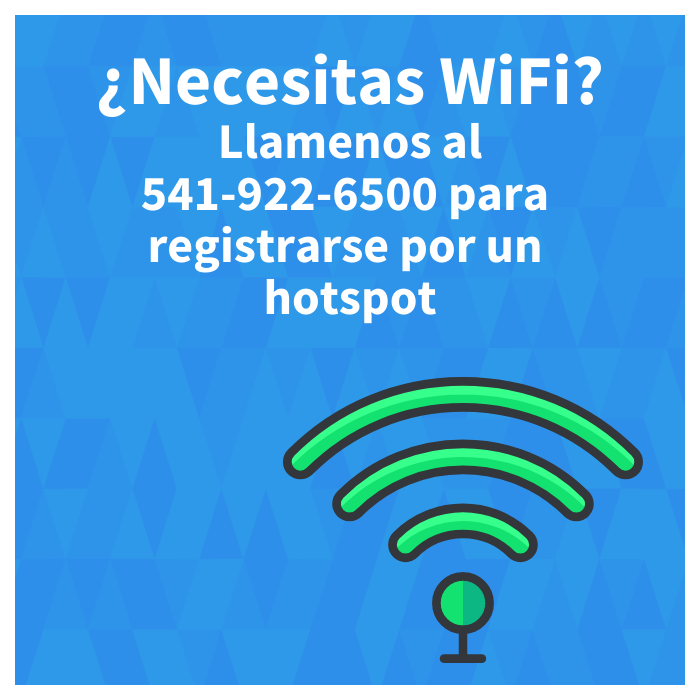 Remember, this Friday is State In-Service Day. There is no school.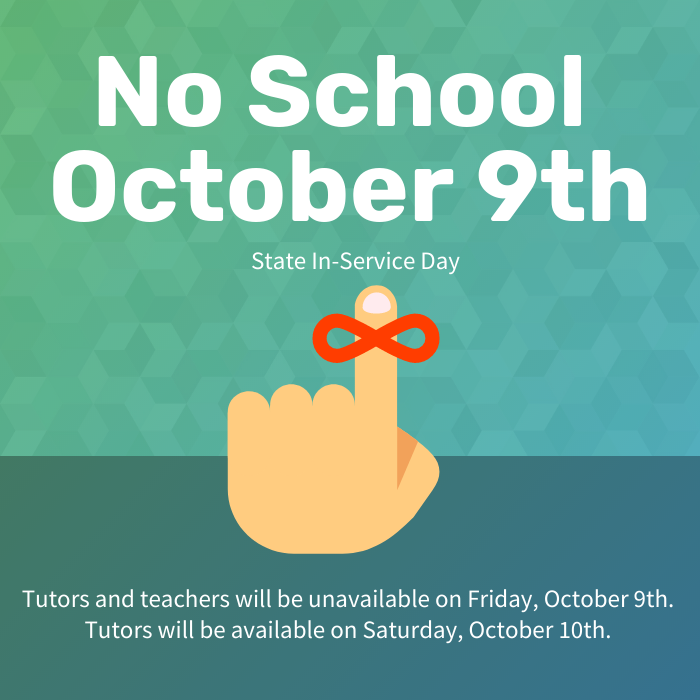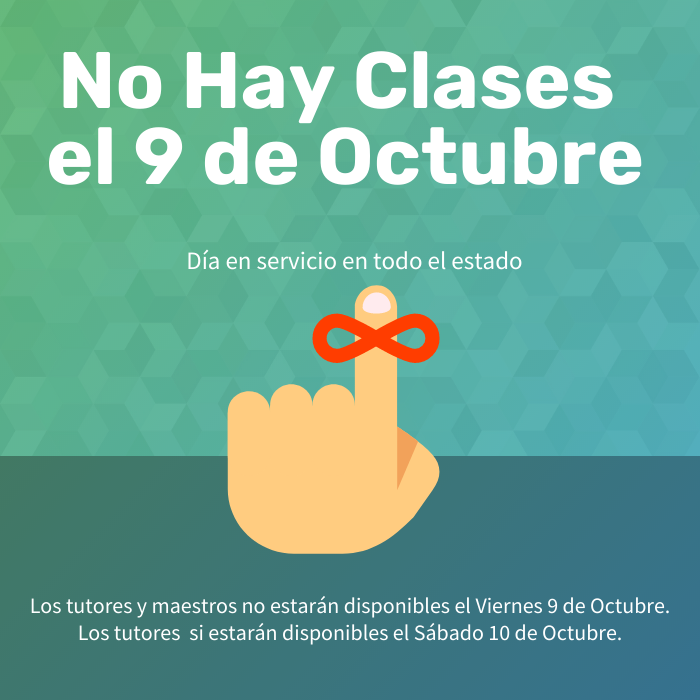 Please bring extra help, a wagon or backpack, or strong muscles to meal pickup today. We now provide breakfast, lunch, dinner and snack. Thursday's deliveries include Friday's meals. Thank you, Nutrition Team!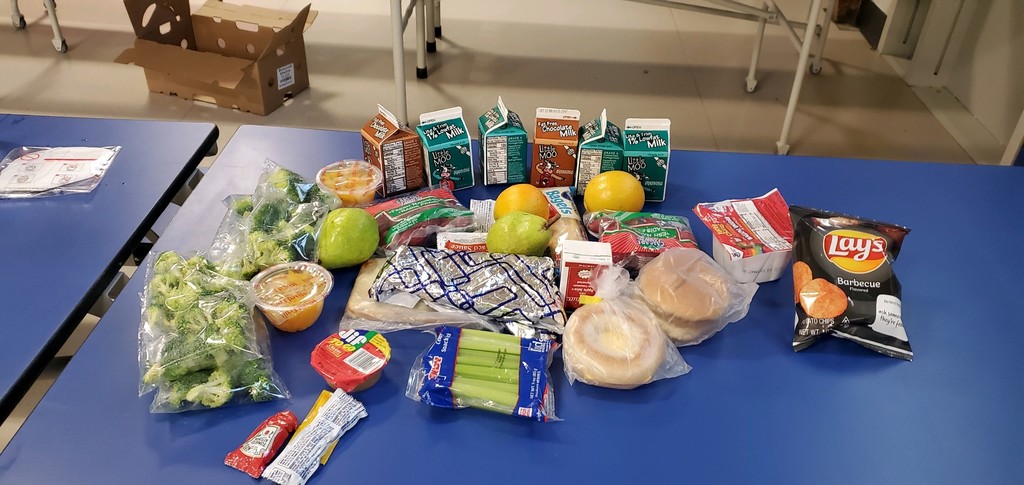 Absences are excused today. If students are able to login, we are here and ready. If students are unable to login, please do not worry. There is no need to phone/email to excuse, we know your plate is extra full today. Meals will be delivered today, please be patient, some routes will be more challenging and could cause delays. Stay safe, Umatilla!

Join us for Question and Answer Sessions with the Principals McNary Heights: Tuesday, August 25th 1:00 PM meet.google.com/hzq-wpqu-hwv or phone 1 405-357-8347‬ PIN: ‪121 564 340‬# 7:00 PM meet.google.com/zmh-bksm-udz or phone 1 929-251-6084‬ PIN: ‪678 567 222‬# Clara Brownell Wednesday, August 26th 1:00 PM meet.google.com/cou-vzug-xyq or phone 1 516-274-8378‬ PIN: ‪910 482 767‬# 7:00 PM meet.google.com/rqk-dtub-rfc or phone 1 470-268-2027‬ PIN: ‪450 012 008‬# Umatilla High Thursday, August 1:00 PM meet.google.com/cwq-ayhx-qob or phone 1 607-414-3064‬ PIN: ‪966 842 503‬# 7:00 PM meet.google.com/khv-hmgm-sbi or phone 1 929-324-9866‬ PIN: ‪808 357 419‬#




Looking for this year's school supply list? Stop looking, because it does not exist. We know times are stressful with COVID so we used our donations from Amazon to purchase the following for each student: 1) Earbuds with microphone for online learning 2) Neck buff (for when we return to onsite hybrid instruction) In addition, each student will have a Chromebook checked out for his/her/their use. A mouse is available for Kinder and first grade students and students with special needs for whom operating the mousepad on the Chromebook is challenging. Also, basic supplies (pencils, pens, crayons, paper, etc.) will be on meal buses. If you need a supply, just ask at meal delivery. If projects require additional supplies, they'll be sent home on buses as well.