Nominate your favorite Eastern Oregon teacher for Regional Teacher of the Year! Nomination DEADLINE is January 31, 2022. Nominate your favorite teacher today at
https://oregonteacheroftheyear.org/nominate/
Do you know a great teacher in Eastern Oregon? Please consider nominating them for InterMountain Regional Teacher of the Year, which is part of the Oregon Teacher of the Year program- regional winners receive a $500 cash prize and move a step closer to being named the 2023 Oregon Teacher of the Year.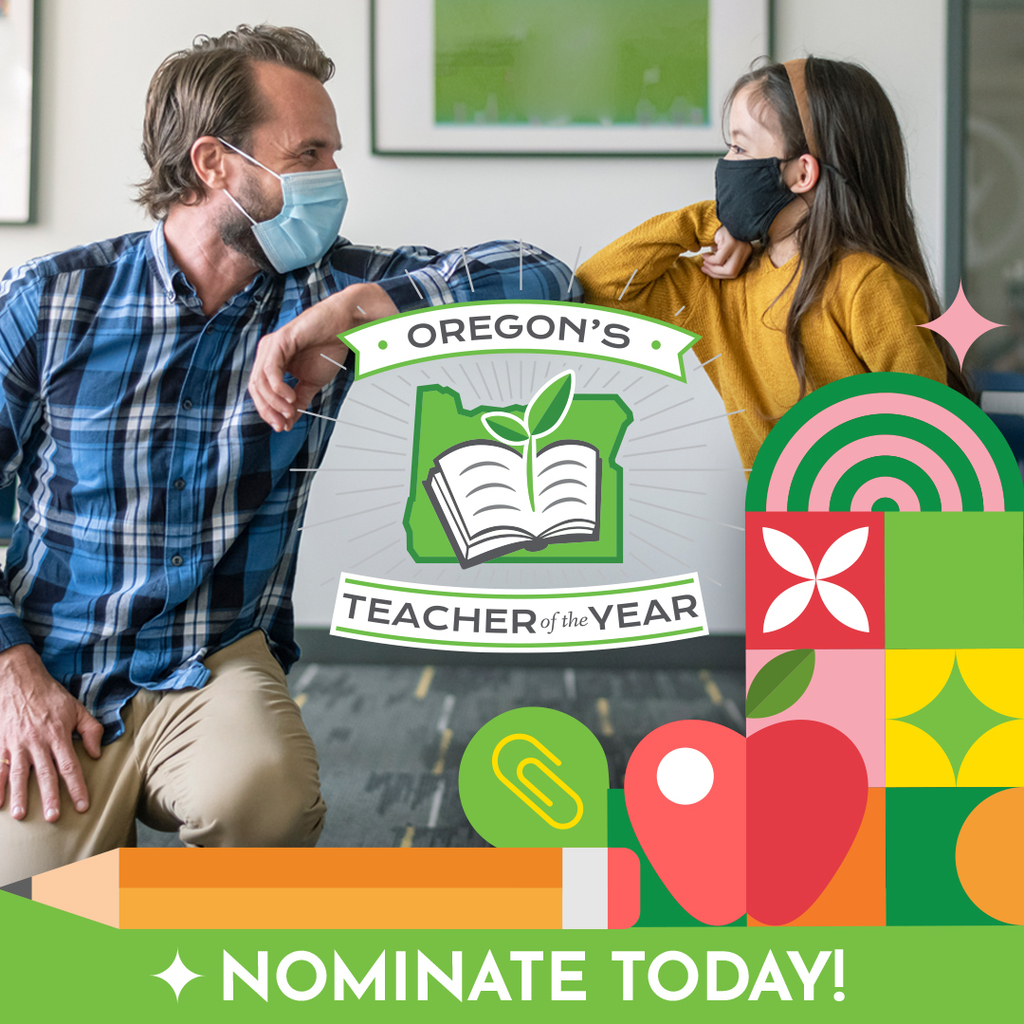 Reminder: In honor of Dr. Martin Luther King Jr. there are no classes today, January 17th.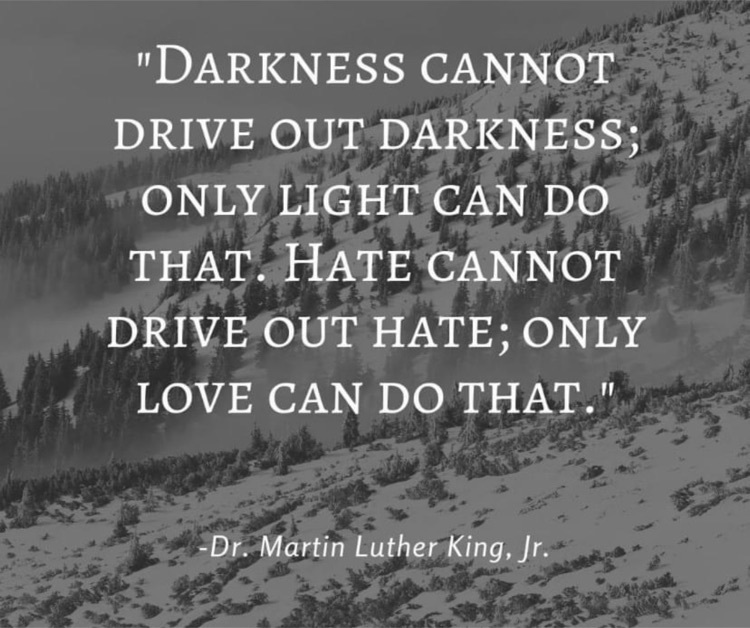 Do you want to get more inolved in Umatilla Schools? Here's a great opportunity!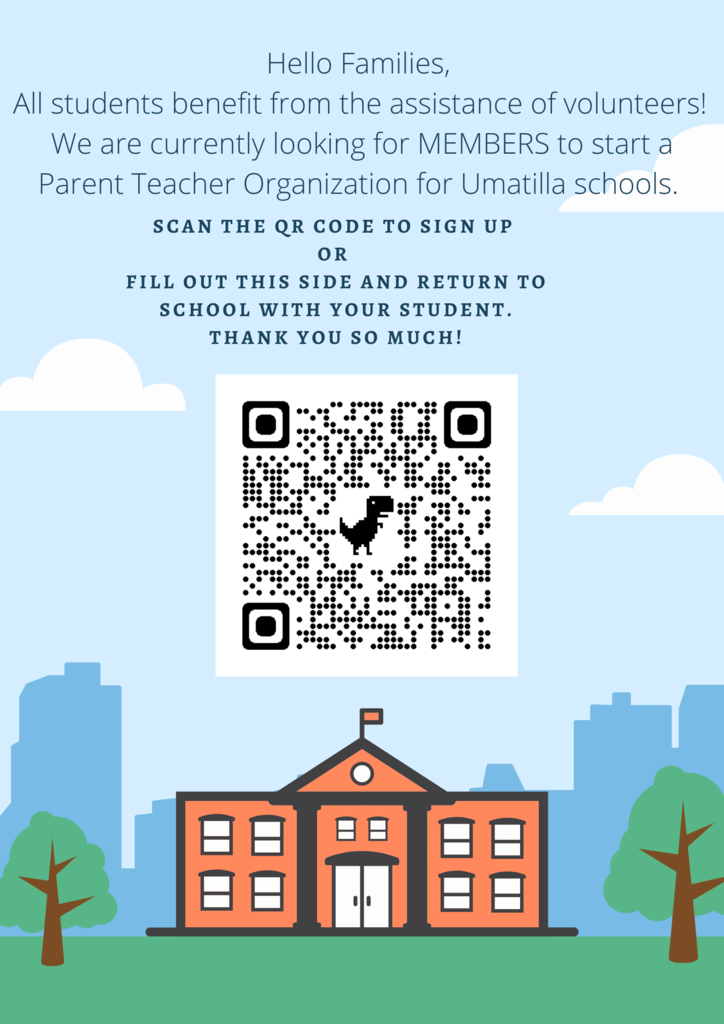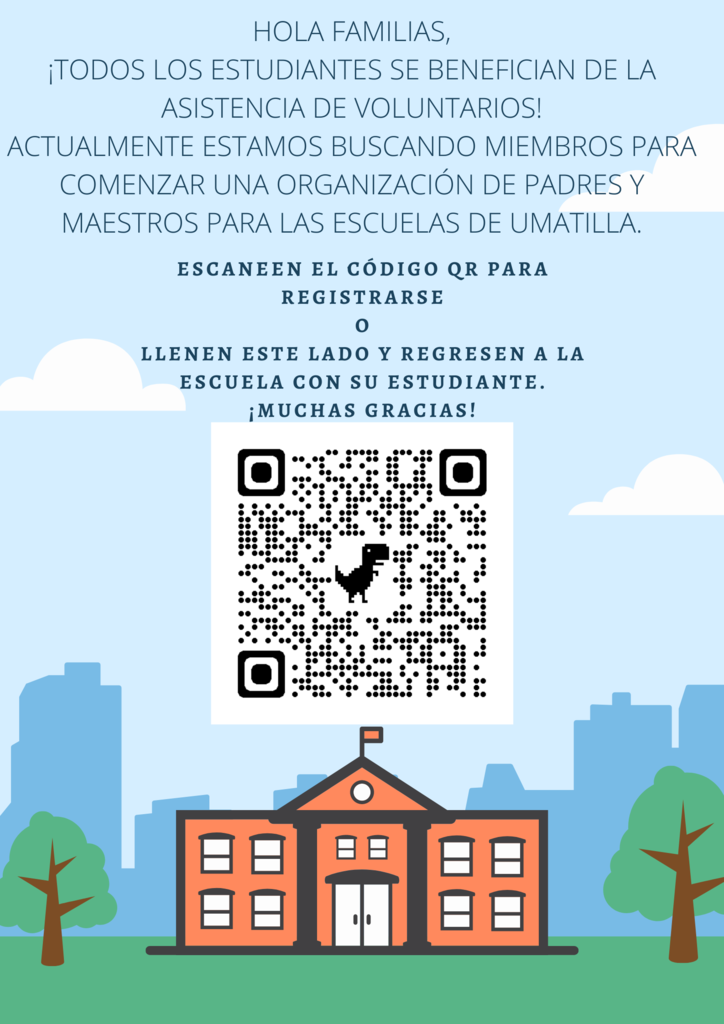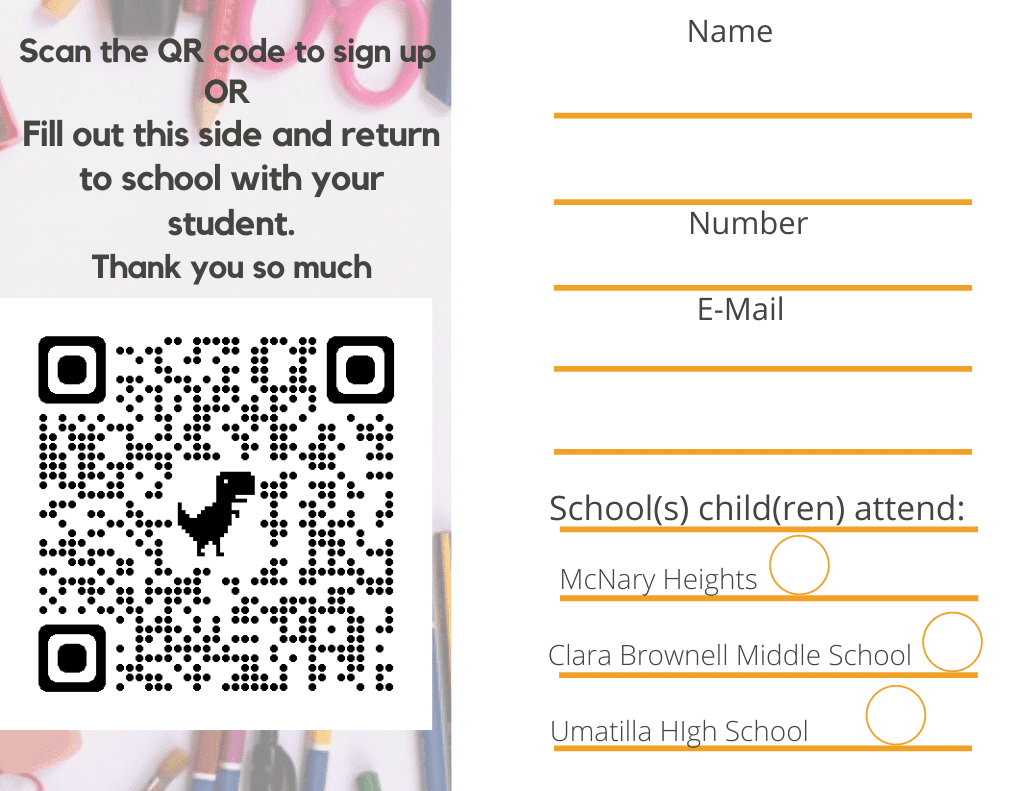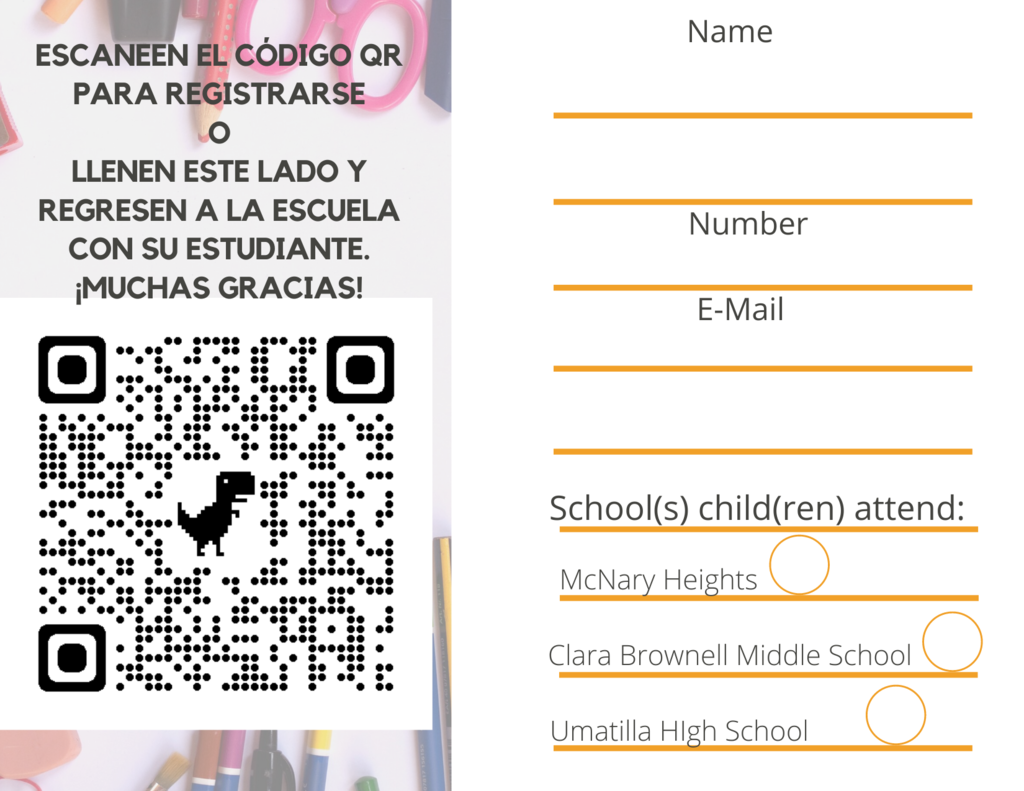 January is School Board appreciation month! Please join us in thanking our dedicated Board members. They volunteer their time freely to provide leadership in our district and we appreciate them greatly! Thank you, Board!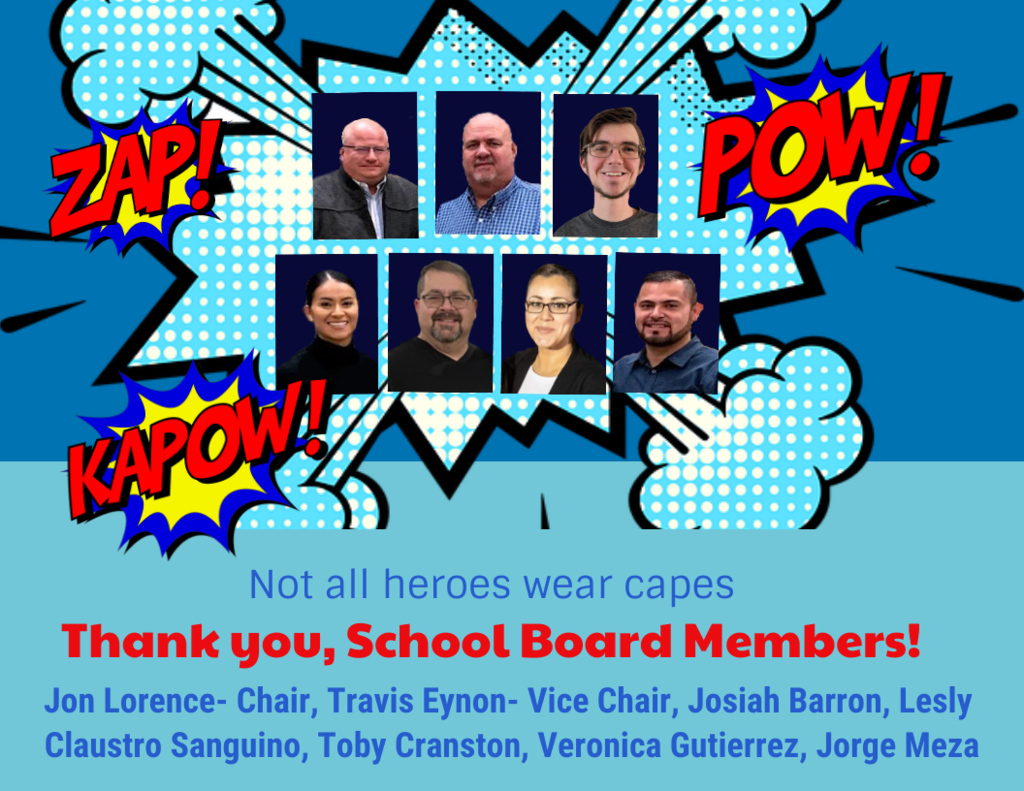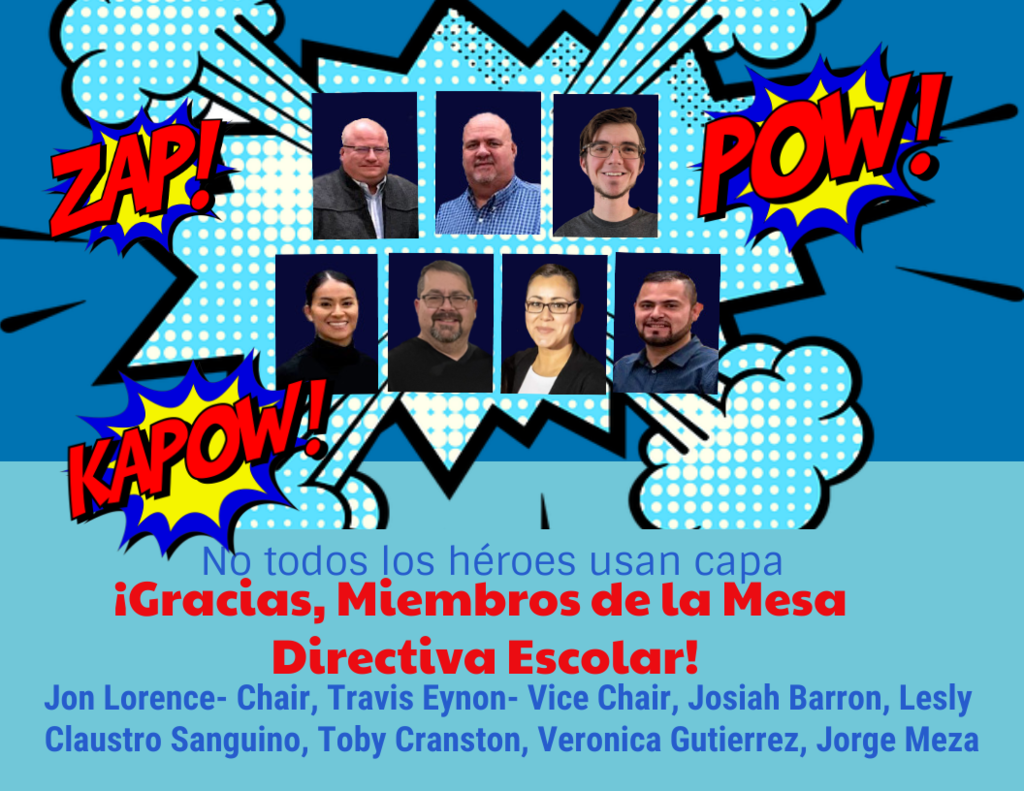 Due to continued inclement weather and road conditions, school is canceled today, January 6th, for all Umatilla schools.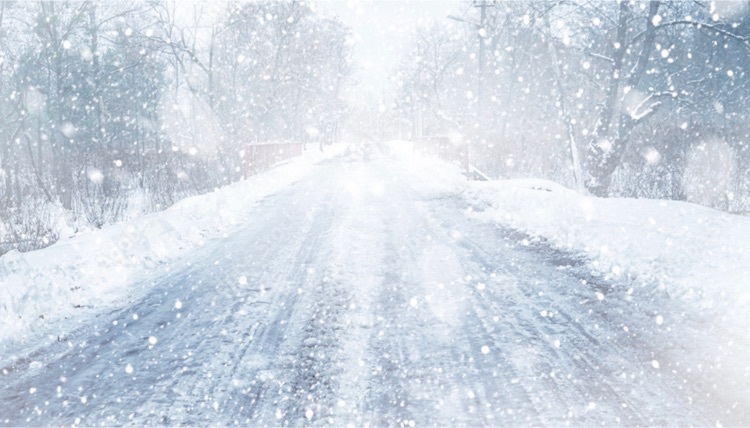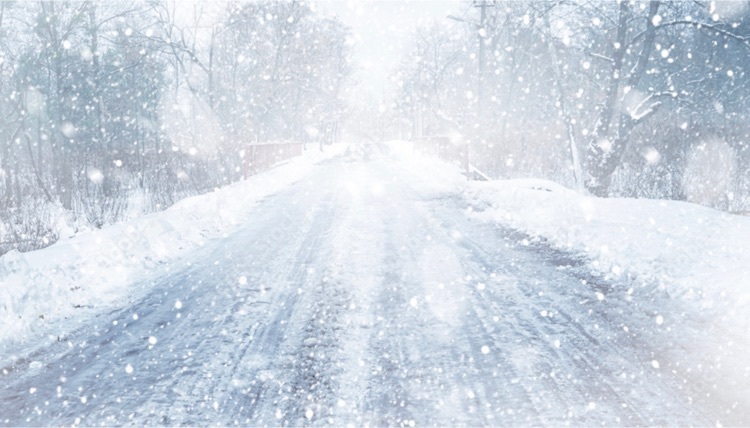 There have been quite a few questions regarding school Monday due to the winter procedures information. The morning drive Monday was fine, it has warmed up significantly, school is on-time and in-session. Forecasts are mixed today with some showing freezing rain or snow and some showing rain. Please make alternate plans for after-school activities as in case freezing rain arrives, we'll cancel practices. We'll make that final decision as the day progresses and will announce such changes if necessary but don't want you caught off-guard.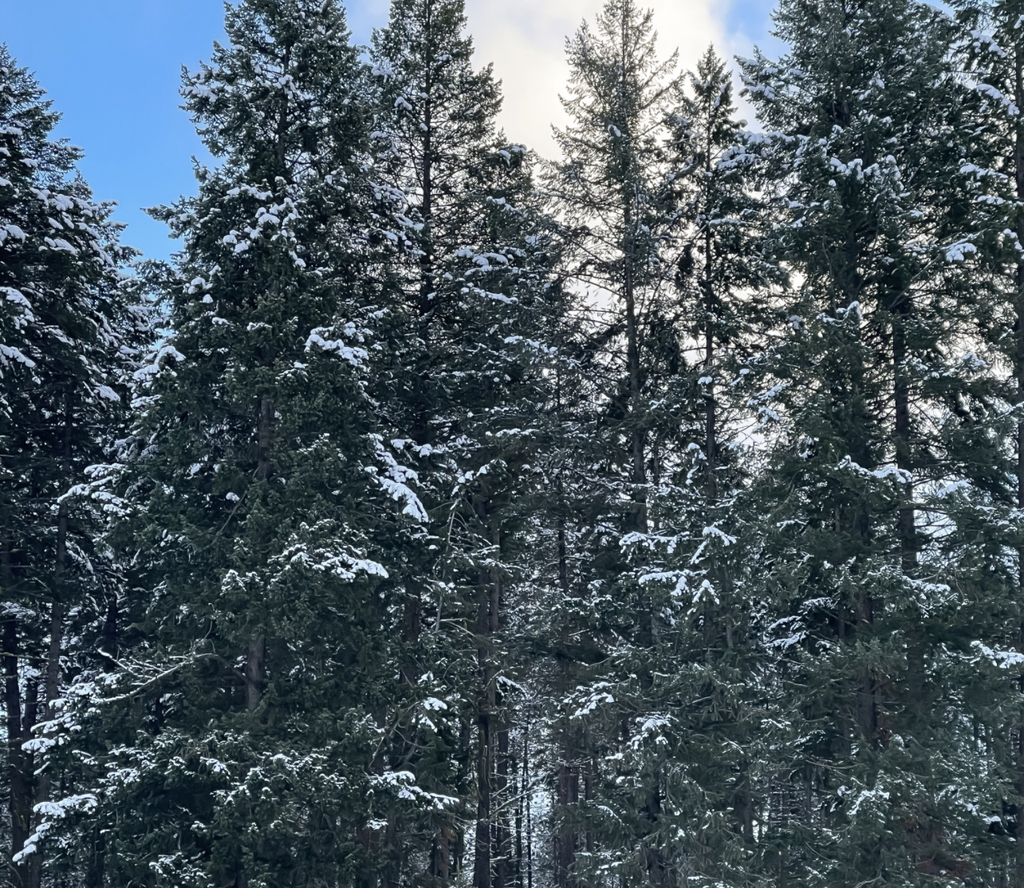 America is the land of the free because of the brave. Reminder, there is no school, Thursday, November 11th, in honor of Veteran's Day. There is also no school, Friday, November 12th due to conferences.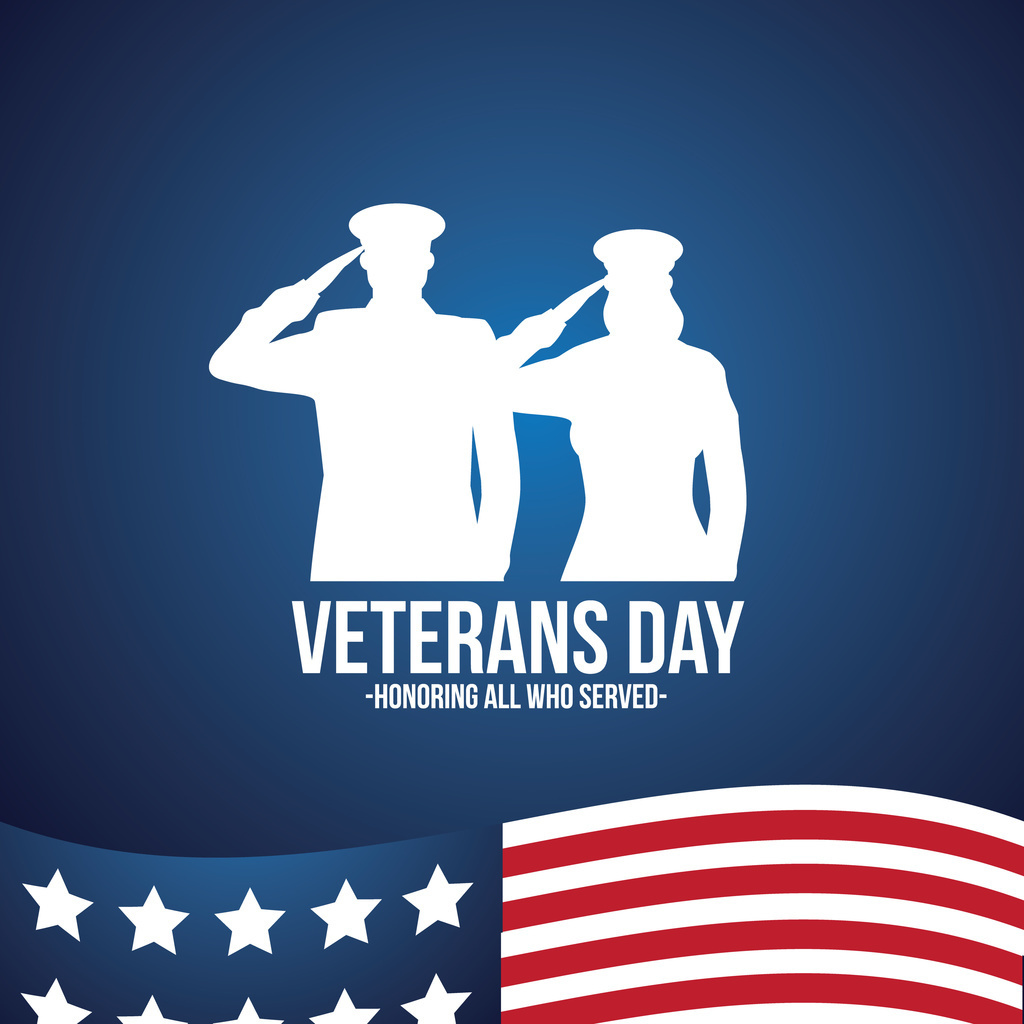 Free Coats for Students! / ¡Abrigos Gratis para Estudiantes!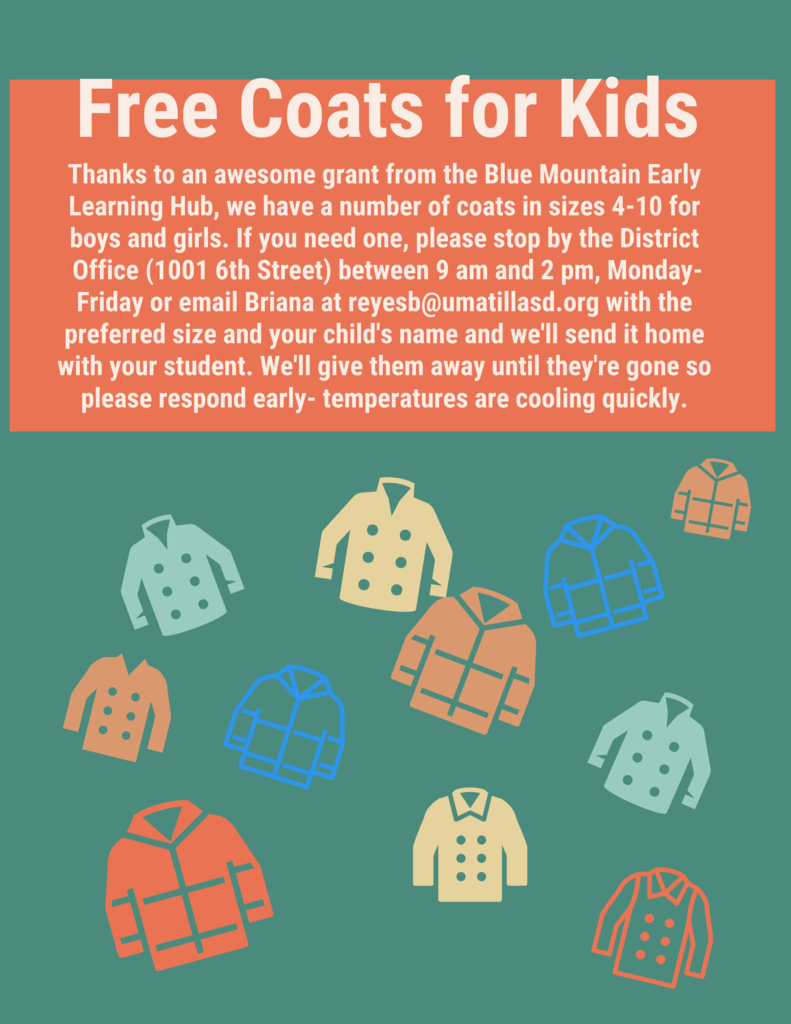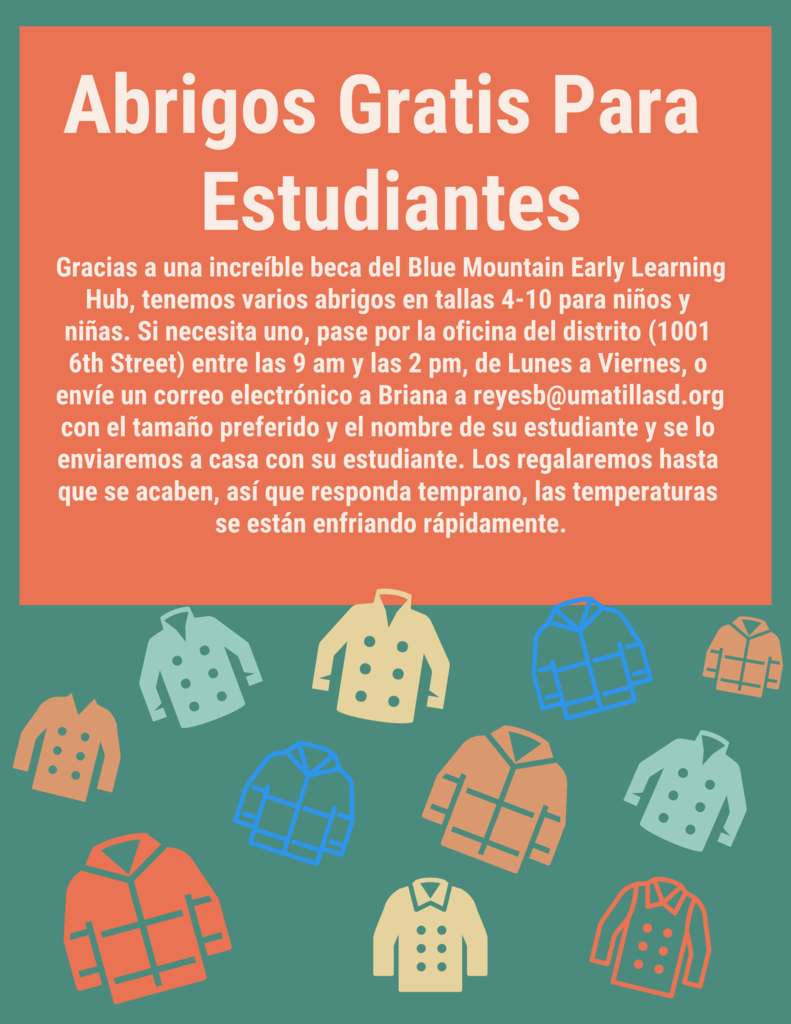 We're thankful for the Starbase partnership and the amazing opportunities it has provided students. Here's a video with some Starbase highlights. Click the link below. Estamos agradecidos por la asociación con Starbase y las increíbles oportunidades que les ha brindado a los estudiantes. Aquí hay un video con algunos aspectos destacados de Starbase. Haga clic en el enlace de abajo.
https://youtu.be/0KE5ObKRY9E

On Halloween, a small group of MHES students will be trading in Trick or Treating for cross country running. Jose Campos (5th Grade), Brayan Ramirez Garcia (5th Grade), Mareli Ramirez Garcia (4th Grade), Genesis Cortes (4th Grade), and Heidi Serrano (4th Grade) will be attending the Stumptown Middle School Championships at Western Oregon University in Monmouth, Oregon. The meet is sponsored by The Portland Running Club and Stumptown Running. There will be over 1,000 athletes competing. We wish you luck, McNary runners!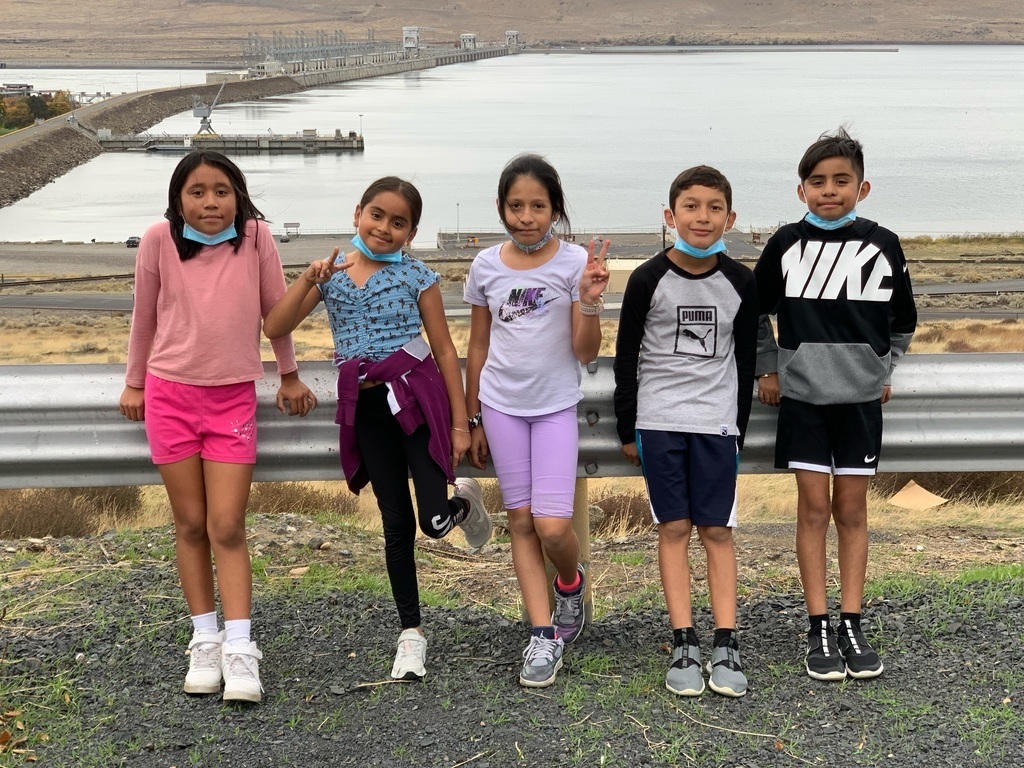 District Seeking Members for Facilities Committee (Umatilla) – The Umatilla School District is about to embark on planning for the future and is asking the community to join them. The district is forming a long-range Facilities Committee which will examine facilities across the district and develop a 10-year plan for what the district should focus on regarding future facility needs. The district has hired the Wenaha Group to guide them through the facility process. According to Heath Gardner, senior project engineer at Wenaha, the facilities committee will ideally consist of a cross-section of community members, including district staff, parents, business owners and others. "Joining the committee is a good way to be involved with the school district, give back to your community and have a say in your taxes," Gardner said. The Facilities Committee will meet once a month for about six months. When the long-range plan is completed, the committee will make a recommendation to the Umatilla SD School Board about the possibility of going out for a bond. Anyone interested in joining the Facilities Committee should contact Superintendent Heidi Sipe by calling the District Office at 541-922-6500 or
sipeh@umatillasd.org
.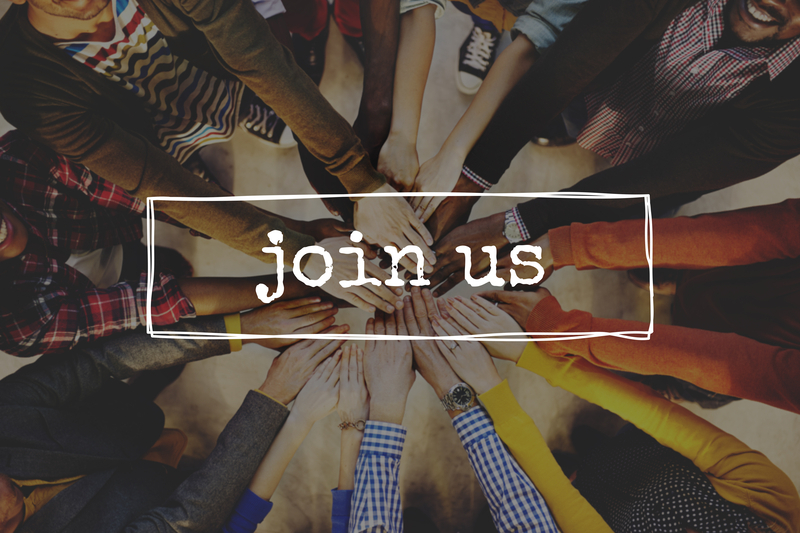 As the weather cools and fall is upon us, it's fun to take a moment to reflect upon the STEAM Academy Summer programs with this video:
https://youtu.be/eXQyyixP5oM
Thank you, students and staff, for a great summer experience!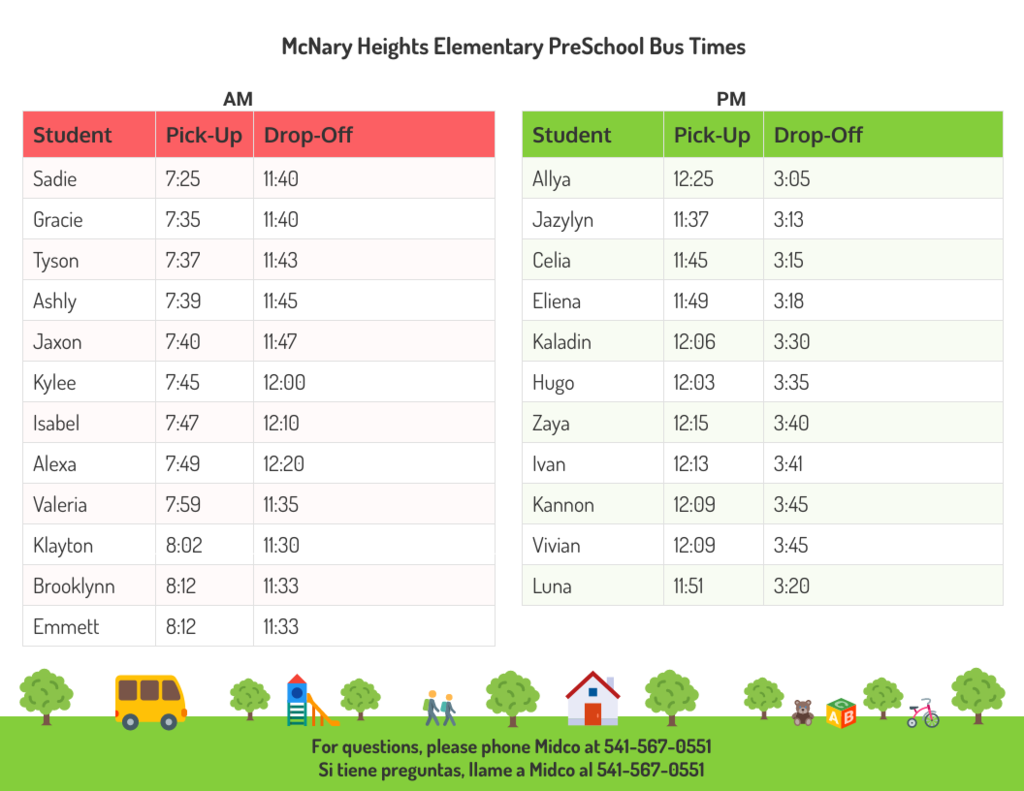 Welcome back, McNary Heights Mustangs! Please watch the welcome video from Principal Coyle and Vice Principal Glaze for important information.
https://youtu.be/dljCYJu2p9A