Senior Spotlight! Madeline Cisneros plans to continue her education at a college this fall in either Walla-Walla or Pasco, Washington. She wants to study nursing to eventually become a registered nurse. Madeline Cisneros planea continuar su educación en una universidad este otoño en Walla-Walla o Pasco, Washington. Ella quiere estudiar enfermería para eventualmente convertirse en una enfermera registrada.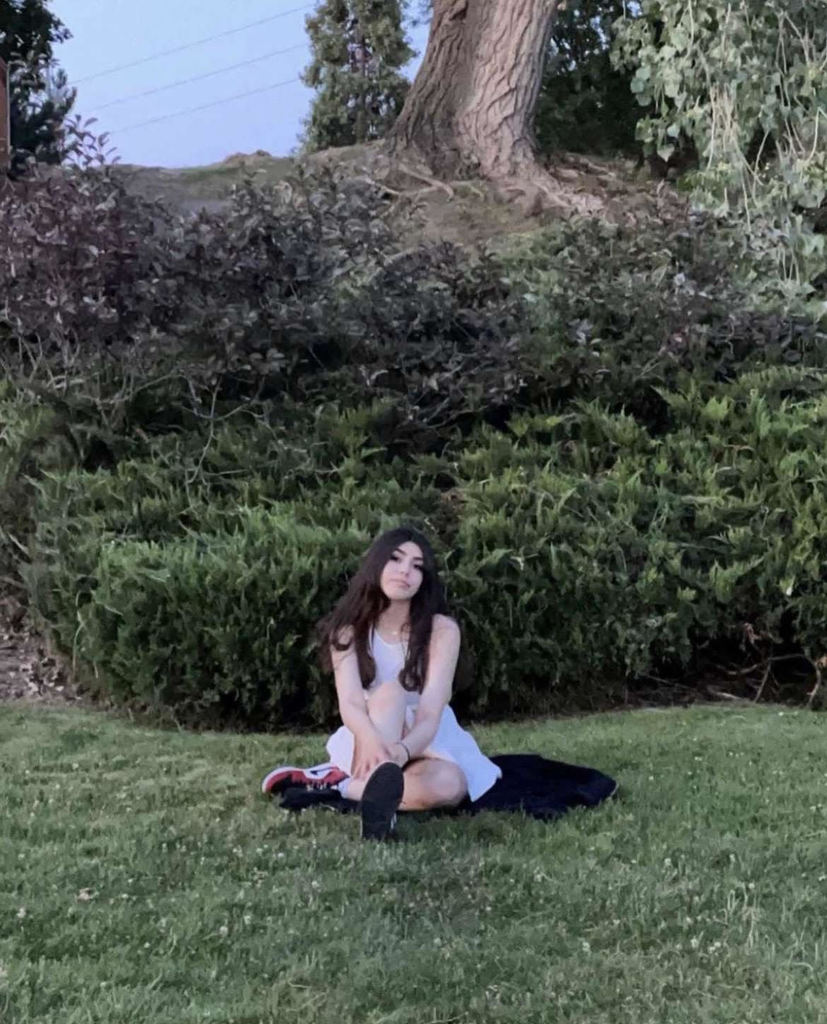 UHS Spirit Week! Today's dress up day was Throwback Thursday. Tomorrow is School Spirit day! Semana del espíritu de UHS! El día de disfraces de hoy fue Throwback Thursday. Mañana es el día del espíritu escolar!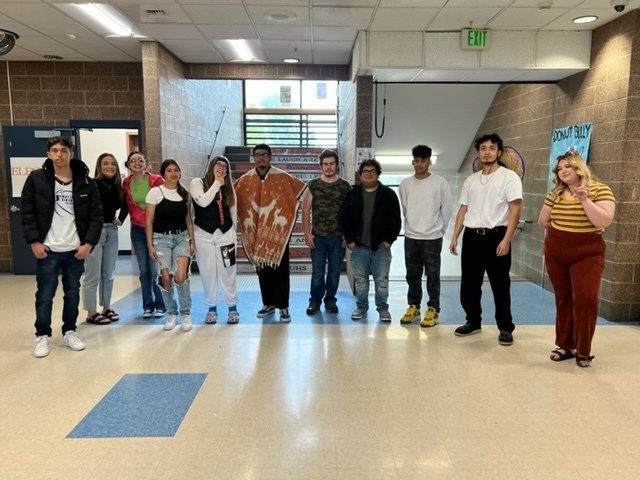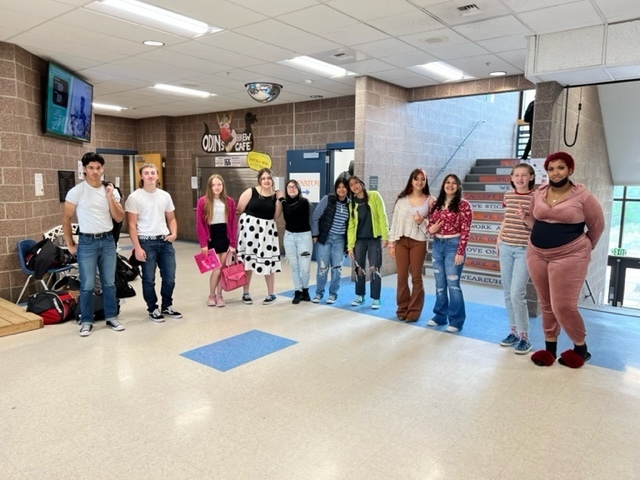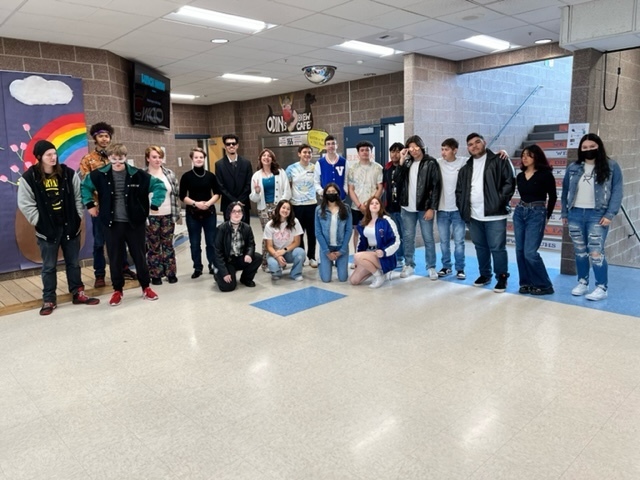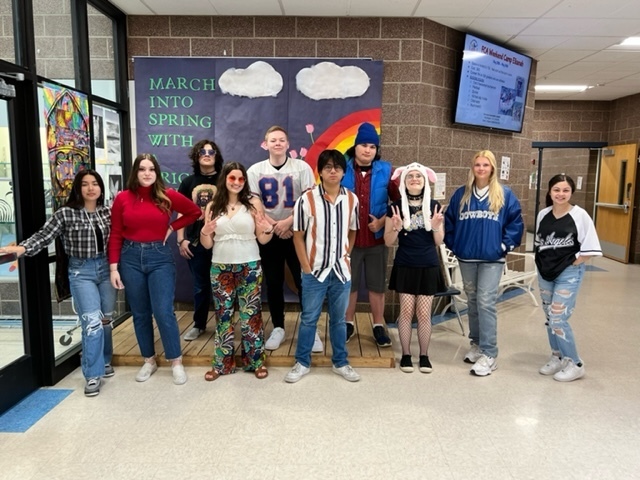 State Bound! Congratulations to Lynkin McLeod and Ulises Armenta! They are off today to compete in doubles at the Tennis State Championships. The state championships are being held at Oregon State University this weekend. Let's go, Vikings!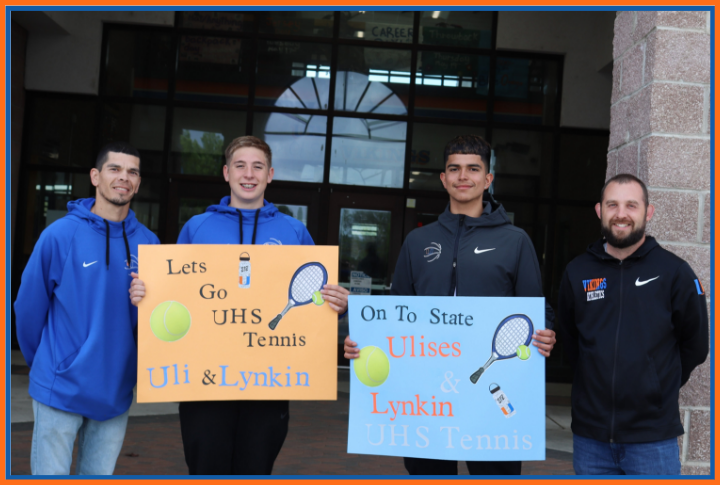 Thank you to all those who came out last night to watch the UHS Drama Club's production, "Check Please!" We appreciate all the support you show our Vikings. If you missed last night's show you're in luck! There's another showing tonight at 7 pm at the high school. Seating begins at 6:30 pm. Pictures to come soon!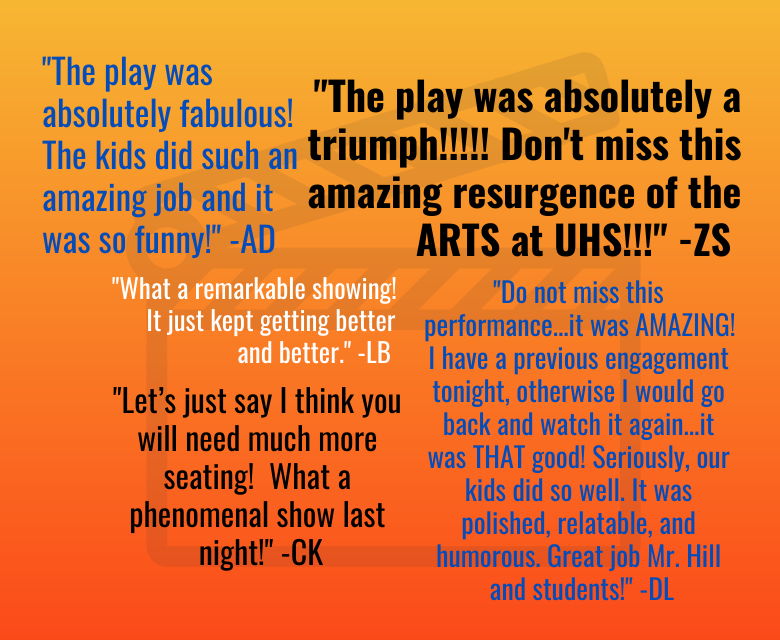 Quinn Funderburk will be attending Corban University this fall to study criminal justice. After completing his degree he will attend an undecided law school to become a defense attorney.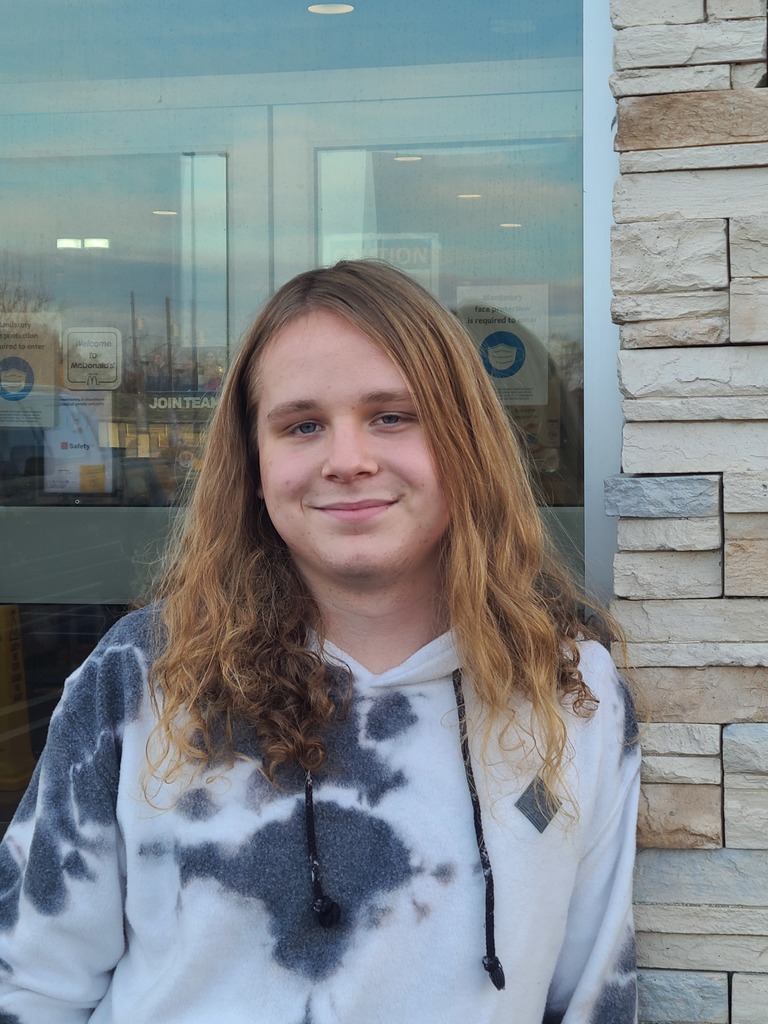 UHS Spirit Week! Today's dress up day was Career Day. Check back tomorrow to see what students come up with for Throwback Thursday.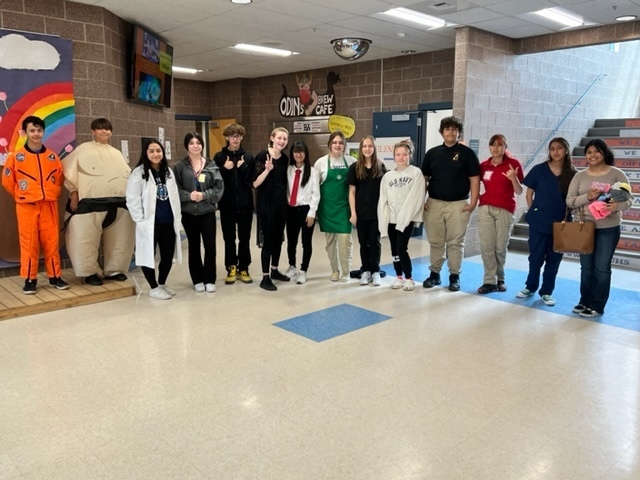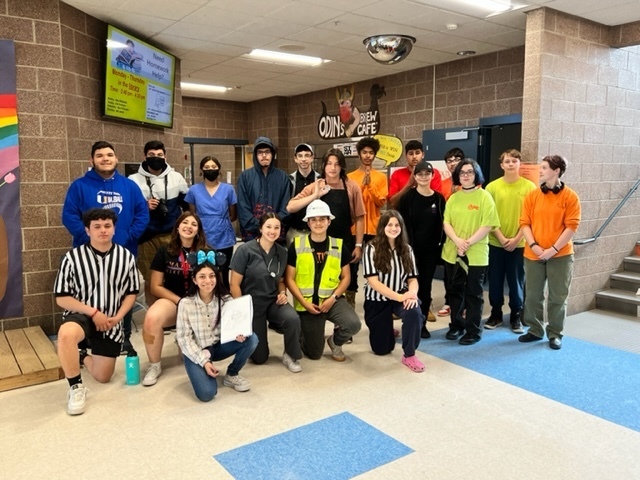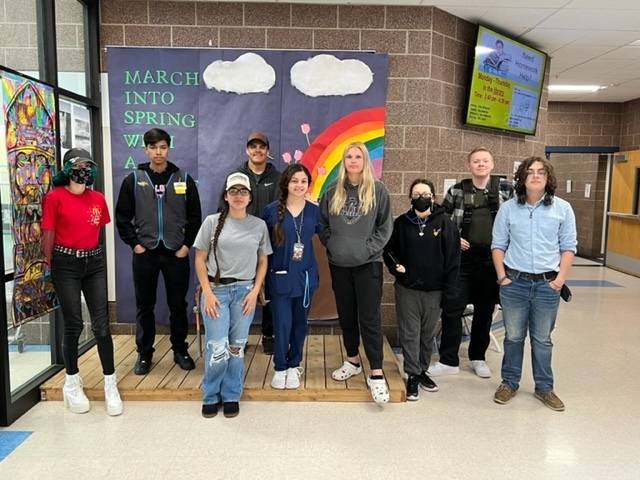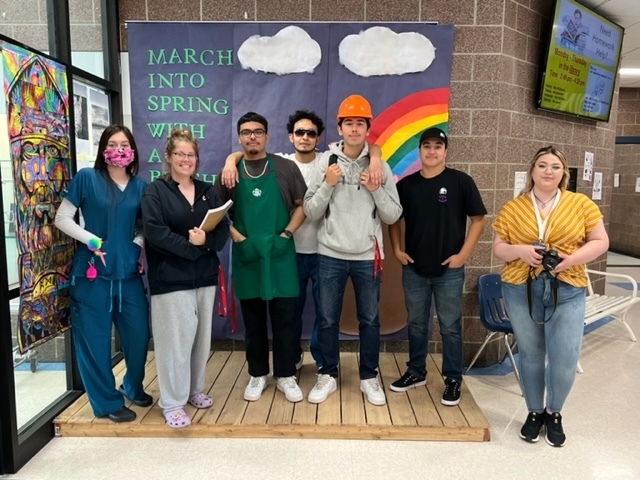 State Bound! Congratulations, Taylor Durfey and Luis Campos-Mendoza. They have qualified for the OSAA State Championships for Track and Field. Taylor will be competing in discus, shot put, and javelin. Luis will be competing in discus. The state championships are this week, May 19-21, at the University of Oregon. Let's go, Vikings!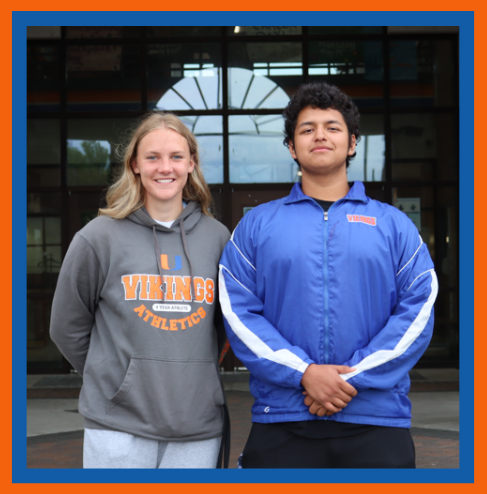 Do you have a student that goes to school in the Umatilla School District? Please join Umatilla's Parent Teacher Organization! The first meeting is at the district office on June 2nd at 6 pm.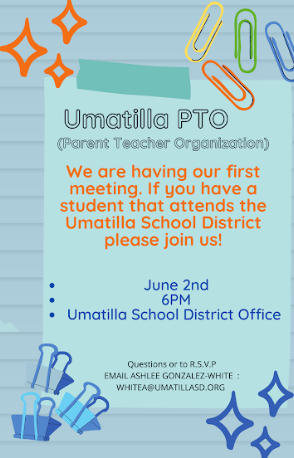 Senior Spotlight! Taylor Durfey will be attending College of Idaho this fall. Taylor will be majoring in health science and have three minors. Her minors will be in communications, business, and she is undecided on her third minor. Taylor will continue with track and field at the College of Idaho on an athletic scholarship. After completing school, Taylor wants to become a dental hygienist.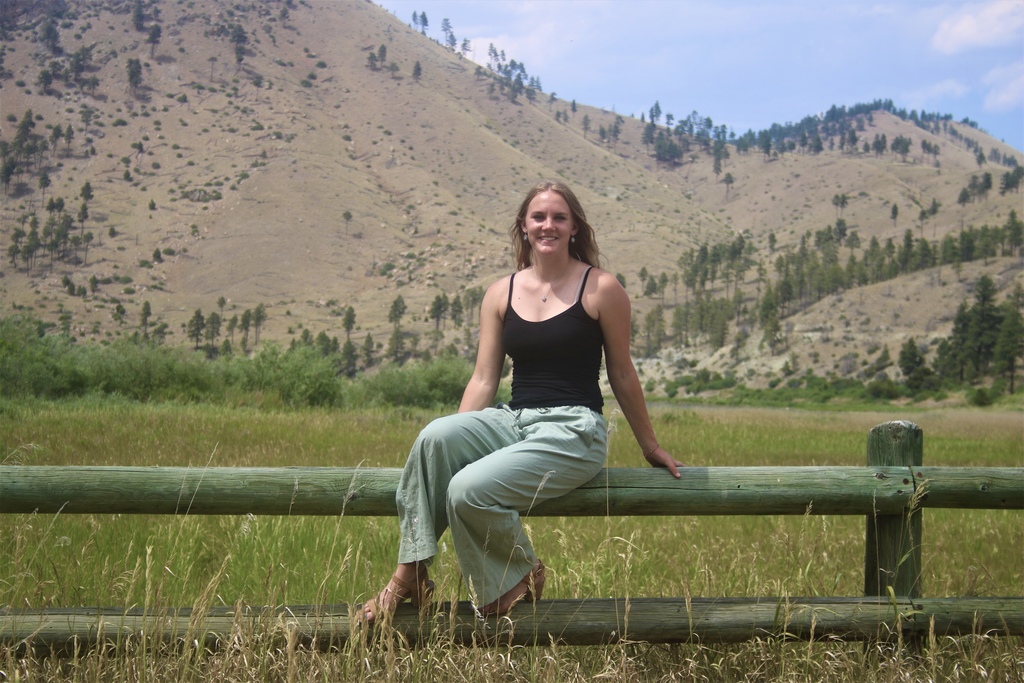 Senior Spotlight! Franco Sanchez-Marin plans to head straight into the workforce after graduation. He plans on working at Walmart D.C. or Lamb Weston. In the future he wants to continue his education at an undecided college.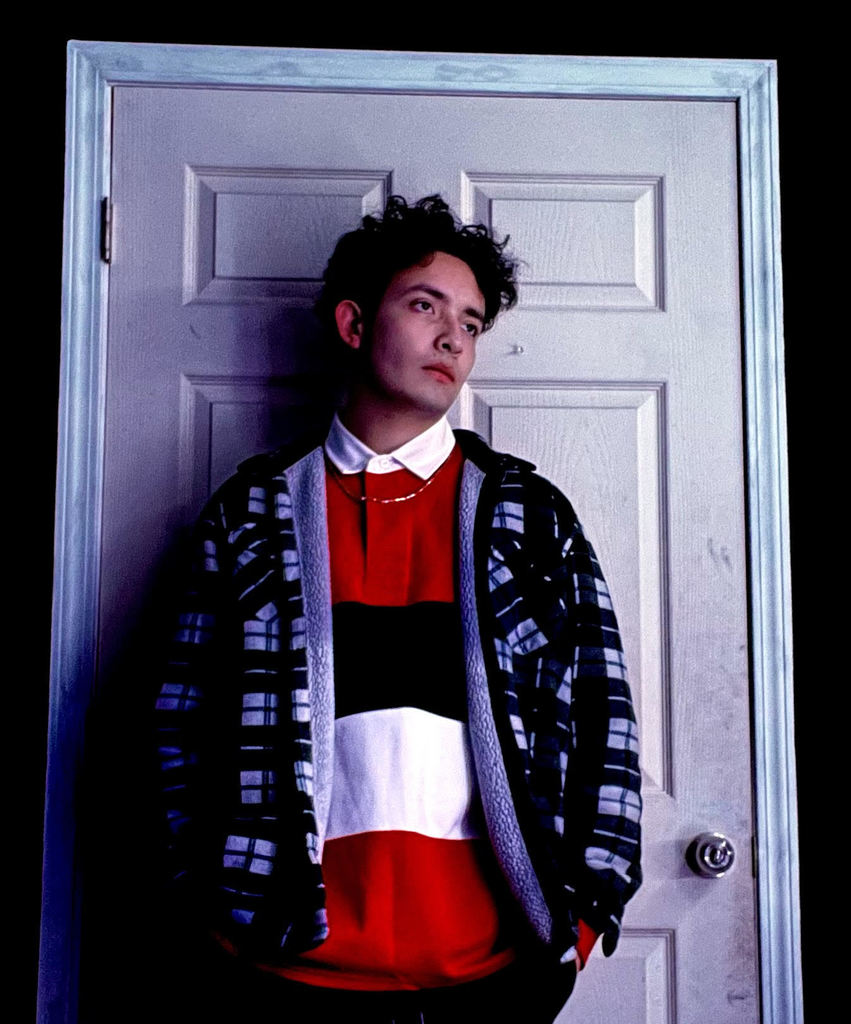 UHS Spirit Week! Today's Dress up day was Jersey Day. Tomorrow is Career Day.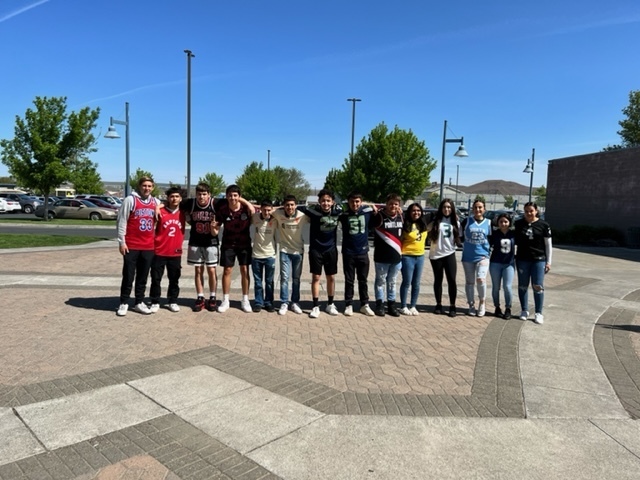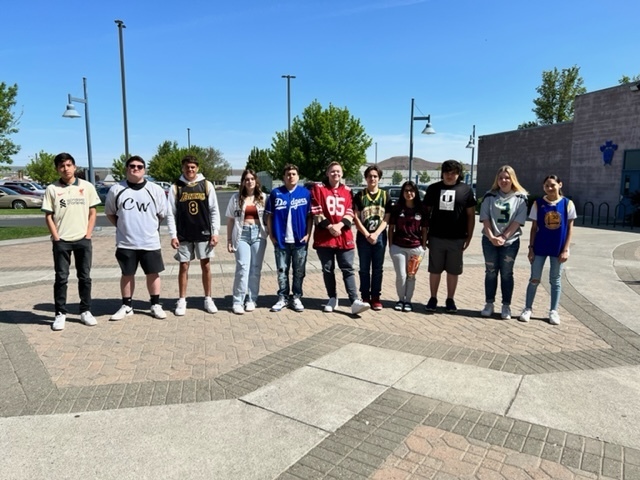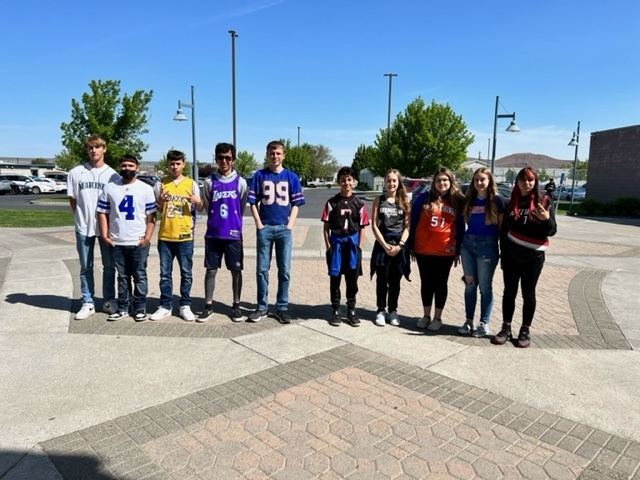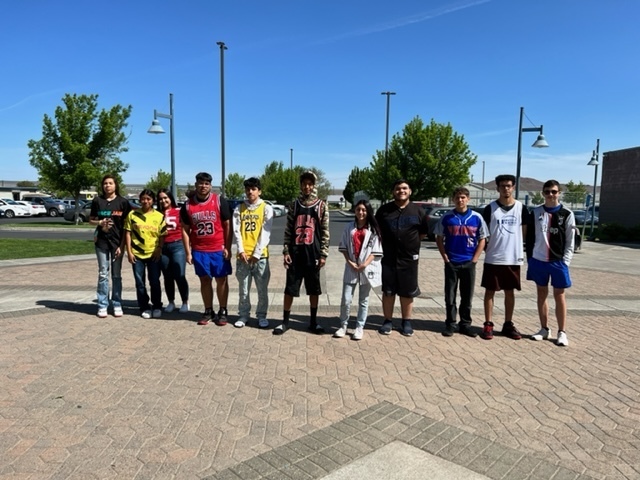 Vikings vs Vikings! Umatilla Softball plays Vale today at the district playoffs. They will be competing at 4 pm MST in Vale. Let's go, Vikings!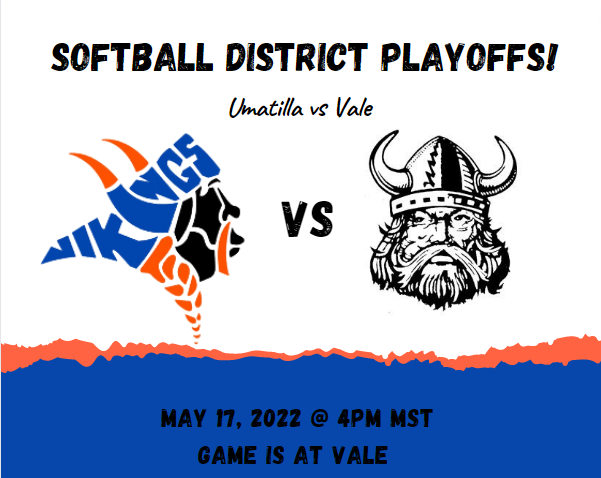 Senior Spotlight! Jenexy Rivera plans to attend Portland State University this fall. She wants to get her bachelors in business and is undecided on what she wants to do after getting her degree but knows she wants to work in the business industry.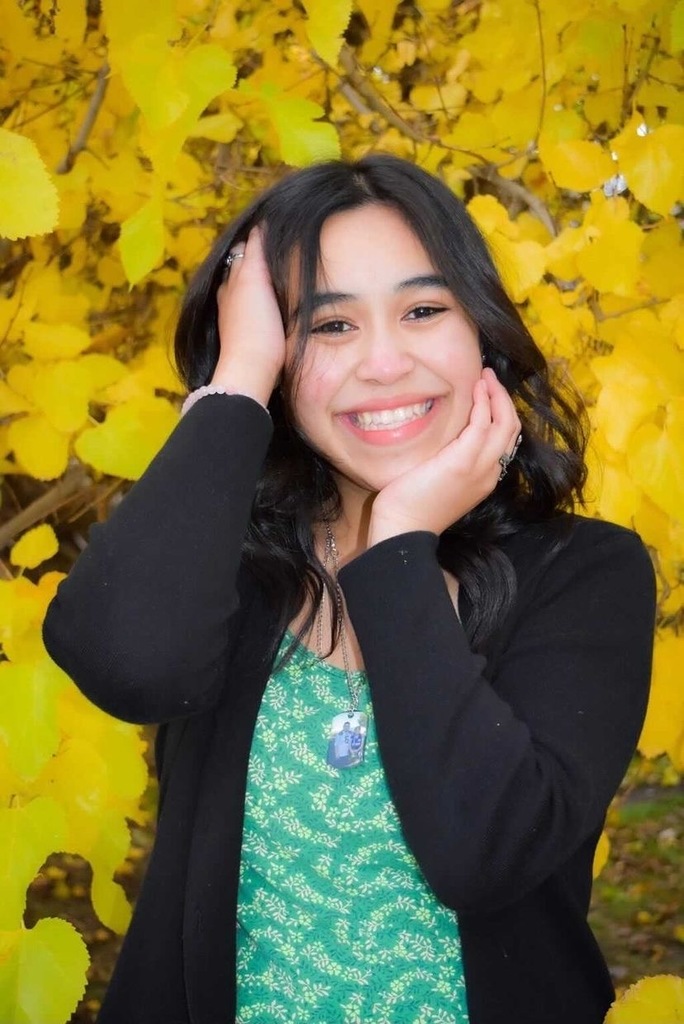 UHS Spirit Week! Today's UHS dress up day was, Wear a Hat/Bring Anything But A Backpack Day. Students were very creative with what they wore/brought to school. Check back in tomorrow to see what students wear for Jersey Day.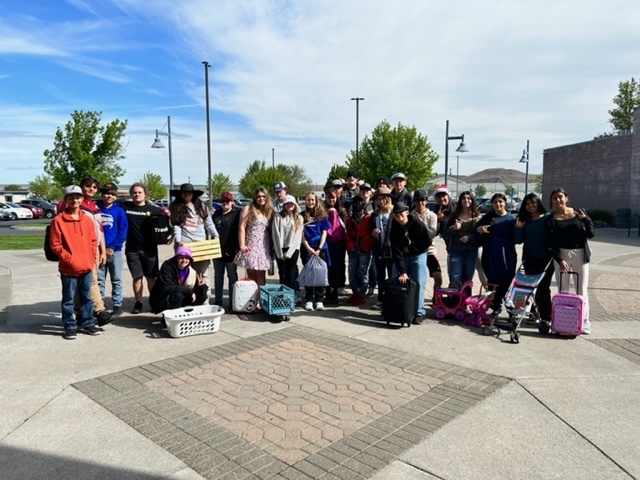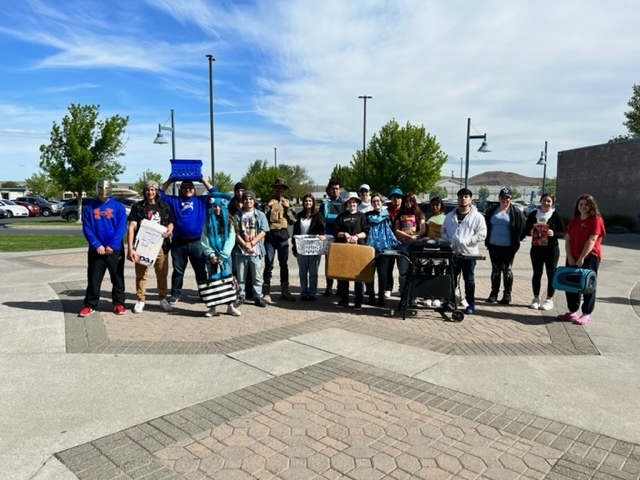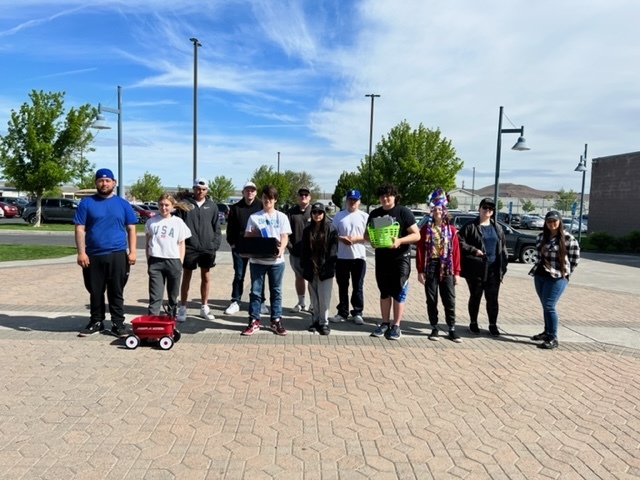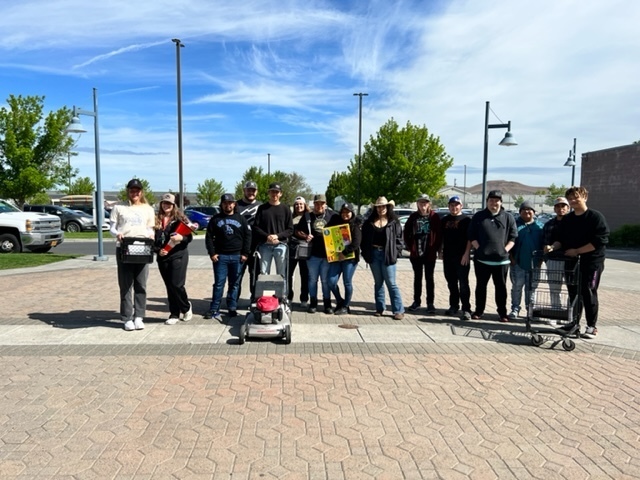 Thank you to all those who joined us last Friday for UHS Family Night! Students and families were able to enjoy good food, participate in carnival games, and meet the UHS Staff. This event would not have been possible without Marisa Gonzalez, Dee Lorence, and Lorena Mendoza. Thank you, Marisa, Dee, and Lorena for organizing this event and everyone else who helped set up. Thank you to Acapulco Food truck for providing tacos and the National Guard for providing a rock climbing wall. For more details and photos on the event please click the link below.
https://sites.google.com/umatillasd.org/ybk-familynight-photos/home/photos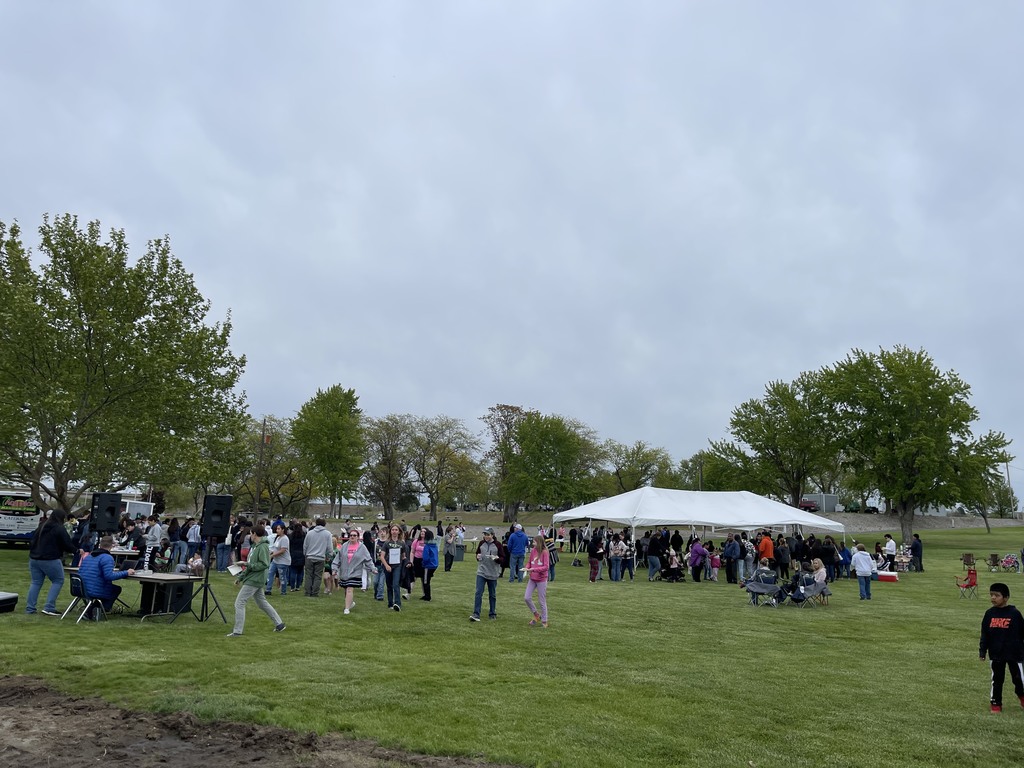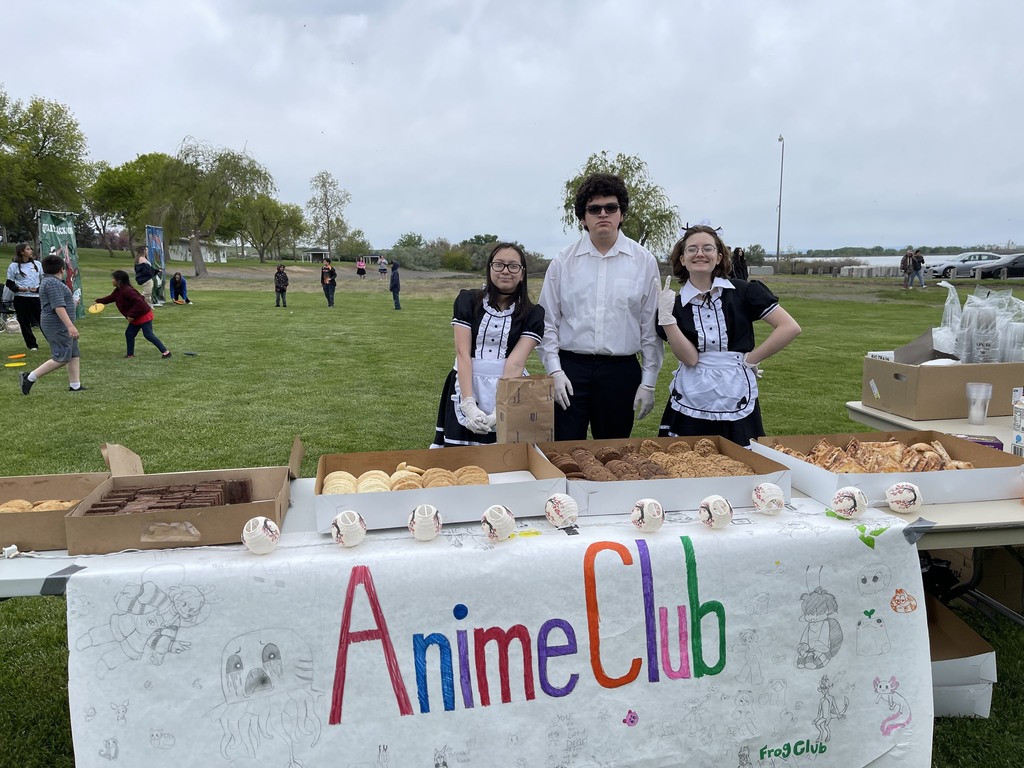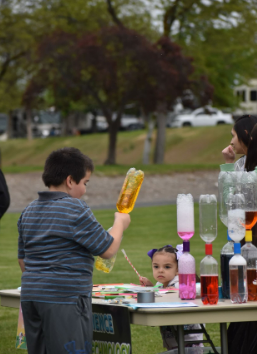 Congratulations! Please join us in congratulating Josy Chavez on receiving Human Resources Specialist of the Year. Thank you, Josy, for being an outstanding HR Specialist.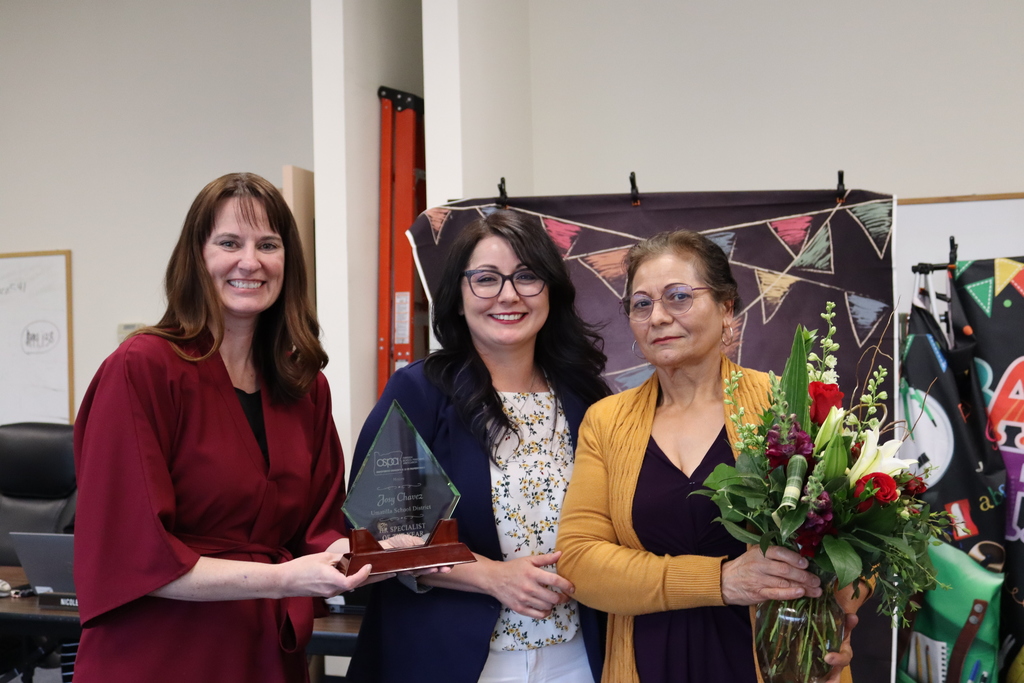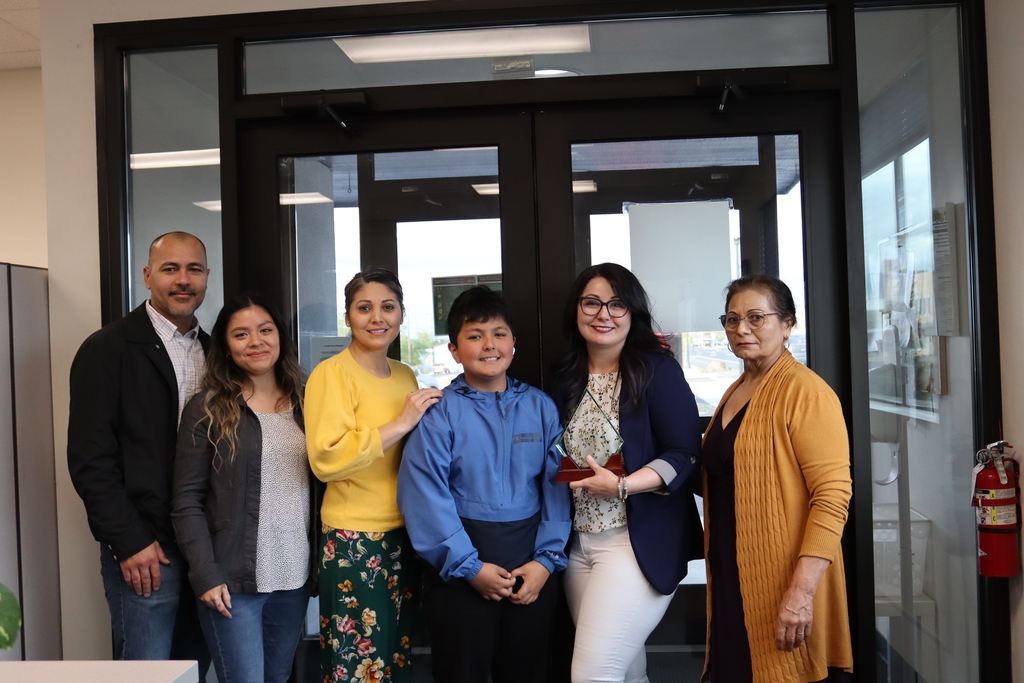 Congratulations to our Crystal Apple Award recipients! Please join us in celebrating Tim Young and Danette Prindle. We appreciate all the hard work you put in to ensure Umatilla students are successful. Congratulations!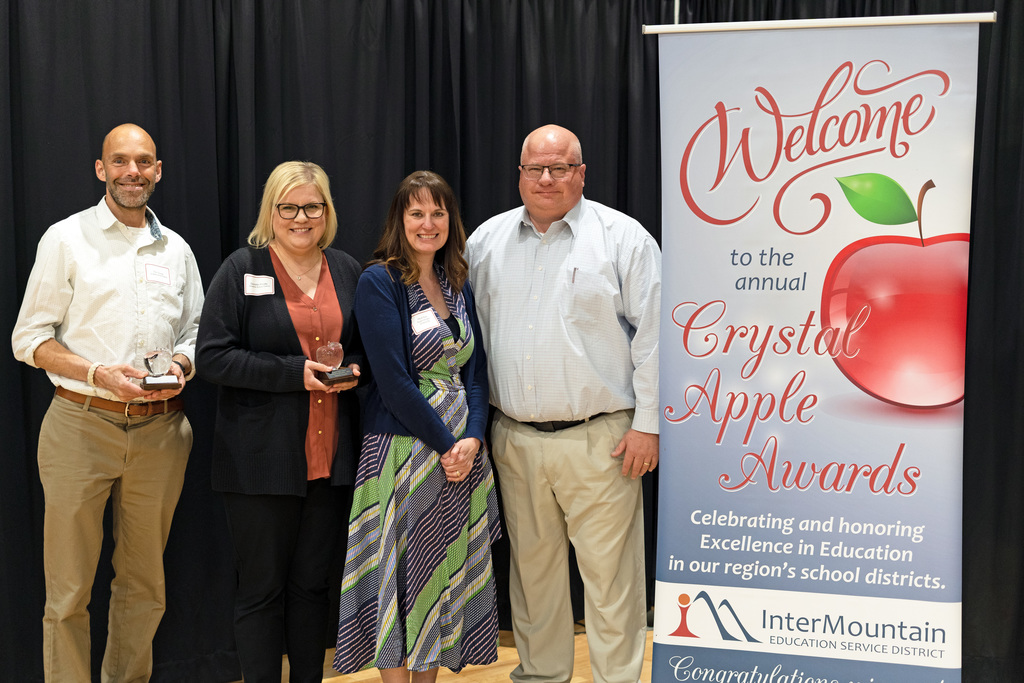 Senior Spotlight! Cassandra Calvillo Rodriuez will be attending Paul Mitchell this fall to get her esthetician license. After getting her license she wants to begin working at a local salon to gain more experience and eventually open up her own salon.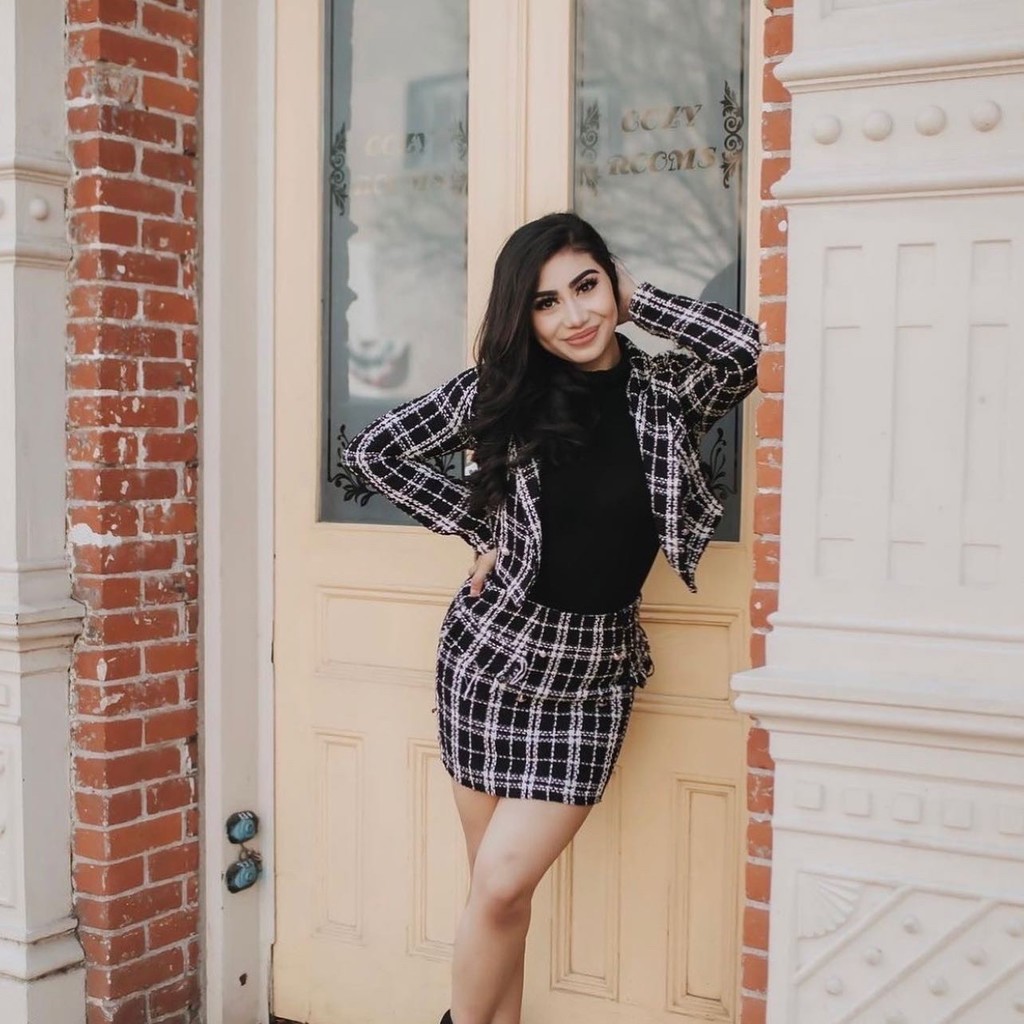 Senior Spotlight! Thomas Barrier plans to attend Blue Mountain Community College this fall to study Business Management. After getting his degree Thomas plans to open his own family business.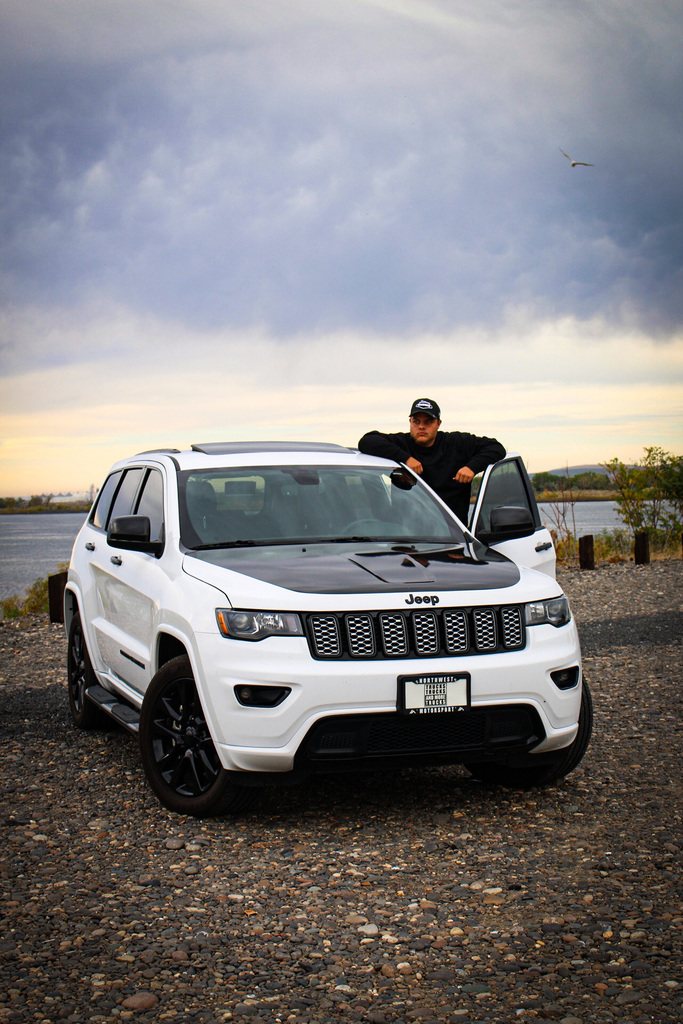 Food Corps is now recruiting! If you'd like more information or are interested in applying visit their website
https://foodcorps.org/