McNary Heights Elementary School Supply List for the 2021-2022 School Year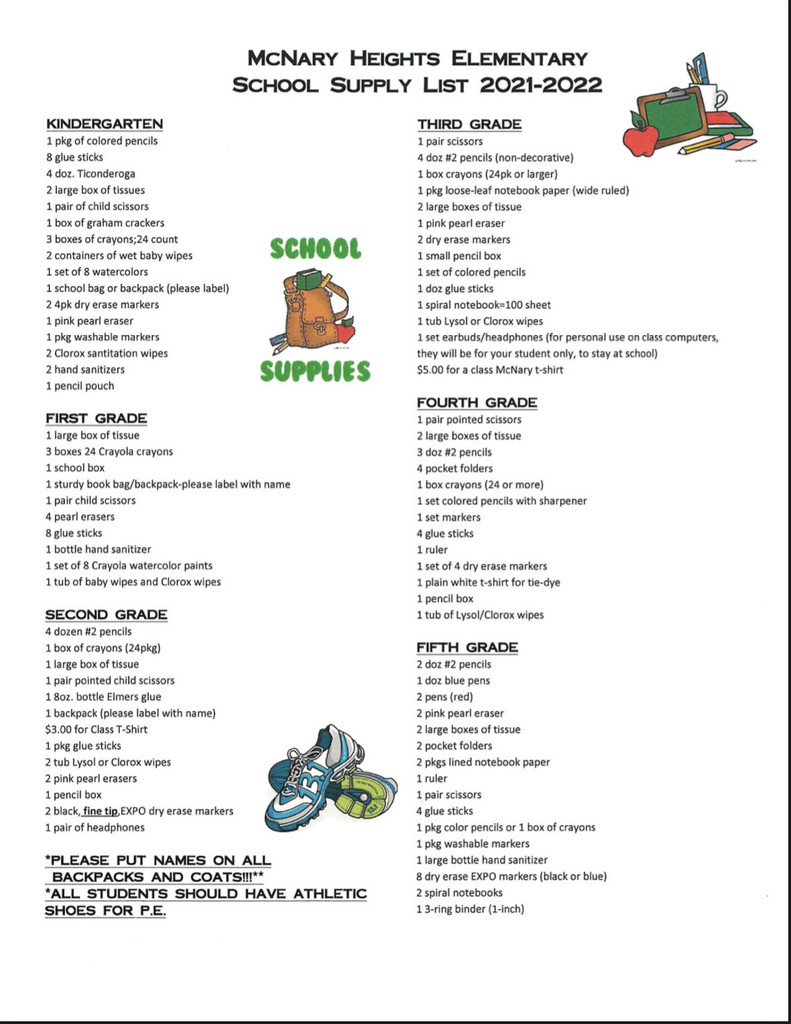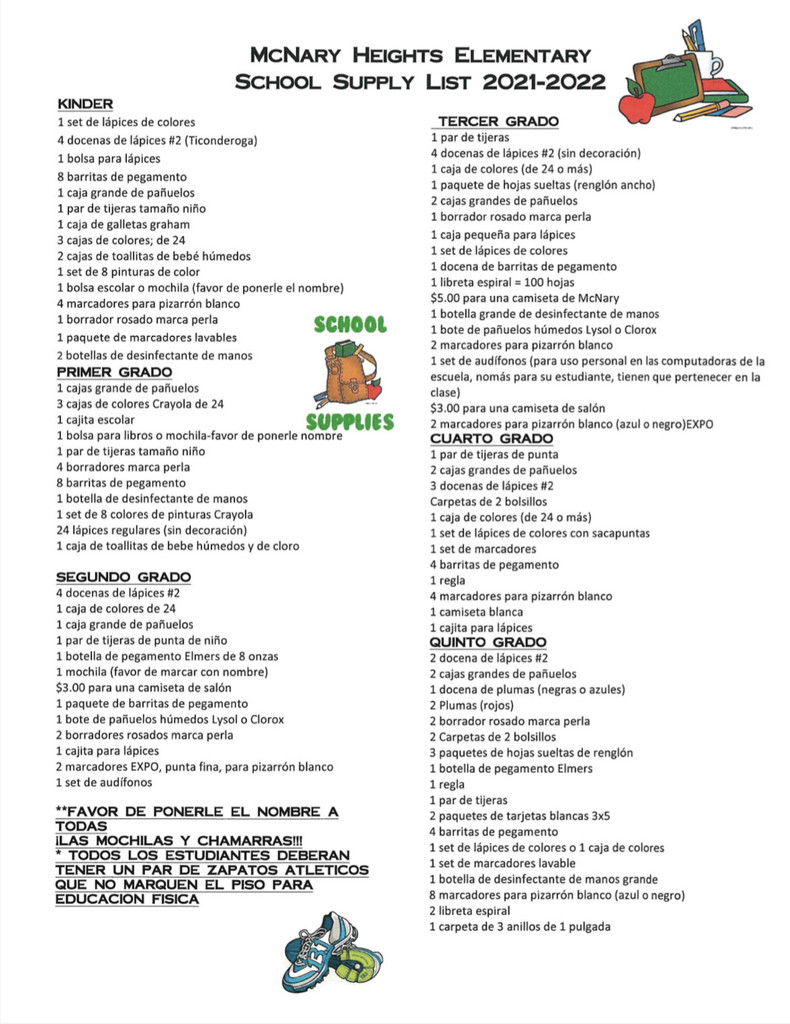 Umatilla School District Summer Feeding Program has started! ¡El Programa de Alimentación de Verano del Distrito Escolar de Umatilla ha comenzado!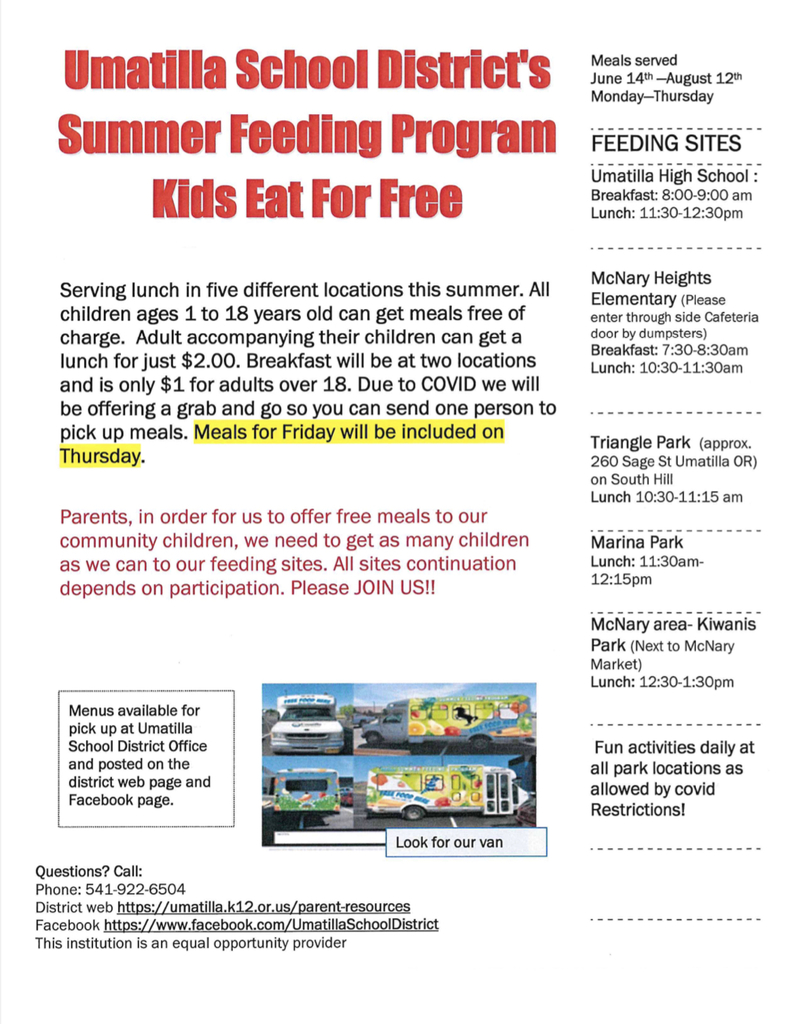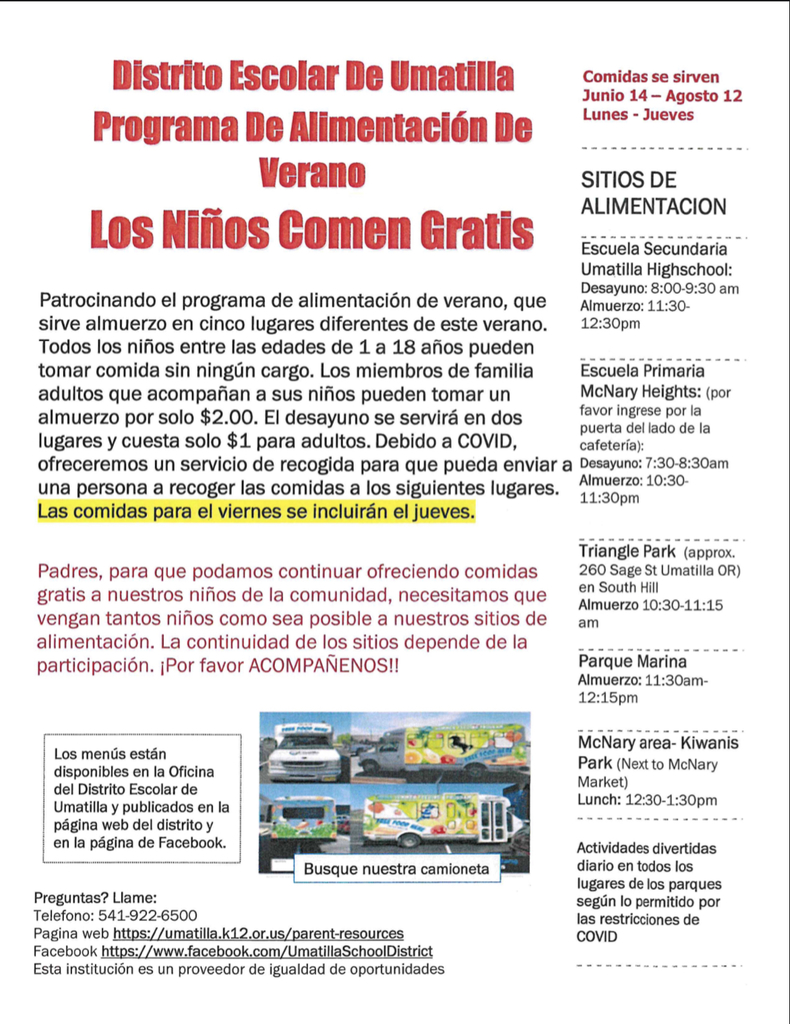 Informational Football Player Meeting 07/13/2021 in the UHS Cafeteria / Reunión Informativa de Futbolistas 07/13/2021 en la cafetería de UHS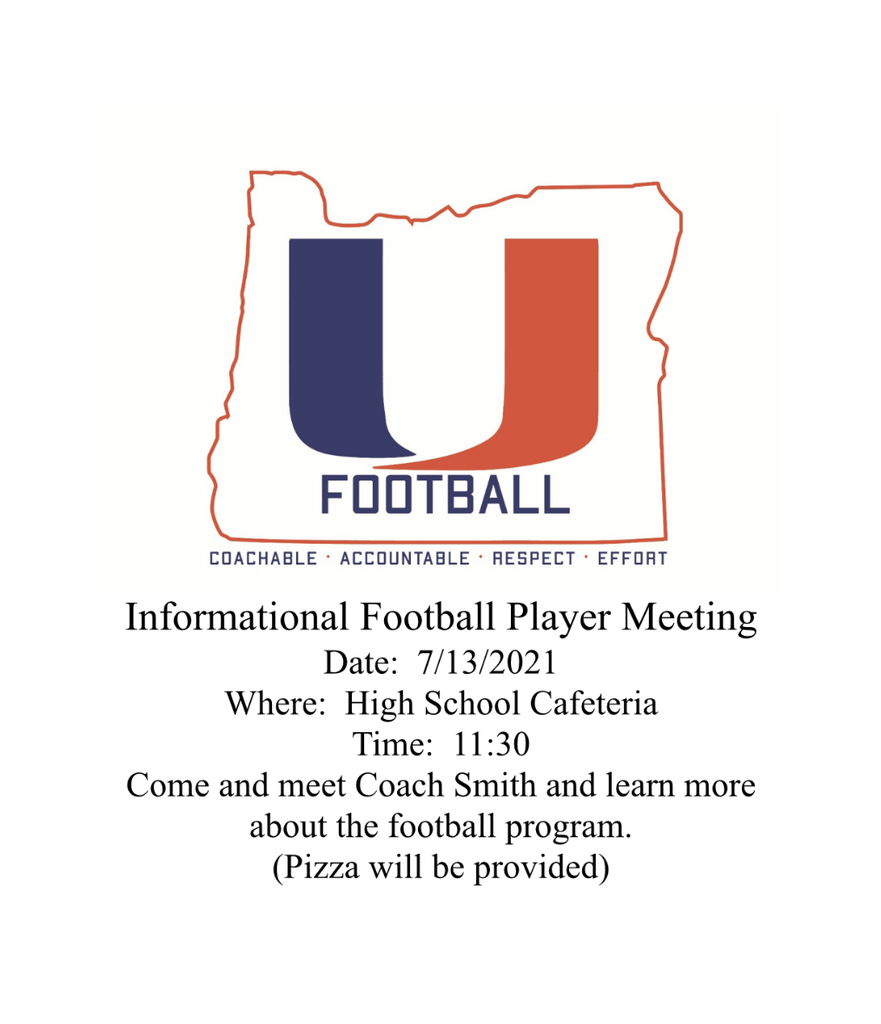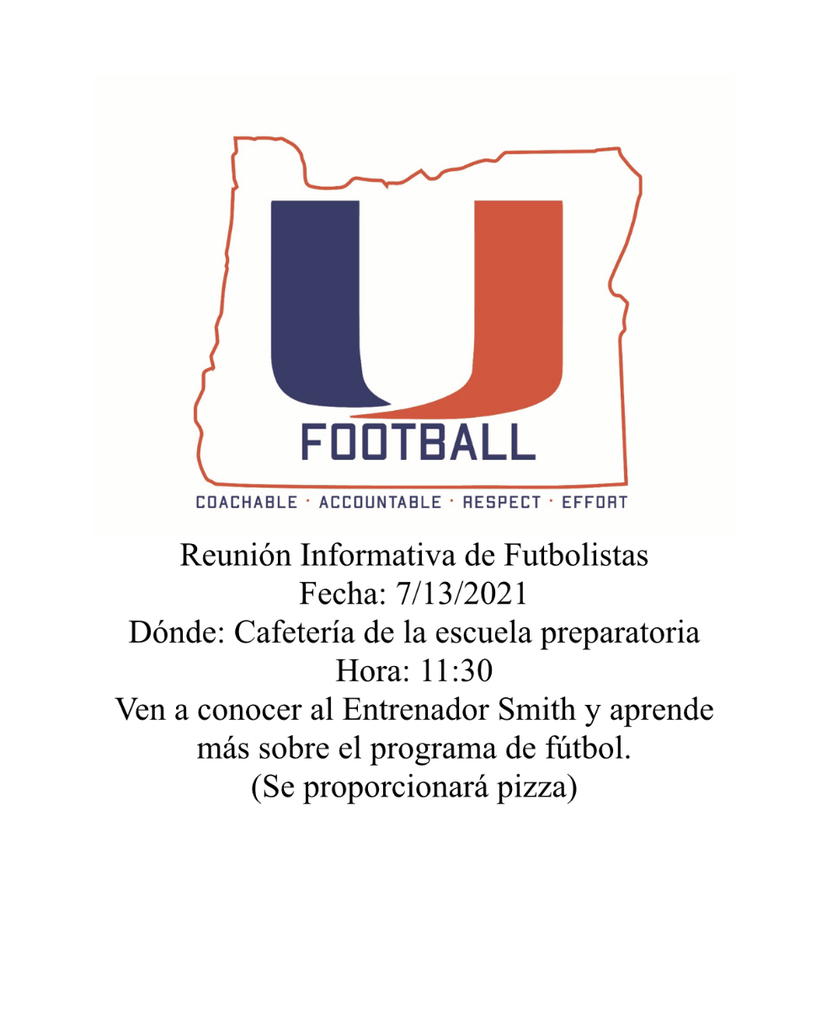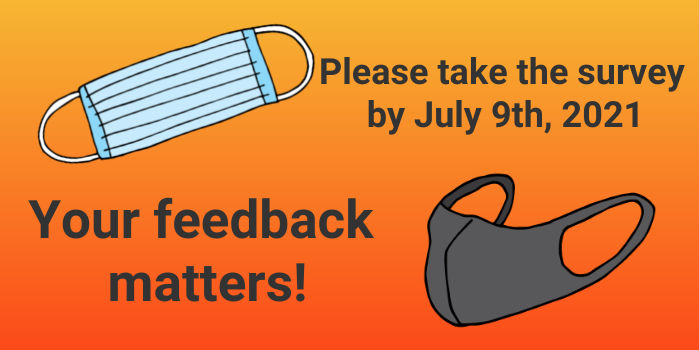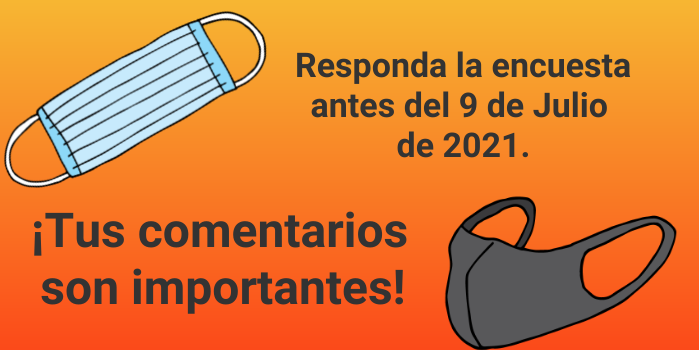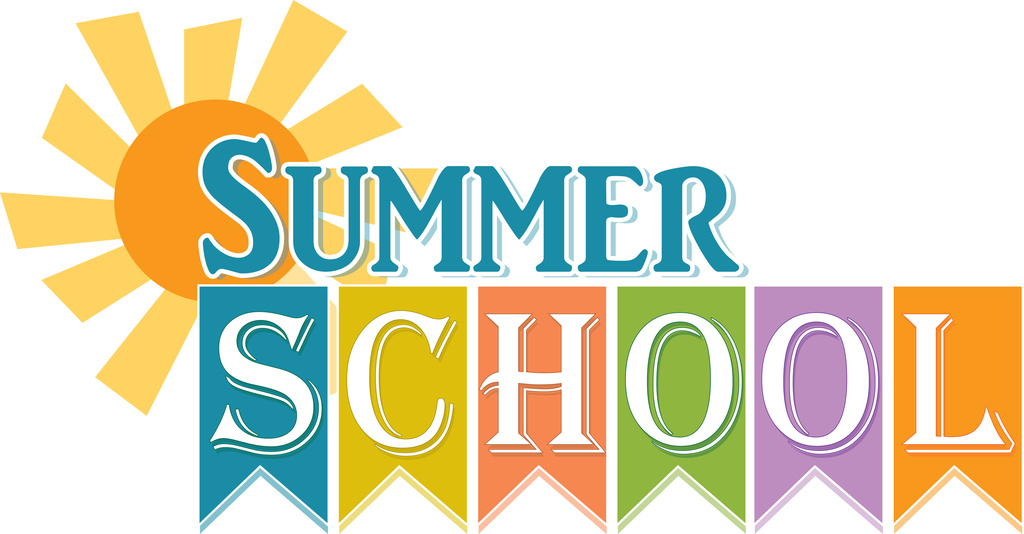 Mental health matters! Students, do you need someone to talk to this summer? Remember, the Lines for Life is available year round. You can access them via text or phone here:
https://oregonyouthline.org/


Umatilla School District Summer Feeding Program has started! ¡El Programa de Alimentación de Verano del Distrito Escolar de Umatilla ha comenzado!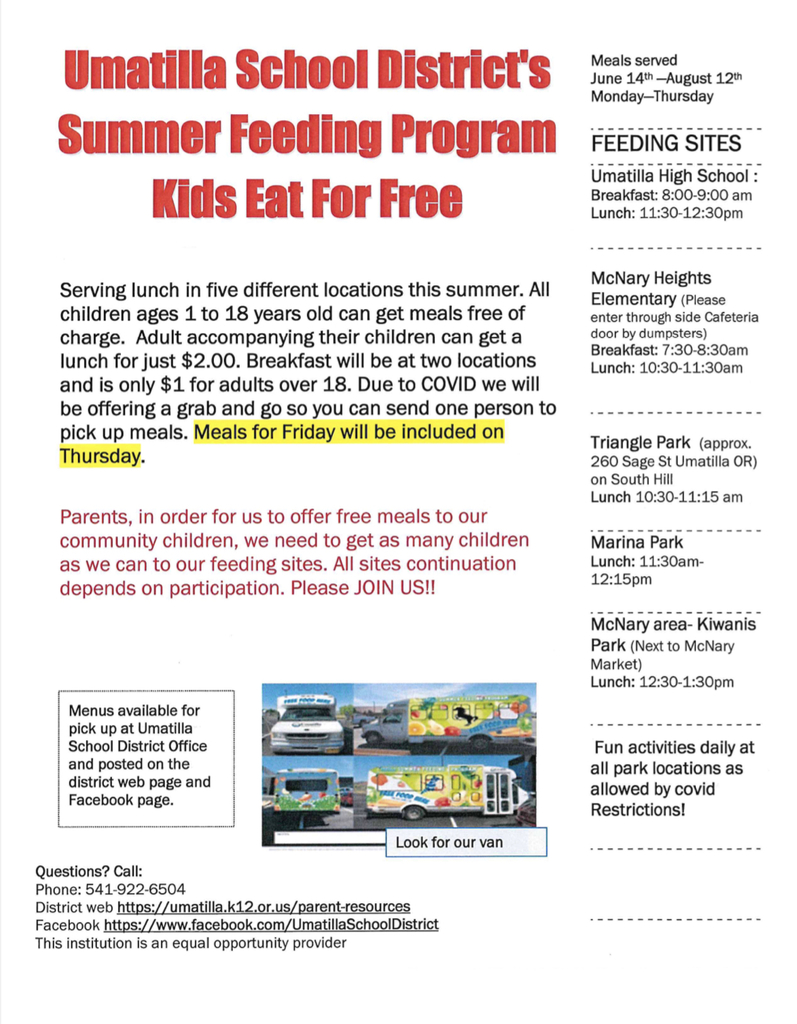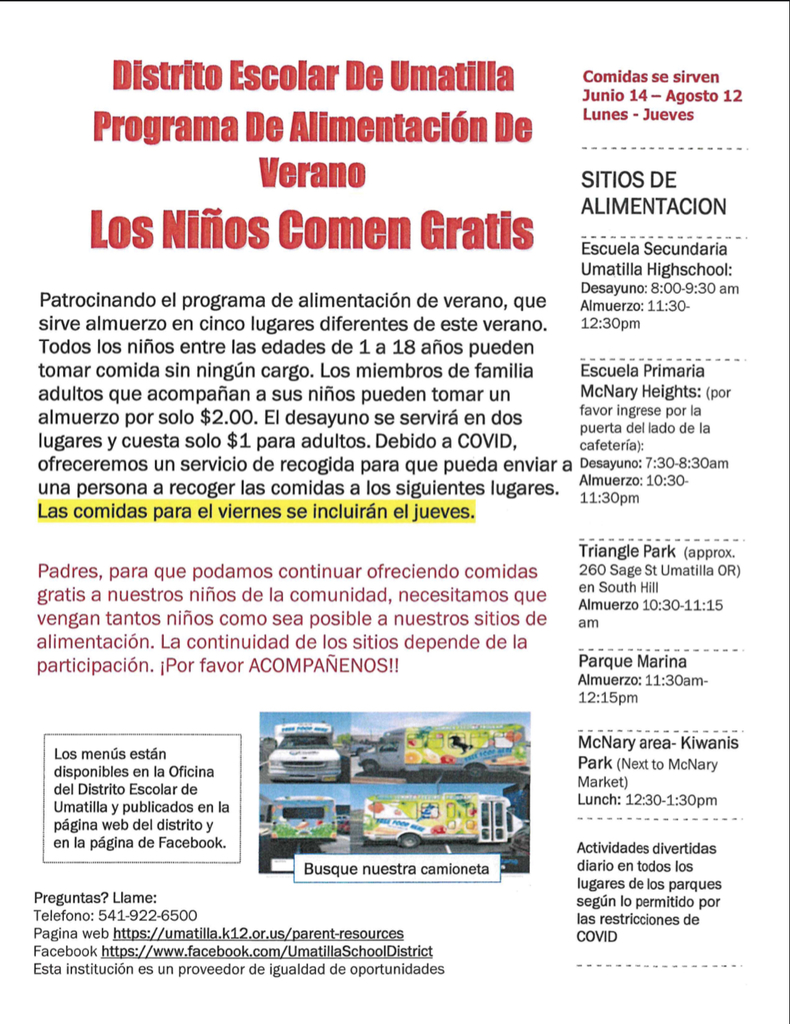 The celebration of the Class of 2021 continues with tonight's fireworks show. Thank you, City of Umatilla, for this wonderful event. The show will begin at dark tonight over the river near the marina. Congrats, grads! Here's to summer! #umatillastrong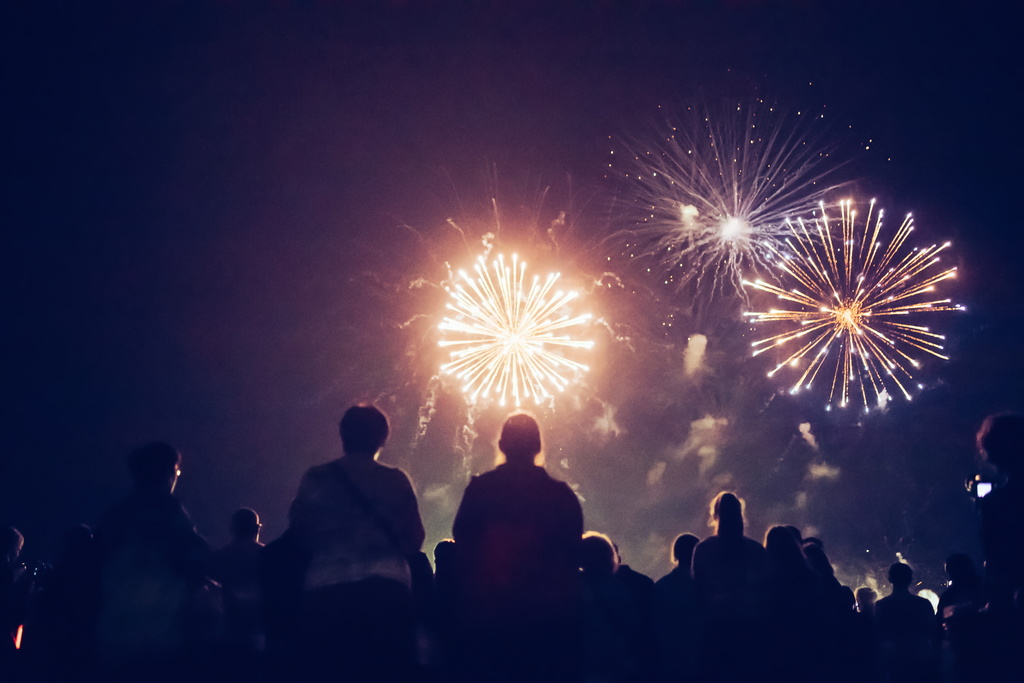 The basketball games tonight against Irrigon have been canceled. We are looking to reschedule the games. Los partidos de baloncesto de esta noche contra Irrigon han sido cancelados. Estamos buscando reprogramar los juegos.

Mobile Consulate in Umatilla June 12th and 13th Consulado Móvil en Umatilla 12 y 13 de Junio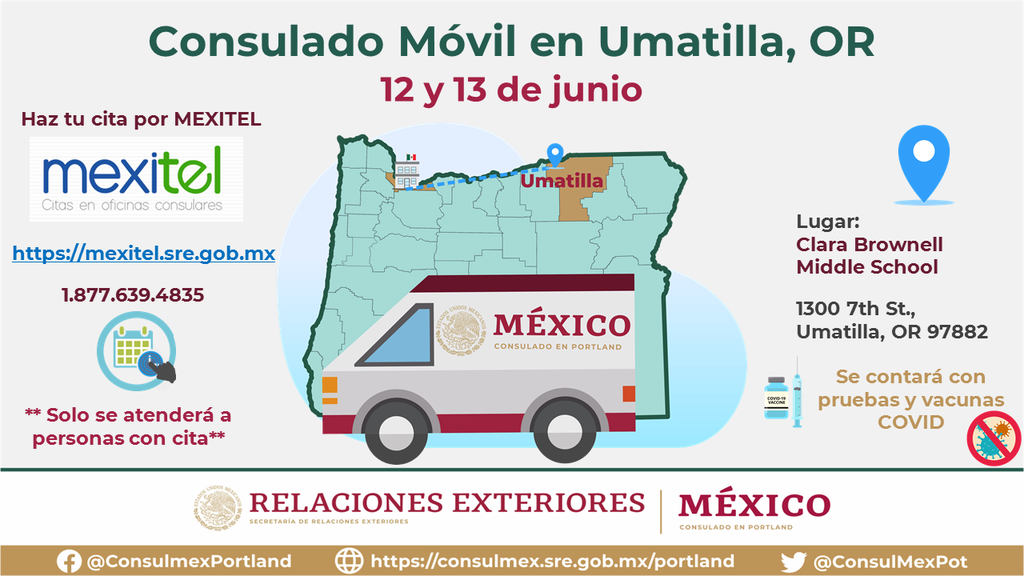 8th grade promotion video is available for viewing here:
https://youtu.be/2fjlTPl4Hfo
Congratulations, 8th graders! You'll have an amazing experience in High School. We are proud of you!


We're sorry, Grads, fireworks for tonight have been canceled due to wind. They've been rescheduled for next Saturday.

Congratulations to the recipients of the 2021 Promise Scholarships! Brier Claunch, Eden Enkey, Ciralynn Larsen, Jenaya Lemus, Briseida Mendoza Promise Scholarships begin with eighth-grade students. $100 will be awarded and held in trust until graduation from Umatilla High School (UHS). For each year after, at UHS, if the student maintains a 2.5 or higher GPA, completes 12 hours of community service, and brings no dishonor to self or school, he/she will be awarded another $100. The total at graduation from UHS could be $500. Thank you, Umatilla Alumni Association, for your generous sponsorship and support of Umatilla students. ¡Felicitaciones a los beneficiarios de las Becas Promise 2021! Brier Claunch, Eden Enkey, Ciralynn Larsen, Jenaya Lemus, Briseida Mendoza Las Becas Promise comienzan con los estudiantes de octavo grado. Se otorgarán $ 100 y se mantendrán en fideicomiso hasta que se gradúe de la Escuela Preparatoria de Umatilla (UHS). Por cada año posterior, en UHS, si el estudiante mantiene un GPA de 2.5 o más, completa 12 horas de servicio comunitario y no se deshonra ni a sí mismo ni a la escuela, se le otorgarán otros $ 100. El total al graduarse de UHS podría ser de $ 500. Gracias, Asociación de Antiguos Alumnos de Umatilla, por su generoso patrocinio y apoyo a los estudiantes de Umatilla.

We reviewed MAP reading scores for the entire school to determine the students who showed the most growth in reading for each grade level at MHES, as well as the top readers in the school. These students will receive a new bike to enjoy for the summer! We want to give a special thank you to our local Tuscan Masonic Lodge for donating bikes to reward students for growth in reading. Congratulations, readers! Kindergarten – Tiana Palomino 1st grade – David Sanchez 2nd grade – Jaime Gutierrez 3rd grade – Kip Morris 4th grade – Alan Torres Chavez 5th grade – Jovany Armenta Top readers this year at McNary Heights are Lucy Cotterell and Isabella Montes. Congratulations to our bike winners. Keep reading Mustangs!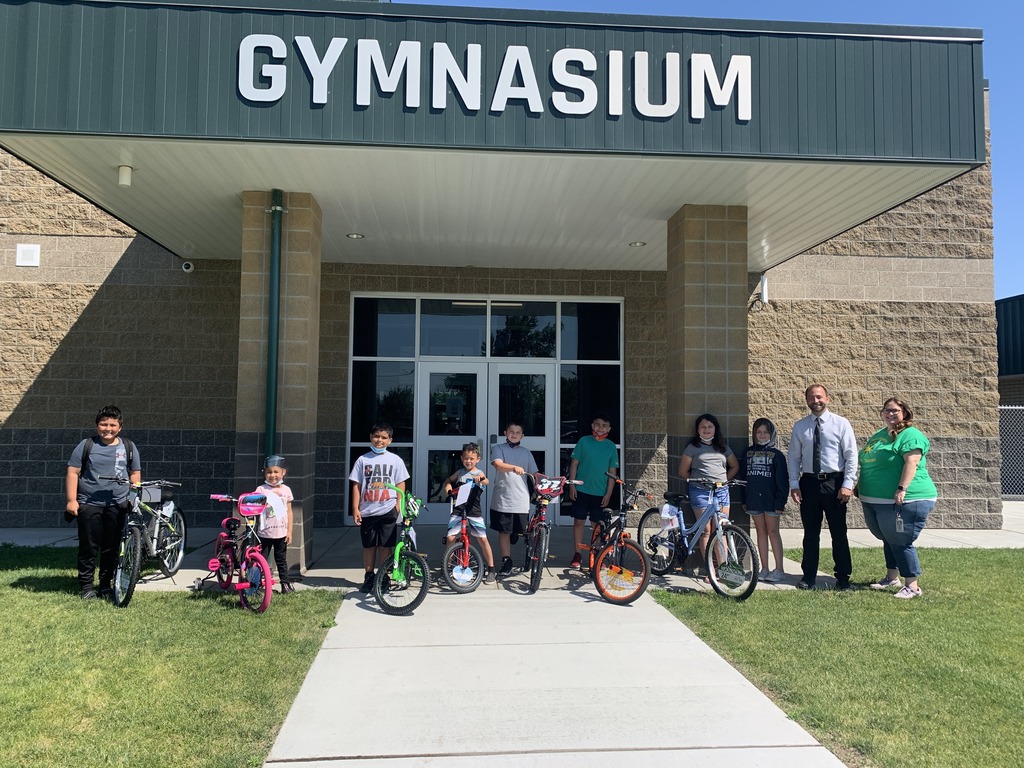 We are currently in the process of editing the 8th-grade promotion video. We will be posting the video as soon as it's finished. Congratulations to our 8th graders! Actualmente estamos en el proceso de editar el video de promoción de octavo grado. Publicaremos el video tan pronto como esté terminado. ¡Felicitaciones a nuestros estudiantes de octavo grado!

We loved watching the Class of 2021 visit McNary Heights and Clara Brownell today for their Grad Walk! Way to be role models, graduates!
https://youtu.be/eh2wekFbuOA
Thank you, Mrs. Clements, for the video.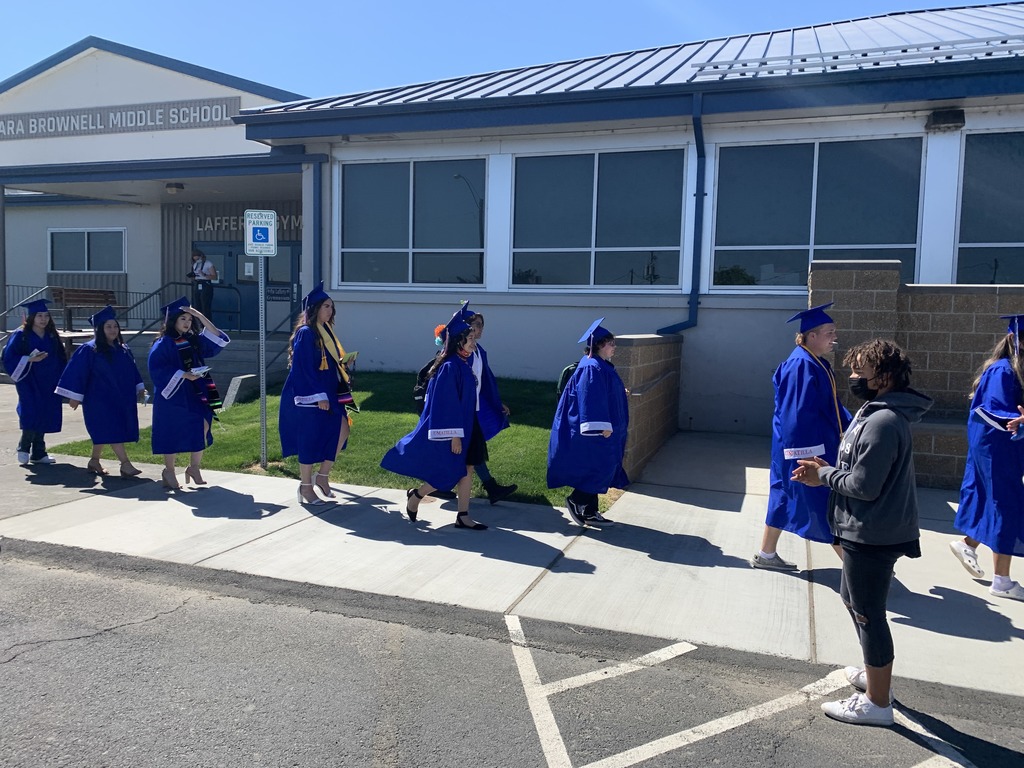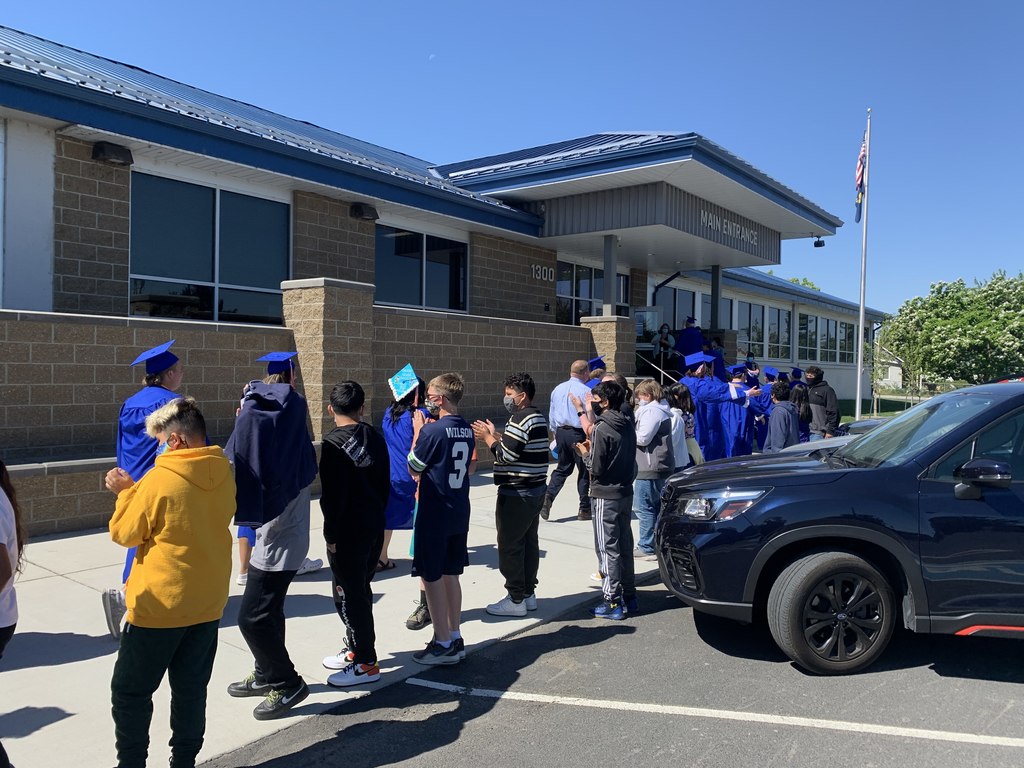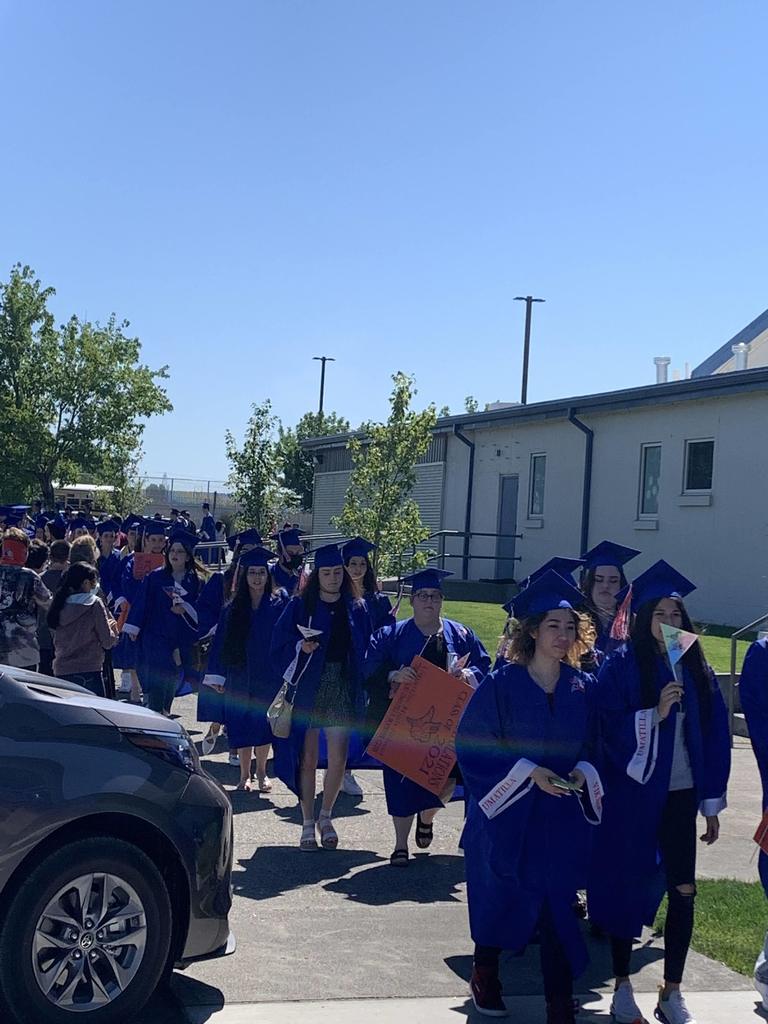 What do the latest mask changes in Oregon mean for our schools? A few more changes! Please see the infographics for details. We look forward to seeing smiles (outside) on Monday!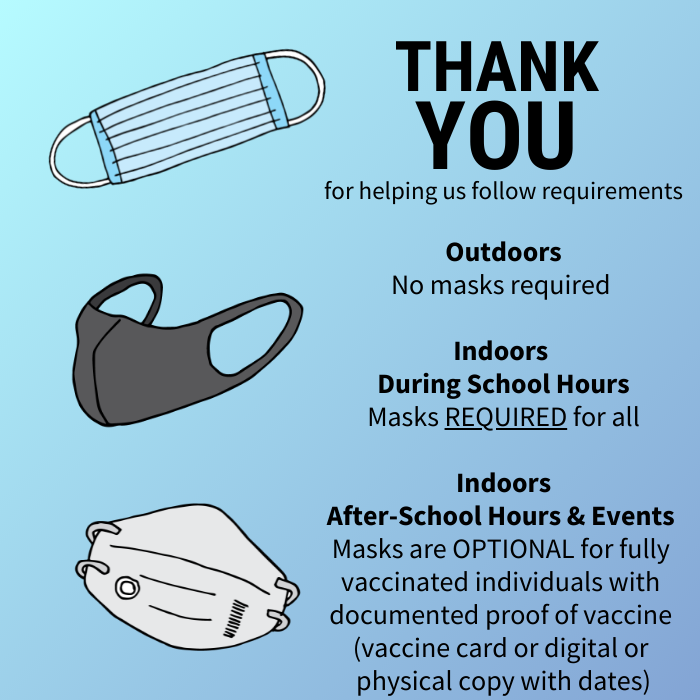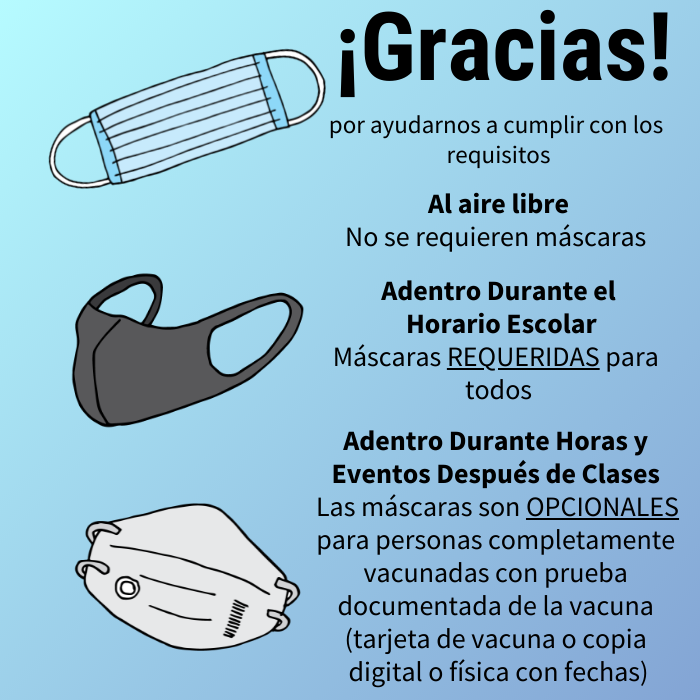 We're looking forward to graduation! Thank you, City of Umatilla, Umatilla Police Department, community donors, & Senior parents for working with us on downtown signs, fireworks, & the parade in addition to graduation to honor the class of 2021. We are proud of our Vikings!