In hopeful anticipation of the Governor's guidance for schools becoming advisory instead of mandatory and liability insurance updates passing during the short legislative session, the District worked with Umatilla County Health last week on opening plans. Now that the legislature has passed liability protections for schools and the Governor has revised her guidance to advisory, we are approved to begin Limited In Person Instruction January 19th for those who already registered. Soon after, we expect to expand LIPI to additional students and/or transition into our Hybrid learning plan. All plans will follow the Ready Schools, Safe Learners requirements. We are excited to welcome students back to school soon! Parents who registered for LIPI will receive updated guidance the week of January 4th with more specific information.


Reminder: No School or Meal Deliveries Friday, November 20th, Wednesday, November 25th, Thursday, November 26th or Friday, November 27th .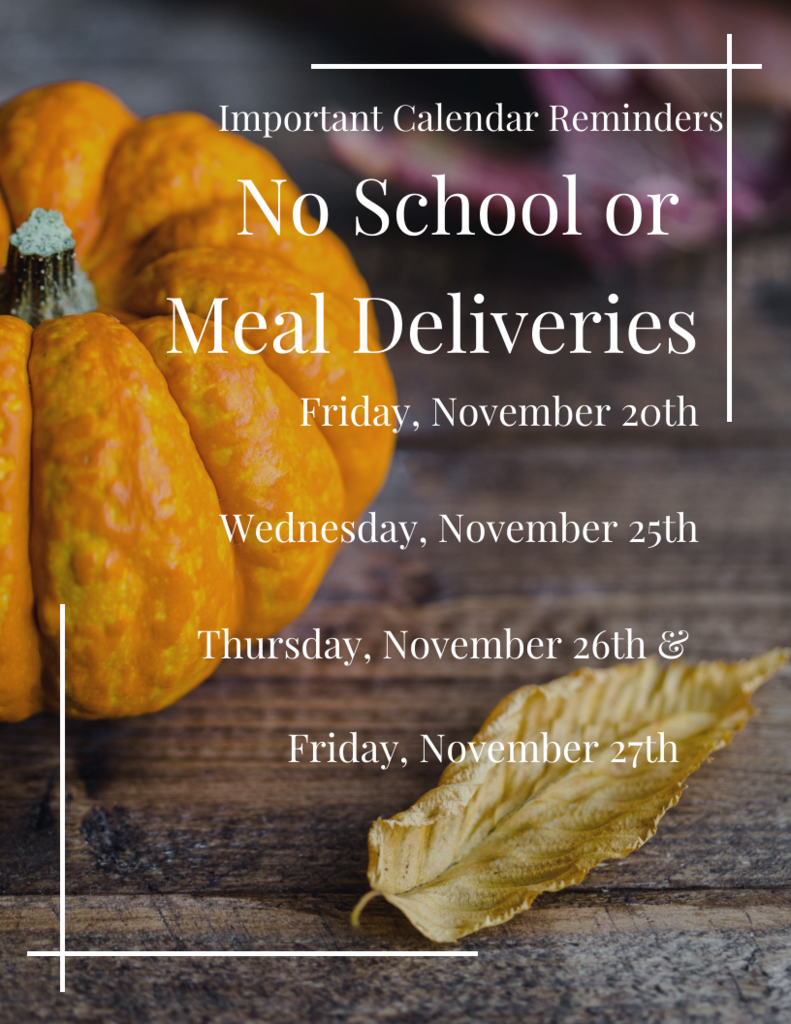 In observance of Veteran's Day November 11th, school will not be in session. To keep students from falling behind, we will run an "A" schedule Friday, November 13th. Meaning, CBMS students will attend periods 1-4, just as they normally do on Mondays and Wednesdays.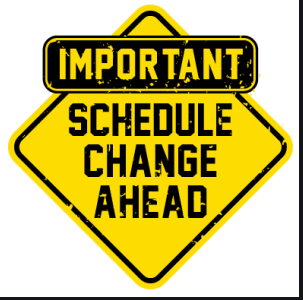 Students, do you ever wonder how much we miss you? Well, Mr. Gebers still does bus duty, just in case you happen to pull in. Yes, we all miss you THIS much. Only Gebers wears flip-flops with socks though. Stay safe, Vikings, we love you!
https://youtu.be/57bQMMKPNaE

CBMS Parent/Teacher conferences will be held virtually November 16-19th via Google Meets. We encourage you and your student to schedule a conference with their teachers to discuss their academic progress and strategies for success in Term 2. Please email teachers to schedule a conference, OR simply select an available appointment on the teacher's Google classroom calendar page. We look forward to visiting with both of you!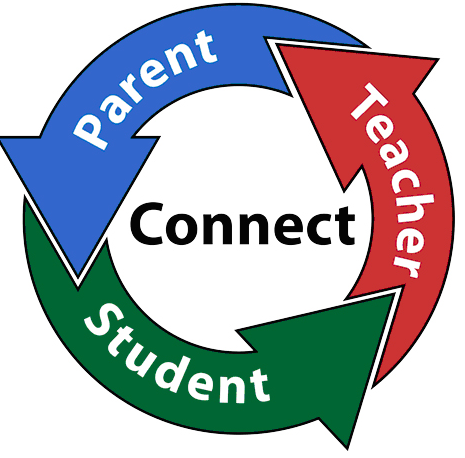 Our Red Ribbon Week at CBMS comes to an end with a little dancing!! Just remember, so 'NO' to drugs and 'YES' to dancing!
https://youtu.be/OE3Pu1AA6jA


Whoo hoo! Congrats to the following students for winning the Red Ribbon Week Kahoot Challenge! We will be mailing the winners a $5 gift card for Rae's Dayz Donuts! Julian Martinez Esperanza Rodriguez Kaylani Shafer Vayron Collado Ruth Hernadez Alexia Martinez William Barajas

Thank you, Swain Motors and School Resource Officer Wilson, for supporting Red Ribbon Week during distance learning. Be sure to get your glow-in-the dark bracelet, sticker, and cup from buses this week. For more about Red Ribbon Week visit
https://www.redribbon.org/faq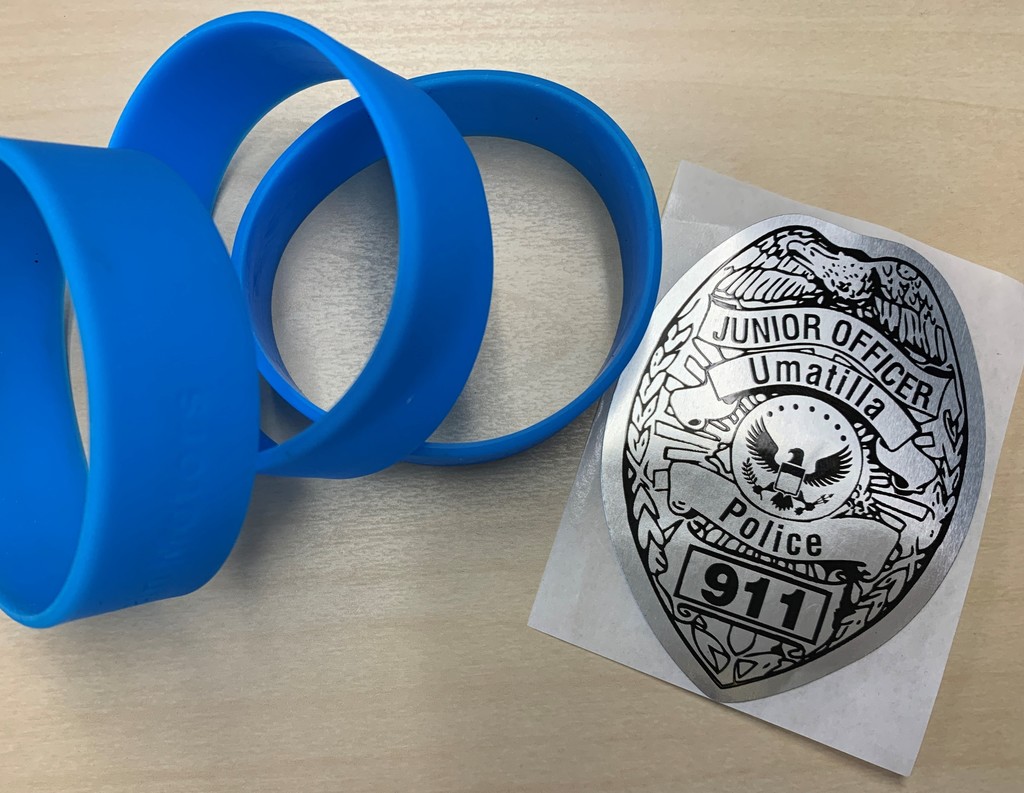 We are so thankful for this amazing track! We know it's been hard on the entire community to stay away from our Athletic Complex during repairs. We need you to avoid it for three more days please to allow the finish to fully set. Monday, it's ready for walking!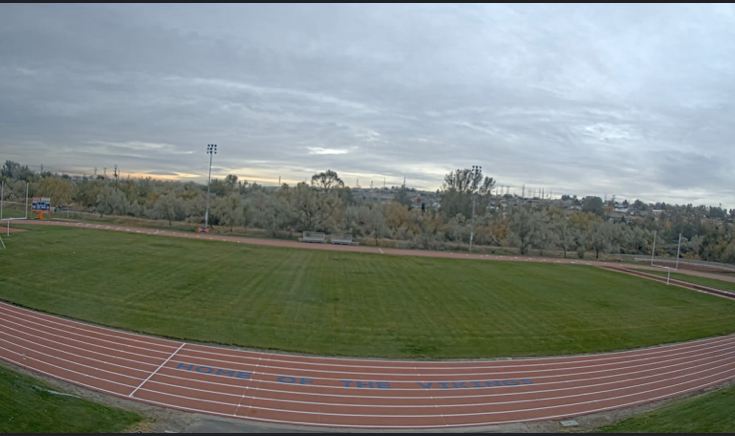 Thank you, Principals!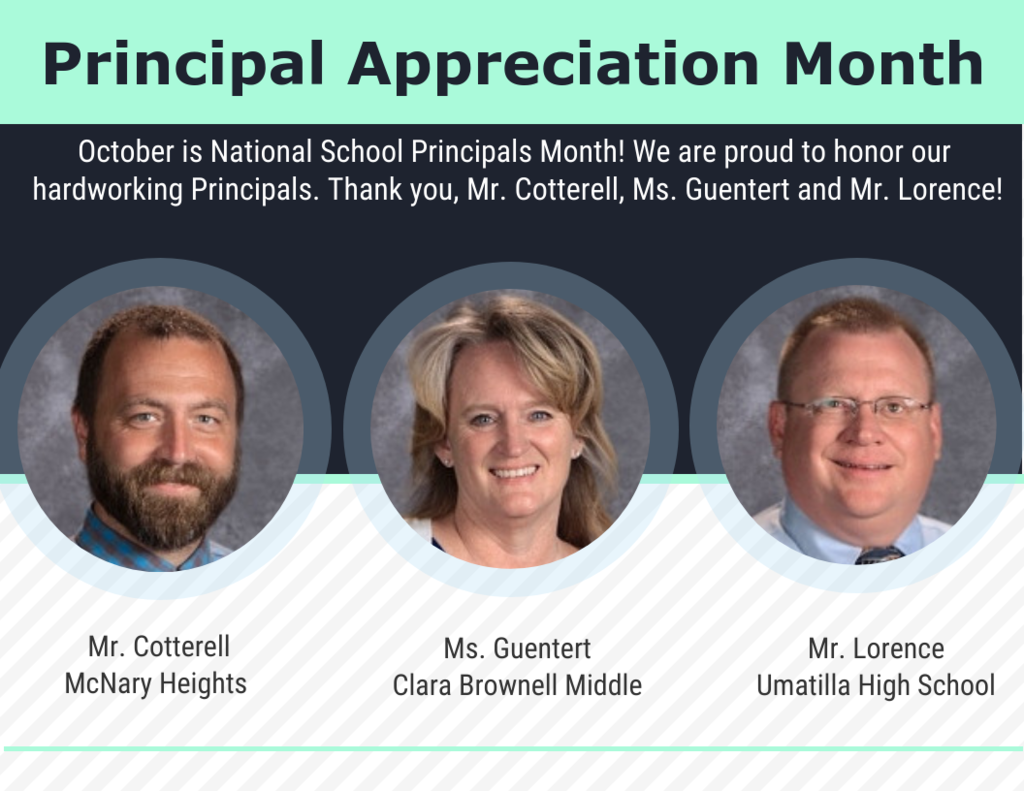 It's National School Lunch Week! Please join us in thanking our child nutrition team. We love fueling learners and appreciate all the work they do to make meals for students each day.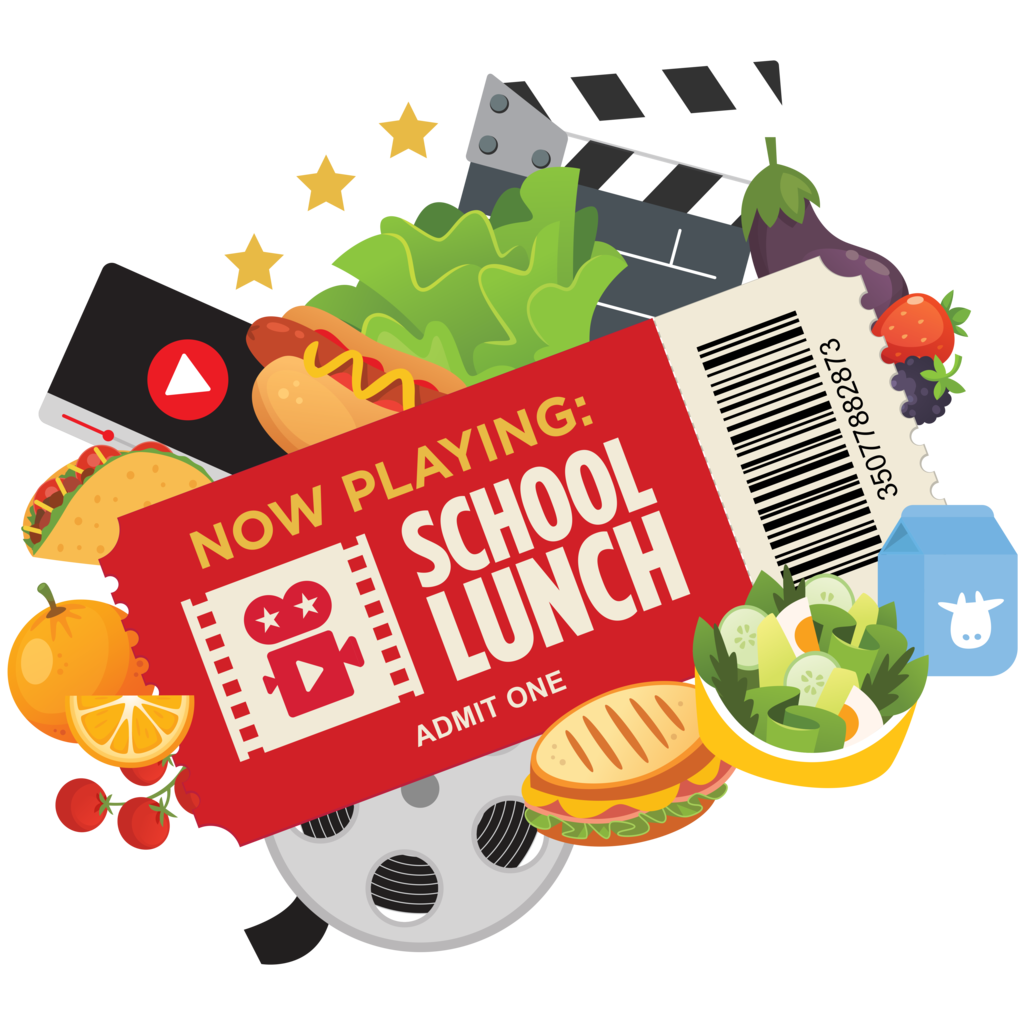 Students and parents, do you need internet? We have more hotspots in stock and ready for check out.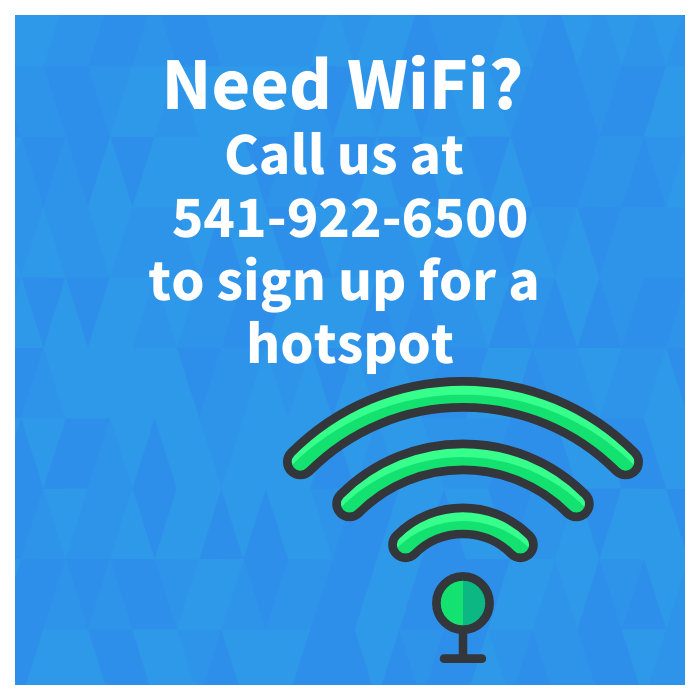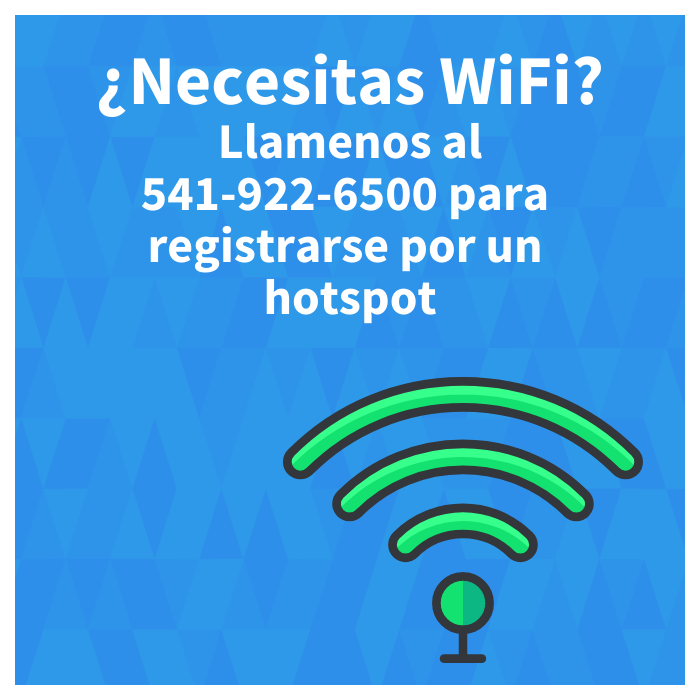 Remember, this Friday is State In-Service Day. There is no school.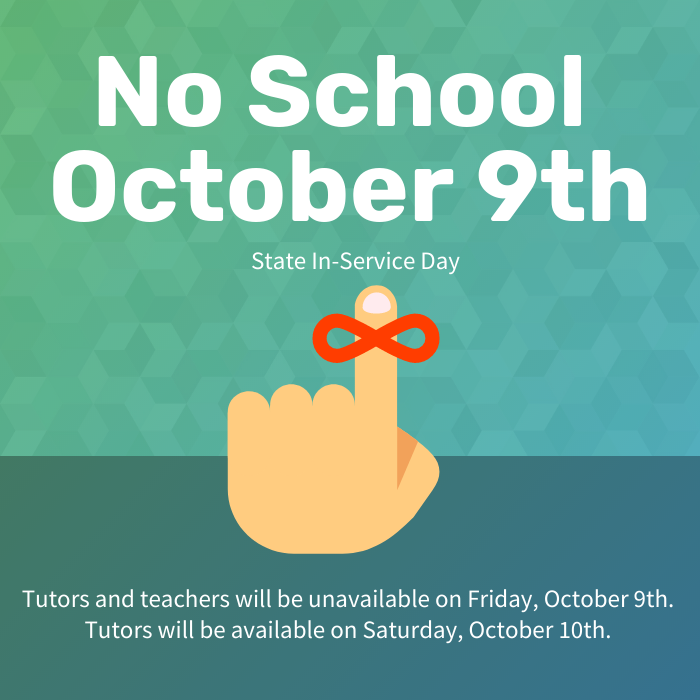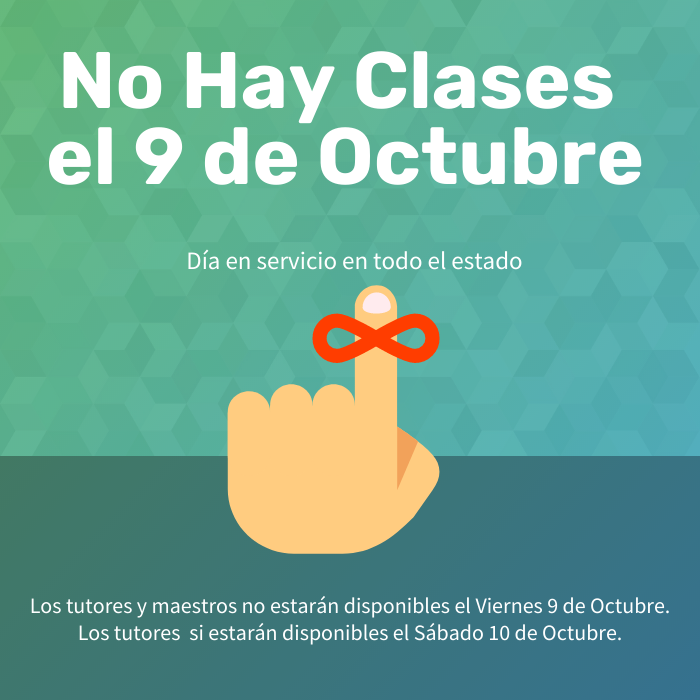 Officer Wilson is giving out goodies at the bus stops during lunch delivery October 26-29th in recognition of Red Ribbon Week! He will have treats and light-up bracelets for Halloween. Make sure to be there!

Please bring extra help, a wagon or backpack, or strong muscles to meal pickup today. We now provide breakfast, lunch, dinner and snack. Thursday's deliveries include Friday's meals. Thank you, Nutrition Team!