America is the land of the free because of the brave. Reminder, there is no school, Thursday, November 11th, in honor of Veteran's Day. There is also no school, Friday, November 12th due to conferences.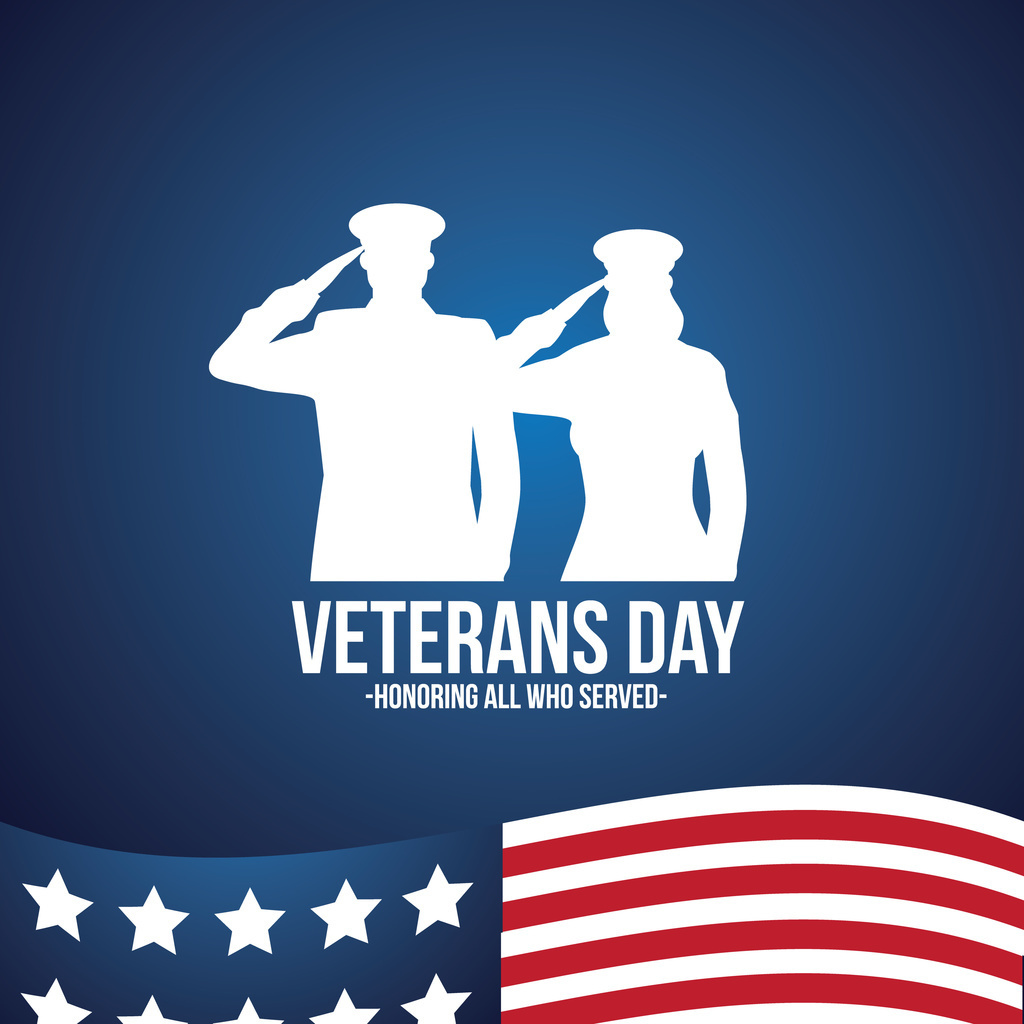 There is no school tomorrow, October 8, as it is a Statewide In-service day for staff.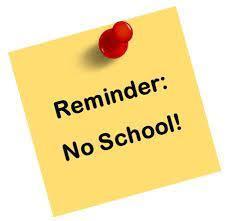 The 2020-2021 Umatilla High School yearbooks are in! They may look like a chromebook from the outside, but on the inside they capture a year of on-line learning , hybrid learning and finally in-person school. The cost is $40 and they can be purchased at the UHS office. Don't miss out on an opportunity to own this book capturing a year of learning during a pandemic.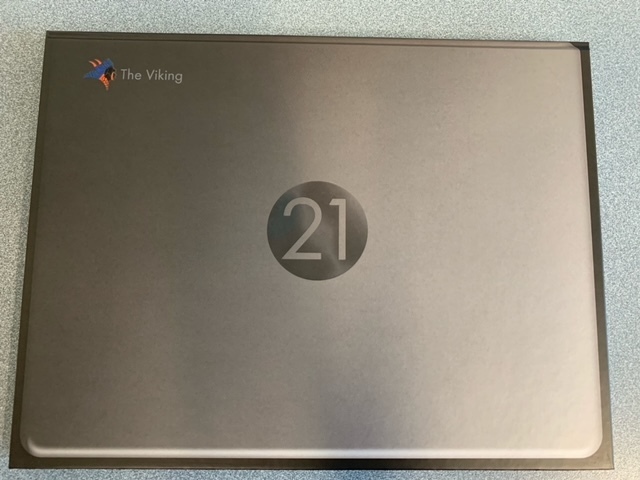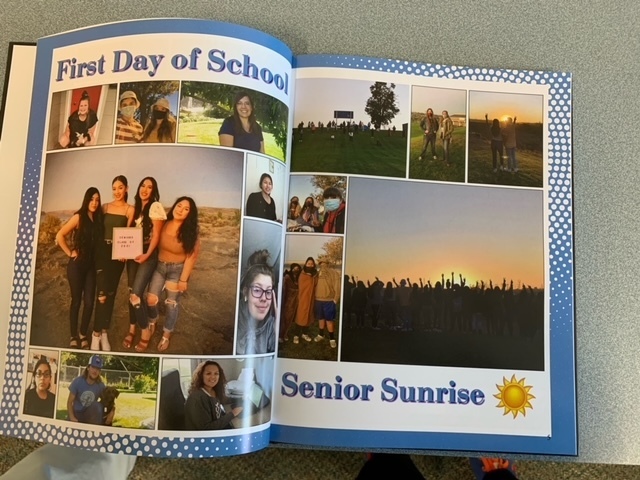 Viking Championship Winners 11th Grade - Mrs. Gilbride 12th Grade - Mr. Francisco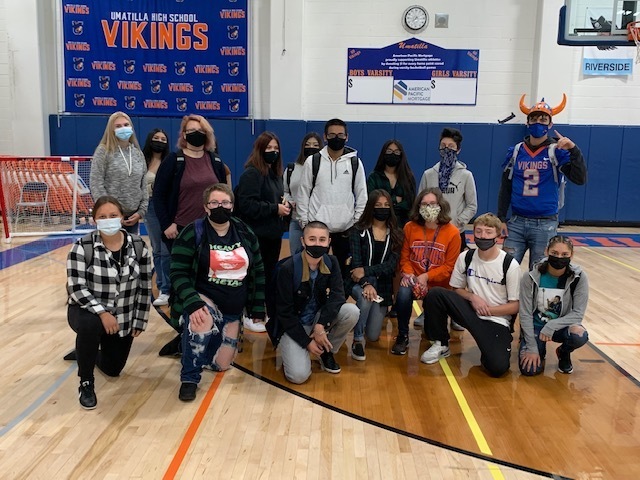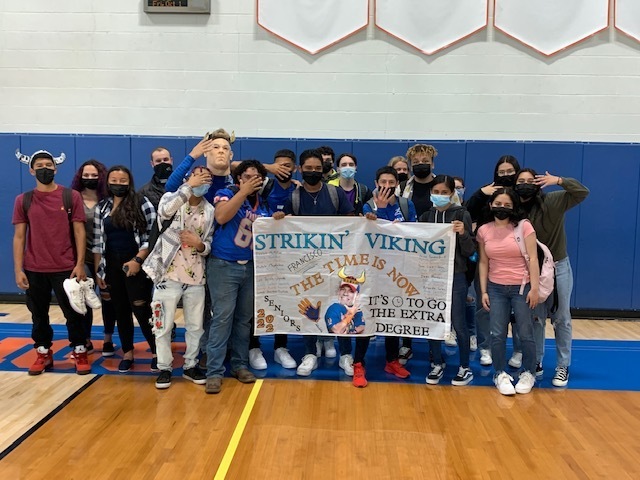 The High School theme this year is 212 "the extra degree". At 211 degrees, water is hot. At 212 degrees, it boils. Boiling water creates steam, and steam can power a machine. Our kids are focusing on giving that "one extra degree" of effort in school this year. We held our first Viking Championship event of the year, and there was an extra degree of effort from our students and staff! The following advisory groups won. 9th- Mr. Hill 10th Grade- Mrs. Buckallew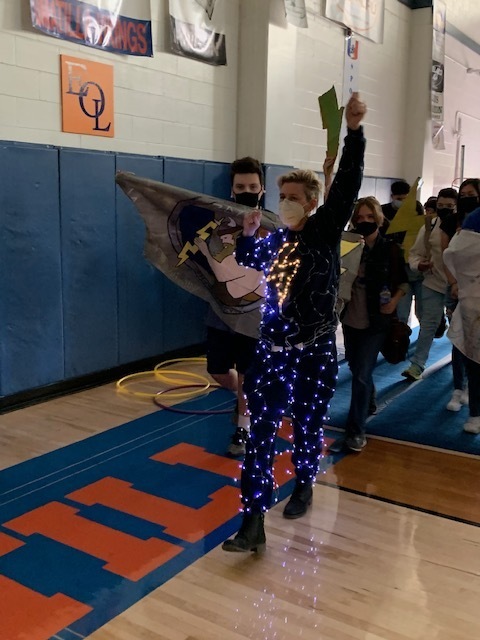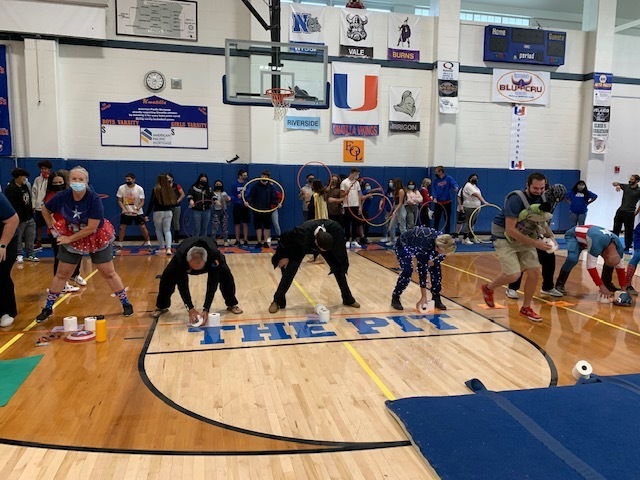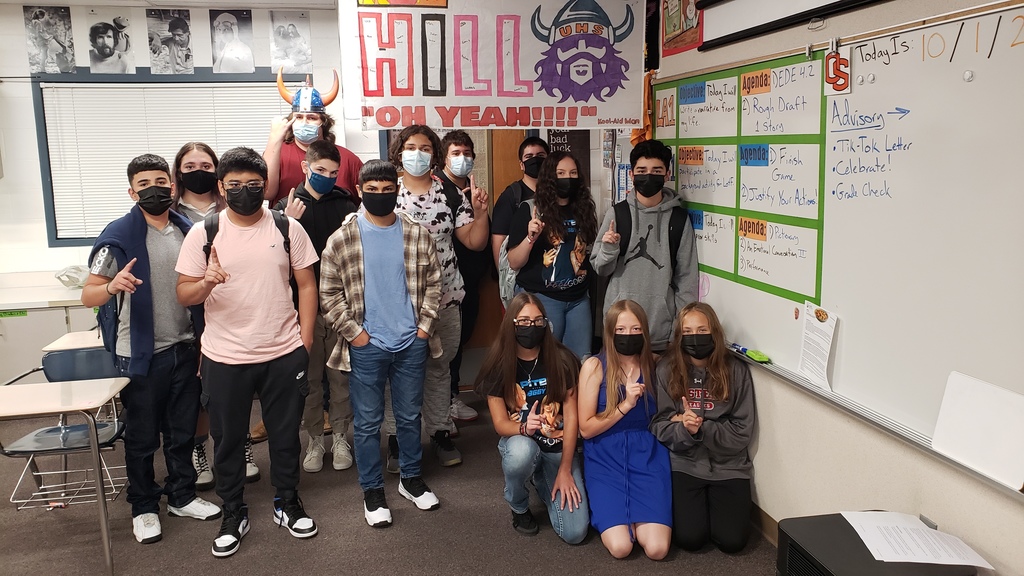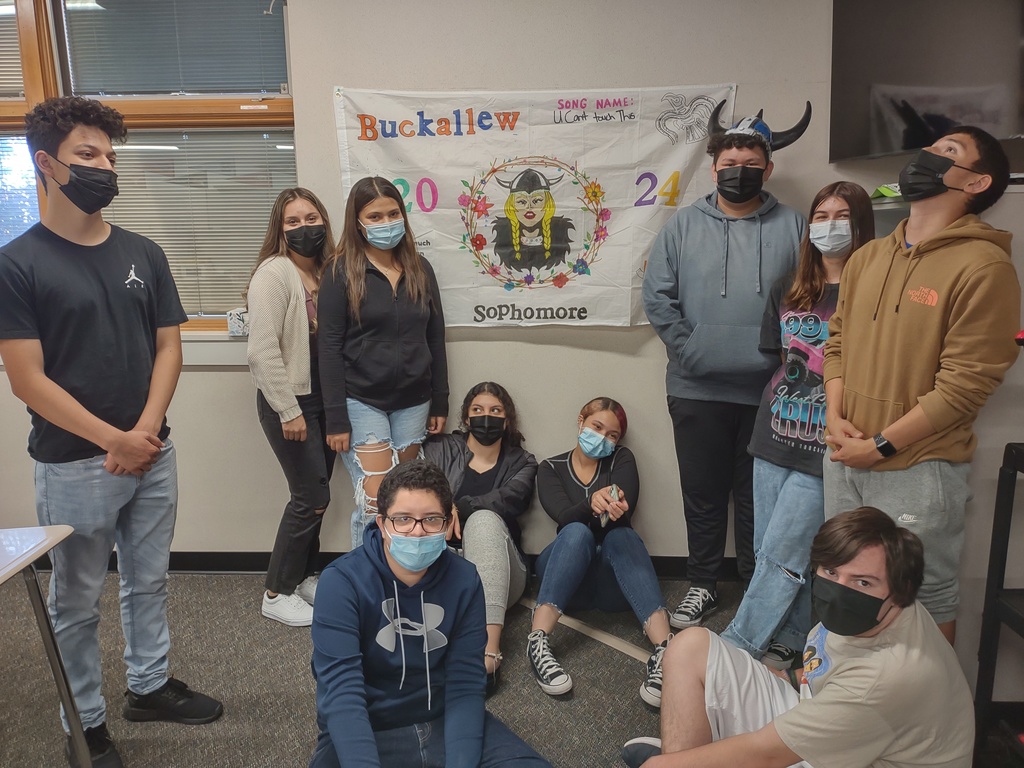 Picture Day at Umatilla High School will take place on Wednesday, September 29th starting first thing in the morning. Picture Day ID: EVT28GQDD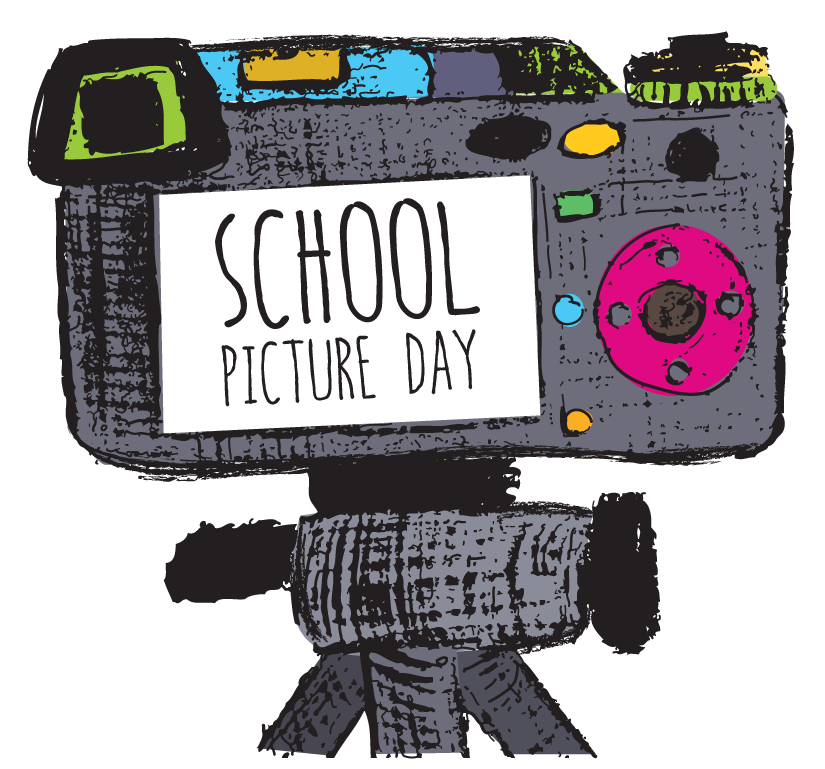 District Seeking Members for Facilities Committee (Umatilla) – The Umatilla School District is about to embark on planning for the future and is asking the community to join them. The district is forming a long-range Facilities Committee which will examine facilities across the district and develop a 10-year plan for what the district should focus on regarding future facility needs. The district has hired the Wenaha Group to guide them through the facility process. According to Heath Gardner, senior project engineer at Wenaha, the facilities committee will ideally consist of a cross-section of community members, including district staff, parents, business owners and others. "Joining the committee is a good way to be involved with the school district, give back to your community and have a say in your taxes," Gardner said. The Facilities Committee will meet once a month for about six months. When the long-range plan is completed, the committee will make a recommendation to the Umatilla SD School Board about the possibility of going out for a bond. Anyone interested in joining the Facilities Committee should contact Superintendent Heidi Sipe by calling the District Office at 541-922-6500 or
sipeh@umatillasd.org
.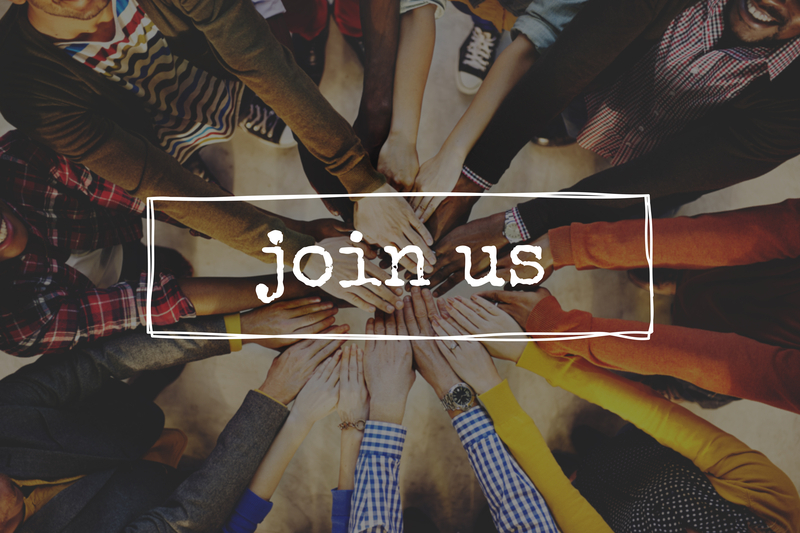 As the weather cools and fall is upon us, it's fun to take a moment to reflect upon the STEAM Academy Summer programs with this video:
https://youtu.be/eXQyyixP5oM
Thank you, students and staff, for a great summer experience!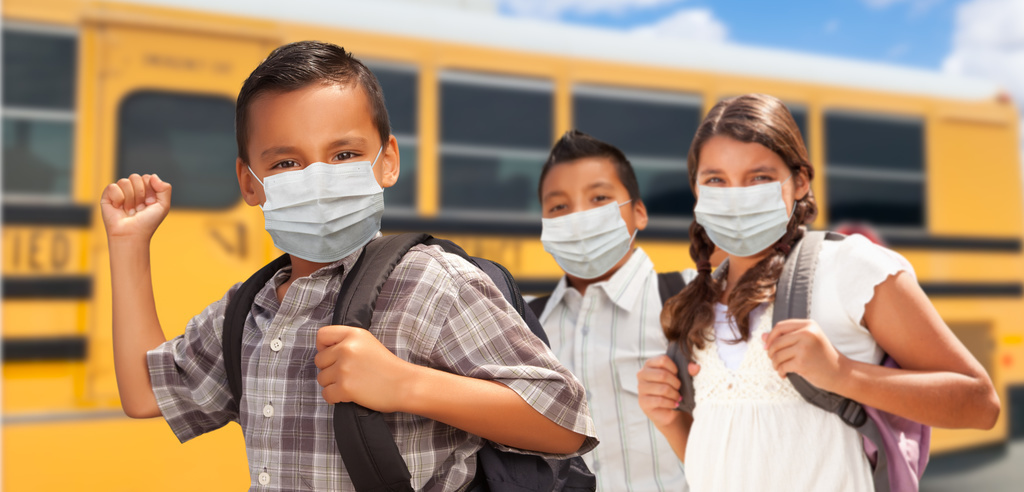 Welcome back Vikings! Please watch our short video celebrating us all getting to go back to school in person starting this Monday, August 30.
https://youtu.be/J2xH3PJ4NPQ
School starts on Monday, August 30th!
High School Registration is happening this week on Wednesday, August 18 and Thursday, August 19 from 8 am - 2 pm and from 5 pm - 7 pm. Please stop by the high school to pay your fees and receive your schedule for the 21-22 school year.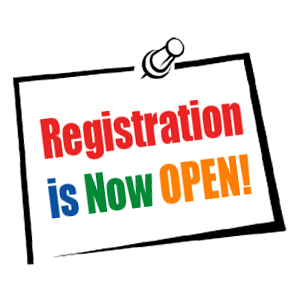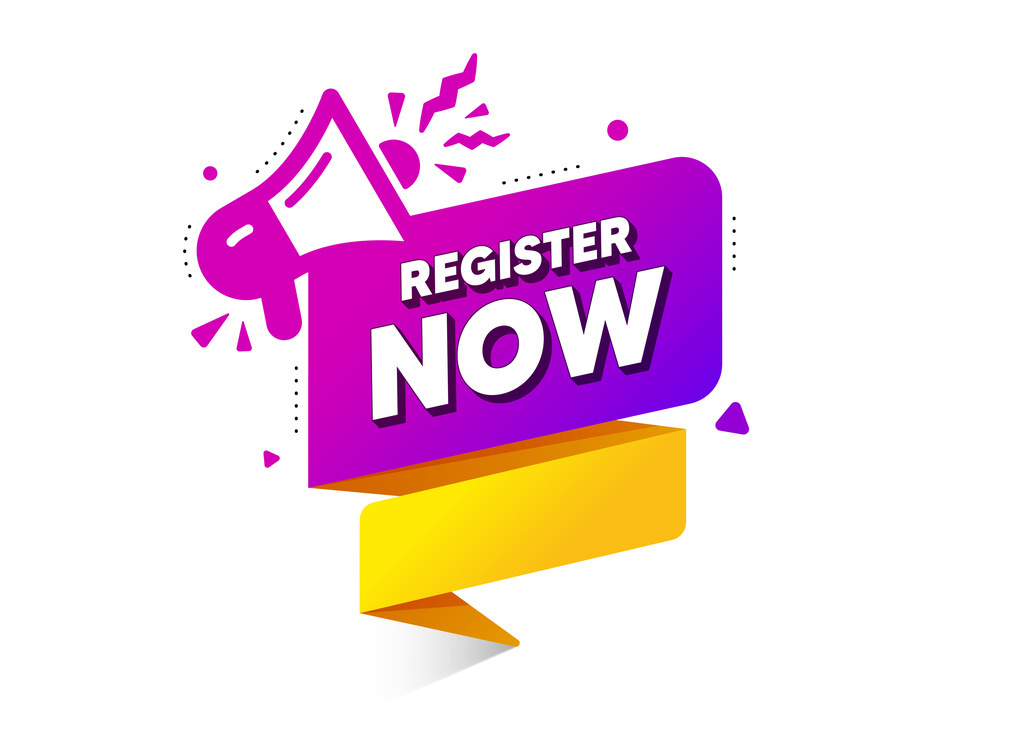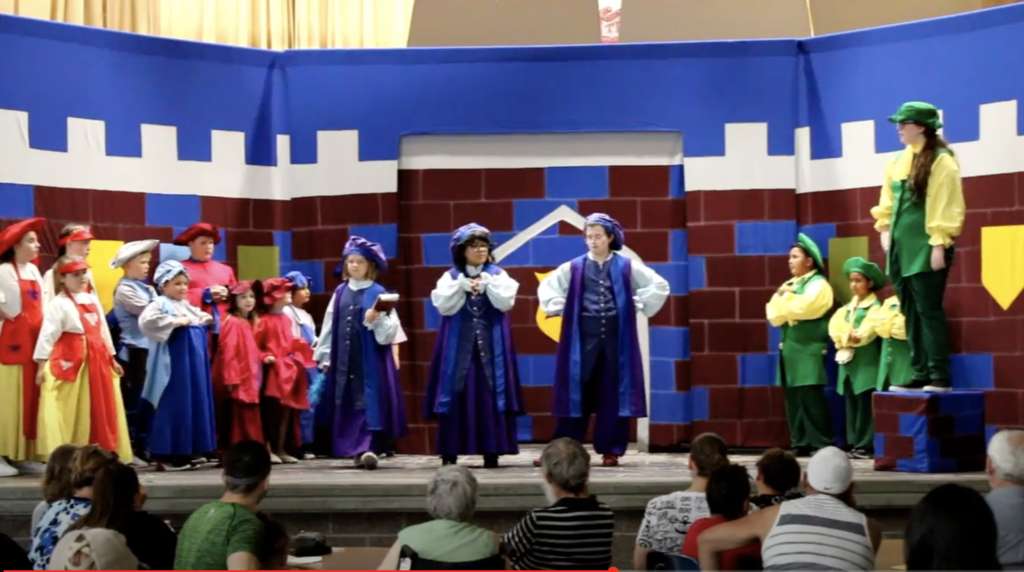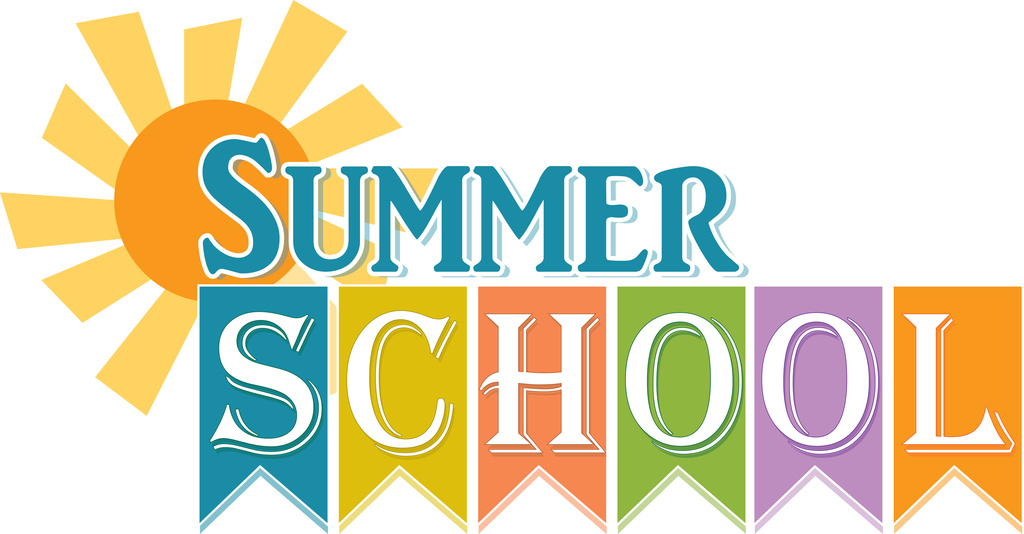 Mental health matters! Students, do you need someone to talk to this summer? Remember, the Lines for Life is available year round. You can access them via text or phone here:
https://oregonyouthline.org/


Mental health matters! Students, do you need someone to talk to this summer? Remember, the Lines for Life if available year round. You can access them via text or phone here:
https://oregonyouthline.org/

The celebration of the Class of 2021 continues with tonight's fireworks show. Thank you, City of Umatilla, for this wonderful event. The show will begin at dark tonight over the river near the marina. Congrats, grads! Here's to summer! #umatillastrong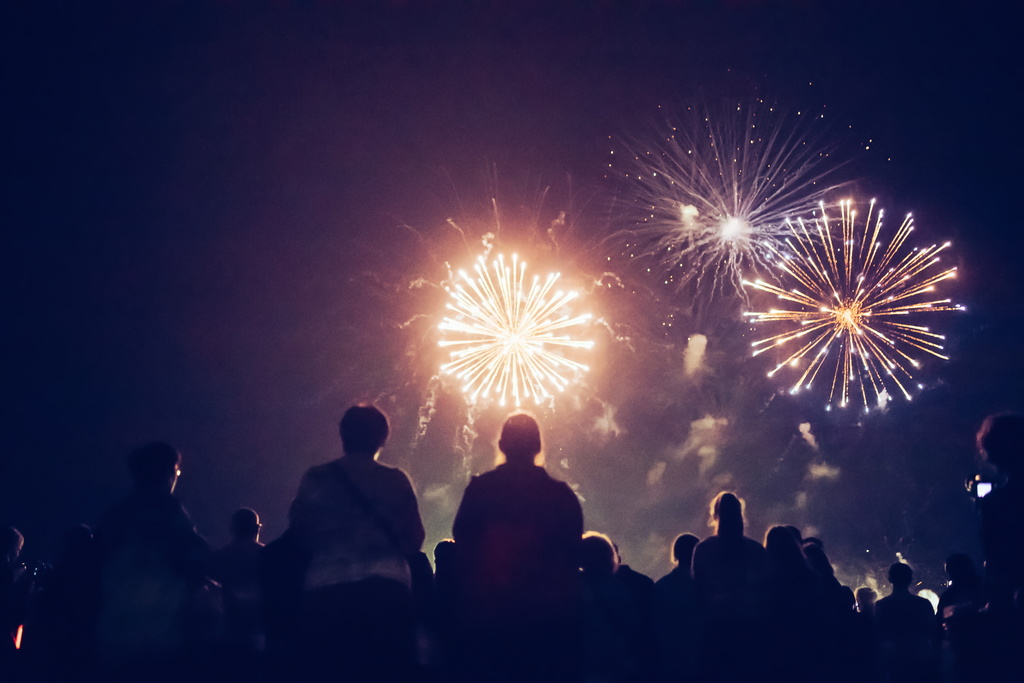 The basketball games tonight against Irrigon have been canceled. We are looking to reschedule the games.